Lori Lankford
---
September 2020 - Rainforest Escape
About the Image(s)
This image is a composite of 5 total images. The original was taken while on a hike in Washington DC. This treehouse was spotted while exploring a nature conservatory in the city. With the overgrown trees and plants in the same area, the treehouse reminded me of a rainforest scene. I made some small adjustments to the original image in lightroom and then the work began in Photoshop. I had to do some cleanup and then began adding the other images to fill up space with plants. I also did some cloning to fill areas. I wanted it to be full of natural life. After I had all the images placed and masked in PS I took the image to my iPad to finish it up. I love to use a couple of iPad apps for creative work. I used iColorama painting some texture and softness to the greenery. I used lens distortions to add some light in the left corner, the treehouse light, and the final rain texture overlay.
---
10 comments posted
---
---
---
Denise Perentin
All I can say is WOW! and this has inspired me to look through my images and pull my finger out and do some creatives. I love the placement of all the elements, the yellow flowers and light compliment each other. Finished off with the mist and rain to make a splendid image. Well done. &nbsp Posted: 09/02/2020 21:21:10
Lori Lankford

Thank you Denise. I am glad you liked it. &nbsp Posted: 09/07/2020 15:52:57
---
---
---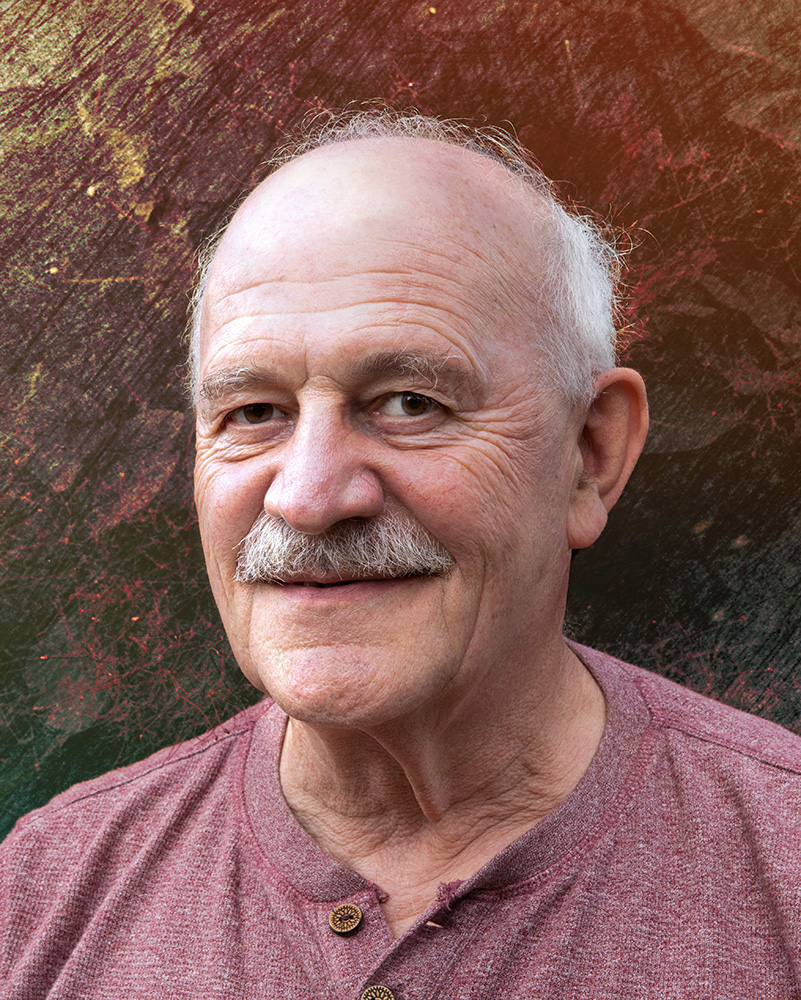 Steve Estill
What a superb transformation!
You've worked this really well to produce an excellent image. The colouring and lighting are just right. It looks as though I'll have to look into iPad apps! Thanks for telling us about them. nd thanks for an excellent image.
I have this thing about spoiling an image and I felt that another element was needed to complete the story, so I added a gorilla (well it was a baboon really) - you'll learn that I don't know when to stop!
&nbsp
Posted: 09/04/2020 17:14:16
Lori Lankford
Thank you - I had thought about some Monkeys - :) &nbsp Posted: 09/07/2020 15:53:41
---
---
---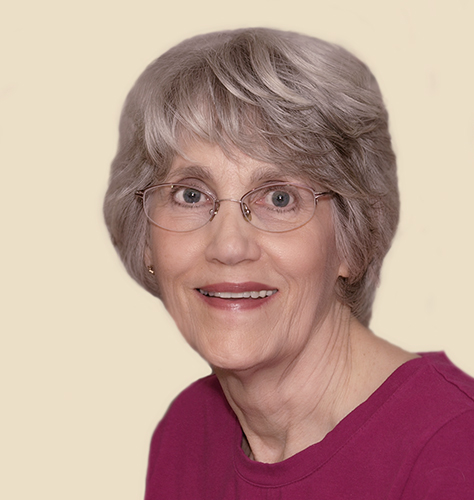 Candy Childrey
Lori, welcome to our group. Your first image looks like a place that I would like to be right now-away from people. The lighting is beautiful. The light in the tree house and yellow flowers balance each other and bring the viewers eye to the focal point of the image. Everything is well blended. Good job. &nbsp Posted: 09/07/2020 15:36:03
Lori Lankford
Candy, thank you for your kind comments. &nbsp Posted: 09/07/2020 15:54:02
---
---
---
Jan Handman
The transformation of the mood from your original image to your final is really wonderful. You did an excellent job of blending all your vegetation images into a cohesive complement to the tree house. The mist and rain complete the mood beautifully. I use iColorama once in awhile; did you use it to create the light in the window and door? You've created a great image right out of the gate! Well done! &nbsp Posted: 09/08/2020 17:03:50
Lori Lankford
Jan, thanks for you kind comments and critique. I use Lens Distortions on the iPad to add light usually. I am sure that is what I did with this one. Then I use superimpose application to mask it if needed. &nbsp Posted: 09/25/2020 15:18:05
---
---
---
Alan Kaplan
Welcome, Lori. Your image is all wet! That's a compliment. Your rain filter really creates a believable rain forest. The treehouse itself is to die for, and you've made great use of it. Camera club judges always reprimand members not to put bright areas on the edge of the image as they draw the eye there. I don't always agree with camera club judges, but I have to agree here. If the left side of your image were the same tone as the right side, the light coming out of the treehouse would draw the eye to the lower center of the scene. As Denise said, it is a splendid image. &nbsp Posted: 09/12/2020 10:39:03
Lori Lankford
Alan, thank you for the feedback. I don't agree with camera judges either, but also agree with you that altering that side could make a difference. Thanks &nbsp Posted: 09/25/2020 15:16:23
---
---
---
Please log in to post a comment