Georgianne Giese
---
September 2020 - Wabi Sabi Seed Pod
About the Image(s)
After watching a great tutorial on Wabi Sabi, I decided to revisit some older shots and see what I could do with them. I've always been attracted to photographing old things, in this case a dead seed pod from our dining room plant.
I started with a background texture, which I either composited or photographed as one image. I can't remember which!
Secondly, I added a Selective Color adjustment layer and changed the sliders to enhance the cyans and reds.
Stamped up to form the image background on one layer.
Added the seed pod and used a cut and paste piece to cover up the red artifact around the blue leaf.
Next, I applied Filter > Stylize > Oil Paint. The result needed something more, so I took it into Topaz Studio > Texture Effects and applied a 1952 Print. At that point, my documentation and memory escape me. I played with the textures to soften the effect and change the color.

---
7 comments posted
---
---
---
Lori Lankford
Hi Georgianne, nice to meet you virtually. I am so intrigued by your work here. I had not heard of Wabi Sabi before and will have to read up on it. I loved the colors in Orginal 2, but the final image really brings out the texture of the seed pod and looks like a painting. &nbsp Posted: 09/01/2020 12:17:25
---
---
---
Denise Perentin
I agree with Lori, I can only add a very nice piece of artwork. This would look nice as a canvas on the wall. The colours would match with my furnishings LOL. Well done. &nbsp Posted: 09/02/2020 21:28:40
---
---
---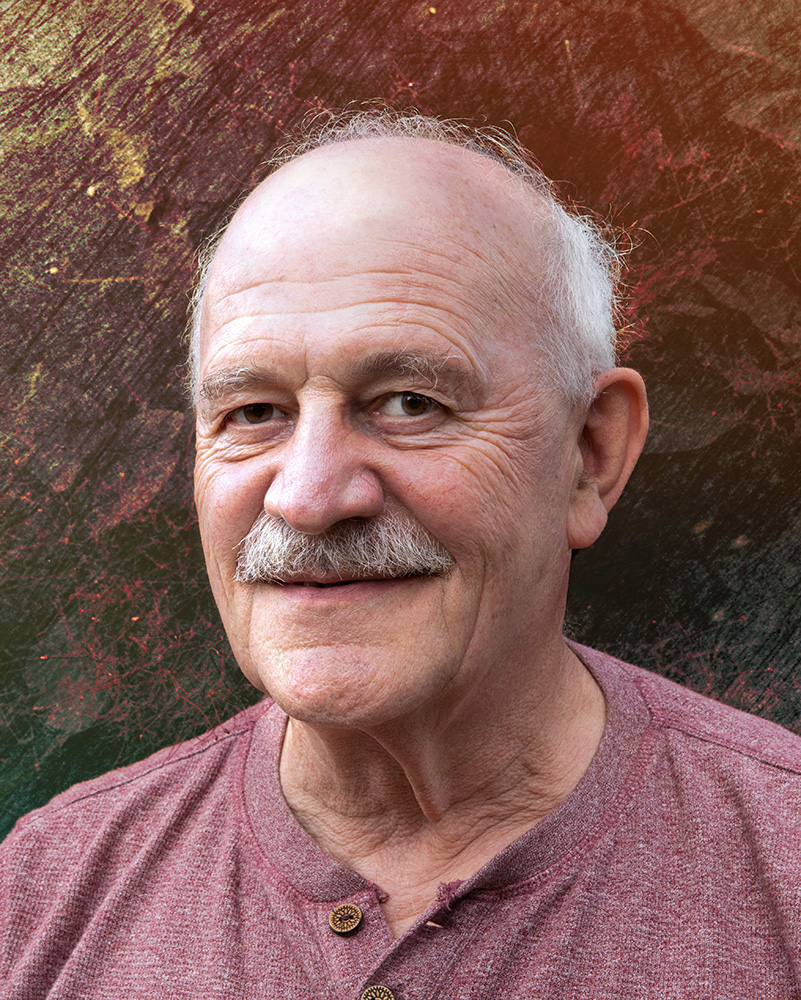 Steve Estill
An excellent image and an excellent treatment. Well done.
The colours and texture of the final image work so well together. Get it framed! &nbsp Posted: 09/04/2020 16:29:53
---
---
---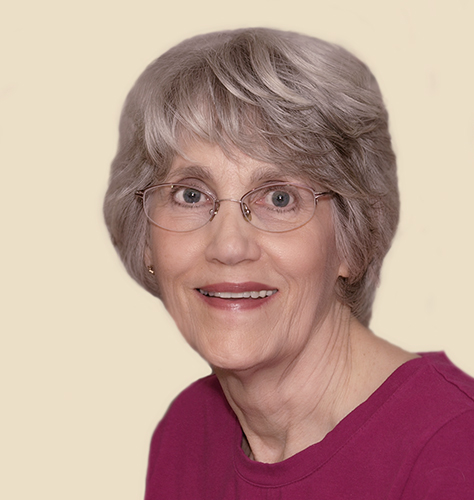 Candy Childrey
Georgianne, you have created beautiful tones in your final image. The background almost looks like frosted glass. Good job. &nbsp Posted: 09/07/2020 15:20:12
---
---
---
Regine Guillemin
(Group 38)
very well done . like the effect you were able to create here . very Artsy! &nbsp Posted: 09/10/2020 11:55:31
---
---
---
Alan Kaplan
Like Lori, I had never heard of Wabi Sabi so I did what all 21st Century people would do, I Googled it. It's an intriguing concept. Thank you for educating me. Your textures and colors are blended so well that your image is the antithesis of Wabi Sabi--they should last forever. &nbsp Posted: 09/12/2020 10:53:21
---
---
---
Jan Handman
An interesting treatment Georgianne. I love the way you softened the background colors and the texture there is a beautiful improvement. The diagonal lines are great and leaving the one blue one was a nice idea. The green center of the pod appeals to me, but I'm not so fond of the brown withered part -- sorry. Just personal preference, but it does capture the essence of Wabi Sabi. Therefore, a job well done! &nbsp Posted: 09/13/2020 12:41:44
---
---
---
Please log in to post a comment