Alan Kaplan
---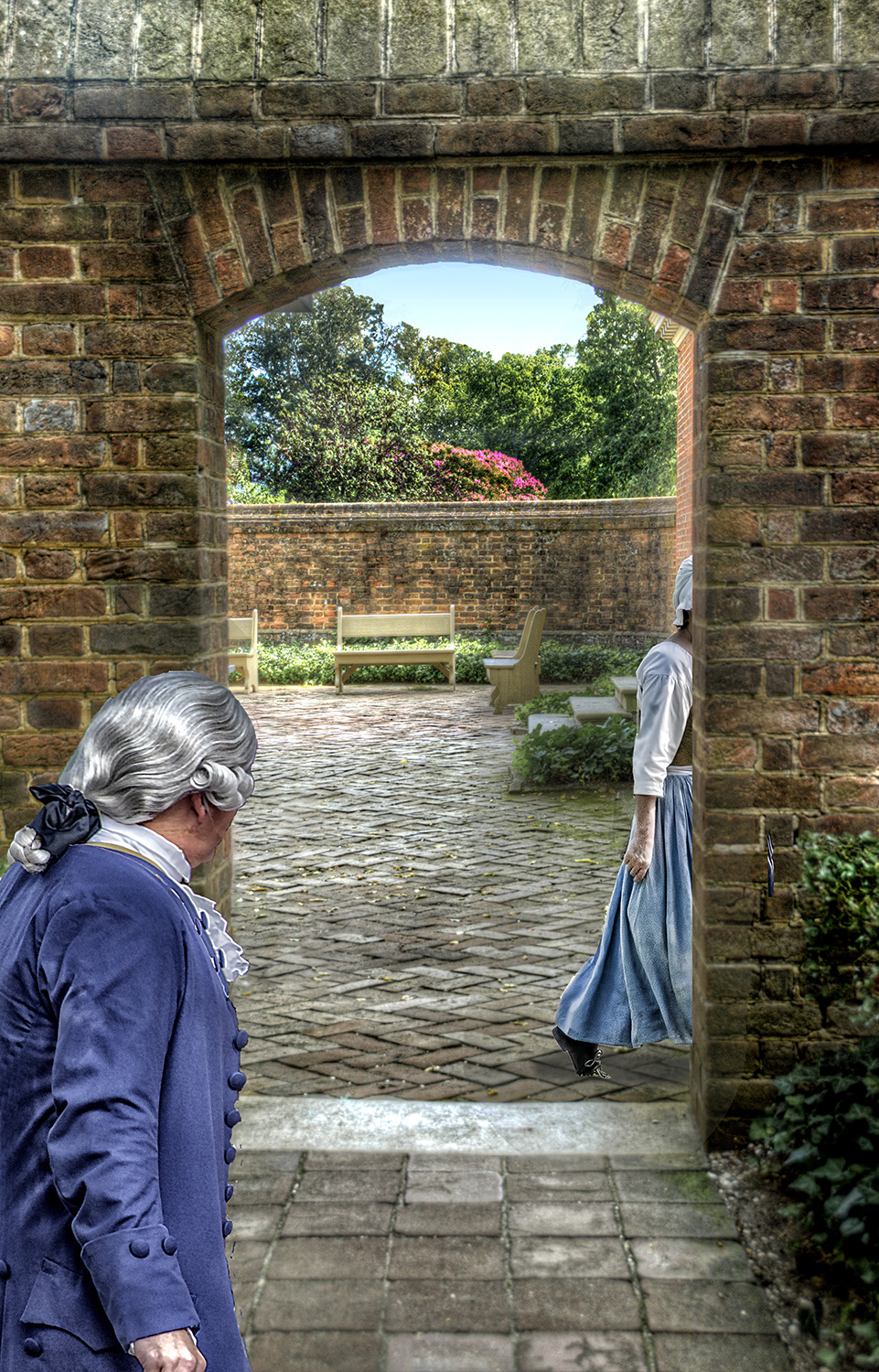 August 2020 - The Garden
About the Image(s)
Original 1 is one of 3 bracketed, rapid, hand-held shots I took in order to render the image in HDR using Photomatix. The completed HDR image is used as the garden in the final composite.
I extracted the woman in the composite from Original 2 at Colonial Williamsburg, VA., and did the same for the man in Original 3. Both Original 2 and Original 3 were treated with my Witch's Brew II (a shorter version). I used the Clone Tool like a brush to even out colors as needed.
A layer mask on the woman and the man enabled me to place them where they appear in the composite. I used the Spot Healing Brush to delete the man's microphone as he was part of a re-enactment discussion with Benjamin Franklin..
Once everything was complete, I saved the layers as a JPEG image and put the finishing touches on the composite with the Levels Adjustment layer.

---
8 comments posted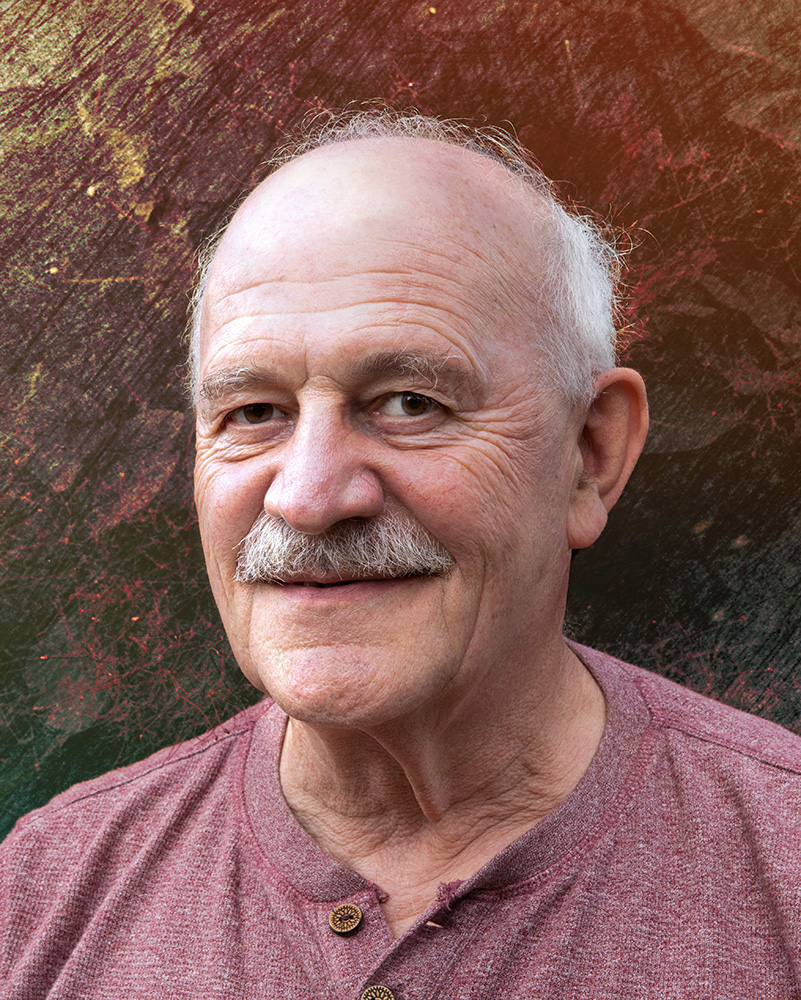 Steve Estill
I like this a lot. The strong HDR look works well for the image. It makes the garden look like a film set for the players.
You've created intrigue in the image without showing the players' faces. Is he going to follow the woman? Has she seen him? Where's she going? The mind boggles! &nbsp Posted: 08/02/2020 15:34:20
Alan Kaplan
Thank you, Steve, for your kind words. &nbsp Posted: 08/02/2020 17:35:51
---
Jan Handman
Love this image Alan! Your witch's brew is wonderful here. The colors and details are amazing and the intrigue is palpable. My only suggestion would be to crop off the light colored bricks at the top; my eye keeps getting pulled up there. I know you like to keep a certain ratio though, so maybe the background image could be lengthened before adding the other layers? Very nicely processed; great final result! &nbsp Posted: 08/04/2020 13:15:15
Alan Kaplan
Thank you for your kind words. I didn't think the bricks at the top of the image was so bright. The man has white highlights in his hair and the woman's arm is also white. In addition, the threshold of the entry is brighter and lower than the bricks. I do not take offense at your observation; I'm just confused as there are areas in the composite that are brighter than the bricks. &nbsp Posted: 08/08/2020 16:37:35
Jan Handman
One of the frequent judges in my competition club was nicknamed The Border Patrol because he always lowered his score if there was one or more light areas at the edge; he said they cause the viewer's eye to be drawn out of the image, which he considered a very bad thing. I hadn't really remembered that when I looked at your image, but I did notice that those bricks, even though they aren't as bright as other objects in the image, are brighter than the red bricks that form such a nice backdrop to your interesting subjects. I can't explain why my eye is drawn up and out of your image, I was simply making the observation that as one humble viewer, it was my experience. &nbsp
Posted: 08/08/2020 21:37:33
Alan Kaplan
I value your feedback even when I disagree with you. If I know the judge, I choose my entries for my camera club competition based on who the judge is. In photography, there is a rule of thirds. If I place a subject properly at the 1/3 spot according to the rule of thirds, judges often say the image should be cropped. Art is about breaking rules: the Impressionists broke the rules, Picasso broke the rules, etc. In any case, I see what you're saying in your example, but we'll have to agree to disagree. I like the whole arch. Thank you for taking the time to crop my image and show me what you meant. Your feedback is always appreciated. &nbsp Posted: 08/09/2020 08:08:23
---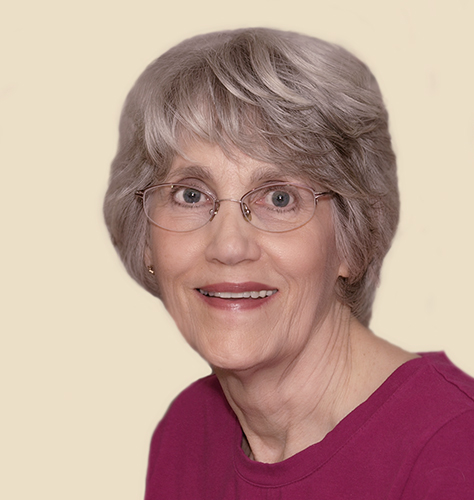 Candy Childrey
I love your HDR background used to set up this image, Alan. It is very inviting. The woman and man were worked quite well and fit perfectly into the scene. It is one of those scenes that say, what will happen next. Good work. &nbsp Posted: 08/06/2020 15:44:09
Alan Kaplan
I, too, wonder what will happen next. &nbsp Posted: 08/08/2020 16:39:07
---
Please log in to post a comment