Denise Perentin
---
August 2020 - Raining Night
About the Image(s)
Cloned out the power lines
Used "Find Edges" then duplicate the layer then turned it black and white, took the opacity down.
Duplicated these layers then moved them around different parts of the image to fill the sky in.
Added the person with the umbrella, added shadows.
Added Nik Cross Processing CEP4 then Glamour Glow
Added rain and two textures.
I still did not like it, so I painted it in Gertrudis Pro and took down the opacity down to 14 percent.
Then the White Neutraliser in Nik Colour efex
Viveza to darken the sky a little then added some vignetting. I still do not like it very much but my creative flare seems to have vanished.

---
4 comments posted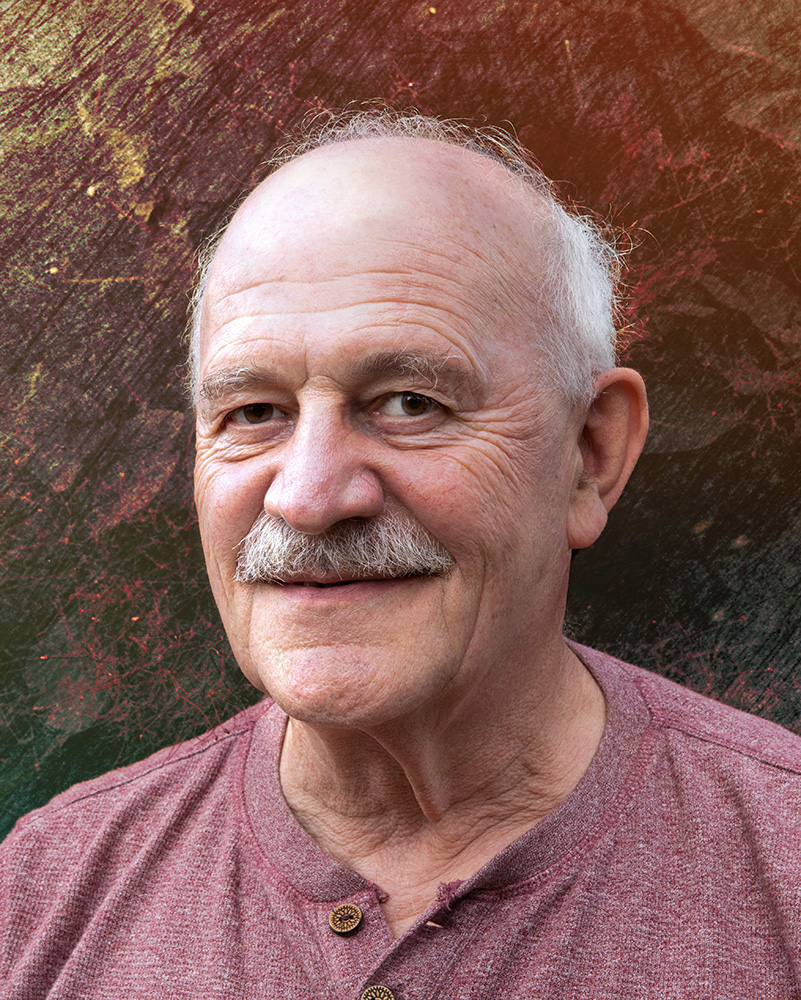 Steve Estill
It's different to your usual images, but to say your creative flare has vanished is obviously a mistake!
I love the effects you've poduced with this - it's just so wet! Duplicating the buildings for the sky has given it such a feeling of foreboding while the main image contrasts with warm colours (even if they are wet!).
Well done. &nbsp Posted: 08/02/2020 15:54:24
---
Alan Kaplan
When I grow up, I want to be able to blend images as well as you have here. Everything works: the buildings, the wet streets, the lights, the man with the umbrella, and, of course, the blending. This is quite a successful endeavor. &nbsp Posted: 08/04/2020 12:25:00
---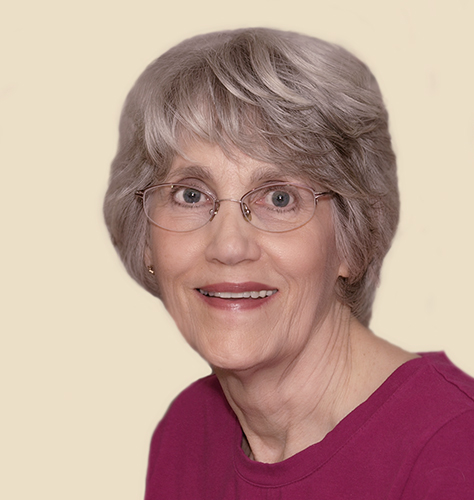 Candy Childrey
Denise, you have done such a good job with this. The blue toned buildings in the background contrast beautifully with the golden light on the city streets. Then everything else fits together perfectly. The lighting has been handled so well giving prominence to the building to the center left. And the man with the umbrella leads us right into the scene. Every element is blended seamlessly into the scene. &nbsp Posted: 08/06/2020 16:04:10
---
Jan Handman
The moodiness you've managed to pull out of the image is wonderful Denise. I love the addition of the buildings in the sky. The guy with the umbrella was a great idea and you placed him in just the right spot. The Old World feel of this is so nice. Well done! &nbsp Posted: 08/07/2020 16:30:44
---
Please log in to post a comment