Steve Estill, EPSA
---
August 2020 - Just An Idea
About the Image(s)
It's getting close to that time in the garden again - lots of spring flowers are going to seed and fruit is forming in the orchard. This COVID thing makes me feel like I may be going to seed a bit too sometimes, so I thought I'd have a play! Bear with me, but remember that Picasso said "I begin with an idea and then it becomes something else"
I started off with the carving of a carpenter, which is on the marina at Whitby, celebrating the ship building heritage of the town, and gave it my eyes.
For a background I used an image taken in Sneaton forest as part of a sketching exercise.
I added various seeds and fruit - allium, lavender, fir cones, greengages, plums, apples, poppies etc. which I cut out using Topaz Mask AI. I used various blending modes in the different layers, resizing and placing the elements as I went along.
When I was happy with the composition I stamped up and used Topaz Texture Effects 2 > Peeling Paint to tie it all together, using reduced opacity and a layer mask to bring back some of the elements.
And there we have an idea that became something else!

---
4 comments posted
Alan Kaplan
Very well constructed. A detailed composite such as this takes time and tenacity. The outcome is well worth the effort. I hate to say "however," but I feel the plant that obscures the bridge obscures a wonderful addition to this composite. Personally, I love old bridges and feel it deserves more exposure. &nbsp Posted: 08/04/2020 09:15:31
---
Jan Handman
Your idea became... a great idea! You've masked and blended the elements together wonderfully. The carpenter looks very much like you, even before you gave him your eyes. I like the way you added the foreground pods or fruit at the top; that gives a lot of depth to the image. I like the bridge too, but I think it would compete with the face if it had too much prominence. Fun image; fun idea -- well executed! &nbsp Posted: 08/04/2020 12:50:56
---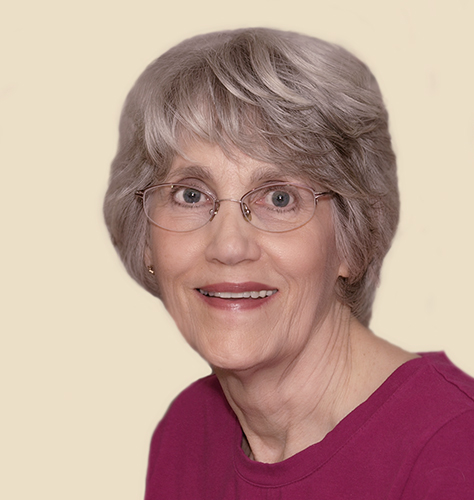 Candy Childrey
Good work, Steve, putting all this together. It is all blended well and seamlessly. All the flower and fruit seed pods along with Mister Steve work well to bring this image to its finale. The only thing I might add is that the bright area to the top right pull the eye away from the rest of the image. Maybe it should be toned down a bit. &nbsp Posted: 08/06/2020 15:35:55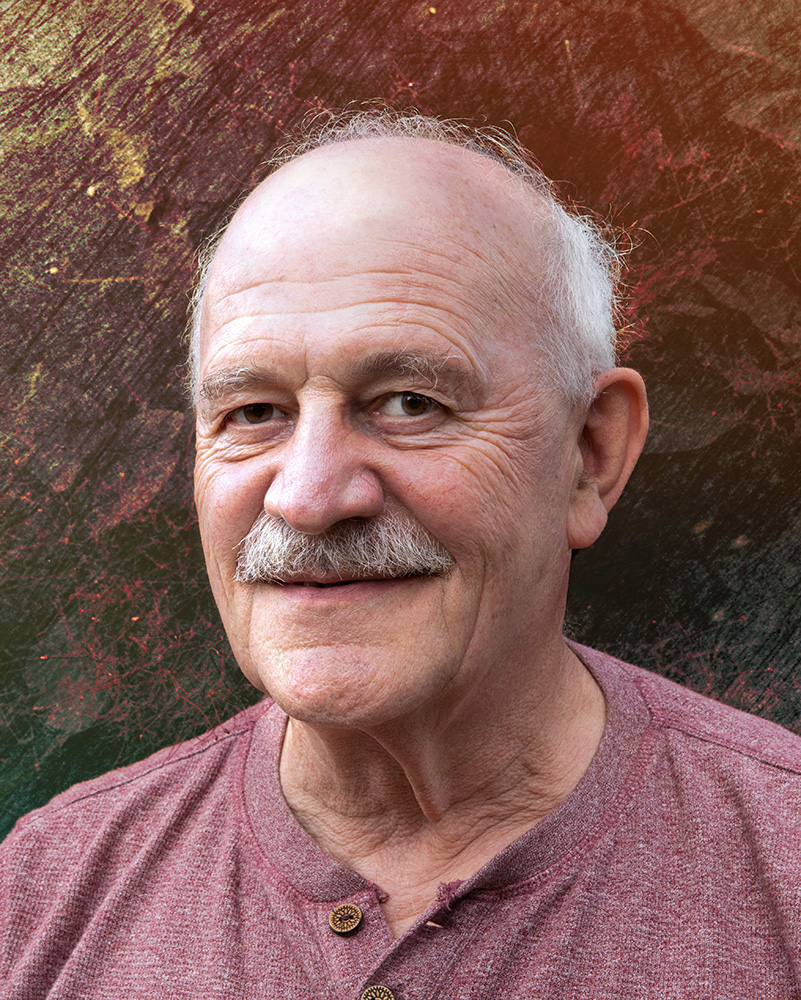 Steve Estill
Thanks Candy. Good point about the bright spot - I should be more careful! &nbsp Posted: 08/06/2020 15:43:01
---
Please log in to post a comment