Helen Sweet
---
June 2020 - Escape from the Lockdown
About the Image(s)
I wanted to look thru a window at a brighter world, initially re COVID 19 but this week so much more.
Tho I can't access my photos of windows, I had been playing with the image of a Buenos Aires bus (Original 1) so that would do.
I eliminated the keystoning with transform > skew then cropped and put it into filter > polar coordinates, rectangular to polar. Then I copied and flipped horizontally (Original 2, which will probably appear as a sunrise some day.) Flipped vertically and went to NIK Silver Efex.
The flowers, California golden poppies, our state flower, were captured nearby weeks ago. I removed some pipes and added more flowers. Using an elliptical marquee, I put it onto the other image, then added two stokes. Just realized that a one or both of the strokes could be three dimensional frames, but that's a skill for another day.

---
This round's discussion is now closed!
9 comments posted
Alan Kaplan
You certainly have focused the viewers eye on the golden poppies and were smart to desaturate the vivid blue and black fan. The tree in the field with the poppies has such character that it almost dominated the flowers. I feel making the tree and the poppies larger and more central to the image would enhance this wonderful landscape that is so inviting. &nbsp Posted: 06/04/2020 19:42:52
---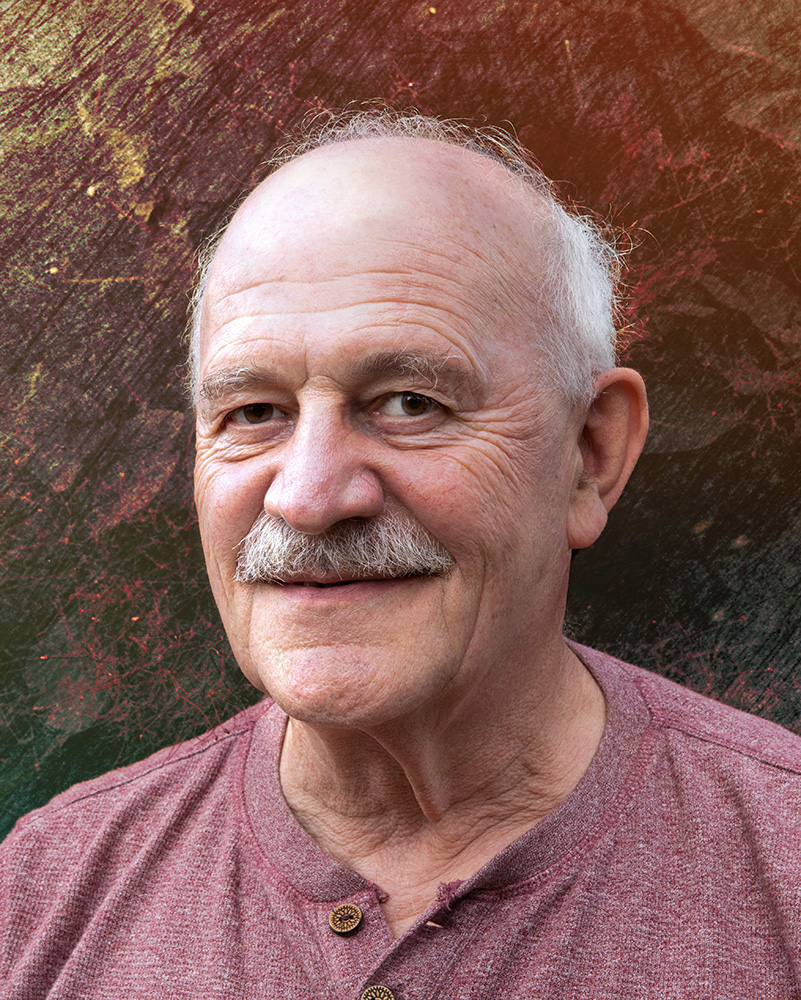 Steve Estill
You've obviously had fun with this and produced an eye catching image. It's good to see you experimenting with the bits that Photoshop has to offer.
My only (very slight) correction would be to remove the horizontal lines where the two halves of the outer image meet - they tend to distract me from the bright centre image.
I've used the spot healing tool and the clone tool to remove them.
Well done with your image. &nbsp
Posted: 06/09/2020 15:20:39
Helen Sweet
Thank you, Steve. You are absolutely right. They are a distraction. I did remove them on an earlier version but forgot to on this. &nbsp Posted: 06/09/2020 18:30:45
Helen Sweet
I had also done this was an ellipse but thought the rectangle's lines were more graceful. However, the oval seems more like moving thru a tube to escape. Also, it needed to be darker, so one would want to escape into the light. As per your suggestion, I got rid of the horizontal lines and Georgianne's to show sky above the tree. Then added a more current image for submission to my club b/c poppy season is long gone. &nbsp
Posted: 06/25/2020 16:50:55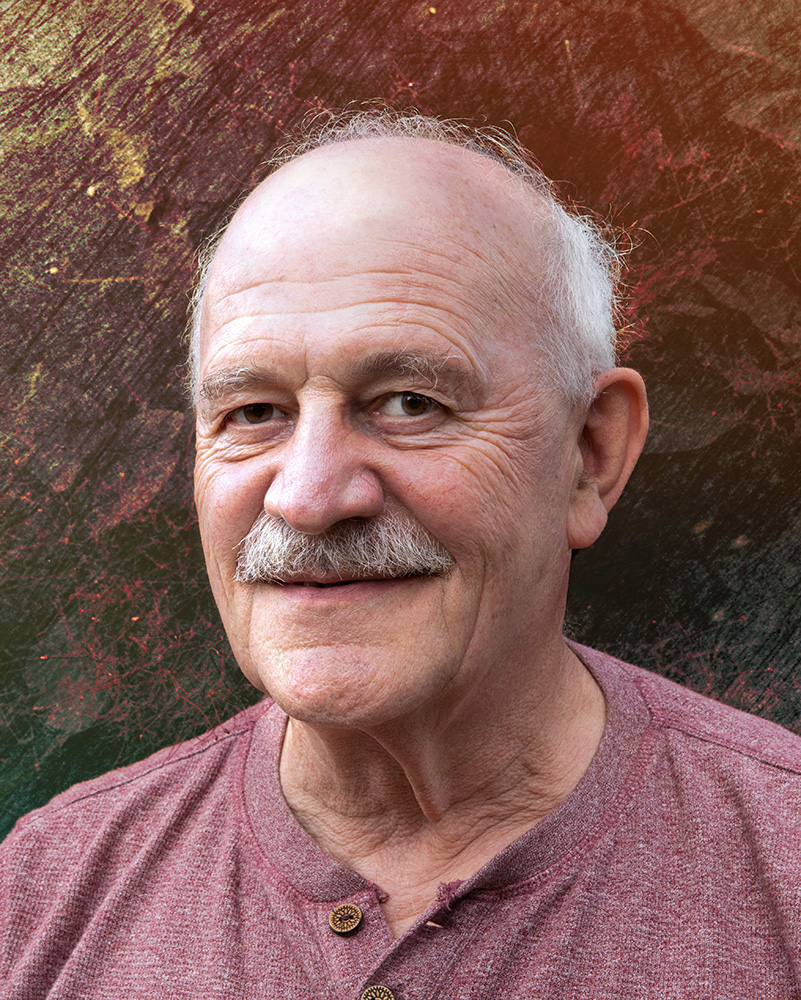 Steve Estill
Looks good Helen. Best of luck with your club. &nbsp Posted: 06/26/2020 03:59:21
---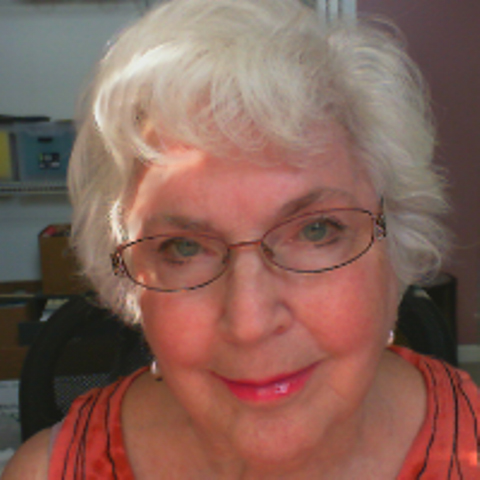 Georgianne Giese
This is an image that conveys a powerful feeling that invokes how many of us feel about the social isolation! My only complaint about this excellent image and story is that it sort of made my stomach flip! Today was George Floyd's funeral, and my stomach was not doing too well with all of that anyway.
Your use of monochrome with the colorful center is very directed! My only minor suggestion is that it would be nice to see a little sky above the tree.
Good job. &nbsp Posted: 06/09/2020 21:09:54
---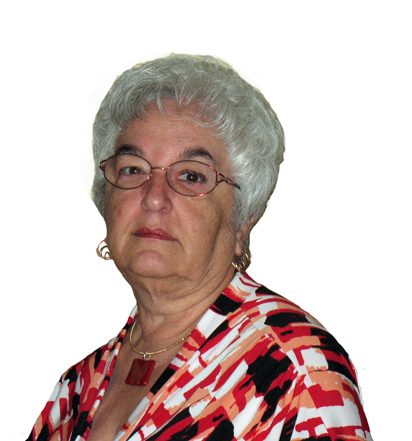 Beverly Caine

(Groups 48 & 80)
Visiting from 48 & 80
Very creative and extremely well executed. &nbsp Posted: 06/12/2020 16:55:33
---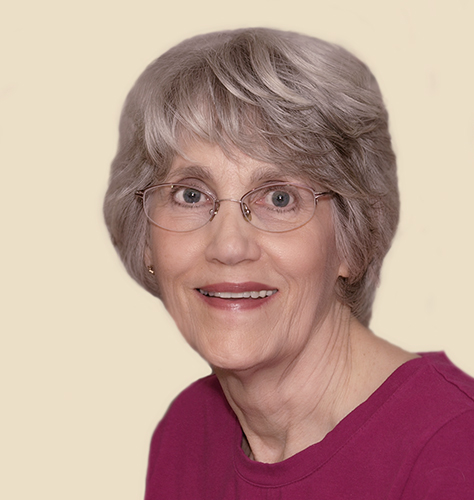 Candy Childrey
Helen, it reminds me of a daisy. Nice lines and adding the center landscape gives an image with a hopeful feeling for the future. I would also like to see sky above the tree. &nbsp Posted: 06/14/2020 17:08:45
---
Jan Handman
I like this Helen! Your title is very appropriate and the image gives a sense of busting out of a jail cell or breaking free from monotony. Your use of black and white for the outer area was a great idea. I do love Original 2, so I hope you will use it in a sunrise or something in the future -- the colors and shapes are wonderful in it. I too would like to see a bit of sky above the tree. I think the proportions between the monochrome area and the color area are perfect for the feeling you were aiming for. If the color area was larger, I don't think it would give the viewer as great a sense of escape. Very well imagined and executed! &nbsp Posted: 06/16/2020 15:56:16
---