Georgianne Giese
---
June 2020 - Waccamaw River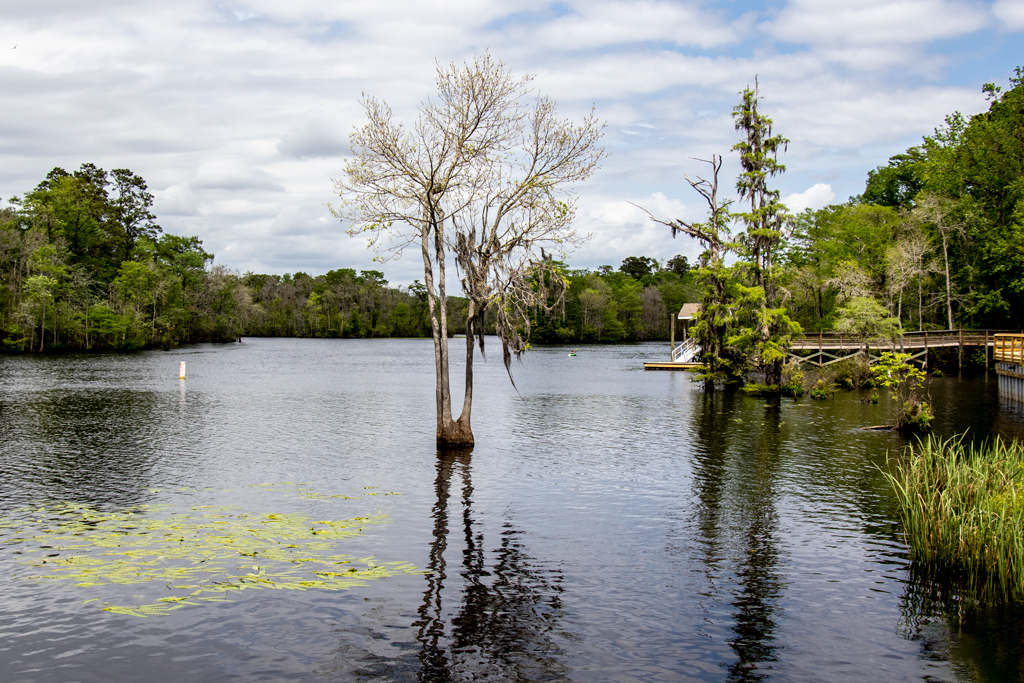 Original
About the Image(s)
This is an image of the Waccamaw River in South Carolina, which is part of the Intercoastal boat way, at the edge of our subdivision. I decided to play with it, to see if I could make it a bit more than just a documentary image.
The first treatment was with Color Efex Pro, Hi Key. I took the result into Topaz Lab, Textures. There I applied the 1950s Print texture and fooled around with color overlay and different textures. I don't remember which I chose!
After that, I increased the exposure slightly, in the sky and water with an adjustment layer and a mask on that layer. It needed more contrast, so I played with the Black and the White and the Exposure and Contrast sliders, in the Camera Raw filter. Finally, I added a jagged boarder with Color Efex pro.

---
This round's discussion is now closed!
6 comments posted
Alan Kaplan
This looks like a vintage postcard that has been in a shoebox for decades. All of your work paid off to give it a historic look. Can't wait to see the other post cards. &nbsp Posted: 06/04/2020 19:37:23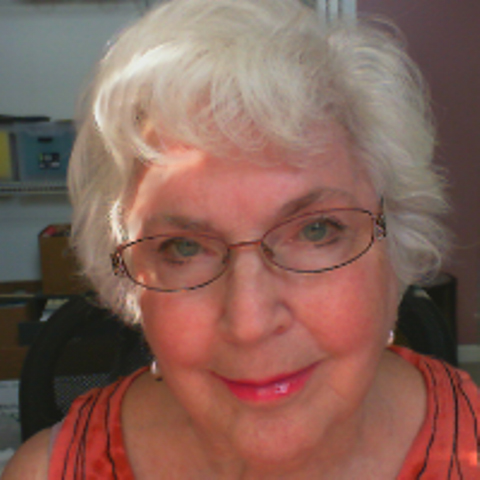 Georgianne Giese
Thanks Alan. That is the look I was after. &nbsp Posted: 06/04/2020 20:45:39
---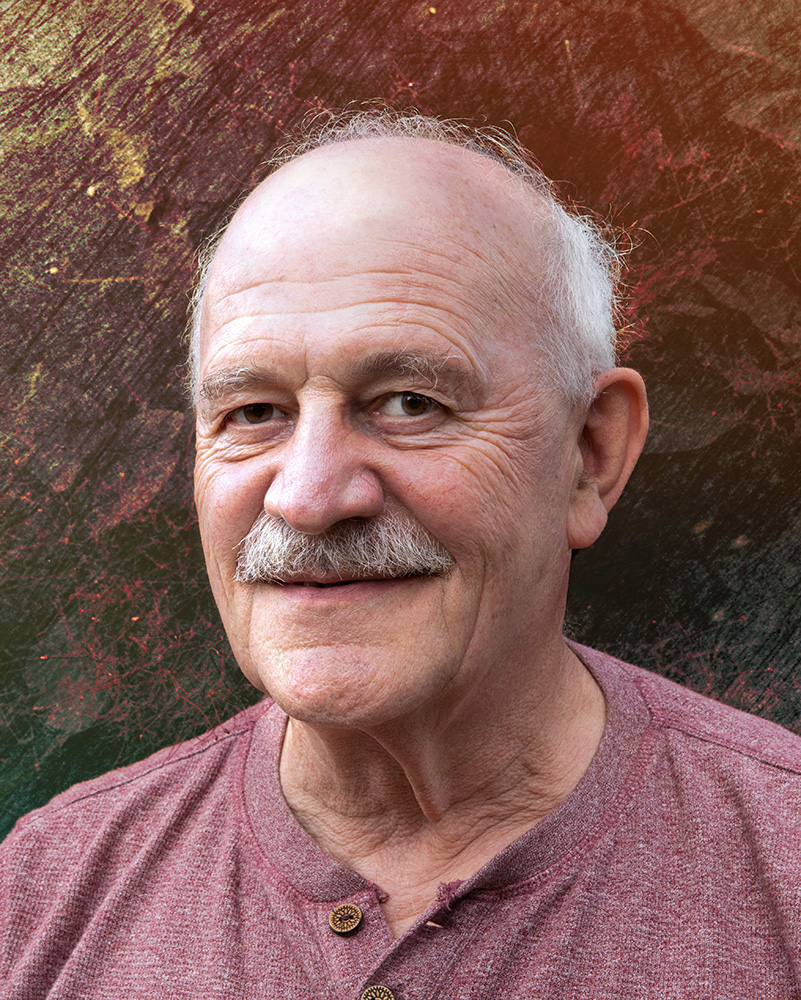 Steve Estill
An effective use of filters to give an 'aged' look to the image.
There are lots of filters available to give this sort of effect - I used Nik Silver Efex Pro with the antique plate preset and a border, with reduced opacity over the original, but your's was probably more fun and more satisfying. Well done. &nbsp
Posted: 06/09/2020 15:04:56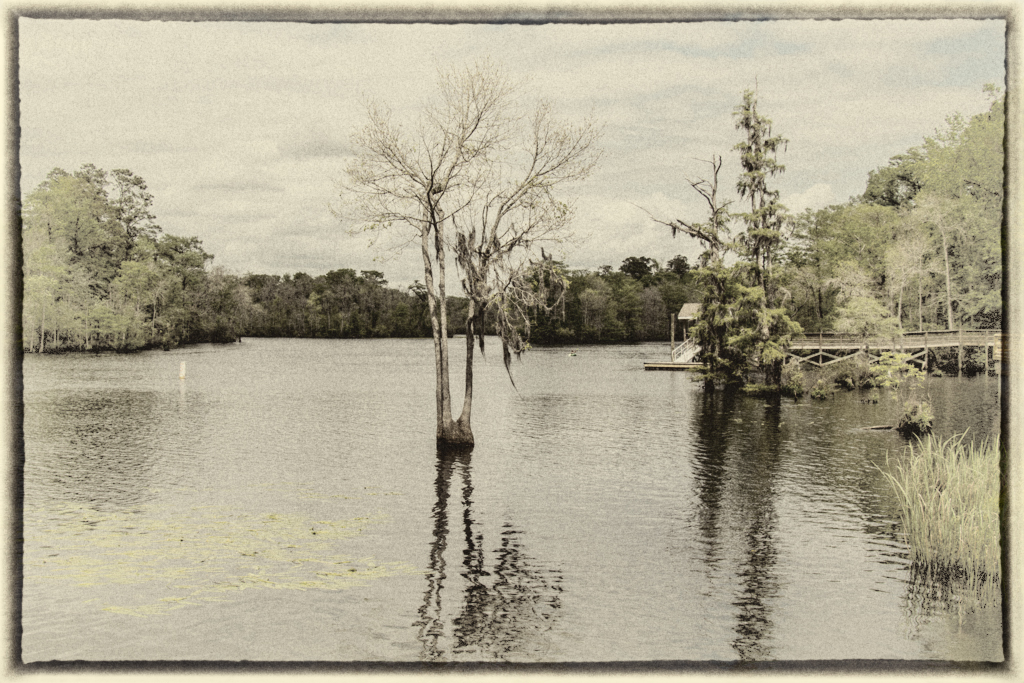 ---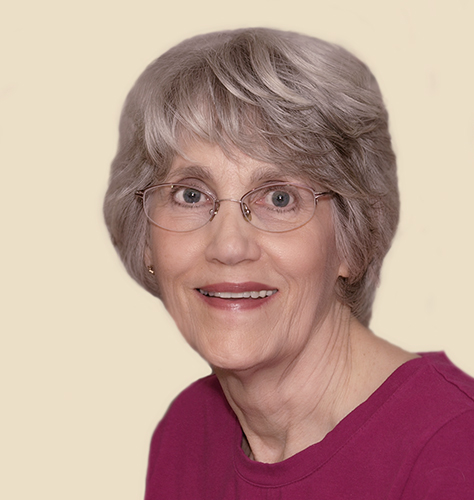 Candy Childrey
Georgianne, your treatment created the vintage effect you were attempting. It is quite an improvement over the original. &nbsp Posted: 06/14/2020 17:04:20
---
Helen Sweet
I really like the cooling, icy look and aged effect you've achieved here. I enjoy the bare tree front and center and the moss on the others. &nbsp Posted: 06/15/2020 18:22:52
---
Jan Handman
Very nice Georgianne. It looks like a lovely place to visit. Your treatment accomplished your goal of taking a documentary shot and turning it into something more. Using a green color cast rather than sepia worked with this particular shot because so much of the subject is naturally green. I really like the border you used, and it adds a lot to the vintage feel. My only nit-pick suggestion would be to maybe clone out the white buoy or post near center/left. I didn't really notice it that much in your final, but once I saw it in your original, I couldn't forget it was there. But just a very minor detail. I do like Steve's version too. You've worked your image well and I love the mood of it. &nbsp Posted: 06/16/2020 15:42:23
---