Steve Estill, PPSA
---
June 2020 - Spring on Featherbed Lane
About the Image(s)
There are some aspects of 'Lockdown' which give such pleasure. One of ours is the permitted 1-hour walk. One of our local walks takes us by Featherbed Lane - this is an ancient monk's trod which ran from the Ford on the River Esk to Aislaby Church. It's been in use since the 12th Century. In the 17th century, during reign of King James 1st it was designated a 'King's Highway' and was the narrowest highway in England. It's now quite overgrown and seldom used, but in May the wild garlic transforms it.
Original 1 shows a view of the lane (If only I could post the smell - it's wonderful!). I treated this image with Redfield Quad Pencil > Early Reflections preset.
I used Topaz Mask AI on Original 2, as a smart object, to cut out the wild garlic, then positioned it centre stage. I duplicated the layer (Alt Click in Navigation tool mode) and flipped it horizontally (edit > transform > flip horizontal) and moved it to join its twin.
It was clear that something else was required, so I used Original 3 - wild bluebells from our orchard and treated it the same as the garlic.
I wasn't happy with the results as the different treatments clashed, so…
I hid all the layers except the 2 garlic and 2 bluebell layers and stamped up to make Lyer 2. I duplicated the new layer and treated the top layer with Redfield Fractalius 2 > Sketch 1 preset. Made the Quad Pencil layer visible and this looked much better, although the flowers looked a bit flat.
I stamped up to make Layer 3, then dragged Layer2 onto the top of the stack in Pin Light mode then flattened the image to give the final.
What do you think? - maybe the isolation is getting to me!

---
This round's discussion is now closed!
14 comments posted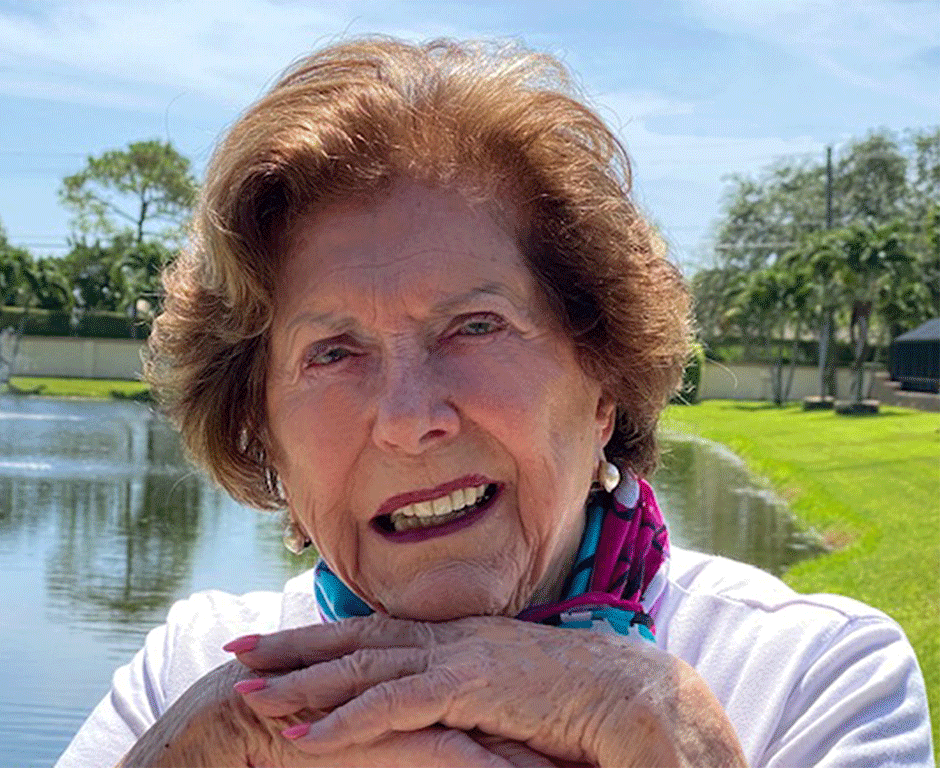 Barbara E Miller

(Group 5)
Steve I loved the history of this, adds so much more and the addition of the bluebells-- I remember as a youngster, gathering armfuls do they still grow in such profusion? I don't think they grow anywhere in the US.
What you have done with the various images is so good; the path going through the centre is a bonus, but my first thought when i looked at the image is the staticity of the three bouquets, somehow the two bluebells leaning toward the centre is OTT.

Just my opinion because there is no doubt this is a beautiful image. &nbsp Posted: 06/01/2020 08:20:11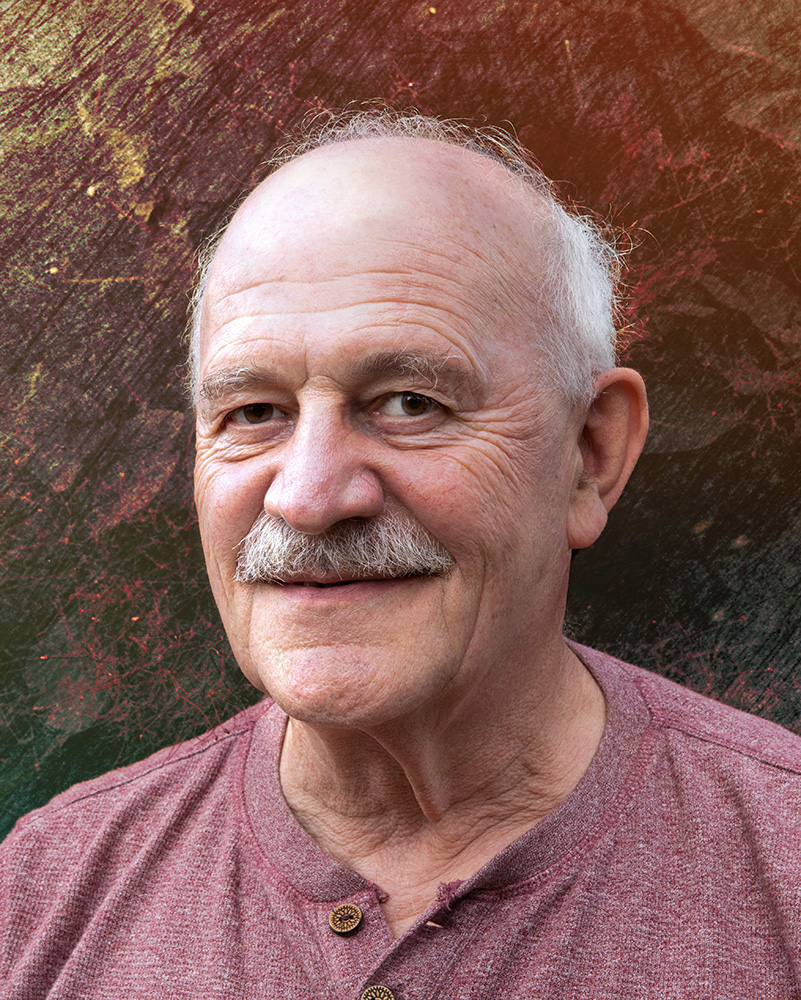 Steve Estill
Thanks Barbara - it definitely is OTT, but I think I am anyway.
It's been a great year for bluebells - wild garlic too. Maybe it's down to the reduction in polution due to the lockdown!
&nbsp Posted: 06/01/2020 16:37:30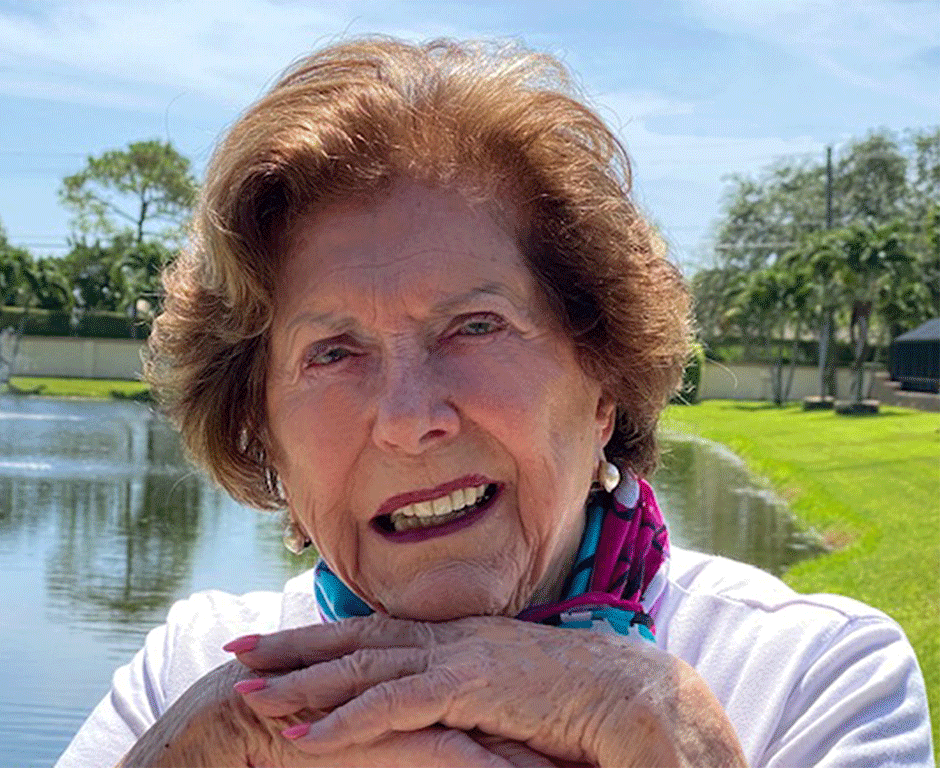 Barbara E Miller

(Group 5)
If you are OTTSteve then I wish there were more like you. You run your group so well and a group is only as good as its admin and you are the best! Keep up the good work.

(OTT, over the top, I happened to think that maybe this is a term not used in the US) &nbsp Posted: 06/01/2020 18:17:29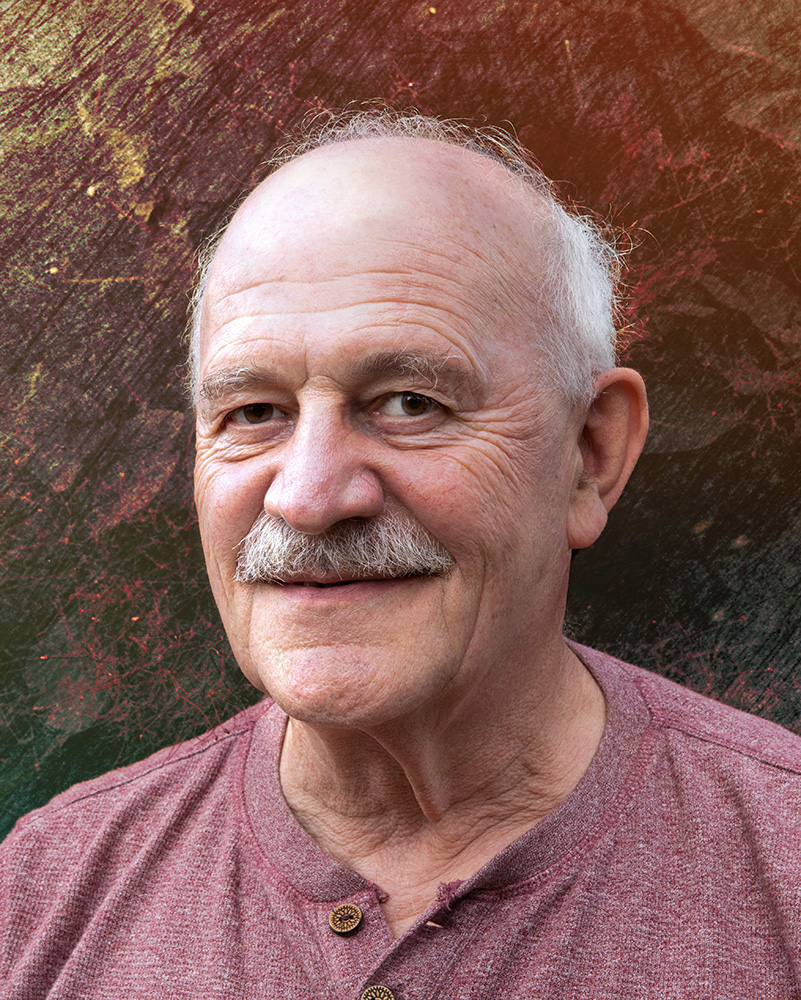 Steve Estill
Careful - you'll make me blush!! &nbsp Posted: 06/01/2020 19:02:46
---
Alan Kaplan
I admire the work you put into this. The texture of the flowers makes them come alive. I don't think the bluebells leaning toward the center are OTT, but I'm curious as to how the white flowers (wild garlic?) is able to grow in such a well worn path. The texture and vibrant colours help me to suspend my disbelief. &nbsp Posted: 06/04/2020 19:17:00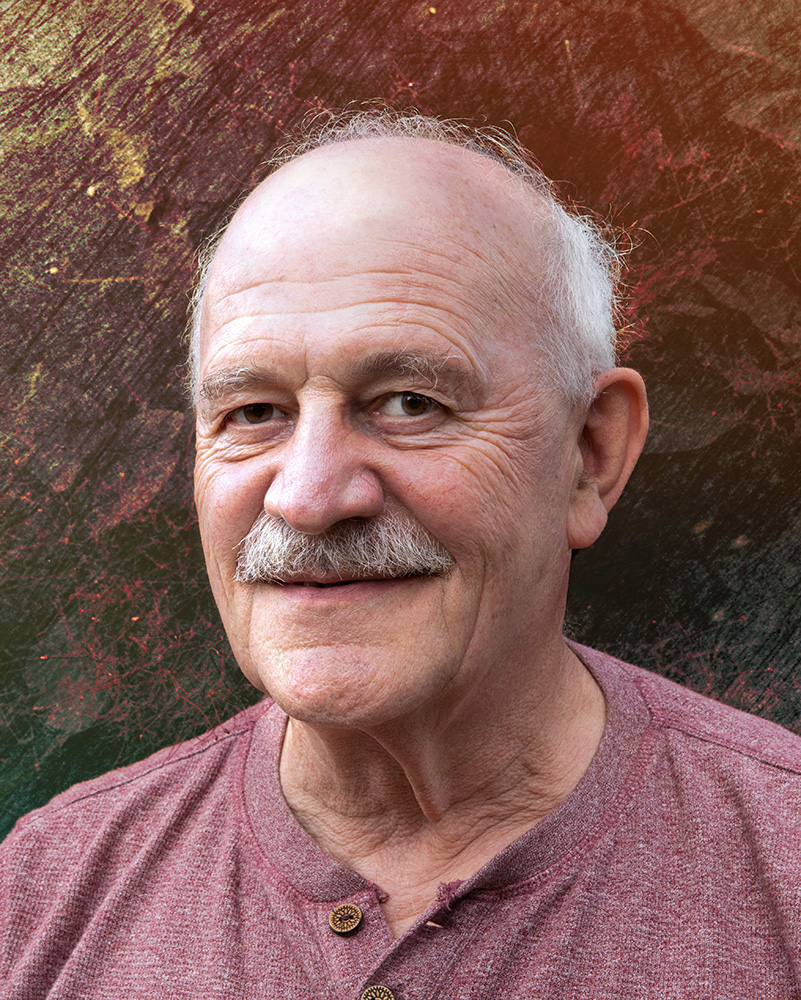 Steve Estill
Thanks Alan
The path isn't that well used these days - it's also got stone flags underneath the path which prevent a lot of growth. This year has been quite amazing for the wild garlic. The wet spring followed by unseasonably warm weather must have been just right for it - here's another shot of a nearby copse: &nbsp
Posted: 06/05/2020 04:02:14
Alan Kaplan
Someone viewing your image doesn't know the reality of the stone flags (Is that what we call flagstone?) under the path. As I said above my disbelief was easily suspended by the texture and colours. &nbsp Posted: 06/05/2020 08:48:02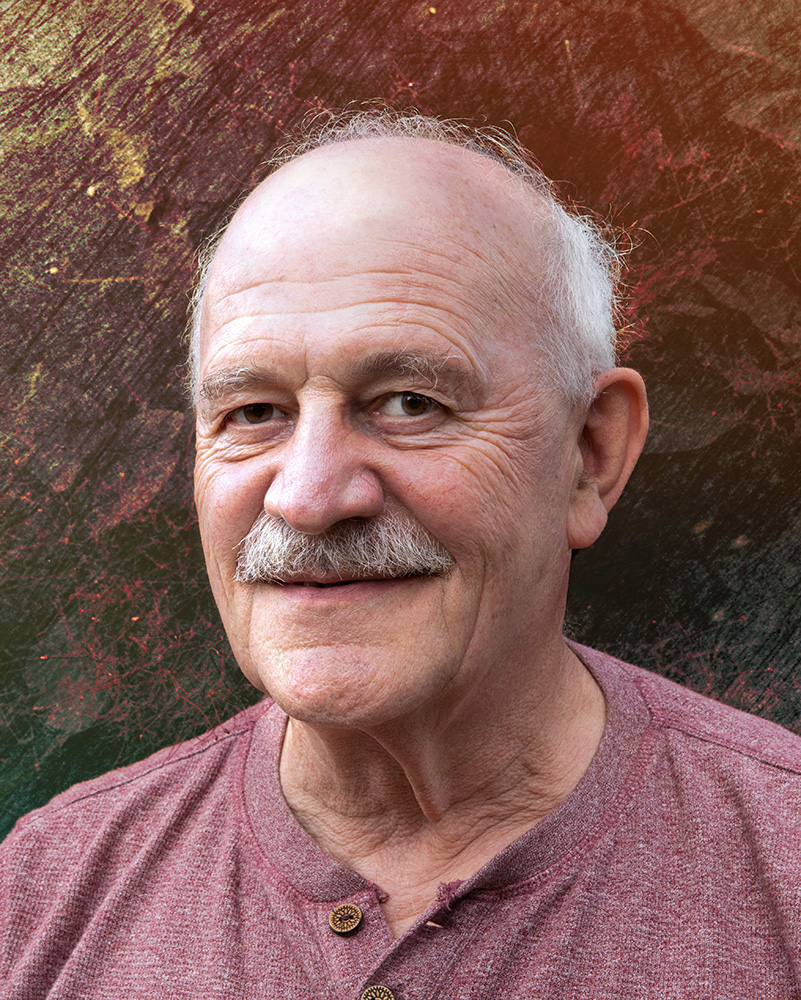 Steve Estill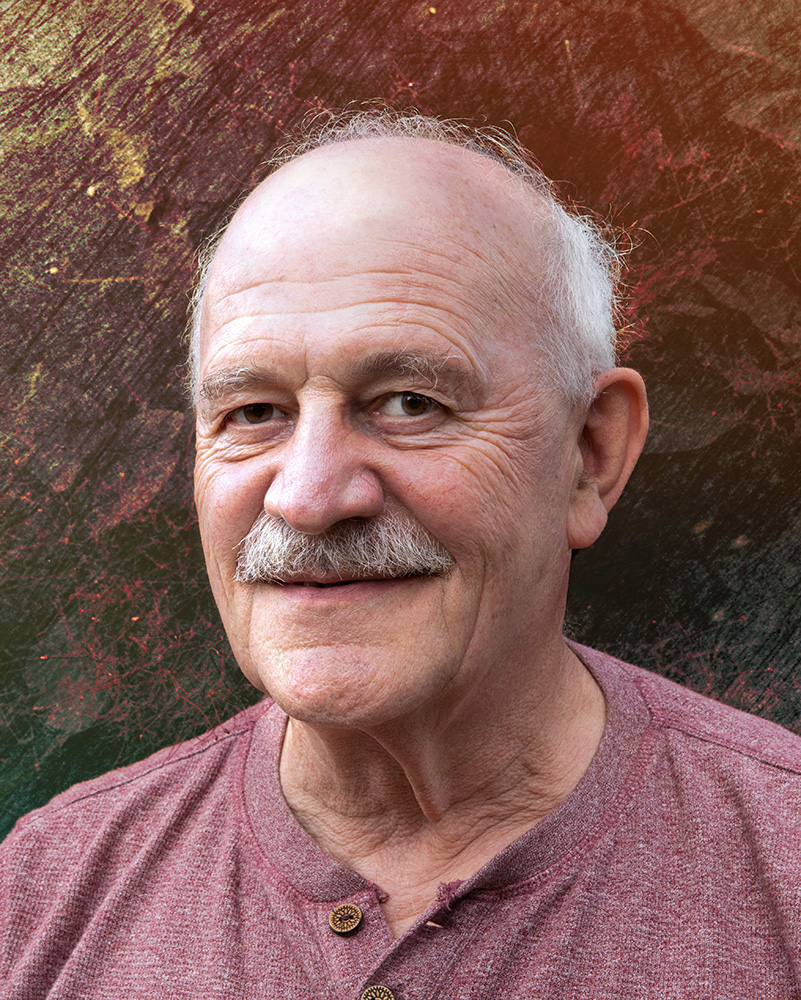 Steve Estill
---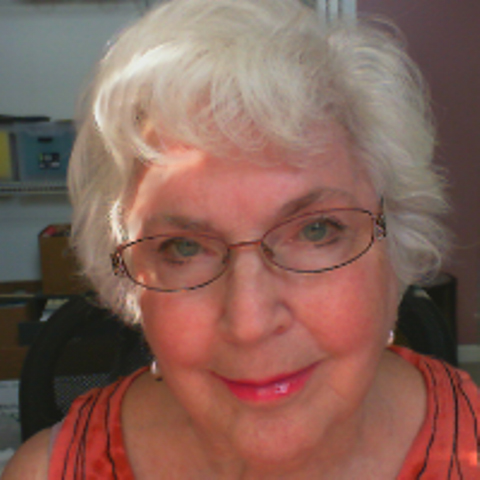 Georgianne Giese
This image is outstanding, in my opinion! Viva OTT! I love what you did with the flowers and garlic, on this lovely meandering path. The final result of the treatment you gave is so appealing to me. I love the pencil effect.
BTW, here in Myrtle Beach, South Carolina, we have a King's Highway, close to where we live. It is not nearly as lovely as this old byway, however! They tore down nature and put up a cement "parking lot", otherwise known as a paved highway. &nbsp Posted: 06/09/2020 20:46:34
---
Jan Handman
Very lovely and calming image Steve! As you say, there are some positive outcomes from staying close to home. Your treatment of the flowers in the forefront is very nice and really helps to tie them into the background since you used the same pencil sketch treatment there too. I especially like the way the details are enhanced. My only suggestion would be to use two different groupings of bluebells on the left and right, rather than symmetrical, to give it a more "came upon this scene on a walk" feel. I'm very much enjoying your garden and flora images recently. Nicely done and well processed! &nbsp Posted: 06/13/2020 13:56:00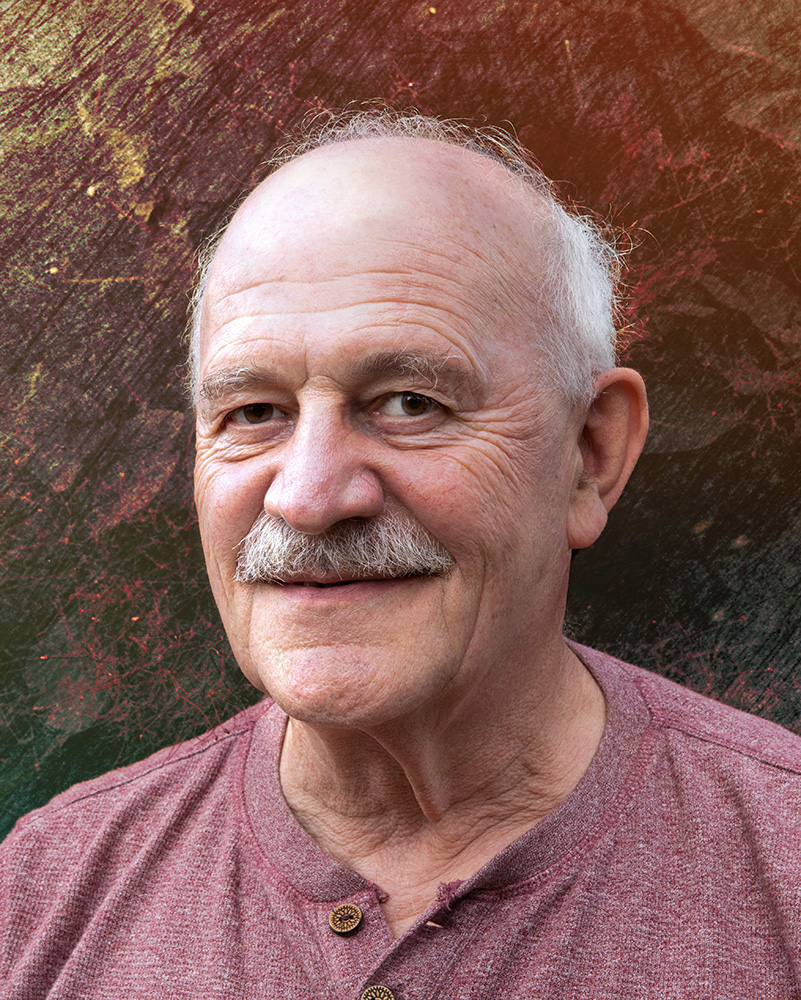 Steve Estill
Thanks Jan
Good suggestion.
I think it'll be another garden pic next month too - we don't get out much these days! &nbsp Posted: 06/13/2020 16:36:17
---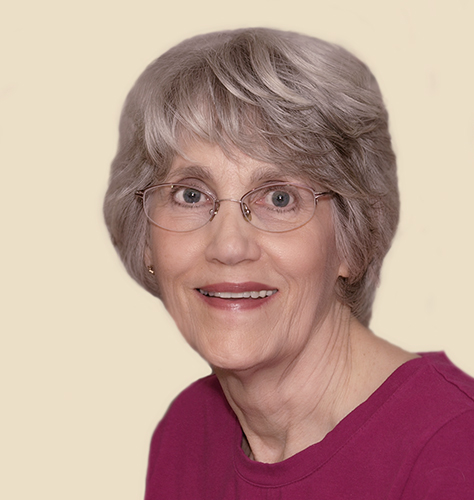 Candy Childrey
Good job, Steve, the pencil sketch effect lends an interesting texture to the image. The flowers in the foreground set up the image and the winding path leads to the flowers. I agree that it might be helpful to have the 3 flower groupings less symmetrical. The two large garlic leaves at the front seem to hold the image together like a pair of outreaching hands. &nbsp Posted: 06/14/2020 16:54:24
---
Helen Sweet
This is really beautiful, Steve. Love the painterly effect and the way the bluebells (well extracted from their original scene) are leaning in toward the garlic. Thank you for sharing the history of the trail. &nbsp Posted: 06/15/2020 18:08:36
---