Candy Childrey, PPSA
---
May 2020 - Calla Lily
Original
About the Image(s)
My image this month is of a Calla Lily taken in a yard in Oregon. My plan was to isolate it and place on a softer background. The transition from a 16 bit adobe color space file to 8 bit srgb color space at low resolution was difficult and doesn't exactly match my original.

1-First, the black spots were removed with the spot healing brush tool, and the flaw on the left edge near the top was reconstructed with content aware fill.
2-A flypaper texture was added and a mask used to remove the background. The tint on the texture was changed from a tan to more pinkish.
3-Stamp up, transform scale and warp to resize lily blossom and add bit of canvas on left.
4-On One diffuse glow filter was added.
5-Next a Luminous Alchemy texture from Photomorphosis was added.
6-Stamp up, On One glow, vignette and sharpening.
7-Stamp up, camera raw filter used to soften the image.
8-Stamp up, the image was blurred with gaussian blur, the blurred layer was placed on the unblurred layer and opacity reduced to 25%.
9-A small border/stroke was added using a color from the image and reducing the opacity to 71%. The border may be difficult to see at this reduced resolution.

---
This round's discussion is now closed!
8 comments posted
Denise Perentin
Lighting exquisite, tones lovely, composition good. A real wall hanger as far as I am concerned. &nbsp Posted: 05/03/2020 04:39:54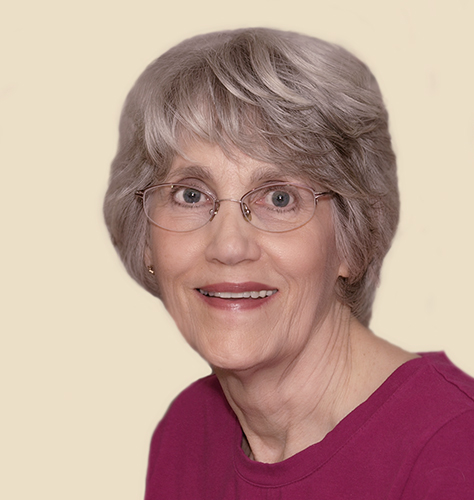 Candy Childrey
Thank you, Denise, I was looking for something soothing during this lockdown time. &nbsp Posted: 05/06/2020 15:35:33
---
Alan Kaplan
Your image is as soft as a flower. You did a wonderful job getting rid of the background. I agree with Denise that the lighting is exquisite, the tones are lovely, and the composition is good. This is an image for the mid to go to for a rest. &nbsp Posted: 05/03/2020 15:20:03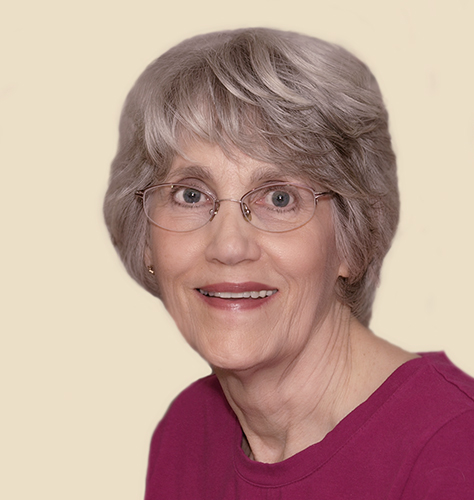 Candy Childrey
Thanks, Alan, I appreciate your comments. I needed to create something soothing this time. I think we all need a place to go to for a rest. &nbsp Posted: 05/06/2020 15:37:29
---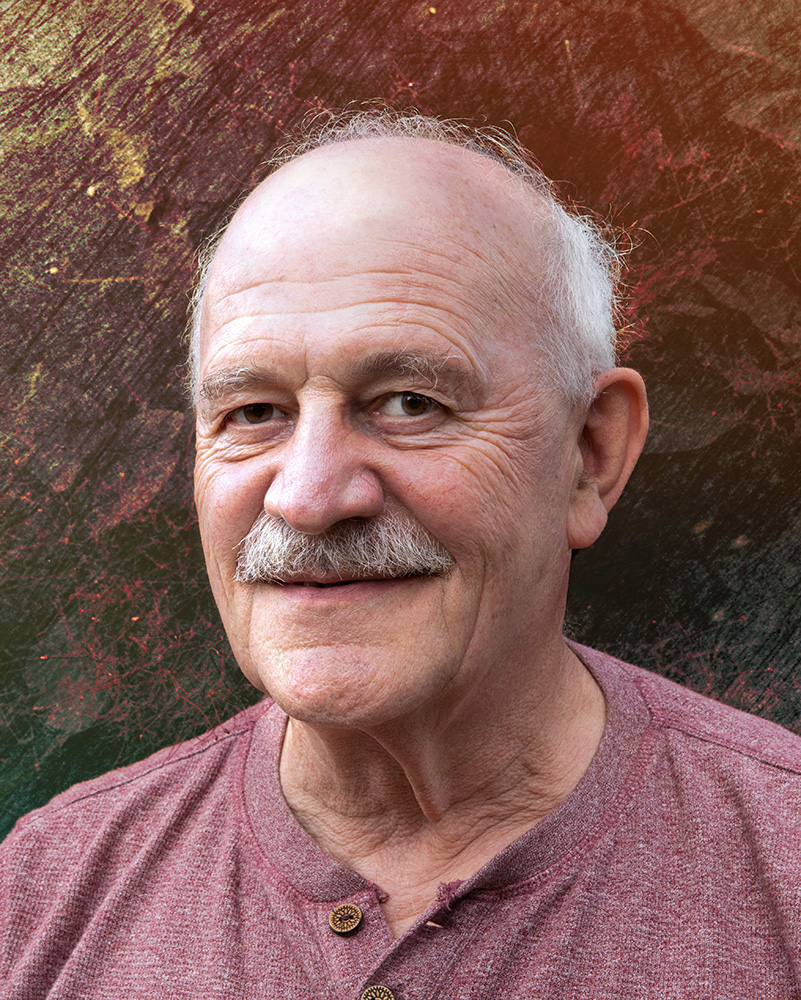 Steve Estill
I think this is superb. I would usually have preferred a background with more contrast to the flower, but this treatment has made the image so gentle. The eye is drawn to the stigma where the detail of the pollen enhances the focal point.
Well done. A beautiful image. &nbsp Posted: 05/05/2020 15:00:38
---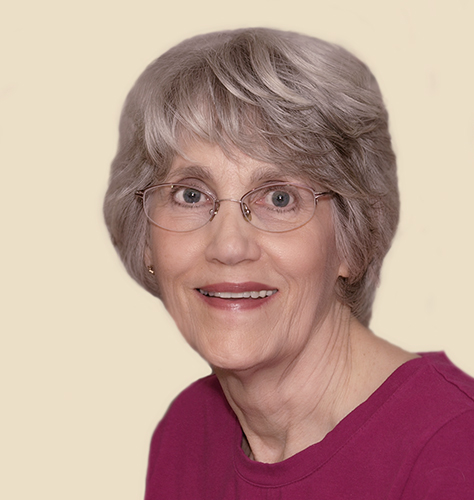 Candy Childrey
Thanks, Steve, you are seeing exactly what I was trying to create. &nbsp Posted: 05/06/2020 15:38:48
---
Jan Handman
Serene and lovely, Candy. I like the monochromatic feel of the image. When I looked at the original, I especially liked the translucent area where the flower and stem meet, and it seemed that some of that was lost in the final. So I played with it a bit and tried to bring that back, along with a tad more contrast in the flower itself (and a little Glow in On1). Might be hard to see a big difference in the reduced size here though. Your subtle border is just right, in my opinion. Thanks for giving us a beautiful respite with your image! &nbsp
Posted: 05/06/2020 16:18:23
---
Helen Sweet
Yes, Candy, this is very soft and gentle. You achieved what you wanted in this stressful time. &nbsp Posted: 05/22/2020 00:01:19
---