Denise Perentin
---
May 2020 - Father Of Dragons
About the Image(s)
As usual I start off with no idea what I am going to do, I think this is my problem, I am not able to create and image in my mind then go and produce it. I mainly start off with one element and go from there. This time it was my guy from LARP, I originally had him in snow. However I needed another element, so tried a few different things and found the dragon. I then needed somewhere for the dragon to sit, so remembered this sunset image from Rovinj.
After placing them all together I added the smoke and steam with a brush, I tried various colours in Nik Colour efex, added a little bit of Oil Paint. Then thought the whole image look horrid. So I turned it mono and it appealed to me a lot more. I have a mono creative comp coming up anyway, so it served a purpose. This image ended up about 45 layers with all the different backgrounds and elements that I tried. Please feel free to critique and play around with it all you like. I hope you are all staying well.

---
10 comments posted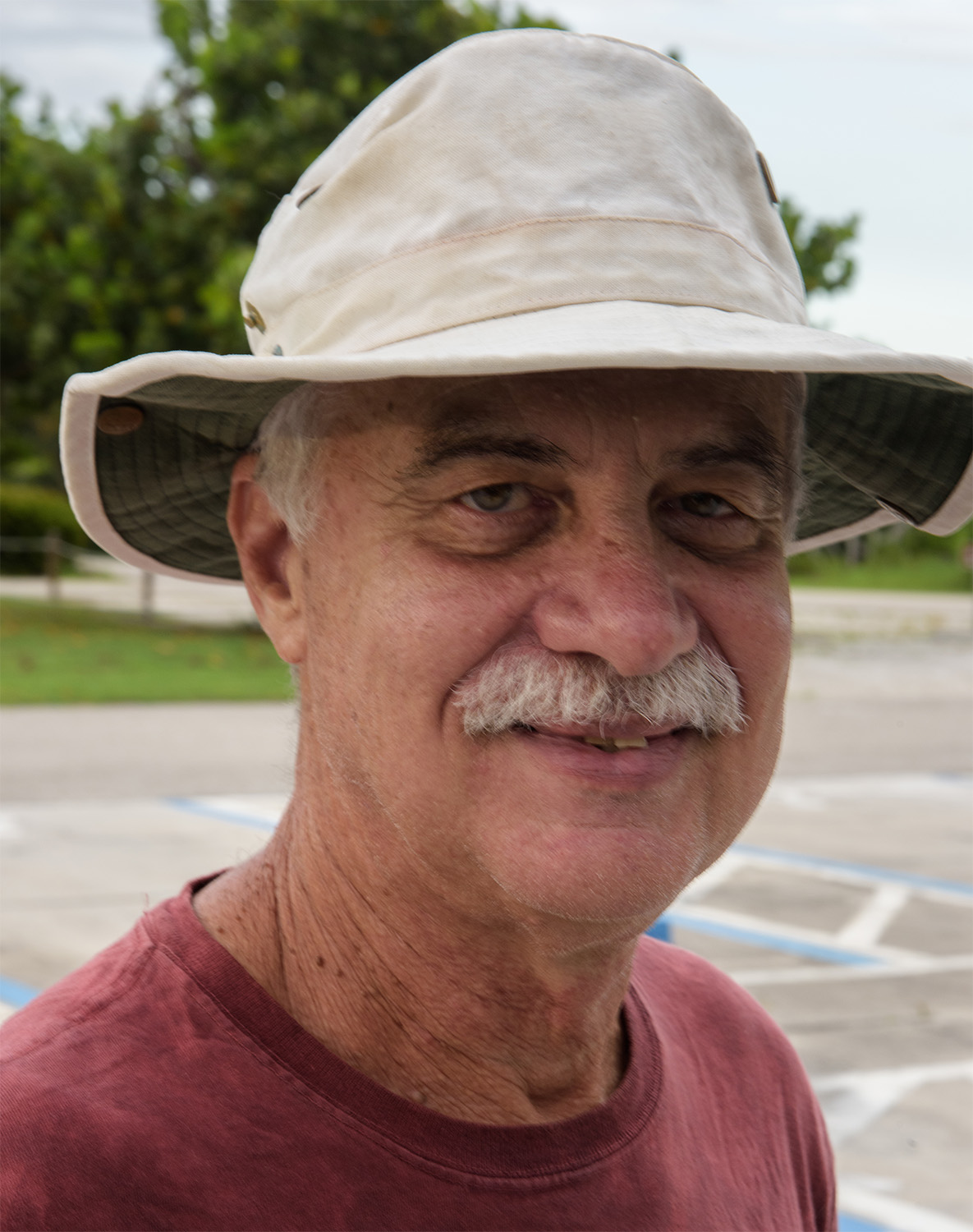 Larry Treadwell

(Groups 36 & 67 & 89)
I've always loved dragons so I have a natural attraction to this image. I think the smoke is a special touch.

Since I love dragons, I feel that the dragon should be a bit brighter. As it is he sort of feels lost and everything is about the man on the left. I know the title makes him the subject, but the poor dragon is left out. &nbsp Posted: 05/03/2020 14:55:14
---
Alan Kaplan
The minute I looked at this wonderful image I thought that B&W was the wrong tone for a picture with a dragon. Then I saw Original 3, and I was convinced. I agree with Larry that the dragon has to be the star of the show. The sunset and its reflection on the water would make the B&W knight and dragon stand out quite well. Or the reverse. MAybe even give color to the dragon's "breath." In any case this is certainly an image worth playing with. (My wife and I were in Rovinj a couple of years ago. What a lovely town! I got some nice photos, but no sunset.) &nbsp Posted: 05/03/2020 15:29:28
Denise Perentin
Thanks for the suggestions, The only reason I cannot add the colour is I need a mono image for comp, so it will have to be all mono. Rovinj is so beautiful. I love that whole Istrian coast. I went to Izola (Isola when my husbands parents were born there) Last October, it is also beautiful. I probably liked it better than Rovinj as it was quieter and probably the family connection made it for me. I am so lucky we went last October! While I did not like Rome, I love the North East of Italy. Trieste is just beautiful. &nbsp Posted: 05/05/2020 17:29:37
---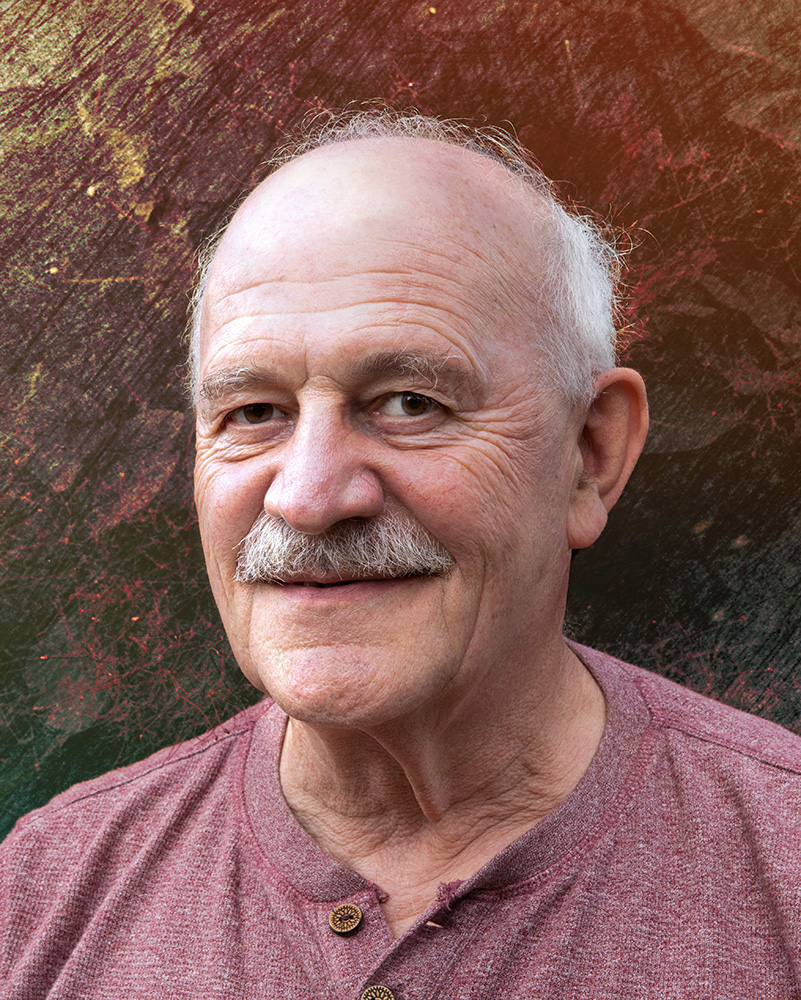 Steve Estill
This is my kind of fun!
For me, the smoke and steam are tghe things that make the image work and they're done very well.
It's a fine image to look at!
I agree with the previous comments about the dragon and the overall B&W - I've brought the dragon back in at a lower opacity - What do you think? &nbsp
Posted: 05/05/2020 15:44:59
Denise Perentin
Thanks Steven, it looks very similar to my new edit, only I kept it all mono as it is a mono comp. It does look so much better with your suggestions. Cheers
Denise &nbsp Posted: 05/05/2020 17:31:32
---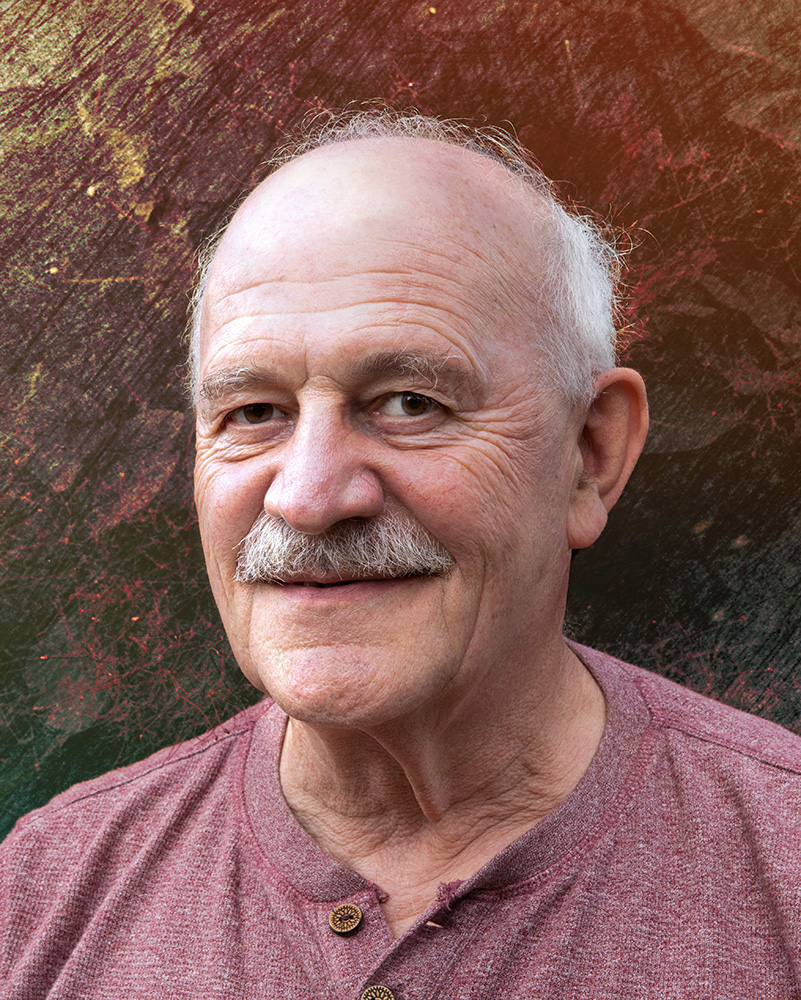 Steve Estill
Much better😁😁 &nbsp Posted: 05/05/2020 18:16:15
---
Jan Handman
I would say your method of figuring things out as you go works very well for you! No need to know where you're going ahead of time when you manage to come up with something this great in the end. The detail and wonderful contrasts between light and dark elements in the character do make him the stand out main subject in my opinion. I do agree that the dragon sort of blended into the background in your original, but your edit is super. I'm sure you'll do very well with this image in a mono comp. Great! &nbsp Posted: 05/11/2020 16:51:06
---
Helen Sweet
First to look up LARP. Guess I've been under a rock since the late '70s. Skillful compositing. I agree with the comments above about making the dragon a greater focal point. Certainly admire your skill at painting in the smoke and steam. Oh to travel again. &nbsp Posted: 05/11/2020 23:01:00
---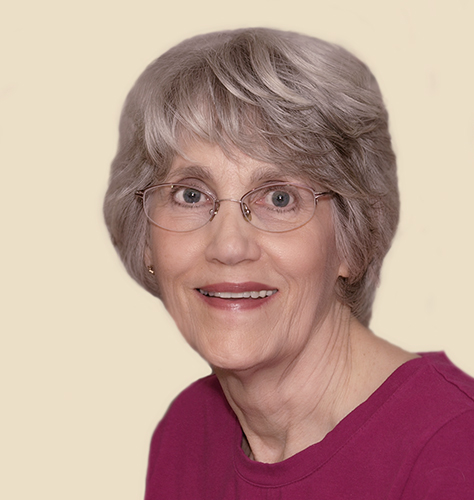 Candy Childrey
Denise, excellent job with the composite. I do agree that the dragon needs to be a bigger player. Lightening the dragon is a big improvement. I agree that the color Original 3 is a fine choice, but is not the mono you need. Wonderful smoke. &nbsp Posted: 05/18/2020 13:51:36
---
Please log in to post a comment