Steve Estill, PPSA
---
May 2020 - Beware the Fisherman's Wife
About the Image(s)
Sorry - I didn't last long with the garden photos - maybe next month. I needed to escape to something a bit stranger!
I took a series of images in the old ironworks village of Skinningrove, just before we were locked down. These fishermen's huts (Original 1), have always intrigued me - there are also derelict tractors and fishing equipment to enjoy. Anyway, I thought they would make part of a story.
I duplicated the layer and treated it with Redfield Sketchmaster 2018+ with preset 'Allegretto' to give Original 2. Going back to the original I treated it with Nik Silver Efex Pro 2 > More Silver (with increased contrast and structure) and placed it at the top of the stack in Multiply mode. Stamped up and used Nik Viveza 2 to increase the brightness and contrast.
Now I was ready for the character, so imported the steampunk (Original 3) as a smart object then used Topaz Mask AI to select her and used Nik Silver Efex > Fine Art with increased structure then rasterised the smart object.
I duplicated the steampunk layer and used different Colour Balance adjustments on each layer, to give a green hue for the figure and used a layer mask to give her gun the metallic bronze look. Stamped up and there you have it - a serious guard for the fisherman's hut! What's being stored in there I wonder?

---
6 comments posted
Denise Perentin
Great perspective on the main subjects, I also really like the colour tones. The only thing that really jumped out at me the moment I saw the image was the boat. I feel is does not contain enough of the same processing/texture as the background. It is similar to the girl, but I do not find the girl distracting. Still a great image and good composition. &nbsp Posted: 05/03/2020 04:30:27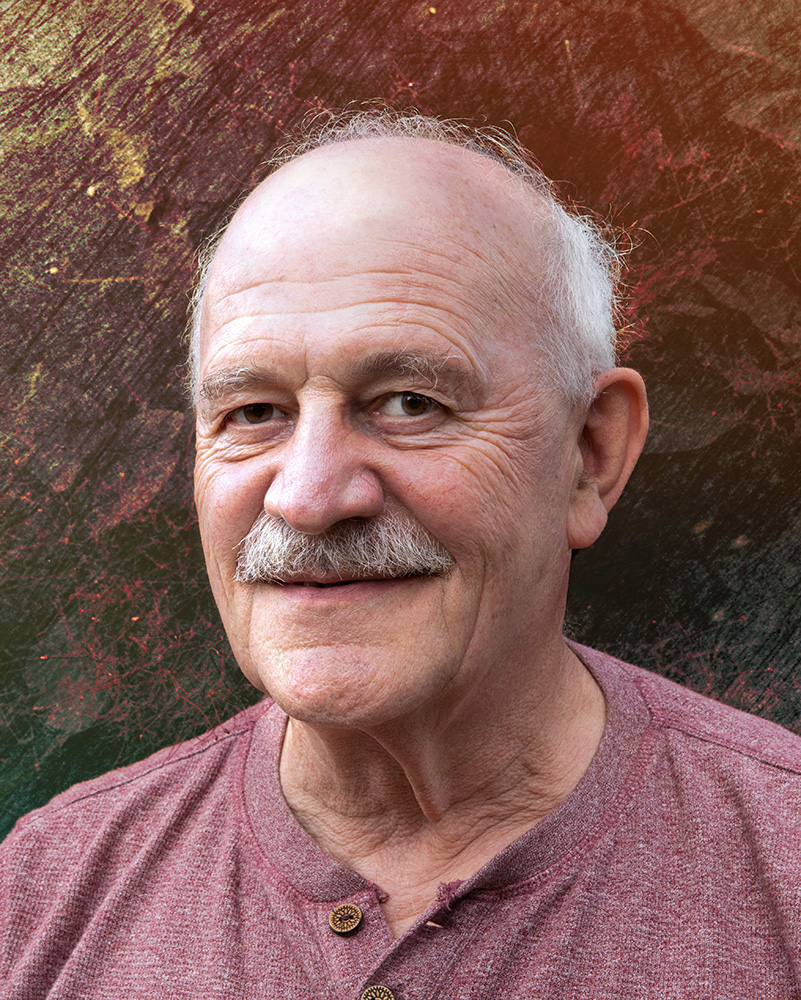 Steve Estill
Yes - I should have taken a bit of time and either replace the boat or age it. The boat is a light, modern, glass fibre model, used for easy launching off the beach. I should have looked for an old traditional cobble (also used for beach launching, but much heavier).
Thanks for your observation. &nbsp Posted: 05/05/2020 14:54:09
---
Alan Kaplan
The lighting, the shacks, the path to the shacks, and the guard (who is quite sharp) work together beautifully to make a riveting image. In addition, your work with Colour Balance is icing on the cake. I agree with Denisse about the boat so I took the liberty of using Gausian blur to put it more towards the background but the process to upload seems to have changed and it didn't come out. I enjoy looking at this image! &nbsp Posted: 05/03/2020 15:11:59
---
Jan Handman
Great image Steve! Your treatment of the hut accomplished the important step of making the blue tarp disappear. I agree with the other comments about the boat, but you did a good job of toning down the colors, and I think you could add a grungy texture in On1 or one of your many other programs just on the boat to make it look old. Or maybe even just randomly clone some of the textures from the hut onto the boat. The color toning of the Fisherman's wife makes her fit beautifully into the scene. Great image -- well done! &nbsp Posted: 05/06/2020 16:08:54
---
Helen Sweet
I love the foreboding sky, the lighting, and the tonality of this, Steve. Thank you for introducing me to color balance and the subtle use of silver efex. I agree about the boat. Maybe a bit of grunge. She might have taken that weapon, a blunderbuss?, into the Michigan Capitol to protest, but I doubt she would have worn her mask. &nbsp Posted: 05/11/2020 22:45:51
---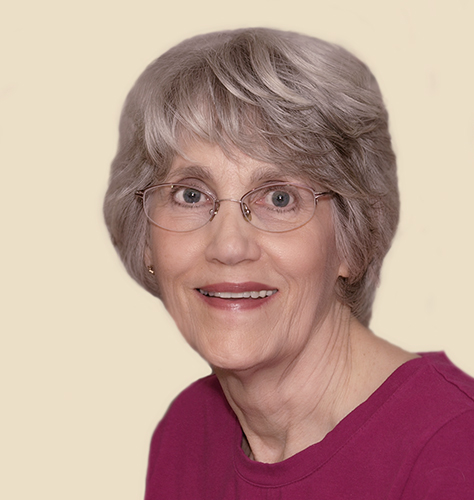 Candy Childrey
Steve, good job with the transformation of the huts. They look much more like old grungy shacks. And you did a fine job with creating an overall monotone look. I agree that the boat looks too new. A few grungy texture layers should help. The sky is wonderful, so dark, and angry looking. Good job. &nbsp Posted: 05/18/2020 13:09:03
---
Please log in to post a comment