Helen Sweet
---
May 2020 - The Great Wave off Kanagawa
Original
About the Image(s)
The Great Wave off Kanagawa, with apologies to Katsushika Hakusai
No creative inspirations, so I began to play with this image of reflections in a pool. Again, all in PS, I cropped, put it into filter > polar coordinates then filter > twirl. It reminded me of this famous Japanese painting, so I went with it. I deleted unwanted pieces, desaturated then added contrast, painted some portions even darker and did a lot of cloning to reposition some of the water. The boats evolved from a portion of the wave and I cloned in Mt Fuji, added the sailors and a stroke, and there you have it.

---
7 comments posted
Alan Kaplan
My first glimpse of your image brought to mind The Great Wave of Kanagawa. That is both a blessing and a curse. In the photography courses I took and from the judges in my camera club competitions, we were always admonished NOT to photograph other people's art. Their art can't be our image. You certainly have done a nice job recreating the wave, but the key word is recreate. I'm not trying to be harsh, here. I'm offering feedback that might help lead you to your goal of "creative inspirations."

&nbsp Posted: 05/03/2020 15:38:00
Helen Sweet
Alan, I understand what you are saying; but, my imagination not being as fertile as yours, I will take inspiration wherever I can get it. This was a far cry from photographing Hakusai's woodcut. Our judges didn't object. &nbsp Posted: 05/05/2020 18:56:46
Alan Kaplan
I think I was not clear in my feedback. I was not saying that one should not get inspiration from other artists. I get inspiration from looking at surrealist painters' and photographers' works of art, but I do not copy some of the wonderful ideas I see. That can be very frustrating. I wanted to suggest that you use the inspiration to make the image your own. Thanks to you and Steve for helping me (I hope) clarify what I meant. &nbsp Posted: 05/06/2020 08:14:28
---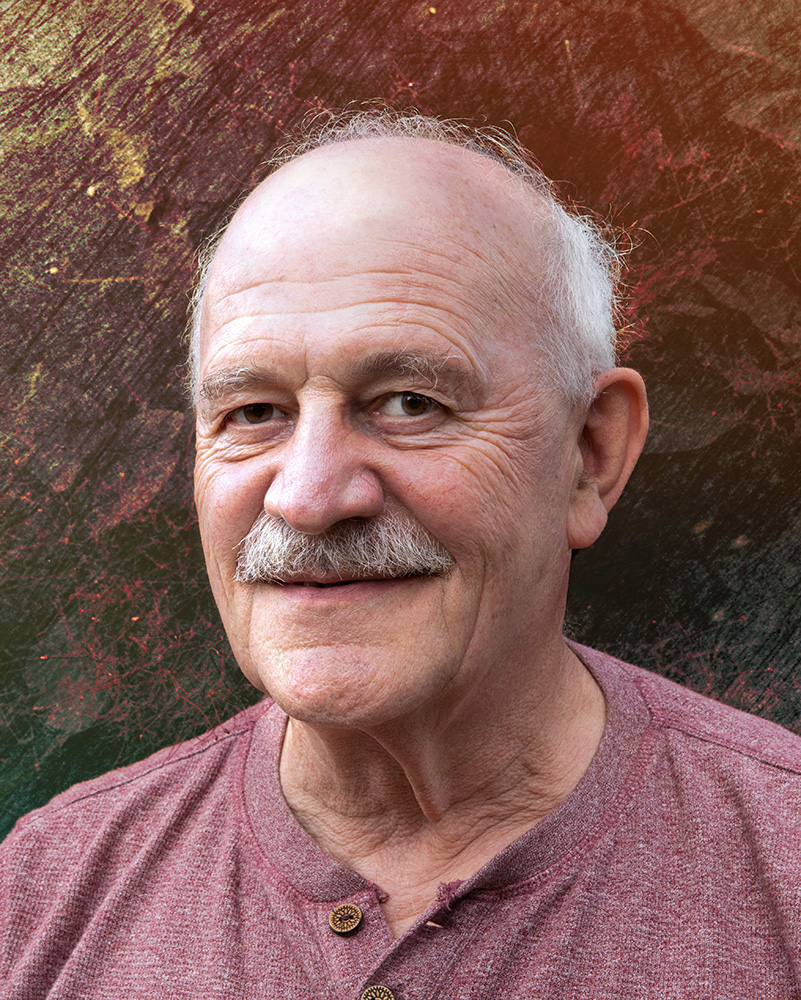 Steve Estill
I think this is excellent.
I tend to disagree with Alan here - I've tried to create pieces in the style of the greats several times and getting inspiration from them is fine - I've attached a Turner inspired view of Whitby.
It's so good to experiment and play - that's what it's all about for me. Well done &nbsp
Posted: 05/05/2020 15:54:32
Helen Sweet

Thank you, Steve. I appreciate your continued support. Your "Turner" is lovely. I remember it from one of your tutorials in the PSA magazine. &nbsp Posted: 05/05/2020 18:59:21
---
Jan Handman
I think this is great Helen. Your image might "evoke" reminders of a famous painting to someone who's familiar with that painting, but yours is very much an abstract, which the Hakusai painting is not. In my image this month, two people noted that it looks like a painting they're both familiar with, but I (obviously not being very knowledgeable of various artists) had no clue of the one they mentioned when I created it. Inspiration can come from anywhere and I applaud you for finding it where you can. You did a great job of taking it from your original shot to the final image. Nicely done! &nbsp Posted: 05/11/2020 17:07:02
---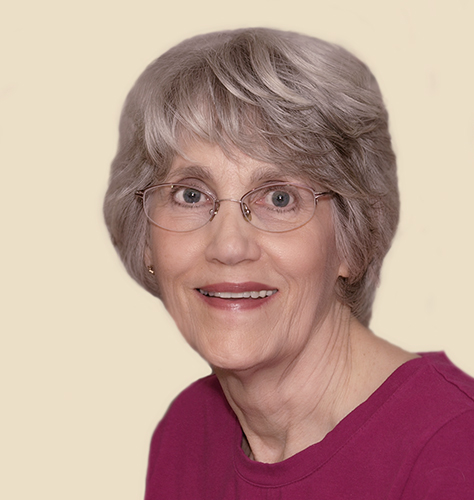 Candy Childrey
Love this, Helen. It has good textures and outstanding contrast. Sort of reminds me of a woodcut. I do think that Mt. Fuji is somewhat small especially compared to the size of the boats. But you have created a nice piece of work. &nbsp Posted: 05/18/2020 14:10:53
---
Please log in to post a comment