Denise Perentin
---
March 2020 - Levitation
About the Image(s)
I took a photo of Lilly in the lounge room. I really had no idea what I was going to do with this image. After cutting her out and adding many different backgrounds, I settled on this one. I should have thought about it a bit more with her posing, plus the stool turned out to be a bad choice as I had to remove the legs and the skirt was not flowing as I would have liked and the top was the wrong choice, but hey I learn to work with what I have not with what I wished I had taken LOL
I blurred the background out, then added a hue/saturation layer. Placed Lillian in the images and added shadows under her, added and fixed hair where the chair had been. Added a vignetting and a warmer light and rays coming down from the top, stamped up. I used Flood 2 to make the reflection. Stamped up blurred around the edges of the cutout and added a texture. Cropped in a little from the left, I felt it fitted the golden ratio a bit better. (Now I am not too sure of this, I think I mabybe should not have cropped it. I will wait for critique before changing it) Then added a Nik Efex cross processing at 18%. Does it need another element please? If so what else? I have tried smoke/steam a vase with smoke underneath Lilly, but nothing I did looked any good.

---
This round's discussion is now closed!
10 comments posted
Mike Cowdrey

(Group 18)
This is imaginative and great as it is. I don't think it needs another element (except perhaps a magician). What does worry me though are the ribbons hanging from her dress. In the original shot they look fine, but in the final image they remind me of dried blood that has stained the wall behind her. Or perhaps it is just my mind working overtime. A trip to my psychiatrist has been arranged! &nbsp Posted: 03/02/2020 09:33:49
Denise Perentin
Thanks Mike, I also tried many other elements, nothing I tired worked , but I agree with you, it does need something else. I tried to give the ribbons a see through look LOL. Actually looking at this image, I think I have a later version as I have one with added smoke and steam. I will see if I can find it. Thanks for your comments. &nbsp Posted: 03/02/2020 20:59:49
---
Mark Southard

(Groups 8 & 18)
Wow ! Well done ! simply looks great. And it would be fun to see her with different backgrounds too ! &nbsp Posted: 03/02/2020 14:35:50
---
Denise Perentin
Thanks Mark, much appreciated.
&nbsp Posted: 03/02/2020 21:00:16
---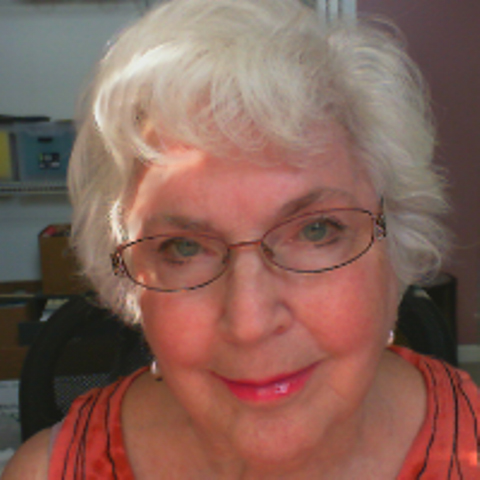 Georgianne Giese
What an imaginative compilation! Very nice and congratulations on getting the image in the DD Showcase!

I agree with Mike about the ribbons. They do look strange. Also there appears to be a 2-3 pixel black outline around her arms and a smaller one around her feet. Perhaps a selection of her cutout, decreased in size by a couple pixels, inverted, and deleted would get rid of that. In my opinion, I prefer no dark lines around the subject in images that contain cutouts.

Great job, and what fun that must have been to photograph Lilly and pull this all together! &nbsp Posted: 03/03/2020 08:00:44
---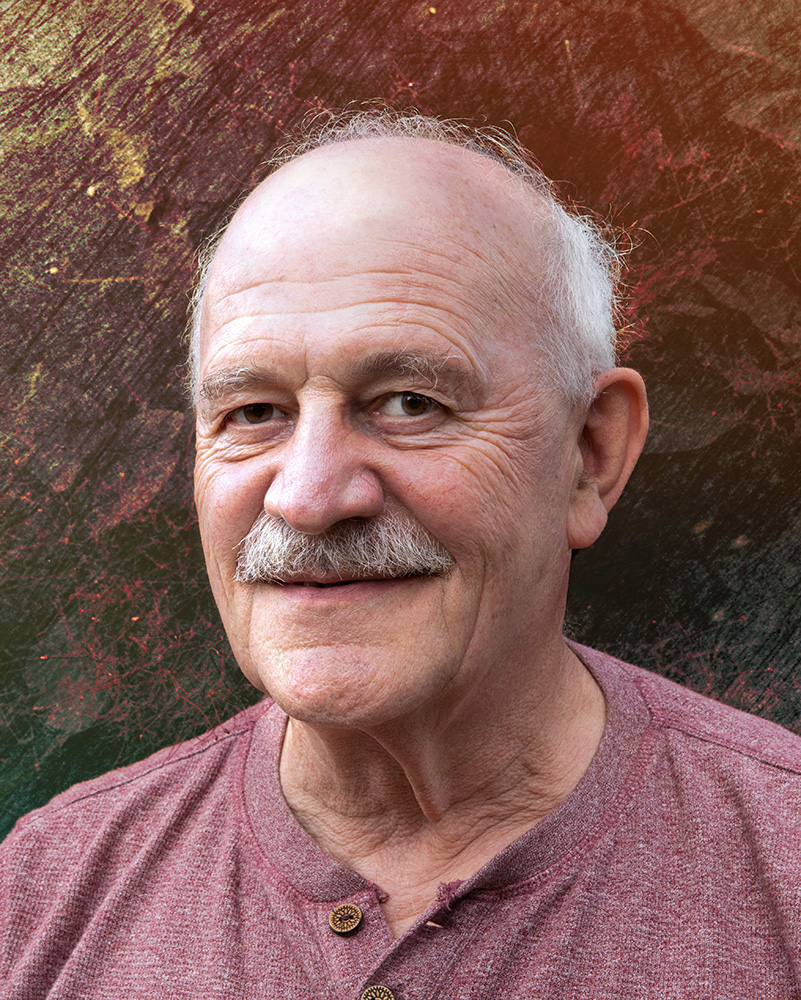 Steve Estill
Excellent! Your planning and imagination are to be envied!
I don't really care about the colour of her ribbons, or the slight cutout lines - they pale into insignificance when you look at the image as a whole. Well done.
I take the point that some steam / smoke and / or a magician may help the image, so I've added some - a bit quickly, but it shows what I mean. I also blended the flood line, as I thought it looked a bit too sharp. &nbsp
Posted: 03/12/2020 16:52:37
---
Jan Handman
Great image Denise! You did a nice job of removing all traces of the chair and the levitation effect works well. I like the image as it is because it's simple and has impact. However, I had recently created a parabolic wisp and immediately thought of it when I saw your image, so I've added it as a bit of "swamp gas" below Lilly for fun and to see what you think. &nbsp
Posted: 03/14/2020 13:39:16
---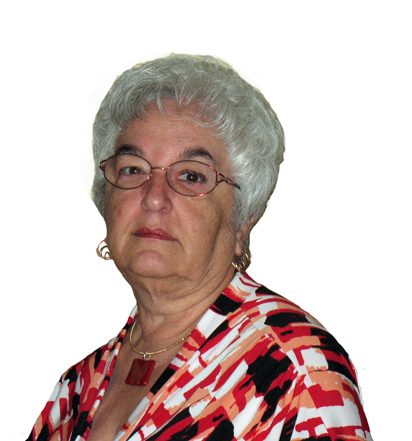 Beverly Caine

(Groups 48 & 80)
Visiting from 48 & 80
This is a great image and I love your creative idea. I did try several ways of achieving a reduced opacity on the ribbons but nothing was nearly as successful as leaving them alone.

Great job!
&nbsp Posted: 03/15/2020 13:29:53
---
Alan Kaplan
When you come in at the end of a long list of comments about such a wonderful image the only thing left to say is, "Wow!" &nbsp Posted: 03/19/2020 12:54:10
---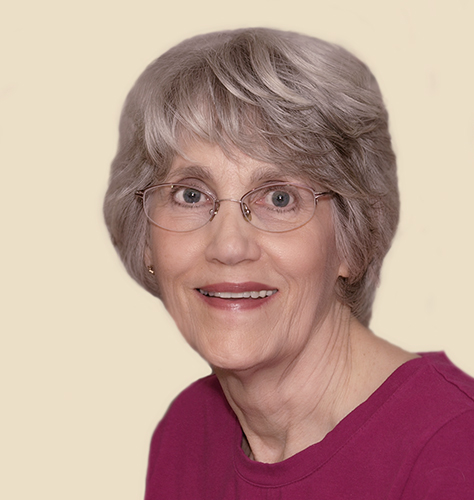 Candy Childrey
Wonderful work, Denise. Congratulations on having your image up for a month in the Showcase. The colors work well together and adding the flood effect finishes the image perfectly. &nbsp Posted: 03/21/2020 14:34:17
---