Denise Perentin
---
January 2020 - They're Creepy
About the Image(s)
Hi Group
So much for being organised. Long story about replacing a hard drive in my laptop, where I had a few images ready to share with you and ask advice. However. I had just started to back up the drive when the phone rang, I stood up and smashed the hard drive with ALL my data on it. Yep it had to be my data drive, could not have been the operating system drive. Most things I had already backed up, but I lost all my recent files. I was however lucky enough to have just copied over the folders for my camera club comps for 2020. So while I have the finished files I do not have the steps of how I did this image, so this will be from memory.
I did a Christmas shoot of the girls last year, apart from the fact my lighting was atrocious, the girls were far from cooperative. I had a good laugh at whole folder of failures. This one in particular made all laugh and the comments were it would make a good Halloween image.
I changed the background, think I had the bird image open for something else, (It is a bad shot, I know) Thought the colour matched so popped it on Allie's shoulder, put an orange glow in the light and added a texture and some drama in the BG. Dirtied up the dresses and add black under the eyes and vignetting. While I will not be able to go back and make any changes to the image, I would take the critique on board for next time.

---
This round's discussion is now closed!
6 comments posted
Jan Handman
This is just too fun Denise. The girls are adorable, even in their "moods." Your additions are all great. I like the fact that the orange bird is balanced by the orange glow you added in the lantern. The dark circles under their eyes really add to their creepiness. I like the background, although I'm not too sure about the rain, since they don't look wet themselves. The lightning is a nice touch. Taking an imperfect photo shoot image and turning it into something fun and creepy/charming is what creativity is all about. Well done! &nbsp Posted: 01/11/2020 11:48:40
---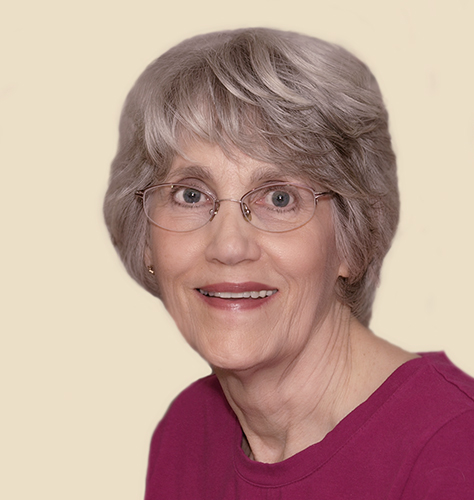 Candy Childrey
Yes, this definitely makes a good Halloween type image. The moody girls, darkening of the background and lightning certainly lend the image to a Halloween feel. Good job &nbsp Posted: 01/11/2020 15:34:38
---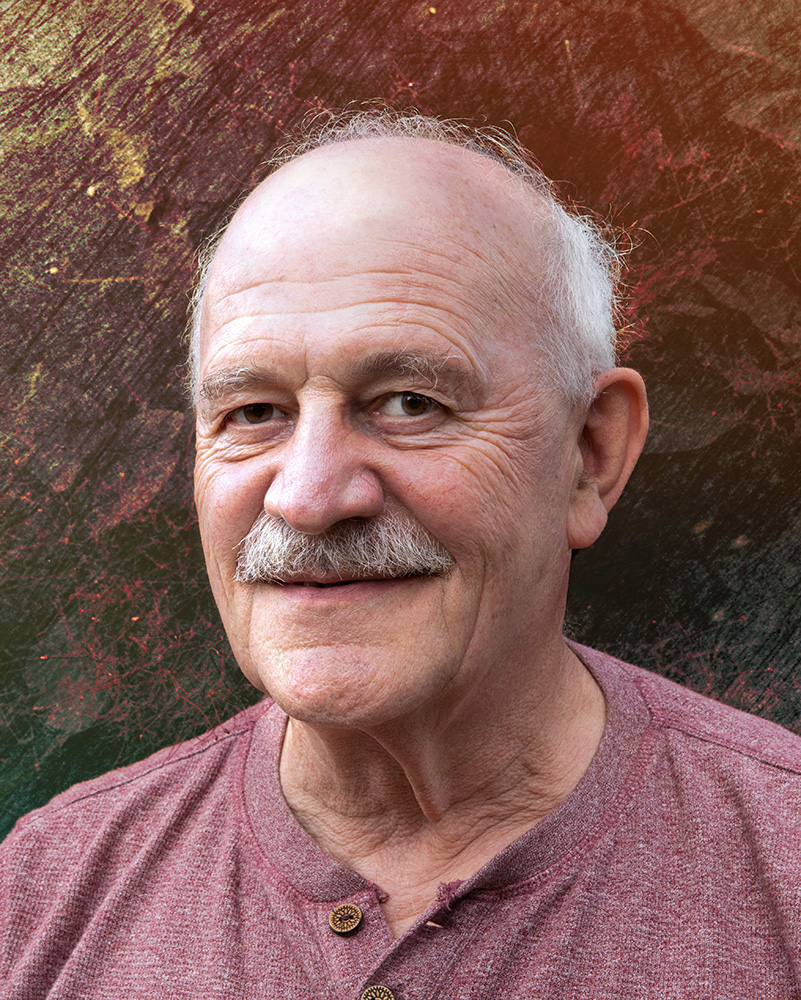 Steve Estill
Wonderful - my favourite image this month! As Jan said - it's such fun. I like the detail of the bat in the lamp and the addition of rain and lightning work so well. Well done. &nbsp Posted: 01/13/2020 15:35:13
---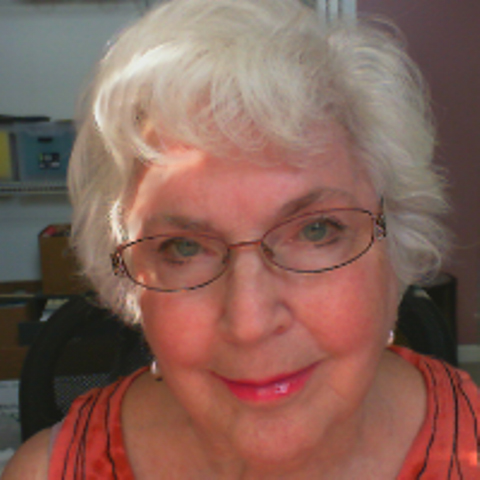 Georgianne Giese
I agree with STeve. This is my favorite image this month. You did such a great job on it, and these two munchkins are just too precious! My only picky comment is that I would eliminate that red fleck on the right edge, by the lightening bolt. &nbsp Posted: 01/17/2020 06:08:10
---
Denise Perentin
Thanks everyone, Jan you are correct about the rain. I should have paid more attention. I was just messing about at the start, but now I need to enter it at club as I am so short of images LOL. The bat is my imagen as well, just in case you may have thought it was clip art. I was able to get a great variety of bat photos one day and they have come in handy.

Georgianne, I will remove the red fleck thanks.

&nbsp Posted: 01/31/2020 17:50:01
---
Denise Perentin
Thanks everyone, Jan you are correct about the rain. I should have paid more attention. I was just messing about at the start, but now I need to enter it at club as I am so short of images LOL. The bat is my imagen as well, just in case you may have thought it was clip art. I was able to get a great variety of bat photos one day and they have come in handy.

Georgianne, I will remove the red fleck thanks.

&nbsp Posted: 01/31/2020 17:50:03
---