Georgianne Giese
---
January 2020 - My Favorite Yacht!
Original
About the Image(s)
Every year, in Georgetown, SC, there is a Wooden Boat Show. Only wooden boats are allowed, from canoes to live on yachts. Many are handmade. Photographically, to me the most appealing subjects were the small skiffs. Here is one, but it needed sprucing up!
My first task is to clean the image up, using NIK Define, followed by Color Efex Pro. In the latter, I used the Details, Darken/Lighten Center, and Pro Contrast tools. The Darken/Lighten Center was used to darken the image outside of the boat and highlight the boat itself.
The image needed to have a straight edged pier, so I straightened it with the Straighten and Content Aware options in the crop tool.
The original boat was rather lackluster in color, so I painted it red on the outside and gold on the inside, using those colors on the palate and a soft brush, with a hard brush at the edges.
Next I used a Selective Color adjustment layer, to bring out the greens in the pile behind the boat, and then added an Exposure adjustment layer to brighten those greens further.
I wanted some red reflection to show up in the water, so I added a blank layer and painted red with a soft, low opacity brush on that blank layer, over the red reflection area, and then I merged up.
There was too much junk in the water, so I needed to use a small Spot Healing Brush to remove all the ditty-dots, duplicated the red reflections layer and brought it to the top, as that needed tweaking.
Finally, I merged up.

---
This round's discussion is now closed!
5 comments posted
Denise Perentin
Wow, this is magic, how to take a rather ordinary image and make it something special, this is what editing is all about. Great job. We also have Putt Putt Regatta here, with wooden boats, but I never seem to be able to make it. I did once many years agi and the boats were lovely. &nbsp Posted: 01/04/2020 17:39:52
---
Jan Handman
Just wonderful Georgianne! I absolutely love the combination and intensity of the red, green, and blue elements. So glad you straightened the dock on the right side. You did a great job of getting all the distracting stuff out of the water and eliminating anything that was drawing the eye away from the boat. The lighting on the boat is lovely. Great job! &nbsp Posted: 01/11/2020 11:37:38
---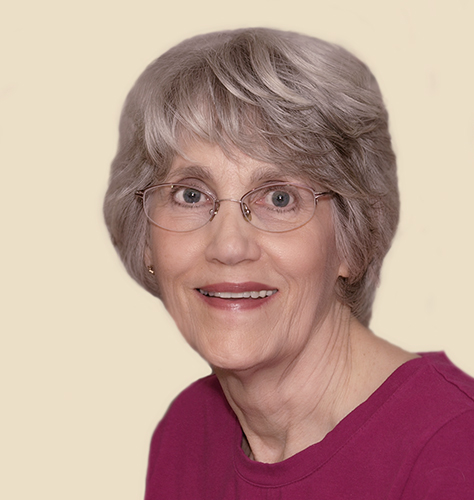 Candy Childrey
Georgianne, excellent job. The water clean up and highlighting the boat was done perfectly. Everything you did makes this image work. &nbsp Posted: 01/11/2020 15:27:58
---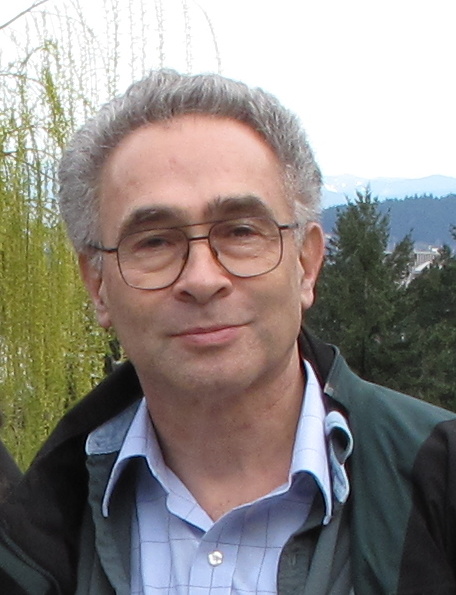 Stephen Levitas

(Group 32)
Good job getting rid of the junk on the water's surface, but I liked the trash in the bottom of the boat, the number on the side, and the context among the other activity at the marina.
The dock is hard to understand, because it now looks vertical--I prefer its original perspective.
The color work is great--you could present this to the owner with a proposal to sand and paint their boat to this level of beauty--but it might be just a bit too bright. &nbsp Posted: 01/12/2020 21:54:03
---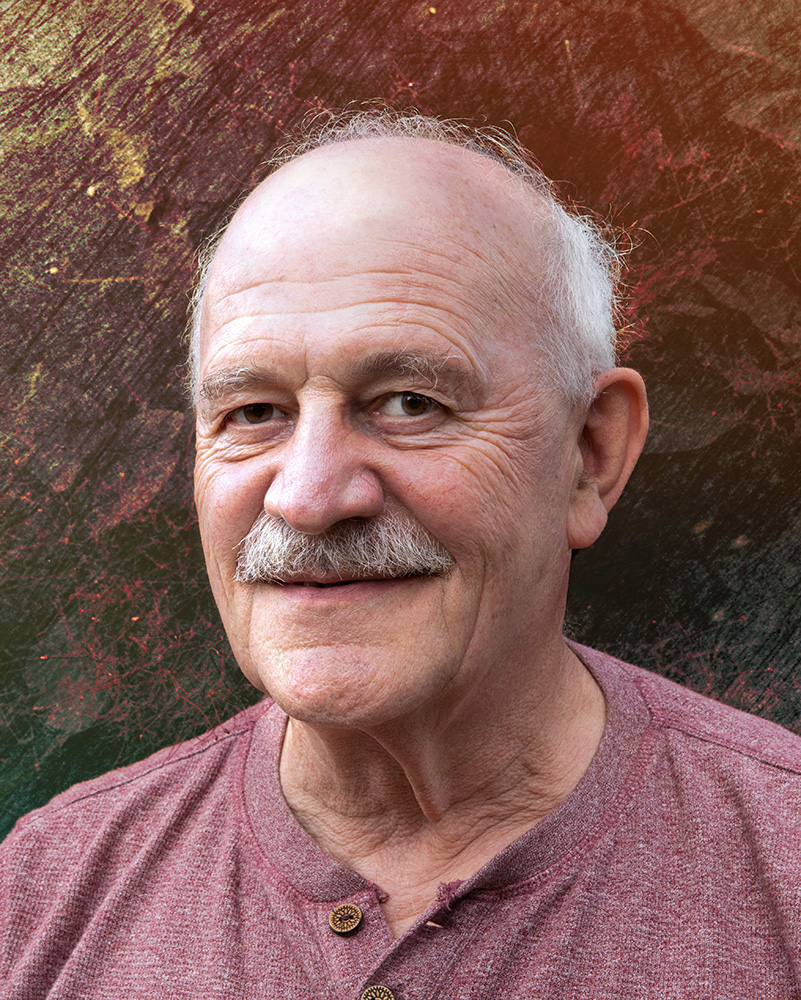 Steve Estill
A superb rendition. You've made a fine job of this. The colours work really well.
I'd possibly have made something of the sinking feeling, as the boat seems to be doing just that - maybe the owner should do some bailing - or maybe soak it before launching, or varnish it to make it watertight. The mooring looks a bit suspect too - just observations of a boat owner. Your transformation is excellent. &nbsp Posted: 01/13/2020 15:30:56
---