Helen Sweet
---
December 2019 - Raquel Exhuberant Tryptich
About the Image(s)
When I gave my granddaughter the image that I posted here in Sept, Adina Pensive Tryptich, her mother requested another for the sister. So this is the companion piece. I didn't have one of Raquel at the same age as Adinas which I shot with a white background, so I used Raquel's 5th grade school pic. My hope was to depict her personality, as outgoing and vivacious as her sister is quiet and reserved. The original is on the right. For the center image, in PS I reduced the saturation, restoring some color to achieve the look of a 1940's B&W print hand colored with Marshall's Oils or perhaps a 1940s movie actress. On the left, to empathize her vivaciousness, I used Nik's HDR Efex Pro #2. To deal with visual distractions, on each image I reduced the vibrance of her sweater and her little hair ornament. I think the final image looks washed out compared to its "original" but that, absent a light background, it's a better companion to her sister's. (It will be similarly matted.) Please opine.
---
This round's discussion is now closed!
5 comments posted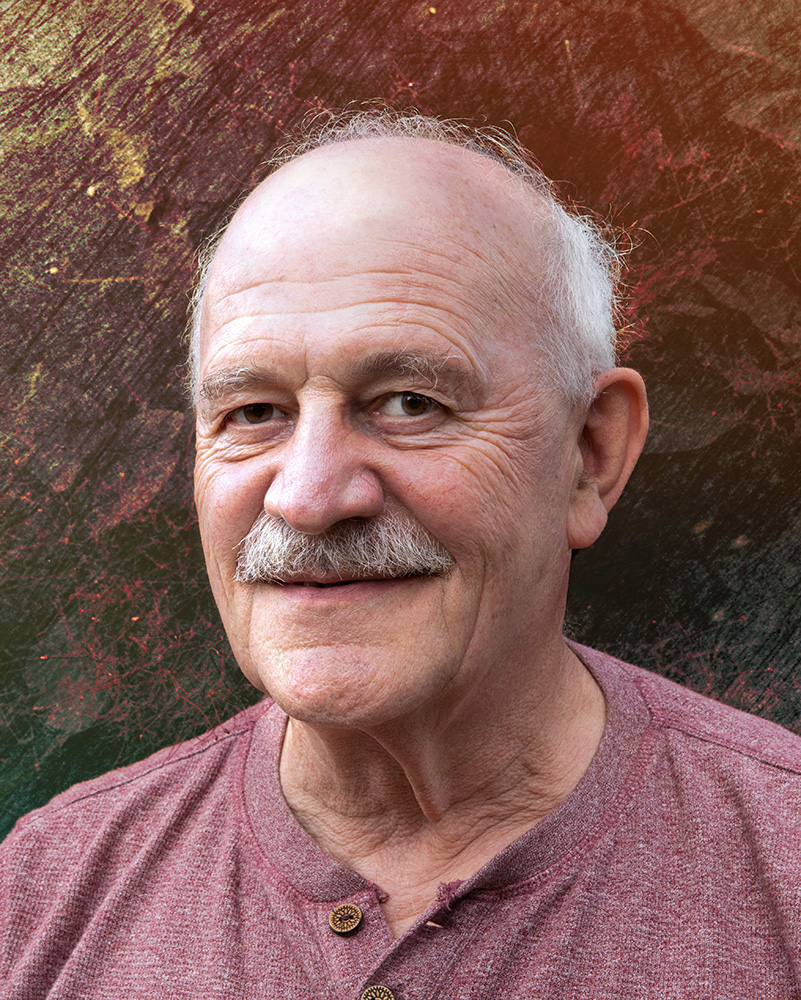 Steve Estill
Another fine present for your Granddaughter.
I'd have been tempted to use Portrait Pro to lift the original before applying the changes to the other versions. That way they maybe wouldn't have seemed so 'washed out'. Did you consider a sepia version to make more of a companion for Original 1? I've done one, reduced the opacity and then brought back Raquel from your final image, so the background will look a little more like Original 1. &nbsp
Posted: 12/07/2019 15:43:51
---
Jan Handman
Your Granddaughters are both lovely and I think your different treatments highlight their different personalities. I'm not seeing much difference between the left version and the right version. Maybe if one of them had a white vignette it would distinguish them from each other and have a common thread with Original 1. I like the center version; your hand coloring is a nice touch. She has such beautiful eyes, I think it might look nice to color them similarly. A nice gift that will be treasured always, I'm sure. &nbsp Posted: 12/11/2019 16:57:30
---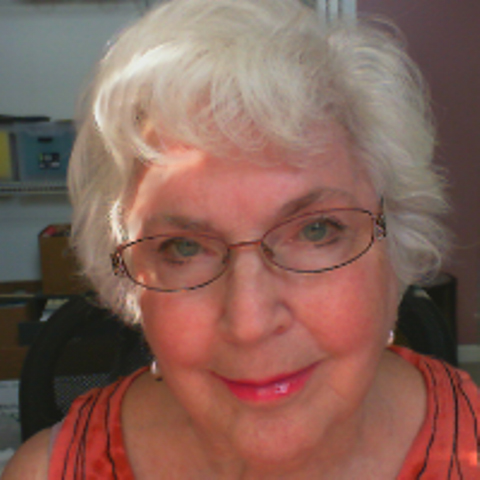 Georgianne Giese
What a beautiful young lady she is! Guess I'd be tempted to make the colored version of the triptych into a soft sepia, like her sisters. But that is just a personal preference. &nbsp Posted: 12/13/2019 21:44:45
---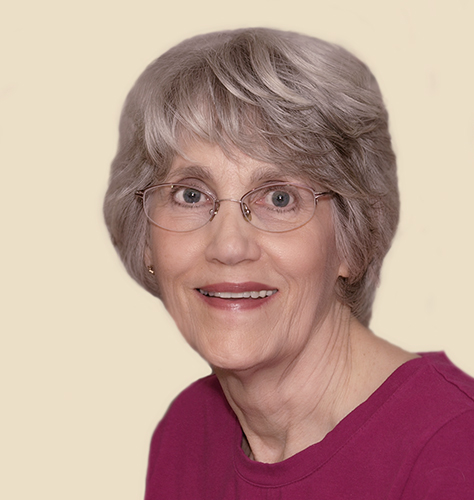 Candy Childrey
Helen, you have two beautiful granddaughters with seemingly different personalities that are shown well in their portraits. I feel that you have given Raquel a beautiful gift . &nbsp Posted: 12/16/2019 21:38:03
---
Denise Perentin
A beautiful girl and a lovely photo. I think I am OCD LOL, I would like a full colour, then a desaturated one then a black and white. However that would not really match the earlier one you did, so a great job. I think it is a beautiful gift that Raquel will treasure. &nbsp Posted: 12/27/2019 16:10:05
---