Steve Estill, EPSA
---
December 2019 - Boggarts Breakfast Band
About the Image(s)
I needed a 'music' related image for a competition, so I revisited a folk week from 2016 and found Original 1. I've done quite a lot with images of the Boggarts Breakfast dancers, but never the band. So to put that right, I duplicated the layer and used Topaz Studio 2 with effect 'Abstraction 2', then used a layer mask to bring back the band and stamped up to give Original 2.
I duplicated Original 2 and applied a radial blur, then dragged the layer mask onto the duplicate layer. Stamped up again to give Original 3.
Next I duplicated the Original 3 layer and applied Topaz Studio 2 with effect 'Burning Dust'. The mask was dragged onto this layer to bring back the band from Original 3. This layer was duplicated again (which duplicated the mask too) and applied another radial blur. I used Luminosity mode at reduced opacity then stamped up to give the final image.
Just a bit of fun playing with masks and Studio 2. Now it's down to the judges!

---
This round's discussion is now closed!
9 comments posted
Jan Handman
Fun image Steve! And such a unique "music" related band composition for competing with. The Topaz abstract process rendered the background as a nicely broken up backdrop to make the tourists dissipate. The radial blur works great to bring focus and liveliness to the scene. Your final radial blur is much more interesting and colorful than the one in Original 3. I noticed one nit-pick: the woman on the right seems to have a light halo on the edges of her pants from the creation of the mask. I think it's just noticeable there because the background is darker in that area. I used to play the accordion when I was a child, so this image brought back memories of playing in an all-accordion band for several years. We didn't wear such interesting make-up and costumes, however! Well done! &nbsp Posted: 12/09/2019 17:34:53
---
Alan Kaplan
I couldn't have said anything better than Jan's comments. I agree wholeheartedly with her "fun image" comment. This composite has already started me thinking about using a colorful radial blur in the future. Every good idea is worth "borrowing." &nbsp Posted: 12/10/2019 09:10:29
---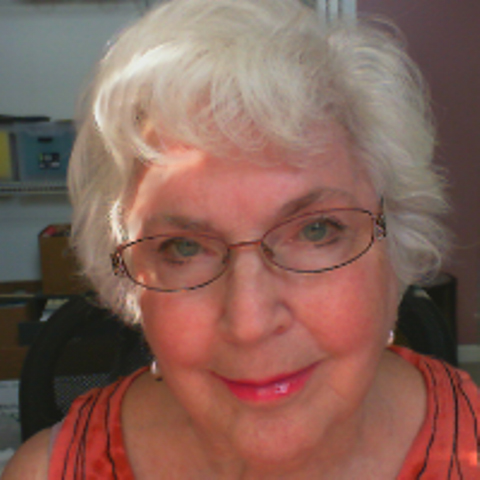 Georgianne Giese
Steve, personally I do not like the radial blur at all and the color of the final background is quite distracting to me. My favorite is Original 2. I like the impressionistic background there. My second favorite is Original 3, because the blurred background has more neutral colors, which do not compete with the band members for attention. The final background colors and intensity of the background demand attention, and they are the first thing noticed in the image, to me. That distracts from the subject, in my opinion. &nbsp Posted: 12/13/2019 18:49:44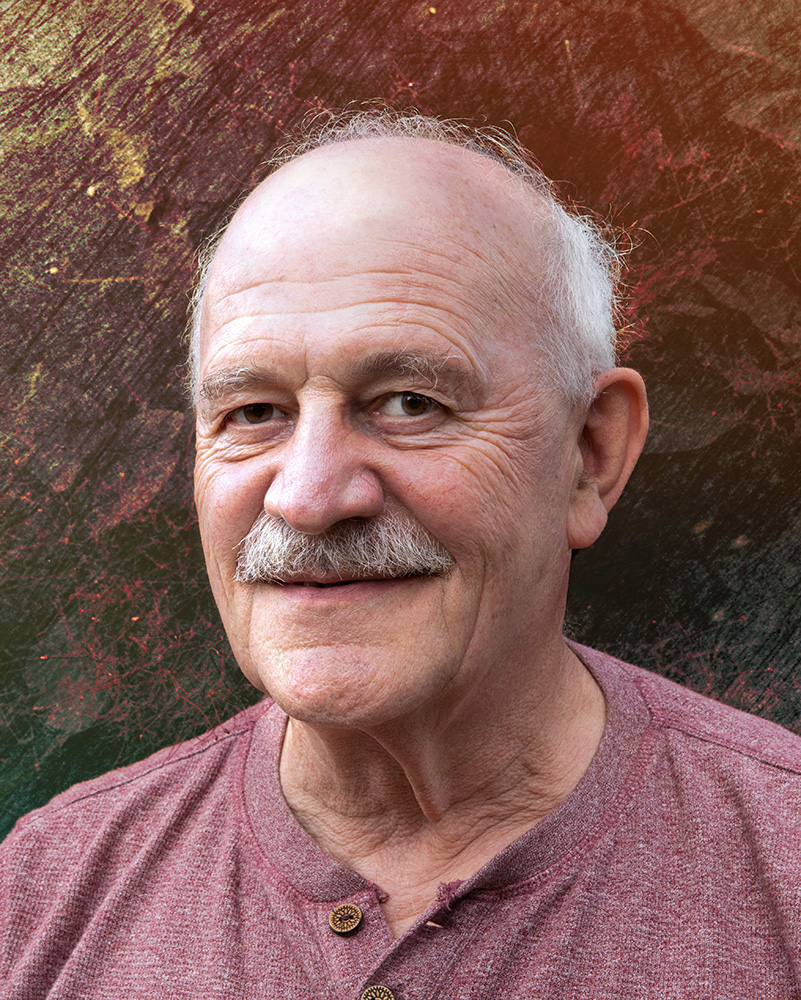 Steve Estill
Hi Georgianne.
Sorry you don't like it. It was intended to be 'fun' and that seems to have gone down well with the judges. Thanks for your comments - I'll try to remember for future images. &nbsp Posted: 12/14/2019 02:45:44
---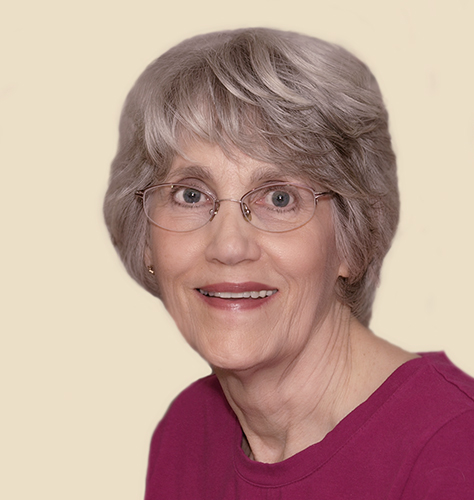 Candy Childrey
Steve, good job removing the distracting background clutter with the radial blur. You have an interesting group of people in your band. The darker radial blur seems to remove the brightness from the background and pulls the eye away from your subjects less. I might have brought smiles to the faces of some of the more glum looking band members. &nbsp Posted: 12/16/2019 15:20:31
---
Mark Southard

(Groups 8 & 18)
Most Creative and impressive composition. Might tone down the bright area at the top? &nbsp Posted: 12/16/2019 18:17:15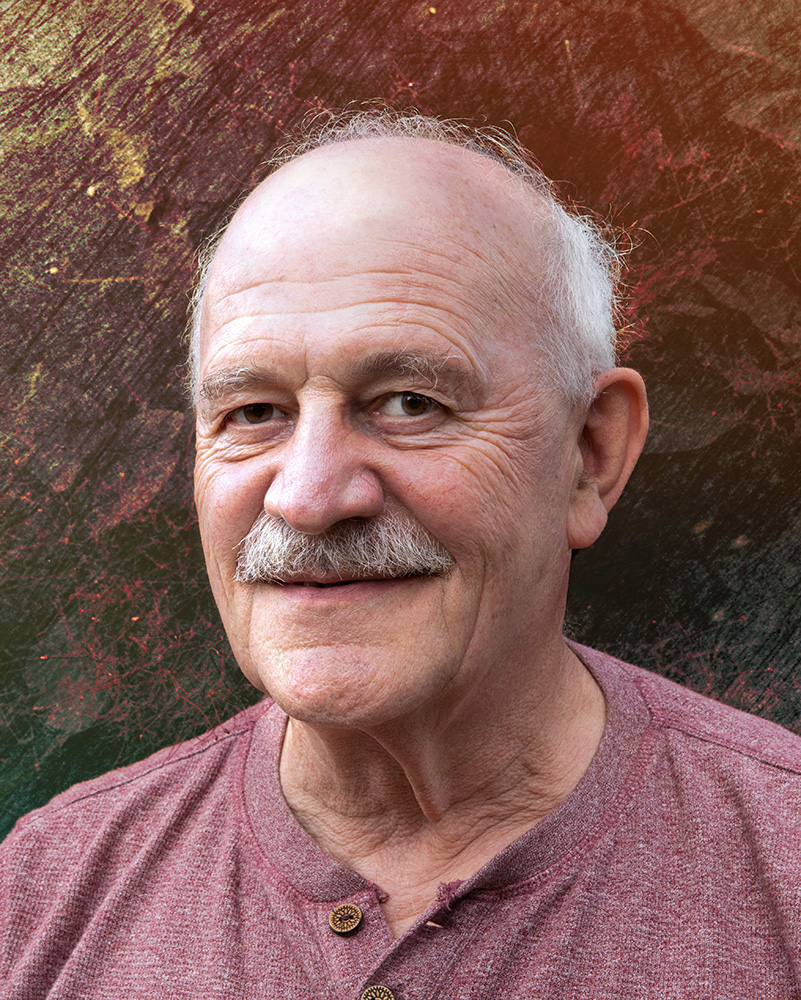 Steve Estill
Thanks Mark
I thought about toning the bright area down a bit, but I was trying for the backlight to contrast with the blackness of the band.
Thanks for visiting. &nbsp Posted: 12/18/2019 14:24:43
---
Helen Sweet

(Groups 37 & 64)
Quite a crew! You've successfully eliminated the extra people, and I think the bright background is in keeping with their bold colors/costumes. Beneath their feet, it suggests floor boards. I do, however, wish that you had created a foot for the man on the left after you removed the step that was hiding it. &nbsp Posted: 12/25/2019 10:21:28
---
Denise Perentin
Hi Steve, great job, I love the fact that you captured all the faces. A great job of getting rid of the member walking into the frame. I am with Georgianne here, I thought the same as her before I saw her comments. I really love the original 2, this is my favourite. Good luck in the comp as it is a great image. &nbsp Posted: 12/27/2019 15:43:18
---