Steve Estill, PPSA
---
November 2019 - Old St Stephen's Church
About the Image(s)
Following feedback from last month's image, where lots of you said that you'd like to see more of the church, I thought I'd give you a miniscule tour:
Old St Stephen's Church, Robin Hoods Bay
There has been a church on this site for over 1000 years, but the one that stands here (Original 1) has only been here since it was refurbished in 1822. Nothing has changed since then. It is looked after by The Churches' Conservation Trust and is tended by a group of volunteers. The sheep are used to keep the grass and weeds down.
The churchyard is consecrated, but full, so no further burials are allowed, but we gained permission to have Dad's ashes placed with his mother. Many of the stones were placed there to remember mariners lost at sea.
Inside the church is amazing (Original 2) - there's no electricity, so the only light is from the windows. The organ relies on foot pumped bellows (it still plays!) Occasionally the church is used for fund raising concerts and the acoustics are excellent. The Ten Commandments (Original 3) sit either side of the Altar Window.
I started with Original 1, added the view from the Pews (Original 2) and selected just the pulpit (It's an unusual 3 tier pulpit) and some of the pews, so you can see the arrangement of the boxes (some are reserved boxes for various families). I used Hard Light blending mode at 100% opacity, so the graveyard could still be seen.
Also from Original 2, I selected the bible (Open at Ezekiel Chapters 15 and 16, so along with the ten commandments, it looks as though God's law was being maintained here!). I used 'Lighten' mode here and used Levels to brighten the white and increase the contrast.
For the ten commandments (Original 3), I used the smart object route and selected the left-hand side plaque. Then Topaz B&W Effects 2 > Stylised Collection > Blue Yellow Harsh and a layer mask to remove some of the unwanted colour. I then took it into Topaz Studio Glow, to separate the writing, giving just the black writing visible. After flattening the image, I saved it and returned to Photoshop. Here I rasterised the layer, then inverted it to make the lettering white, resized and positioned it. I used 'Lighten' blending mode at 50 % opacity. I then did the same with the right-hand side plaque.
Stamped up and there you have it - it's worth a look round if you're ever in the area!

---
This round's discussion is now closed!
9 comments posted
Helen Sweet
Steve, I love this! I would applaud any change from your goths, but this is really beautiful: the elements you've chosen and positioned, the moody sky, the grass on the pews, the complementary colors, the sheep among the geometric elements (with one looking directly toward us,) the way you've composited, and the story of the church. Beautiful. &nbsp Posted: 11/01/2019 10:39:24
---
Alan Kaplan
As you can see from my entries, I'm a "less is more kind of guy." The churchyard scene by itself is a terrific shot, is cropped so well, and creates an appropriate a mood. The colors of the parts in the final product blend beautifully, but for my taste the composite looses its impact because the whole is too crowded with images that any one of which would have been quite effective. I think the Ten Commandments would have contributed more to this powerful churchyard scene if it were the only image added to the composite. &nbsp Posted: 11/05/2019 11:22:03
---
Jan Handman
Your mini-tour is wonderful, Steve. I very much enjoyed the history of the church. Original 1 is such an amazing image on its own, but adding the other elements expands the tour nicely. Since the grass from the original is visible through the pews, I feel like it's a bit hard to tell what they are without your explanation. Your process of adding the Ten Commandments worked really well. I feel as though I've been on a day-tour to a charming corner of the world! Thank you -- well done! &nbsp Posted: 11/07/2019 13:47:12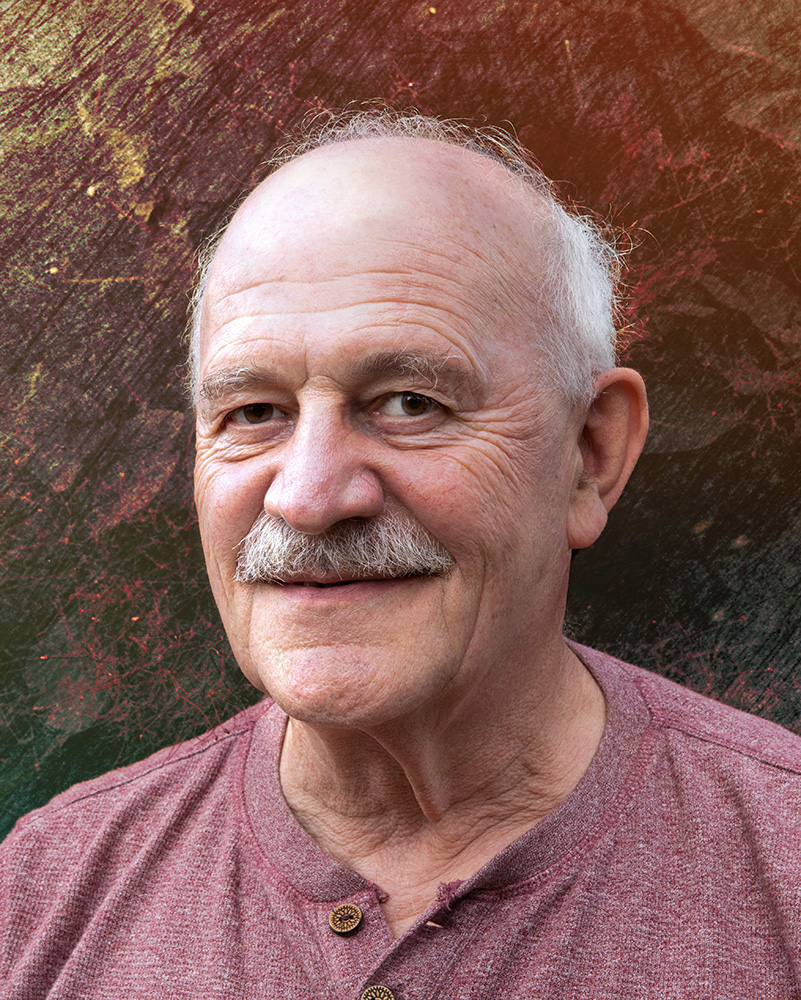 Steve Estill
Thanks Jan
It's a bit of a special place for me and it's been good to share it. I think it needed the explanation to make the image work. &nbsp Posted: 11/07/2019 14:06:40
---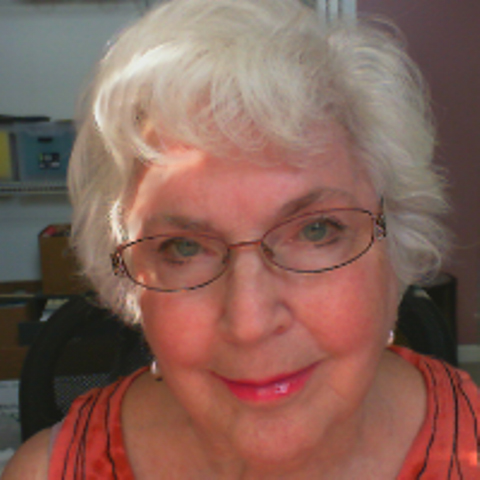 Georgianne Giese
I really do like this image! The color tones and the opacity of each layer is right on, in my opinion. You've used this church yard scene before (or one very similar). I like this composite better than the last. &nbsp Posted: 11/07/2019 20:23:08
---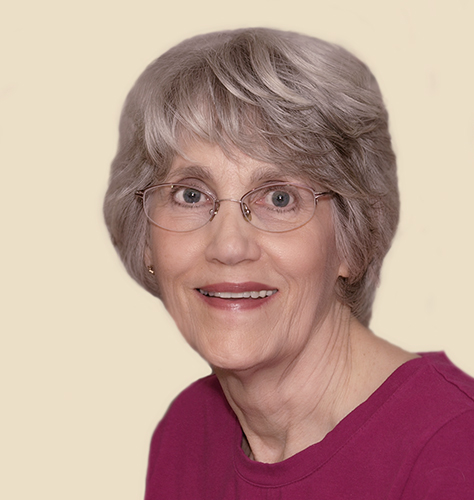 Candy Childrey
Every detail of this composite is so very interesting, Steve. You have put it together so well. I really like having all the details and history explained. The Ten Commandments seem to finish it perfectly. Love the sheep. Only one preference, I would like less opacity on the pews to reduce the grass bleed through. Love it &nbsp Posted: 11/08/2019 15:56:04
---
Mark Southard

(Groups 8 & 18)
Sure do like this beautiful composite ......extremely clever. Might consider doing without the pews as they dont seem to add much but take up a lot of space? &nbsp Posted: 11/16/2019 10:08:42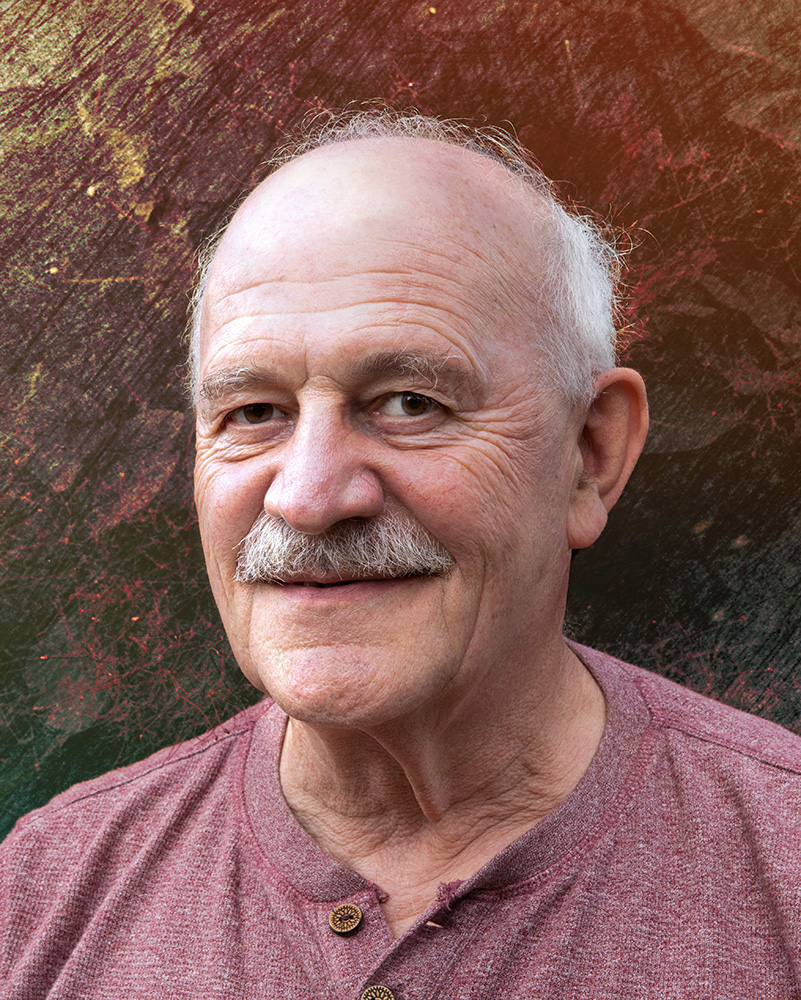 Steve Estill
Thanks for visiting and for your comments. I thought the pews were such an important feature of the church - modern churches don't have the 'boxes' in the pews - and I was trying to give a 'walk' around the building. I appreciate that it may not be the best of compositions, but that wasn't what I was after.
Thanks again for your comments. &nbsp Posted: 11/16/2019 15:33:38
---
Denise Perentin
Wow, as a fan of old churches, I find this wonderful. I have never seen those boxes before, so thanks for enlightening me. I just love looking around the image, the sheep are brilliant. Great job. &nbsp Posted: 11/18/2019 21:17:33
---