Helen Sweet
---
October 2019 - Moving In
About the Image(s)
I really liked the driftwood's lines and texture; so, all in PS, I accentuated it and brought out detail in the peninsula in back then went monochrome. It wanted to be a picture frame, so I duplicated and flipped. That's where I got stuck. I wanted a sphere to move into the space but didn't know how to create one. Even tried unsuccessfully to steal one from Steve's April image. (I too have purchased a crystal globe, but it's too small, and I've not used it) So I used a figure I'd created previously from the bench image. I really prefer the frame without the thing. Even something ghostly for Halloween. Suggestions from all you creative folk would be appreciated.
---
10 comments posted
Alan Kaplan
This reminds me fondly of the sci-fi movies of the 1950's. I agree with you that a sphere would fit nicely here, but Original 3 is such a good shot that viewers will accept the free form shape as fitting quite well. I recently wanted a sphere and used Google to find a website that showed me how in a few steps. I don't remember the site, but Google has a good memory. (My sphere might make an appearance in the near future.) &nbsp Posted: 10/09/2019 09:11:06
Helen Sweet
Thank you for your encouragement, Alan. I was hoping you would suggest something surrealistic to float above the scene. I tried the pumpkin from my Magritte image a few month ago but didn't know how to make the reflection b/c I think I would need to show the bottom and don't know what that looks like, but could probably imagine it. &nbsp Posted: 10/10/2019 09:32:38
---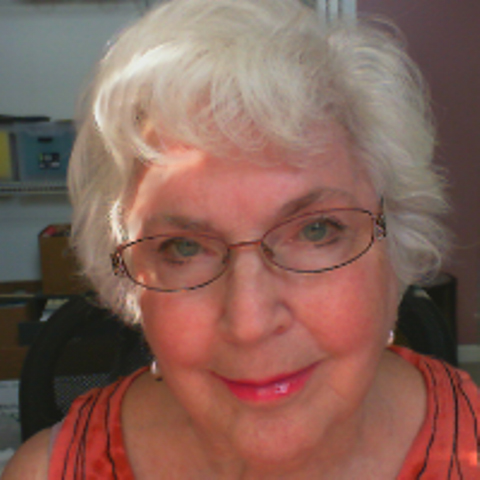 Georgianne Giese
The driftwood does create an inviting frame. You did a good job there, in my opinion.

I used to know how to make a globe out of an object, but have forgotten and I couldn't find the instructions, but I'll keep my eye open for them.

If you really want a globe, why not photograph one. Anything round would work, such as fruit, a ball, or something photographed at a home decorating shop. You can always blur out unwanted texture/pictures.

To me, an image of a sailing boat would work better than a globe here. Maybe it's because the scene with a sail boat reminds me of my favorite poem when I was a kid. &nbsp Posted: 10/09/2019 12:23:20
---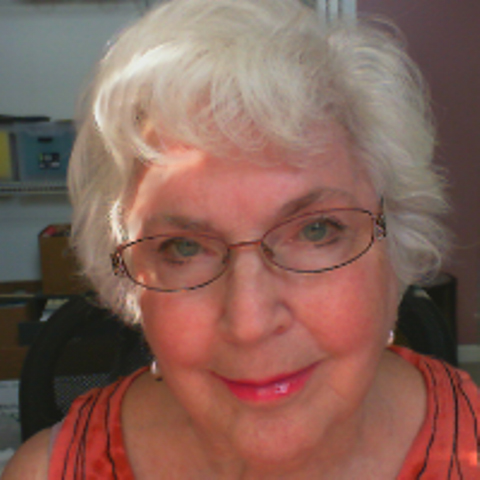 Georgianne Giese
here is a decent tutorial on how to generate a sphere from an image: https://www.youtube.com/watch?v=aLTFSyjFviI
Although her presentation is a bit confusing, I started out with it, and applied the first part of her instructions to your original 3, creating a sphere out of it. (I don't remember exactly how I tweaked her instructions, but think I used filter > distort > spherize--you can experiment) . I applied a red gradient on top of the sphere, then resized it much smaller, copied, and pasted it over the original 3 in a separate opened image. The pasted layer is in Subtract blending mode at 76% opacity.
&nbsp
Posted: 10/09/2019 13:25:07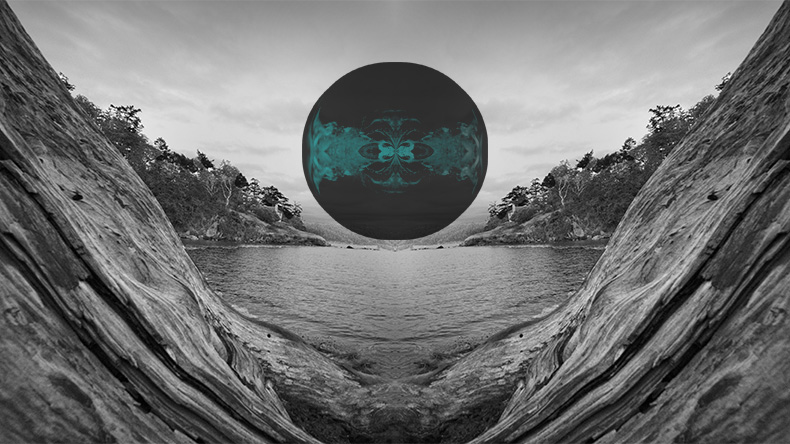 ---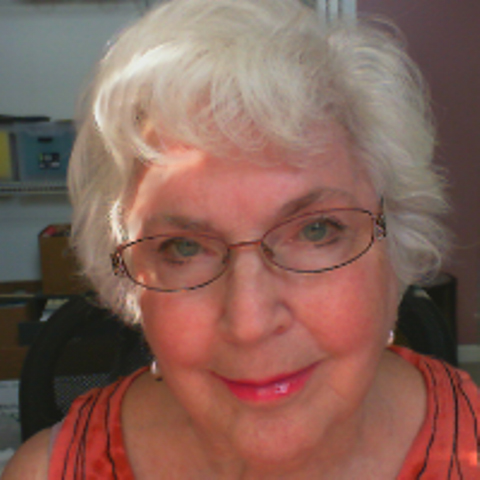 Georgianne Giese
Here is an even better way to make a sphere, which might really look better than the one I did. https://www.youtube.com/watch?v=p3voxrSlMc4

I'm going to play with this one for future images. Love it!
&nbsp Posted: 10/09/2019 14:19:05
Helen Sweet
This is wonderful, Georgianne! Thank you for your research, which yielded much better results than mine. &nbsp Posted: 10/11/2019 16:34:40
---
Jan Handman
You did a very nice job bringing out the contrast and texture of Original 1 and I very much like the monochrome result in Original 3. The red and black shape is eerie and compelling. It does seem a bit too stark and sharp compared with the rest of the image, so I might have tried a different blend mode or reduced the opacity just slightly. Your Original 3 seemed to be a perfect stage for an alien encounter, so I googled up a couple images and added them in just to have a little fun. &nbsp
Posted: 10/11/2019 15:59:36
Helen Sweet
PERFECT! &nbsp Posted: 10/11/2019 16:35:35
---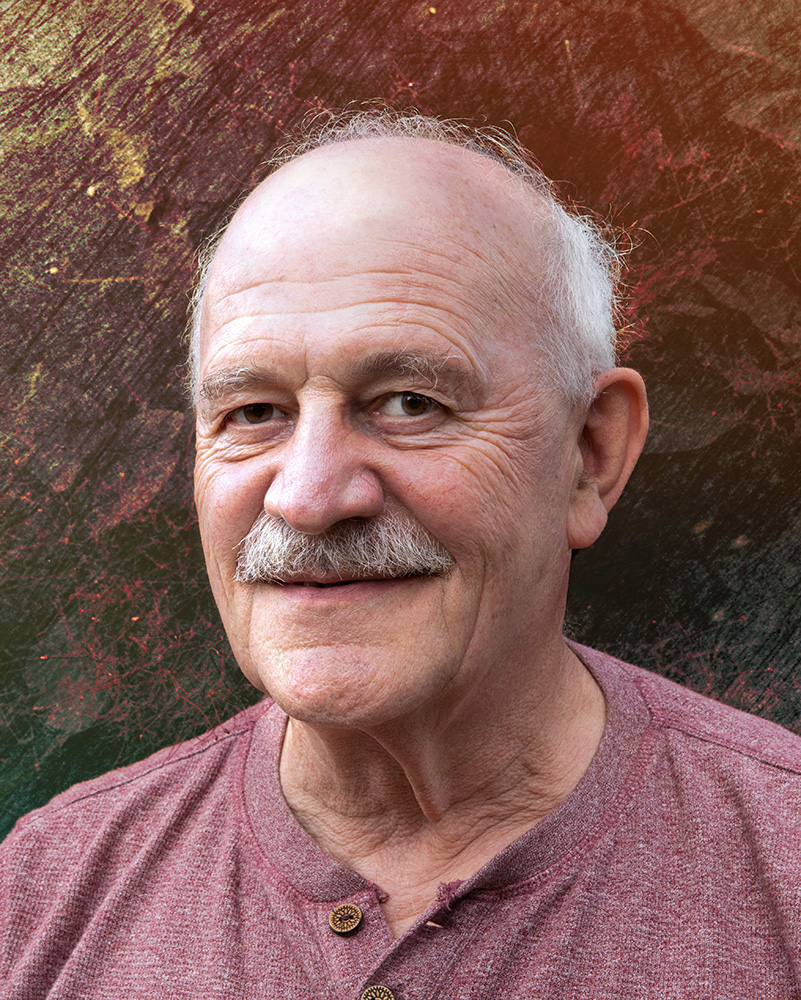 Steve Estill
You did a superb job with the background. I think Jan's version is the the best for me - perfect indeed! &nbsp Posted: 10/12/2019 16:14:49
---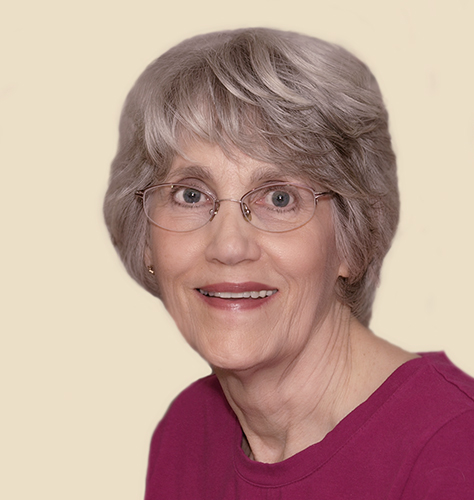 Candy Childrey
Nice work with the frame, Helen. The driftwood, lake and background create the perfect frame. I do agree with Jan that the "object" is somewhat overpowering-reduced opacity or different blend mode would most likely improve this. But the object from the bench has beautiful lines-maybe desaturate it a bit, too. &nbsp Posted: 10/12/2019 16:18:50
---
Please log in to post a comment