Jan Handman
---
October 2019 - Steampunk Dude & Dudette Dogs
About the Image(s)
I've been wanting to do a Steampunk dog portrait for awhile, so I started with a photo of my Grand dog. I may be biased but I think she has the most beautiful face and eyes. Most Steampunk dog portraits that I've seen are dressed as guys, so that's where I started --tailored jacket, ascot, pocket watch, hat with goggles. Once I got the compositing mostly done, I liked the result, but something in the back of my mind just didn't seem kosher. This dog is a total princess in personality, so I decided that was what was bothering me. The portrait needed to be a dudette rather than a dude. Plus I was afraid my son and DIL would be wounded to the core to see their little lady dressed in guy duds. So I used the same jacket, but added poofy sleeves, a lacy blouse with a brooch, and a couple of feathers in her hat. I processed them pretty much the same from that point. Poster Edges and Oil Paint in PS. Then into On1 for Dynamic Contrast, Glow, Postcard Texture, and Big Softy Vignette. I have no idea why one has a bit more yellow cast than the other. I didn't process them side-by-side so I guess a setting somewhere was slightly different. Oh well, vive la difference…
---
7 comments posted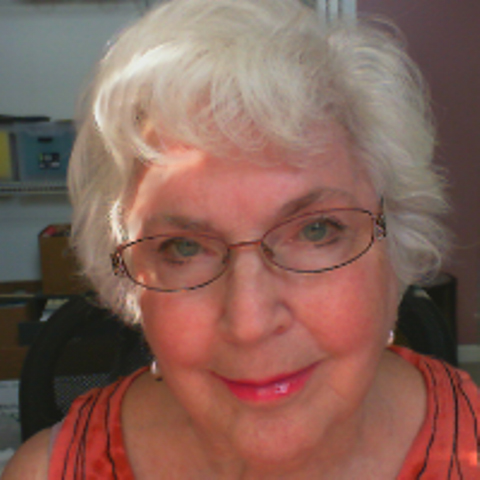 Georgianne Giese
Oh no! Not another beautiful Steampunk image by Jan! Love, love it! You are so good at producing these images!
My only comment about possible changes would be for you to emphasize the clothing of the dudette a bit more, to bring out the fact that she is a 'she'. At first, I didn't notice the puffy sleeves and lacy blouse.
I brought out the feminine clothing with a Brightness/Contrast adjustment layer, inverted to black, and painted over the collar and sleeves with white. After stamping up, I applied a NIK Color Efex Pro White Neutralizer preset to remove the yellow from the dukette. &nbsp
Posted: 10/02/2019 20:15:24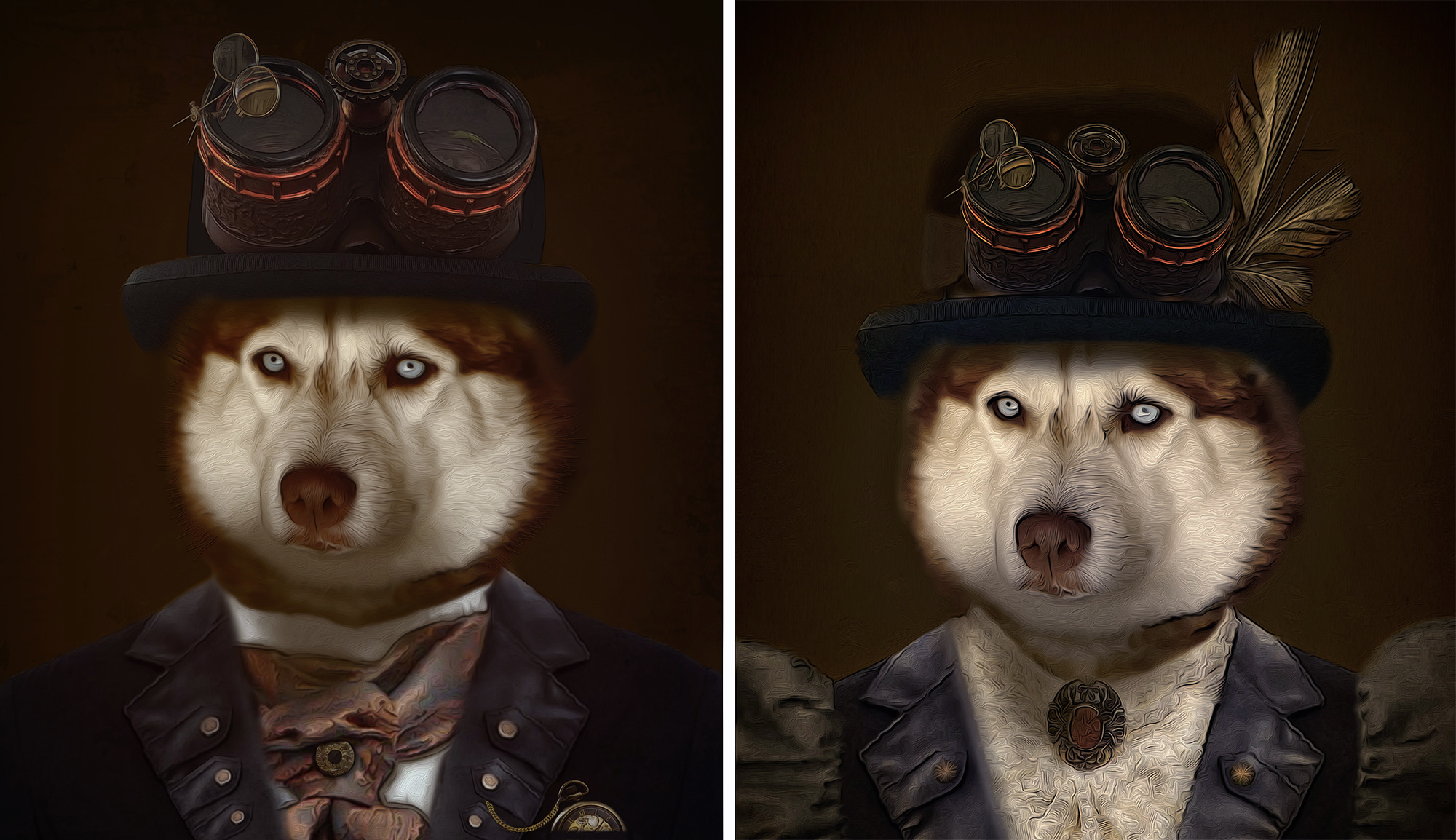 Jan Handman
Your enhancements are a great improvement Georgianne -- thank you! &nbsp Posted: 10/03/2019 15:54:29
---
Alan Kaplan
Masterful, as usual. I agree with Georgianne about the puffy sleeves. Is it On1 that gives your images that magical realism/HDR final "glow" that I like so much? That look serves your images well. &nbsp Posted: 10/07/2019 11:01:24
Jan Handman
Thanks Alan. I do use On1 most often as my final step, but I'm not sure it's just that giving the look you like. I frequently use Poster Edges and Oil Paint in PS before On1 (as I did in this image). Poster Edges seems to enhance details -- compare the hair on Original 1's face to the final -- but then Oil Paint softens and blends the black lines that Poster Edges creates so they're not so harsh. The Glow filter in On1 is wonderful because it has so many presets and fine tuning options that it's pretty easy to find the right one for each image. I do like adding Glow to most images (even non-Steampunk ones) because, to my eye, it raises them beyond the simple snapshot look. &nbsp Posted: 10/07/2019 14:38:59
Alan Kaplan
Thank you for taking time to further explain your workflow. &nbsp Posted: 10/08/2019 14:33:18
---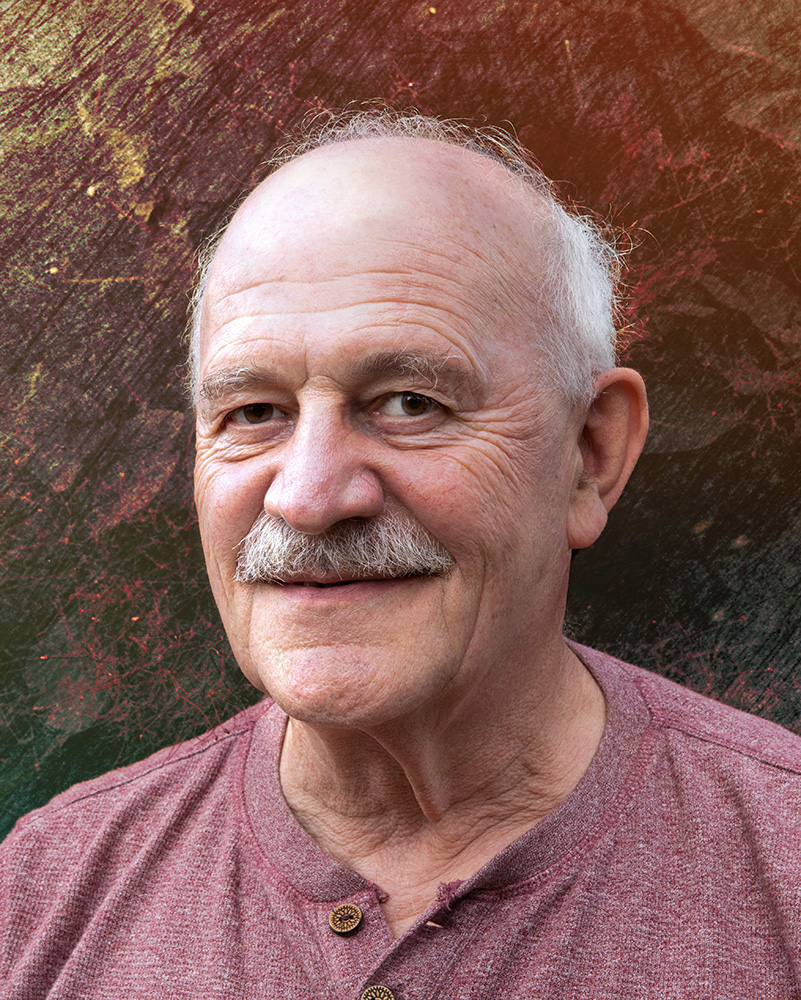 Steve Estill
Very Cool Dude and Dudette. They'd feel at home in Whitby at the Steampunk weekends.
I agree with Georgianne's improvements in bringing Dudette's clothing, but of course it could only be done with your expert composition and treatment.
I like the way you've worked the two images - even the cropping makes the Dude look more masculine than the Dudette. Well done again.
The Steampunk Dogs we see are nothing like as cool as yours! &nbsp
Posted: 10/07/2019 16:22:14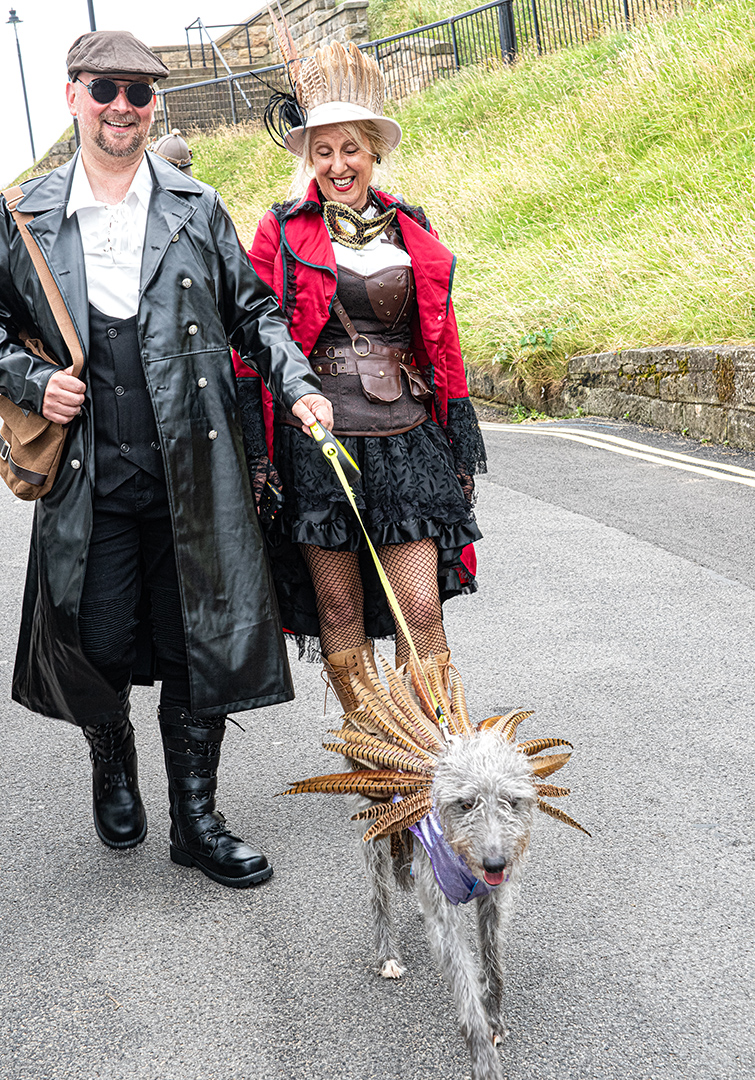 ---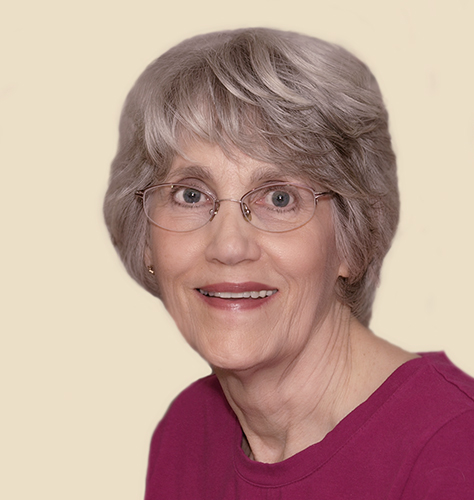 Candy Childrey
Beautiful job, Jan. I love the dude and dudette. Georgianne image definitely lets us know that it is a lady. This was a masterful treatment to arrive at your final result. &nbsp Posted: 10/12/2019 16:25:36
---
Please log in to post a comment