Steve Estill, PPSA
---
October 2019 - Open Wide
About the Image(s)
It's become obvious that I won't be able to go to the Goth Weekend this Halloween due to other commitments. I know you'll be disappointed, so I've put together this dentist's nightmare for you, using attendees from previous years.
Starting with the old church (my ancestors are buried here, but it's now unused and falling into disrepair - still an interesting place to visit. The sheep are used to keep the grass down!), as a background (Original 1). This is an HDR image taken several years ago.
Next I imported the three Goths (Furiendly, Open Mouthed and the skull) (Original 2), which were each cut from their original images using Topaz ReMask as smart objects, resized and positioned to my whim and stamped up. Some creative work was required, by duplicating the layer and using the clone tool to make the shoulders and cloaks fit the image. This gave Original 3.
This image seemed too clean, so I used Topaz Studio 2 texture to give it more of a sinister look, then Topaz Studio texture effects to exaggerate it even more, with a layer mask to bring back the detail from the Goths' eyes and teeth. Gave the image a vignette and flattened the image to give the final smiles! Aren't they kissable?
I may get to the 'Tomorrows Ghosts' event the weekend after Halloween, so there's a chance to catch a few more interesting 'people' then - I'll keep you posted!

---
5 comments posted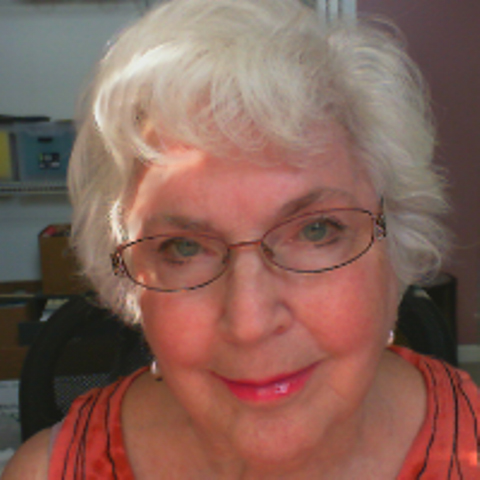 Georgianne Giese
Good composition, though I would have liked to have seen more of the church yard/church in the background. I'm partial to that image of your ancestor's graveyard and that lovely old church! &nbsp Posted: 10/02/2019 19:47:53
---
Alan Kaplan
Quite a nice image--especially the hair. The sky helps make this composite a true Halloween image. Though the zombies (?) are terrific, I feel you were more focused on the teeth than on the old church and tombstones. Like Georgianne, I would have liked to have seen more of the church. For me, it would have enhanced this very good image even more. &nbsp Posted: 10/07/2019 10:48:15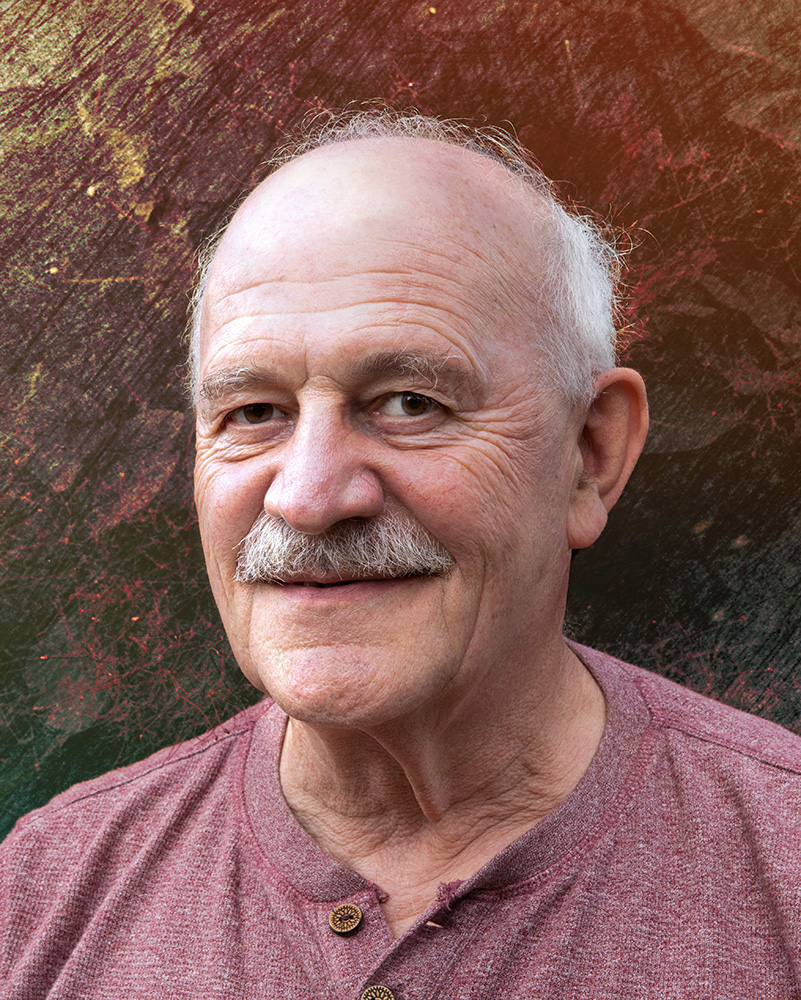 Steve Estill
---
Jan Handman
There seems to be no limit to the variety of ghouls who attend your local Goth events. These charmers are particularly engaging. You did a great job of making them appear to be standing next to each other. Their various facial features are so different and interesting to study, they need to occupy most of the image, but I totally understand why Georgianne and Alan want to see more of the background image because it's so stunning in its own right. According to your title, you planned to focus on their mouths, but just to nitpick, I'd like to see their eyes brightened up just a skosh. The image you posted in the reply to Alan is very cool too. Your expertise and talent in portraying "the dark side" is indeed indisputable. Well done!
&nbsp Posted: 10/07/2019 18:49:15
---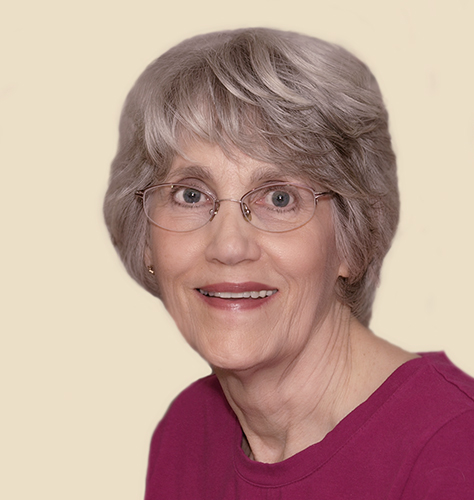 Candy Childrey
Steve, you are a master of extracting your Goths and re grouping them into another image. The textures on the faces in this one are wonderful. Love the sky. Yes, I would like to see a bit more of the churchyard and a bit more detail in the eyes.




&nbsp Posted: 10/12/2019 15:45:25
---
Please log in to post a comment