Candy Childrey, PPSA
---
October 2019 - Fun In Kitchen
About the Image(s)
My entry for this month was created for a Camera Club assignment-"Fun with Kitchen Utensils". I chose to use antique objects, and my three entries are my images for this month. The objects were taken as a still life in a still life type box with white as the background. The base that was used was a white, reflective, acrylic square the size of the base of the box. You should be able to see the set up from the originals. The creation of shadows with a flashlight (a small high powered one) and reflections on the base provided the images that I needed. The flashlight was moved around until an interesting shadow appeared and enough light covered the object and shadow. The two pronged object needed a little more interest. A duplicate layer was flipped and inverted. Then the image was edited to create a black and white image, Most of the work was in the camera. The images were finished with some cropping, editing the raw files, and using On1 and Nik to provide better light, sharpening and a vignette.
---
This round's discussion is now closed!
7 comments posted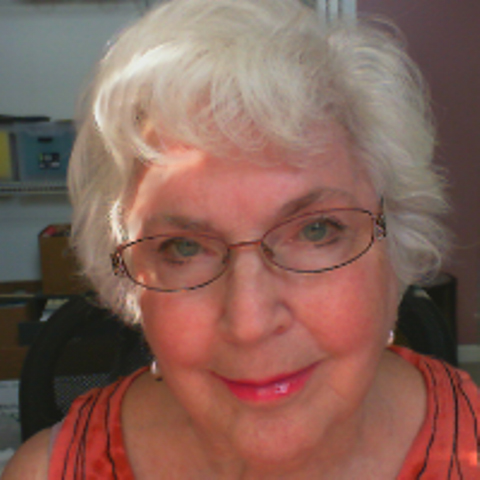 Georgianne Giese
Candy, I love your images! It's so satisfying to get an artistic photo in the camera without having to create it with a lot of work in in post processing! I do love the way you organized the objects together as one image. The shape of that organization is different and 'cool'! &nbsp Posted: 10/02/2019 19:54:21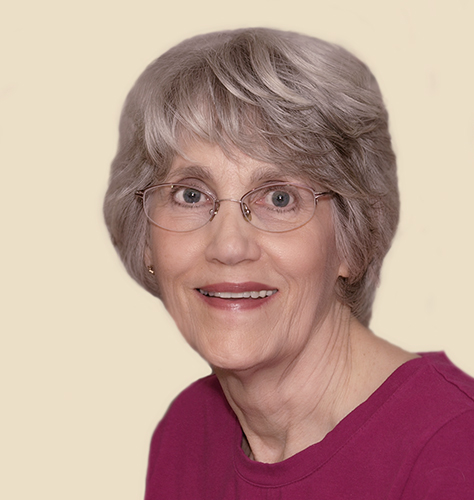 Candy Childrey
Thanks, this was a difficult camera club assignment. I did not love doing it. The assignment did not receive a lot of gold stars from the members. &nbsp Posted: 10/12/2019 15:47:51
---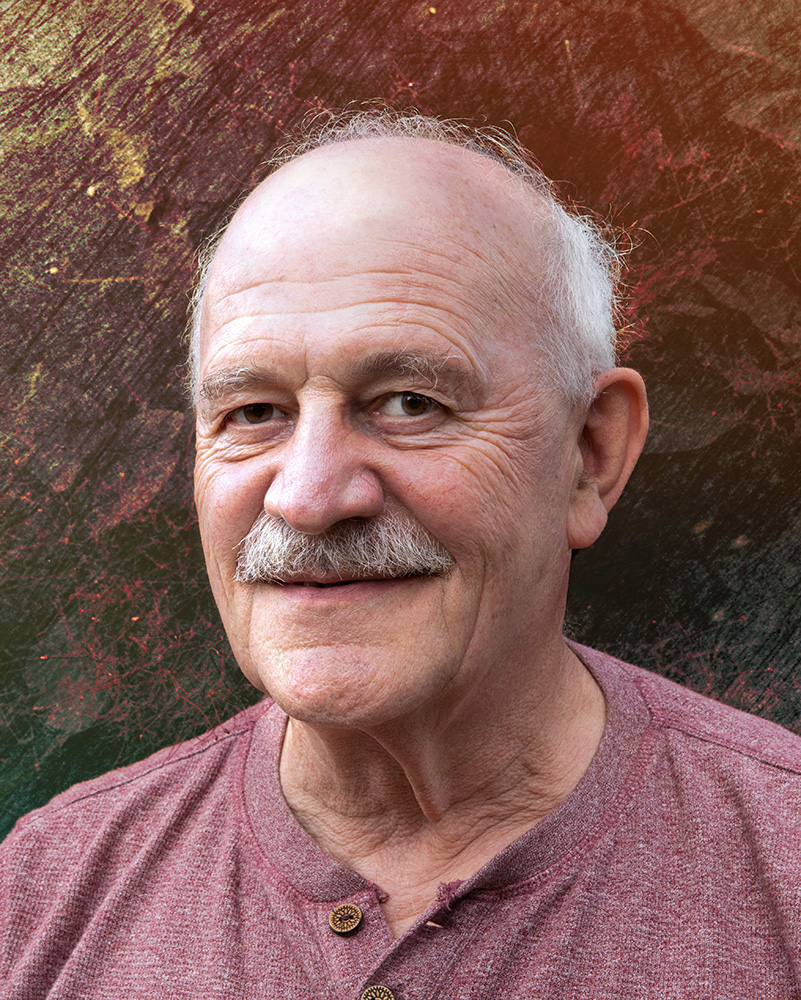 Steve Estill
It's obviously been a fun assignment. Using the flashlight was a good idea - did you try using more than one flashlight to create multiple shadows? The ones you produced, combined with the reflections look really good.
You've arranged them well too.
We did a similar assignment a few years ago - I came up with this one, using wire eggcups and a seagull (I used to have a reputation for using seagulls in images!) &nbsp
Posted: 10/07/2019 15:11:16
---
Jan Handman
I used to love doing "assignment photos," but then I kind of got away from it, so your image brings back good memories. I really like your use of both the flashlight and the reflective surface. I especially like the way the reflection lines and the shadow lines intersect each other in the whisk and potato masher shots. Since they're both realistic, the third tool doesn't seem to go with them because it has an altered treatment, but that's just my personal preference. It looks like you had a good time working on this. Just curious... do you know how many total shots you took? &nbsp Posted: 10/10/2019 16:28:40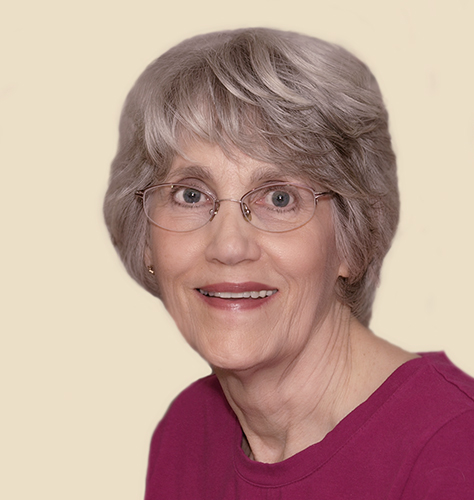 Candy Childrey
I took 200 images. The third image with dark and light was a fulfillment of the assignment for a monochrome print. &nbsp Posted: 10/12/2019 15:49:31
---
Denise Perentin
I am impressed, with the little time I get to use my light tent, I have not mastered the white background. I have no problem with the black, so I stick to that for now. I like the shadows. &nbsp Posted: 10/26/2019 16:56:14
---
Helen Sweet
Nice job, Candy. Our club never has assignments, and I like the idea of exploring/creating within the challenge. You have done well exploring the possibilities of your light box, acrylic base, and flashlight. I especially like the potato masher and whisk. The intersecting lines of the latter are lyrical. Warmed up a tad, I would hang it on my kitchen wall. &nbsp Posted: 10/29/2019 03:41:15
---