Steve Estill, PPSA
---
August 2019 - Whirling Witchmen
Original
About the Image(s)
I wanted an image which showed 'motion', so I looked through my Folk Week images and found 'Original 1'. While there was some evidence of motion, it had so many distractions that it didn't work: the statue of James Cook; the tilting horizon; the colourful spectators etc. etc.
First I took it into Topaz Impression and tried various settings to eliminate some of them, but there were always things that kept coming back in, so I started from scratch, duplicated the image and used the clone tool to make the statue disappear. Using the lasso tool I reduced the 'redness' of the man with the iPhone and tried again. This was better and with Topaz Studio Impression > Turner Storms 2, with some adjustment, I got something near to what I was looking for.
With a layer mask I brought back the dancers, stamped up to Layer 1, duplicated this layer and applied Topaz Studio Texture Effects > Church (at reduced opacity).
Then a trick I've learned:
• Duplicate the layer with the layer mask
• Drag the mask from the duplicated layer onto the top layer (the one with Topaz effects) and hey presto, the dancers reappear from the layer below - saves loads of time masking again and you can always delete the layer you stole the mask from!
So now I'd got rid of the distractions and got the balance and effects I wanted, but the dancers were still needing some indication of movement.
Stamped up again, duplicated the layer and made a rough selection of one of the dancers and used Alien Skin > Eye Candy 7 > Motion trail, moving the direction and amount of the trail curve until I was happy. Then used another layer mask to bring back details from the dancer behind the motion trail. Stamped up and did the same thing with each of the dancers (their motion trails needed to be different for each one, so they had to be done individually).
When all dancers had a suitable trail I stamped up, cropped and gave it a slight vignette.
Was it worth the effort? Who cares? It was fun and satisfying!

---
5 comments posted
Angela Bonner
(Group 81)
Brilliant image, well done. Lot of work has gone into it and well worth the effort!! I really must persist in finding out how Topaz works!! &nbsp Posted: 08/04/2019 12:04:36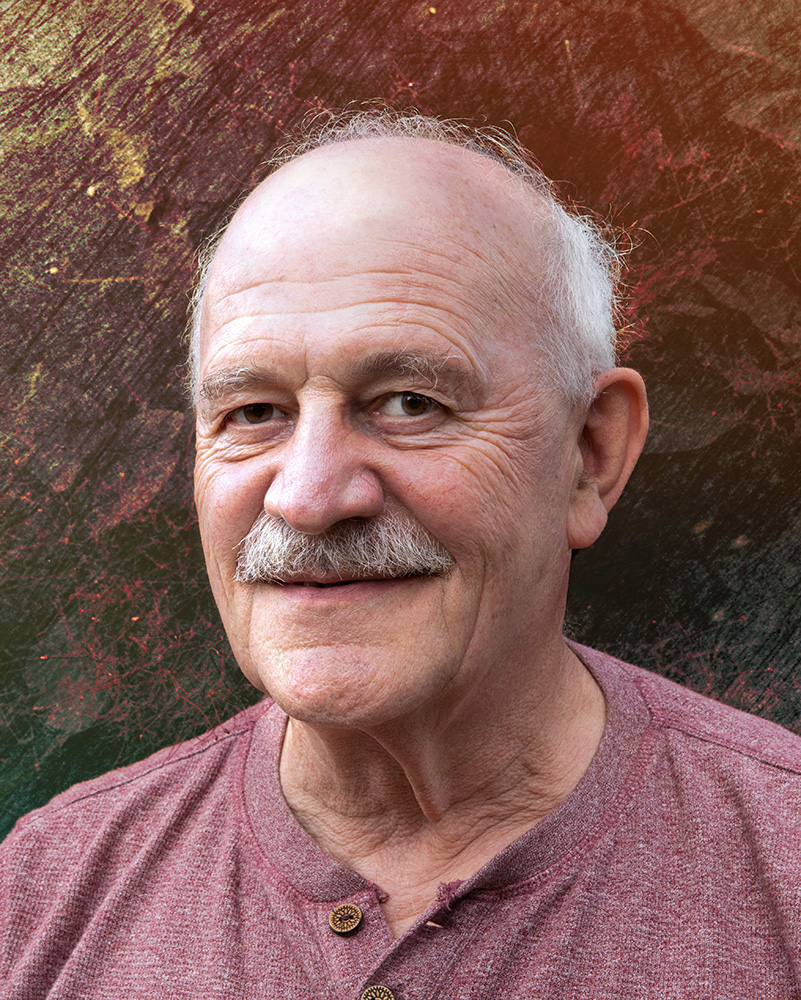 Steve Estill
Thanks Angela - not as much work as it looks. It's all just playing really and that's what it's all about!
Thanks for visiting our group. &nbsp Posted: 08/04/2019 14:50:57
---
Jan Handman
Most definitely it was worth the effort Steve! You isolated the dancers wonderfully and I really like the fact that the background is neutral but has some color variations and character. Your tenacity in treating each dancer differently with their motion trails worked great. Thanks for the tip on duplicating the mask. I know you've said you live in a small town; was this event in your area or did you have to travel away to see it? Love the way you simplified and processed great motion into your original. Well done! &nbsp Posted: 08/08/2019 17:00:32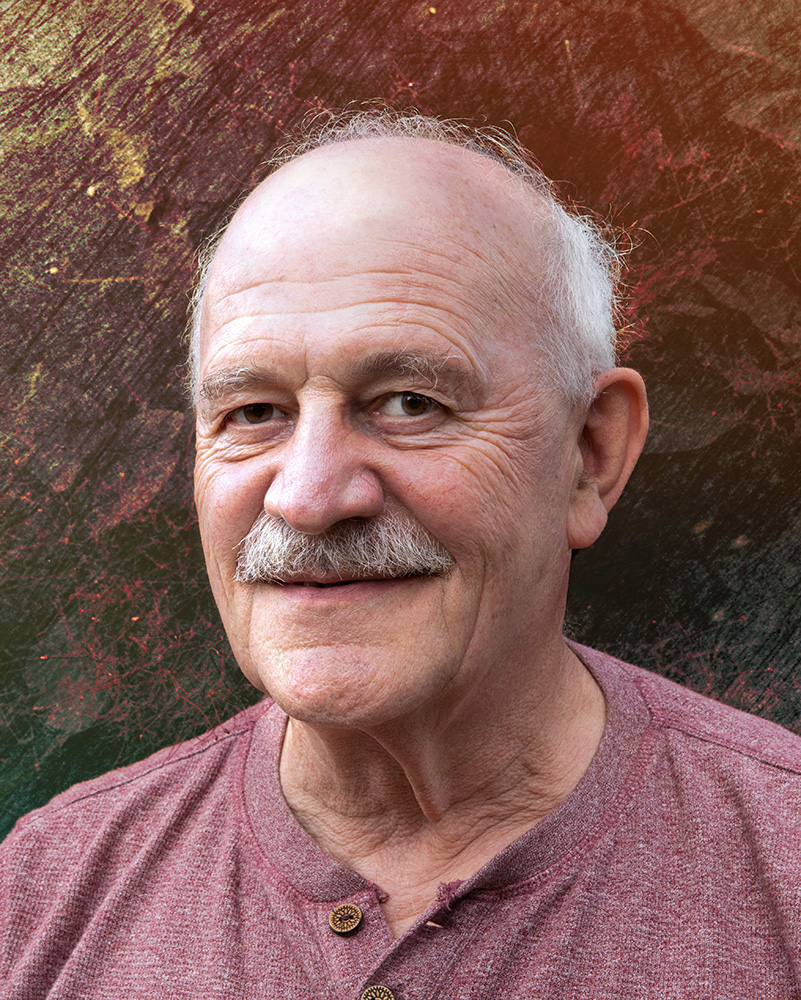 Steve Estill
Thanks Jan. Our small town has quite a lot going for it events wise. The annual week long Folk Festival runs every August (starts next week) after the regatta weekend (which looks like being a washout this weekend). Steam Punk weekend was a fortnight ago. There's a 60's music festival in September, then the main Goth weekends October / November and April. So for a small place there are lots of opportunities for portraits and things unusual. Add the coast and the moors to it and it's a photographer's dream. &nbsp Posted: 08/09/2019 03:00:47
---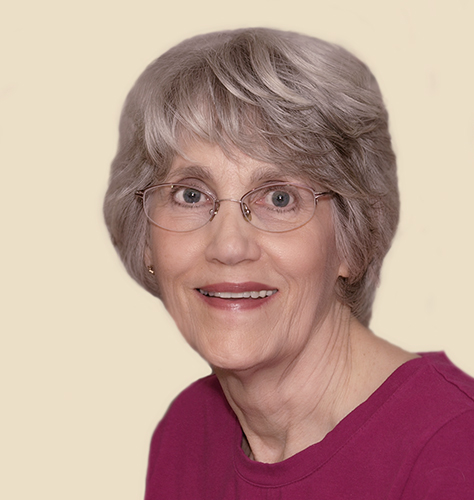 Candy Childrey
Excellent work with the background, Steve. The work with the motion trails for each dancer was a way to bring the image to life. Good job. &nbsp Posted: 08/12/2019 18:14:11
---
Please log in to post a comment