Arief Rahardjo
---
April 2021 - Tadpole Lake in Dieng
About the Image(s)
Tadpole Lake in Dieng

When I was on family vacation in Dieng plateau area we stay on Sembungan village. The village was located in 2.306 meter from sea level. It's cold area. This lake call as tadpole because when visitor saw it from Sikunir Mount the shape is like tadpole.
I took this photo when I was in day rest after morning hike. I suddenly hear the rotor sound and saw a boat in the lake. In my hand there was only Xioami Smart phone. So I just snap it using Xiaomi smatphone.
Iso : 101, f/2, 1/1700
I use photoshop to crop and using auto brightness / Contrast then Auto level.

---
8 comments posted
---
---
---
Raymond Zurschmitten
Impressive smartphone photo with good colors and quality. I'm always amazed at what good photos these devices take - actually a frustration compared to the incomparably larger and more expensive cameras.
I also like the composition of the photo. &nbsp Posted: 04/05/2021 03:57:50
Arief Rahardjo
Yes, the smartphone now have good resolution and some latest version even provided with Artificial Intelligent camera. I use smartphone as backup camera to replace my pocket camera. Main gear for photo hunting still DSLR, since, some of features only can be created using DSLR. Thank you for your appreciation. &nbsp Posted: 04/05/2021 04:52:02
---
---
---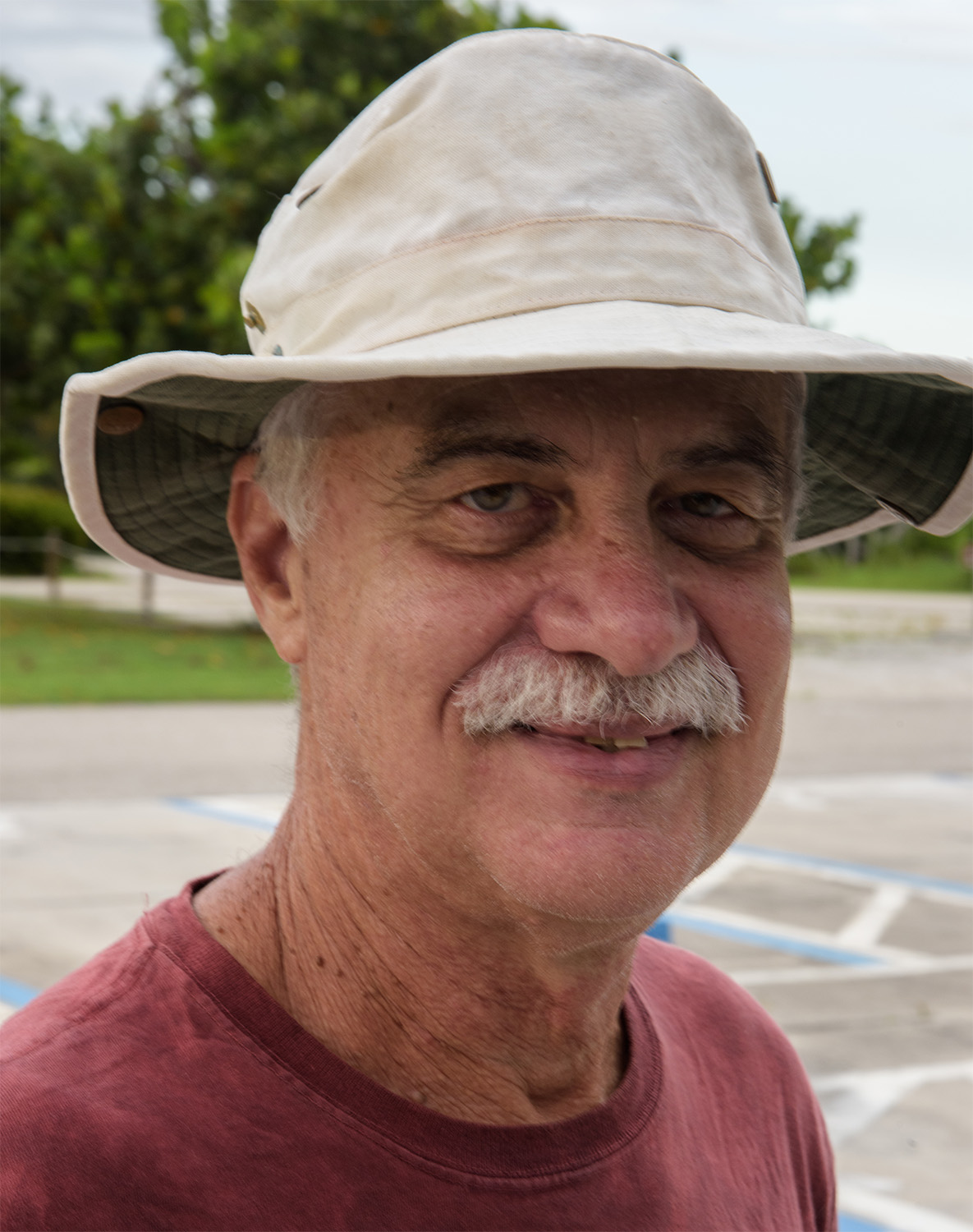 Larry Treadwell

(Groups 36 & 67)
This is a nice composition and displays a serene and beautiful scene. I see that it is a smart phone image and if you are not using Snapseed you might give it a try to allow for on the phone editing.
No matter what the gear used composition is still king. Removing distractions will greatly improve the image. I am suggesting two crops. First at the bottom of the image there is a white horizontal object. It serves no purpose and cropping it removes the distraction. In any image the eye is automatically drawn to what is light and bright. In this case the sky. My question is what do you want me to look at? the Sky or the land? If you want me to look at the sky---the current image is fine, if you want me to see the land, then crop off at least 1/3 of the sky. I've provided a quick cropped image as an example. &nbsp
Posted: 04/10/2021 17:01:35
Arief Rahardjo
Hi Larry,
You have a very sharp eyes. I appreciate your valuable comment that I really need. Thank you very much. &nbsp Posted: 04/11/2021 00:50:32
---
---
---
Paul Hoffman
Considering this was taken on a smart phone is is quite brilliant, the depth of detail and colour is very good, you say that you cropped the image, how much of that was from the land as it may have been good to leave some of it in to show more how the valley has been developed by people.
People, that is what hits me when I view this image, you have the beautiful lake valley with lovely hills all around it and there is hardly a spot not managed or develop or farmed by man. It makes you think that before man arrived this would have been all trees and wildlife. Does show off the effect of man.
As for the crops, I agree about the piece at the bottom, either crop it away of don't crop so hard so we know what it is. The phone has handled the sky well as this is normally the phones fall down, but i would try and do something about the brightness of the bright cloud in the V of the two hills. Good image that shows a lot. &nbsp Posted: 04/13/2021 06:28:17
---
---
---
Marilyn Peake
Great photo! The sharpness is amazing. &nbsp Posted: 04/15/2021 22:38:20
Arief Rahardjo
Hi Marilyn,

Thank you very much for your appreciation.

&nbsp Posted: 04/22/2021 08:44:40
---
---
---
Please log in to post a comment