Raymond Zurschmitten
---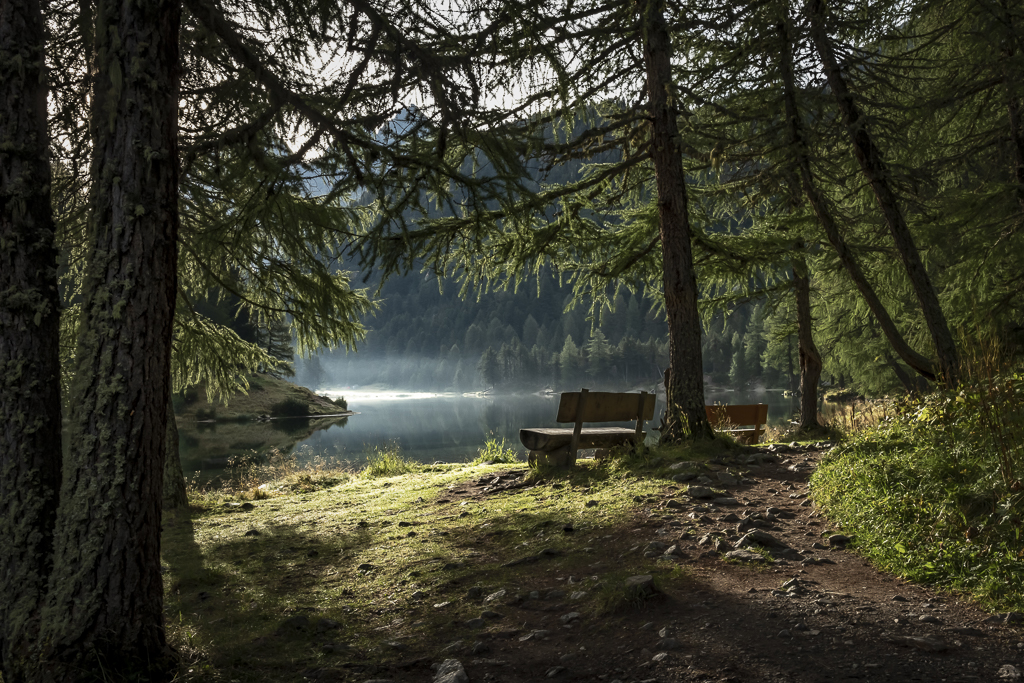 October 2020 - Palpuogna Lake
About the Image(s)
In the attachment I send you my photo for the month of October. I have the following information:

The image was taken with the Fuji GFX 50s at 1/30 seconds, aperture 32 and ISO 640 with 37 mm (lens 32 - 64 mm). The image was taken without filters and processed with minimal editing in Lightroom.

We went to Palpuogna Lake early in the morning to take pictures. While changing the location I walked to this scenery, which I definitely wanted to capture with the camera.

---
10 comments posted
---
---
---
Bob Patrick
Nice image. Reminds me of my younger days in the hills of western Washington State, when I could still hump the trails.

Please give me your analysis and opinion of the Fuji camera. &nbsp Posted: 10/08/2020 09:02:30
Raymond Zurschmitten
Thanks for the comment. Below is a short description of my 2 Fuji cameras:
The GFX has a high density of information, which comes out well when zooming in on the pictures. Also the dynamic range is large. The handling and the operation is good and logical like the X-T2. The camera and lens are heavy and not cheap. I take them with me for the greater projects.
The X-T2 is smaller, light and has a great selection of lenses. Also I can use well the better depth of field. It is my companion for all my shots, even on short trips.
I think that I am well equipped with my two cameras. &nbsp Posted: 10/12/2020 03:31:33
---
---
---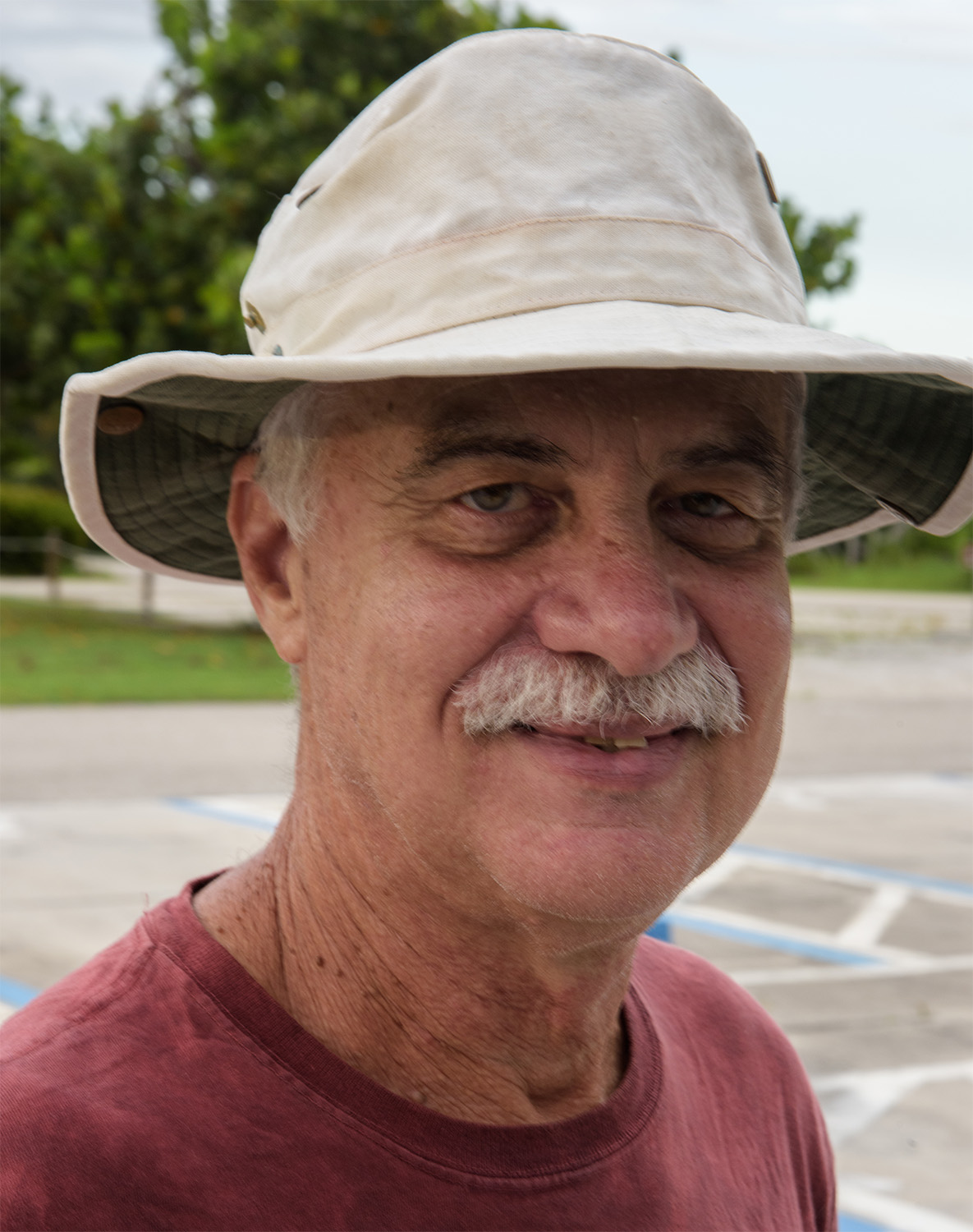 Larry Treadwell

(Groups 36 & 67)
I think the best compliment I can offer is that I would love to walk down that trail and sit on the bench. Your image speaks to the imagination and the heart. There is nostalgic impact in this scene. &nbsp Posted: 10/11/2020 17:41:56
Raymond Zurschmitten
Many thanks Larry for the fine comment. I couldn't describe the picture better. &nbsp Posted: 10/12/2020 03:20:13
---
---
---
Dr Palash Nath
This is a beautiful image. The use of the trees on both the sides as natural borders helps in directing my attention to the bright spot in the middle. I also like that low hung fog over the water body. As a whole this is a soothing image and the sharpness, color gives the feel of scene. &nbsp Posted: 10/12/2020 21:50:44
Raymond Zurschmitten
Thanks a lot for your comment. &nbsp Posted: 10/13/2020 08:37:23
---
---
---
Elizabeth Mangham
This scene is very much like one I have visited in early morning. It brings back nice memories of a weekend spent with a great group of ladies, sharing a wonderful book study. That means that for me, your image has nice emotion in it. This scene looks very inspiring, thoughtful, and peaceful. The light brings your eye to the focal point and the trees frame the scene nicely. Well done. &nbsp Posted: 10/16/2020 21:50:32
Raymond Zurschmitten
Thanks Elizabeth for the fine comment. &nbsp Posted: 10/22/2020 09:56:21
---
---
---
Paul Hoffman
This is a JOY, it makes me want to be there and just sit in peace and listen to the silence of nature and breath the air. Very hard to do nowadays.
Your control of the light and DOF is so good, the best comment I can give is, I wish it was my image then I would have been there.
Wonderful. &nbsp Posted: 10/19/2020 05:15:42
Raymond Zurschmitten
Thanks a lot Paul for your comment, which I really appreciate. &nbsp Posted: 10/22/2020 10:00:37
---
---
---
Please log in to post a comment