Ken Carlson, GPSA
---
November 2019 - Blueberry Fields at Sunset
About the Image(s)
Nikon D850 . 80-400 mm lens . 220mm, 1/3 sec@ f/11. ISO 64

Post-processing in Lightroom and Photoshop. Grad neutral density filter to lighten up the foreground Slight inc in saturation with oranges and reds

I usually do not like horizontal lines but this seemed to have a quiet moment feel for me in spite of the normally energizing warm colors. Is this too mundane or so-what image without a stronger subject?

---
This round's discussion is now closed!
11 comments posted
Marilyn Peake
Great photo! The colors and striped lines in the field against the blue of the mountains, along with a sky that's filled with blue like the mountains and orange similar to the reds in the field, really works. It might be even better if there was farming equipment in the field or something, but the colors and shapes work together to create a stunning photograph even by themselves. In photo competitions, you could enter this in either the Landscape or Color categories. &nbsp Posted: 11/09/2019 04:43:25
---
Paul Hoffman
This image is all about those colours, and would be a landscape painters dream. The layers do come over well and all the colours do compliment each other well. But, I look at the image and I do feel uncomfortable with the image and I found it to be the green layer in the foreground that was stopping me in a way from entering the image. So I have cropped that off the bottom and a small slice off the top to balance and I do think the image sits better and the mountain comes more into play. &nbsp
Posted: 11/14/2019 09:07:04
Good observation Paul &nbsp Posted: 11/14/2019 11:26:33
---
Elizabeth Mangham
I really like this lines of this image. It seems very peaceful. I agree that it helps to eliminate the green at the bottom. I also would alter the small peak of a hill on the left end - either make it larger or eliminate it. If you eliminate I would move the left side of the frame in a little so that your mountains don't just drop off. I do find it beautiful and very pleasing.
One question: are these the fall color of the bushes or blooms? My blueberry bush has very light pinkish white blooms. So I wonder if there are commercial varieties that have red blooms. &nbsp Posted: 11/16/2019 17:19:51
Hi Elizabeth,
Those are not blooms but the leaves and stems of fall colors, just like the maple trees. The leaves have now fallen off but the fields look somewhat red doe to the leftover stems. Wild blueberries are bi-annual and only get these colors during the year of production and will be many colors from crimson, red, pink, orange, yellow to lilac. I am not sure why the color variation but I would assume that it is due to soil type ar pH &nbsp Posted: 11/18/2019 12:41:57
---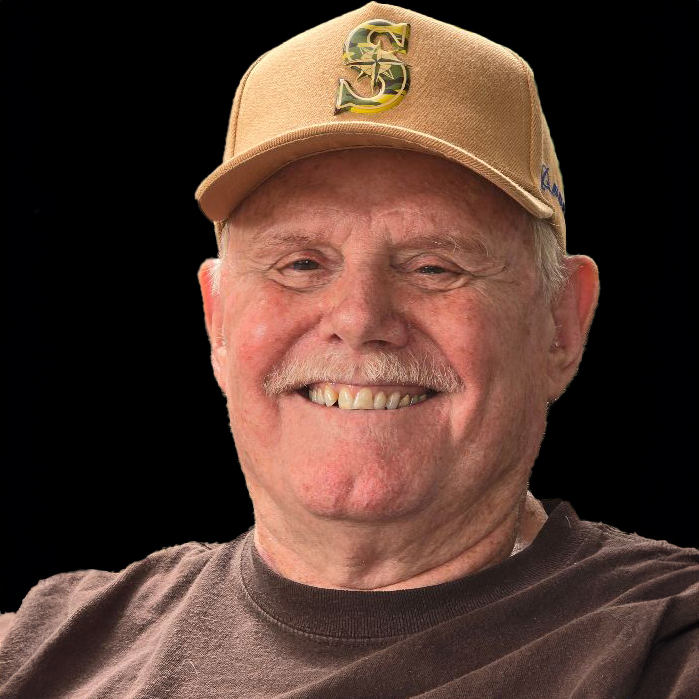 Bob Wills
I think the color tells the story, Ken. You've captured really nice layers of color. Like Paul, I had an uncomfortable feeling, and his crop does fix that. If you want to keep the layer, What I think is causing me to feel something like seasickness is that the diagonal lines of the ground are conflicting with the lines in the sky. My attempt was to use a warp edit to resolve the lines to my liking. I also used a color balance adjustment to pop some reds and yellows a little. Our blueberry fields are red also, and full of geese right now. Terrific image. &nbsp
Posted: 11/18/2019 11:37:04
Where do you live Bob? &nbsp Posted: 11/18/2019 12:42:21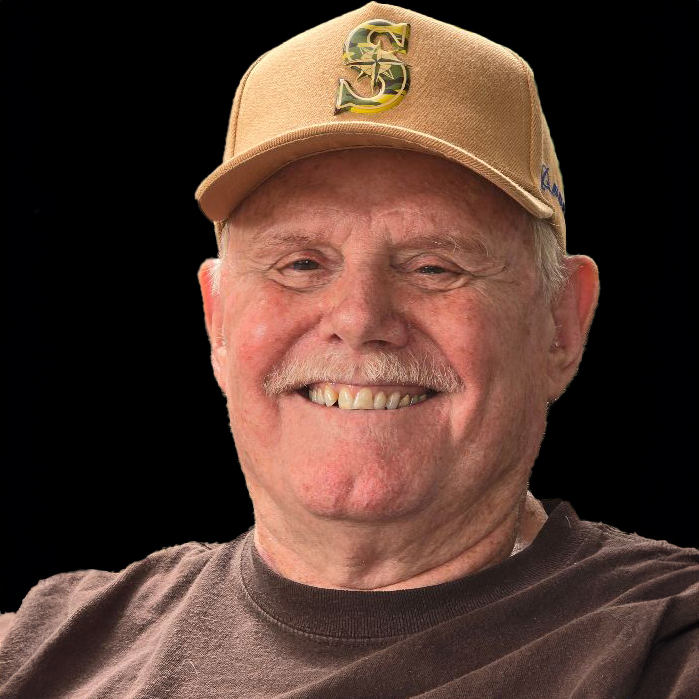 Bob Wills
Puyallup, WA, between Seattle/Tacoma and Mt Rainier. &nbsp Posted: 11/18/2019 12:46:21
Elizabeth Mangham
WOW! How I envy you. A friend and I rented a car after our Alaskan cruise and drove from Seattle to Portland. It is one of the most fun things I have ever done. And the scenery is to die for. Count your blessings. &nbsp Posted: 11/20/2019 12:30:38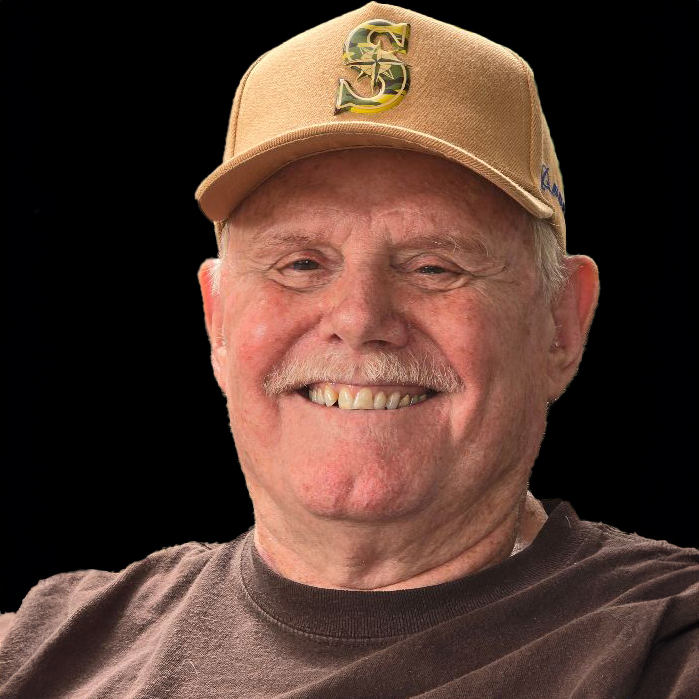 Bob Wills
We do like it. &nbsp Posted: 11/20/2019 15:34:19
---
Raymond Zurschmitten
Picture with the character of a carpet knotted with autumn colours. It is also nice that the sky is separated by a cloud band and thus has two different cloud characters. The three hills bring me back to the reality of a beautiful landscape. I really like the photo - well done! &nbsp Posted: 11/21/2019 06:42:50
---