Bob Wills
---
November 2019 - Oregon Coast 2
Original
About the Image(s)
I took this on a trip to Bandon, Oregon. I cannot physically go down to the beaches anymore so I don't get the iconic haystack images.
I shot this with my X-T2, 50-140 lens @ 77 mm, 1/80 sec @f11, ISO 200.
I used extensive tone and color changes and blur in Photoshop CC, and content aware fill along with the patch tool to remove many distracting elements. This is a created image I saw, rather than a documentary photo. I chose this color gradient to provide what I hope is happiness. I am anxious to know what you all think.
---
4 comments posted
Marilyn Peake
That's a really cool photo! The photoshopping you did makes a huge difference. By isolating that part of the original image and editing it the way you did, it makes a much bigger impression than the original photo. It's intriguing, basically unmoored from its surroundings. &nbsp Posted: 11/09/2019 04:57:30
---
Ken Carlson
I love what you are trying to do and I think that the idea and the composition work really well. It looks as if you have some artifacts near the tall tree and on the left side of the bigger stack &nbsp Posted: 11/09/2019 12:36:28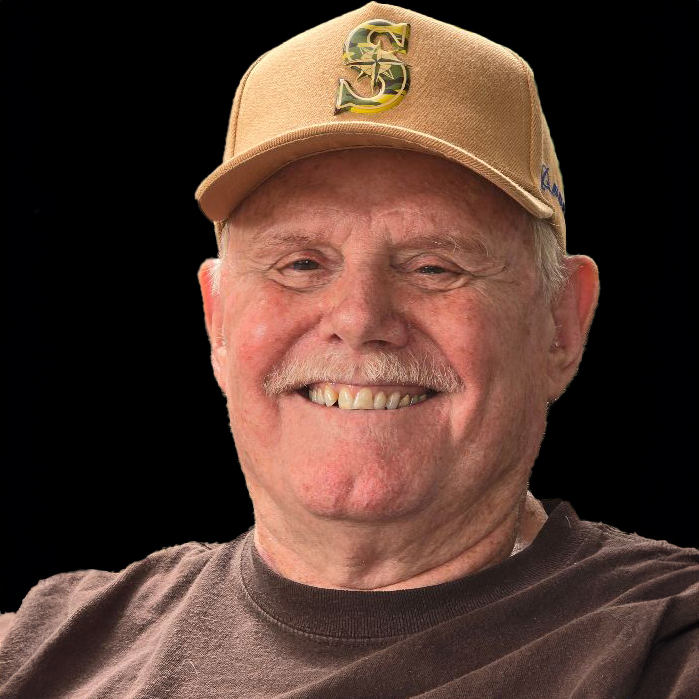 Bob Wills
Good eye, Ken. I will need to do more work on that area. I struggled cleaning up the tree. Hoping to get PS CC 2020 soon. It has some wonderful masking improvements. &nbsp Posted: 11/10/2019 09:31:37
---
Jan Handman

(Group 34)
Nicely imagined from the original! Taking out all the distracting elements took it from a snapshot to a piece of art. &nbsp Posted: 11/11/2019 13:42:10
---
Please log in to post a comment