Marilyn Peake
---
October 2019 - Red-Roofed House in the Mist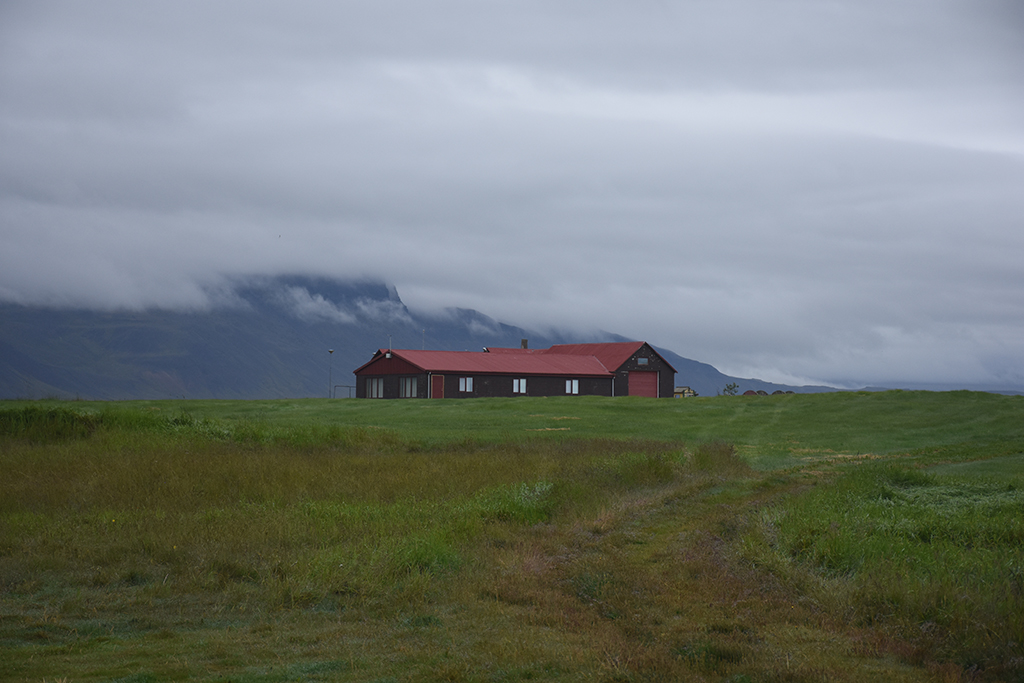 Original
About the Image(s)
Background: I took this photograph in Iceland. The house caught my eye with its bright red roof and doors against the backdrop of a blue mountain and what looked like a wall of clouds.
Technical Details: I shot this photo handheld with a Nikon D60, f/6.3, 1/400 sec., ISO-400.

I'm finally learning Photoshop and how to create masks and layers. In Photoshop, I cropped the photo, used the Healing Brush to remove a few distracting lines of golden grass in front of the house, and used the Spot Healing Brush to remove a spot in the clouds. Then using masks, I edited three areas of the photo separately. I edited the house all by itself to brighten it, saturate the colors and increase the red vibrancy. I edited the grassy area in order to brighten it. Then I edited the clouds by adjusting brightness and contrast until they looked stormy, as they did in real life.
---
12 comments posted
Ken Carlson
Nice job of understanding what you wanted to do with your edits. Knowing what your goal is is a great way to succeed. I like everything that you did but on my screen, the whole image looks somewhat underexposed and looks a little "muddy". You might try to increase the exposure by a stop or so and see what you think. &nbsp Posted: 10/07/2019 12:41:41
Marilyn Peake
Thanks, Ken. I know I have a lot more to learn in Photoshop. I realized I should brighten the image more, but wasn't sure what the best way would be to do that. Thanks for the suggestion. &nbsp Posted: 10/08/2019 19:05:32
---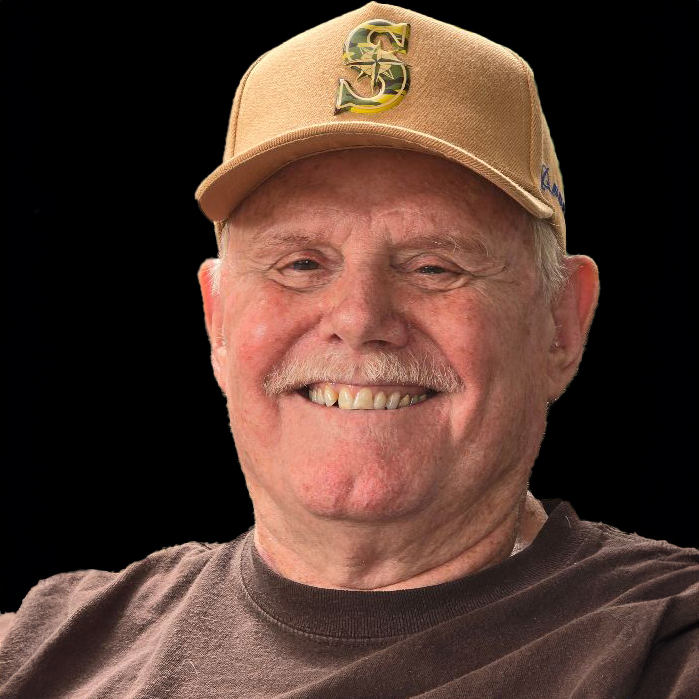 Bob Wills
I'm really glad that you now are working in Photoshop, and I think you'll be able to see a difference pretty quickly. Mastering layers, and curves (some like levels) is critical in my workflow, and masking is critical for adding local adjustments. You are off to a good start and I agree with Ken a little brightness is needed to bring out the layers in your image. Your composition works well. &nbsp
Posted: 10/07/2019 18:36:54
Marilyn Peake
Thanks, Bob. I love what you did to brighten the image! I'm looking forward to learning more about Photoshop. &nbsp Posted: 10/08/2019 19:06:33
---
Elizabeth Mangham
Wow, Marilyn, you are learning fast. I am so happy for you. You will love using PS. This is an interesting scene and I understand why you liked it. I am uneasy changing someone else's image, but I played with yours. I am fine with it, if you don't like it. I went to Adjustments in PS and pulled up levels. I then moved the lower arrows to bring both the light and dark into the edge of the rise on the graft. I then used the Camera RAW filter to adjust the clouds by using the adjustment brush to bring them down about 3/4 of a stop, then I added a vignette of -7.5. That emphasized the stormy look you wanted. And I cropped it a little. Then I used the adjustment brush again to lighten the path of tire marks slightly so as to lead the eye up to the horizon and the building.
I can't say that it is better, just a little different. &nbsp
Posted: 10/09/2019 22:23:49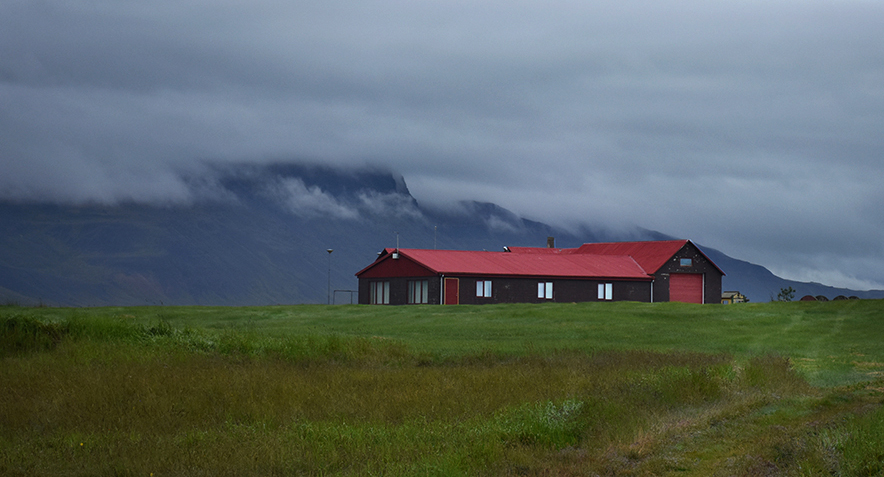 Marilyn Peake
Oh, wow, you did a nice job on that, Elizabeth. Thanks so much for explaining the changes you made through Photoshop. I'm excited to learn more about the program. I realize I'm just at the very beginning phase. &nbsp Posted: 10/09/2019 23:06:36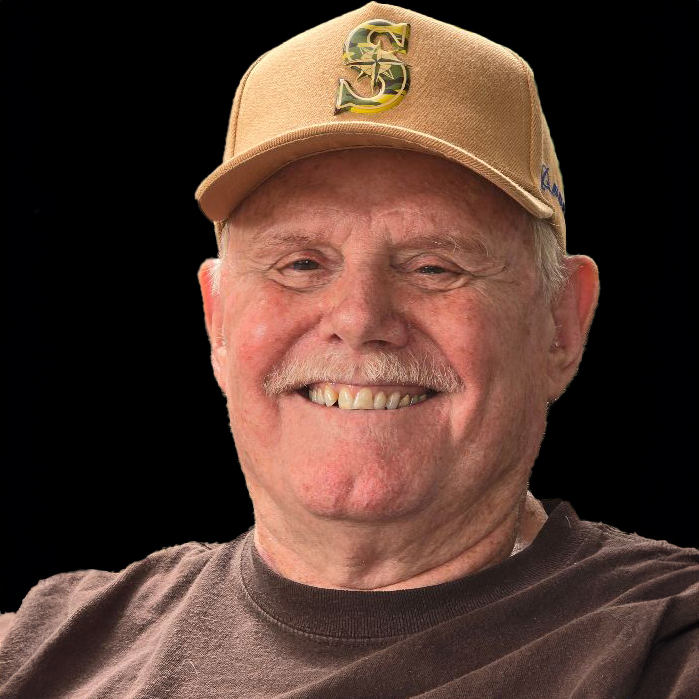 Bob Wills
I hope you get more comfortable with editing other's images in the study group. I find that sometimes adding your own image with your comment helps to show what you are suggesting. I hope that our group feels comfortable enough with these critiques to read them, analyze the comment and make the decision to add or reject the changes.
The reason for this dialogue is to help all of us learn how our images are being seen by others, and if those comments are valid to our artistic vision, to incorporate or add changes, and to learn new techniques. I know I appreciate seeing others visions of my work.
Excellent explanation, Elizabeth. &nbsp Posted: 10/10/2019 09:26:32
Marilyn Peake
I feel the same as you, Bob. I find seeing others' ideas for a photo very helpful. &nbsp Posted: 10/11/2019 05:53:59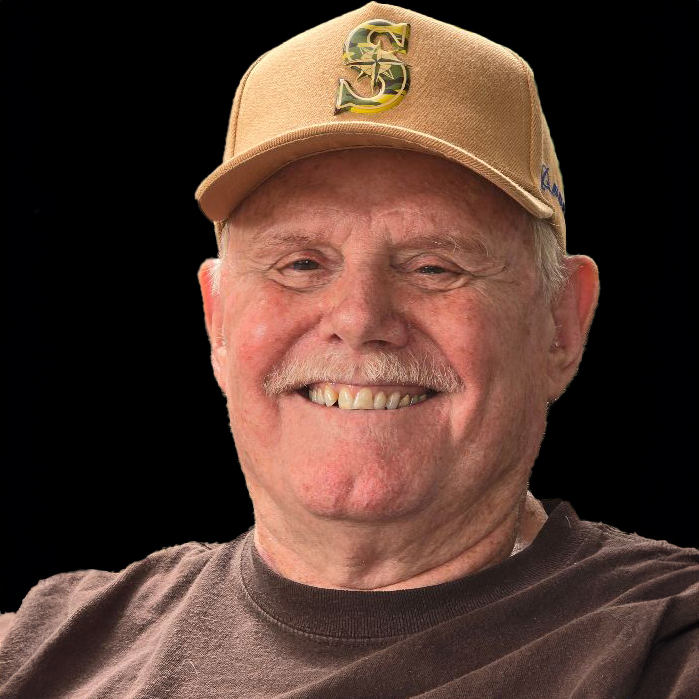 Bob Wills
Larry set up our group page for the addition of a menu item called "General Discussion" which allows us to post questions, thoughts, ideas etc outside the current image comments. I have posted an item in this area, and wanted group comments if anyone is interested. I believe it was meant as a bulletin board page, and the option was this page or Helpful Links, which we chose in Group 29. &nbsp Posted: 10/11/2019 07:29:48
Marilyn Peake
Sounds good! &nbsp Posted: 10/12/2019 00:39:35
---
Paul Hoffman
Looking at this I think you have done pretty well. Firstly you have taken the image well. The house and its surroundings are sharp and have good colour. Your PS works are well done and not over-processed and you can see no lines. As for the tone of the image, I think it is pretty spot-on, it was a dull, overcast day with little sunlight, so if you push the image any brighter than it is you are then giving a false feeling to the image and that building becomes too overpowering.
You missed one blade of grass about 3 cm from the left on the bottom. Well done on your editing. &nbsp Posted: 10/14/2019 06:18:41
Marilyn Peake
Thanks so much, Paul! &nbsp Posted: 10/16/2019 19:25:03
---
Please log in to post a comment