Ken Carlson, GPSA
---
October 2019 - Face of the Wave
About the Image(s)
This image was taken with Nikon D850, 20-70 mm lens at 24mm, ISO 64 . 1/10s @ f/16,
Post-processed in Lightroom. Dec Highlights. Inc Shadows. Inc Whites Dec blacks. Inc texture to 100. slight inc in clarity. dec Saturation of green and aqua.
This image was taken in Acadia National Park on a day when we were expecting 12-15 foot swells. They never came so we did the best with what we had. Then I forgot my neutral density filter so I was quite limited with my shutter speed and did the best that I could in post. The idea was to separate the streaks of water within the crashing wave and try to get as much differentiation within the whites as I could. As you may notice, the wave has become very streaky which I found quite interesting and different than the more silky texture that I usually strive for. The face was as surprise.
---
This round's discussion is now closed!
10 comments posted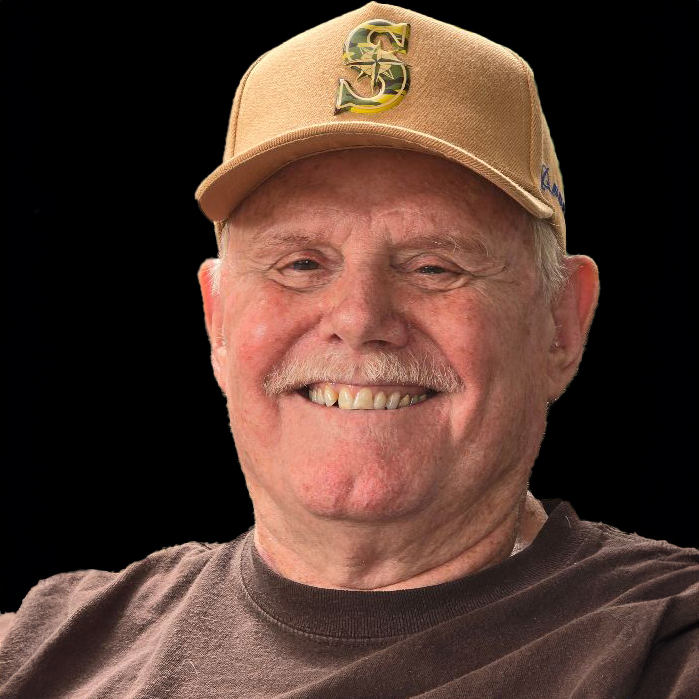 Bob Wills
I love the composition and especially the clouds. I guess I just love the ocean. Acadia is gorgeous and hope I can get back there. I am not a big fan of almost black and white and would prefer a full conversion. You could burn the "eyes" to bring out the sea ghost, but it is probably not necessary. &nbsp
Posted: 10/07/2019 18:48:47
---
---
Wonderful! &nbsp Posted: 10/07/2019 19:33:05
---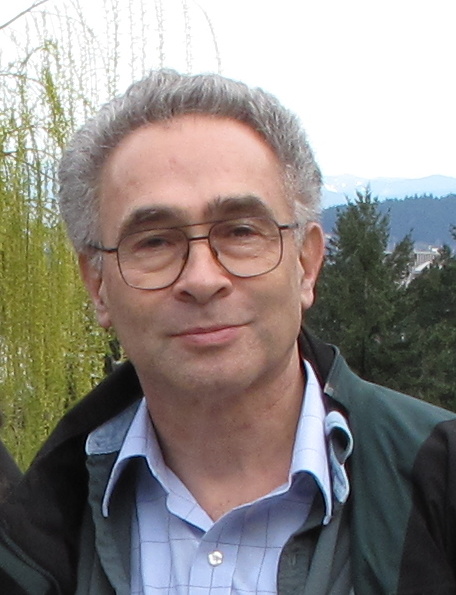 Stephen Levitas

(Group 32)
---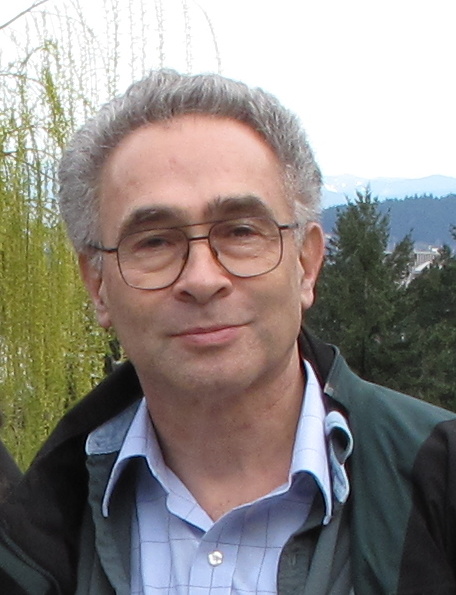 Stephen Levitas

(Group 32)
Ken, see group 67 this month, where Larry Treadwell is working on a similar problem. &nbsp Posted: 10/08/2019 10:29:40
---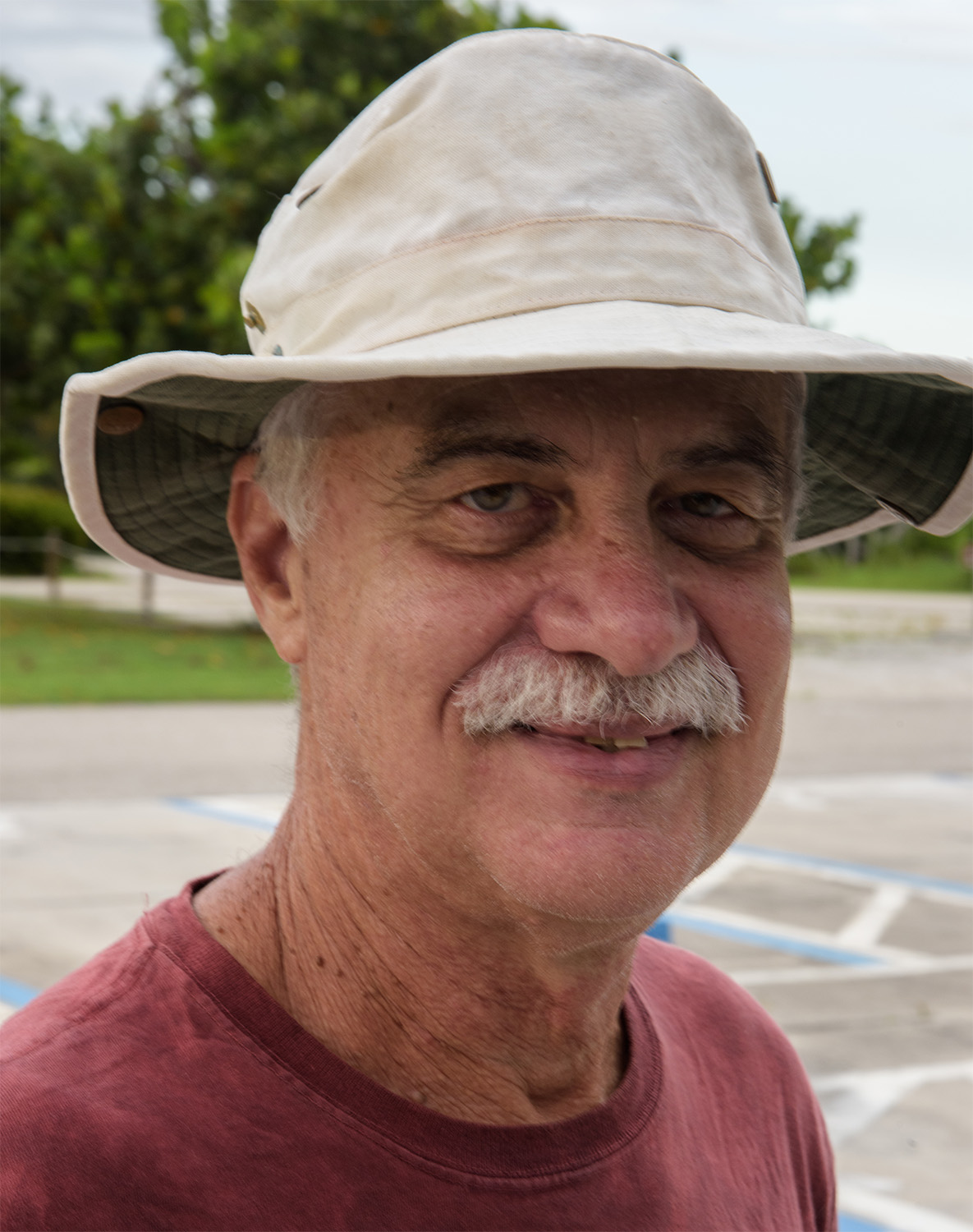 Larry Treadwell

(Groups 36 & 67)
Hi Ken
I was alerted to this image by Stephen so thought I'd drop by to see what you achieved. Having been to Acadia (would love to get back there) I'm well aware of the waves on the rocks.
I think (even without the face) that this has a feel of real power. This is almost like having a double explosion--the one coming forward and the vertical one behind it. Shots like this that show the power of the ocean are my favorites.

I wonder of some selected clarity and sharpening might bring out more texture in the spray.

You also might straighten the horizon. :-)

Overall, I really like the punch of this shot.
Do you have a shot of the round black rocks on the beach from Acadia? &nbsp Posted: 10/08/2019 10:49:35
---
Marilyn Peake
Great photograph! I love the way you captured the spray of water. The eyes remind me of a kelpie coming to life in fantasy lore. &nbsp Posted: 10/08/2019 19:10:48
---
Raymond Zurschmitten
I like this picture, which is very dynamic, which can be seen in the well worked out clouds and the water splash of the wave. The shutter was chosen so that the individual splashes are visible and the wave looks like large brushes. It might be interesting to hold the camera lower so that the wave and clouds can touch and create even more dynamics. &nbsp Posted: 10/10/2019 10:10:20
---
Elizabeth Mangham
You really struck our fancy with this "frozen puppy" jumping out at us. I love it. It is exciting and fun. Also beautiful. I would leave it as is so that it doesn't look manipulated. &nbsp Posted: 10/10/2019 12:28:02
---
Paul Hoffman
Must admit this is a great way to spend a day, you have done well with capturing the splash and the feeling of the wave. I do have to agree this does have more impact in monochrome, but I prefer monochrome. &nbsp Posted: 10/14/2019 06:22:59
---