Paul Hoffman
---
October 2019 - Portmeirion on Treath Bychan
About the Image(s)
Sony A77, Sigma 18-35mm 1.8 DT ART @ 35mm. ISO 100 1/250 F13 UV & POL
5 images shoot, combined in Lightroom Panorama, basic levels, and colours.
Photoshop for cleaning, TKV7 Panel for luminosity and color space mask to level and tone, slight sharpen.
Portmeirion is Clough Williams Ellis attempt to build the perfect utopia without spoiling the surroundings it is built-in. The whole event took 51 years to complete, (1925 to 1976).
The village is best known for the 1960/70's TV series "The Prisoner" starring Patrick McGoohan. It is also famous for its pottery which has been going for many more years than the village. This is a must-visit if you are ever in the Snowdonia area.
Tony Kyper V7 Lunimosity Panel. I have been a fan of this since its outset and as you know have been using it for nearly all my work, but Tony has just done an upgrade that I personnel think moves tonal photography on with his development in his colour mask and do think it would be a good idea if you are Photoshop workers to look into its abilities. Shawn Bagshaw on YouTube is a good place to start if you are interested. Sorry for the sales pitch, but I do think it's that good now.


---
This round's discussion is now closed!
7 comments posted
Wonderful treatment of the colors and tonality across the whole image. It appears to be very sharp and has an interesting "z" shape of the whites on the left side. To me, it seems that the visual weight may favor the left too much and I would consider cropping some of the right as I am not sure that the right adds much to the image. I assume that you were trying to show a sense of depth leading to the mountains but I think that they are weak elements &nbsp Posted: 10/07/2019 12:51:18
---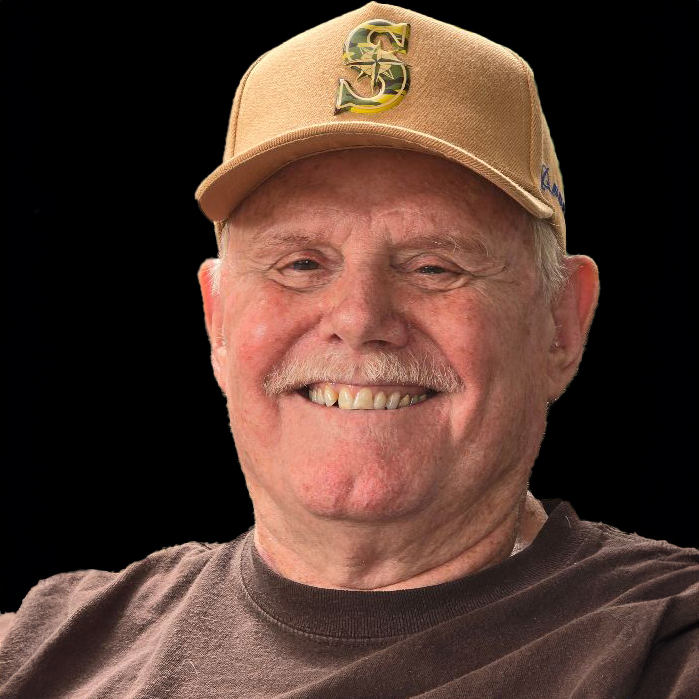 Bob Wills
I agree with Ken. Beautiful pano, but after my eye leaves the wonderfully bright and colorful left half of the image there is nothing that holds my attention. There is almost an arrow I see in the water that points to the far mountain, but it probably looks like it would take a really large print to add the interest you had in person. I cropped in 16x9 format to try to keep the pano effect. &nbsp
Posted: 10/07/2019 20:44:34
Paul Hoffman
I do agree with all your comments, but my main purpose of this image was to show the members of the circle how the village sits in the landscape. I have exactly that image for another round. Well, I did have hehehe. Great minds think alike. &nbsp Posted: 10/14/2019 06:38:04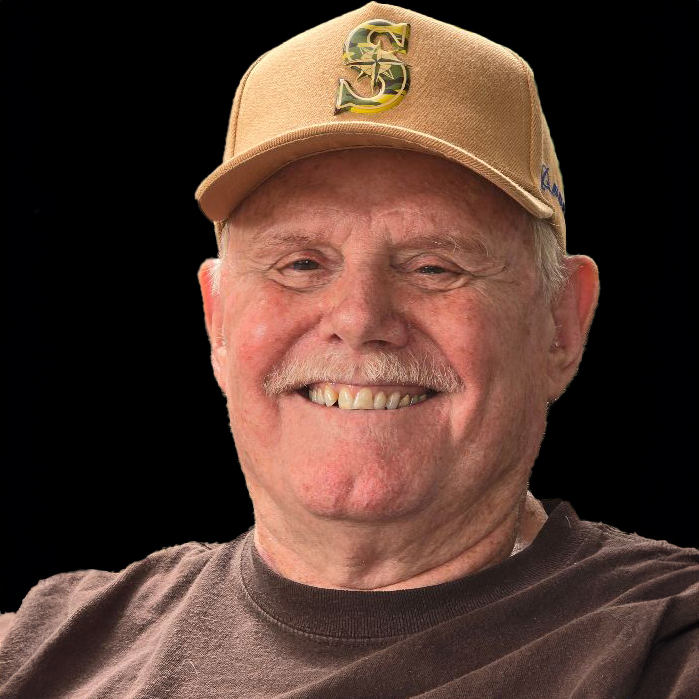 Bob Wills
I am sorry if I have stolen any of your thunder. We can only critique what is in front of us. In my opinion a pano must have some balance (equal weight?) to be successful. I was just returning from Viet Nam in 1967 and found this series to be thought provoking, but too much for me emotionally, and only watched a couple of episodes. Your "great minds" quote is very appropriate to McGoohan's intended audience. &nbsp Posted: 10/14/2019 07:22:57
---
Marilyn Peake
I agree with Ken and Bob. This is a stunning photograph, but I feel the real interest is in the left side of the picture. &nbsp Posted: 10/08/2019 19:19:13
---
Raymond Zurschmitten
A successful picture with beautiful colours and clouds. The flowers in the foreground give depth to the picture. I think it's a pity that the spire was cut off in the mirror image. &nbsp Posted: 10/10/2019 10:55:18
---
Elizabeth Mangham
My first impression: "I want to go there." What a beautiful image-and it is beautifully captured. I do agree with the other members that the left is so strong and beautiful, it can stand alone. I love the pano, but the left is just so fine the eye wants to stay there. Wonderful capture, A+ IMHO. &nbsp Posted: 10/11/2019 15:13:21
---