Elizabeth Mangham
---
August 2019 - Cumberland Island Ruins
About the Image(s)
This month I am submitting a photo that I have problems with. I feel sure that you all will be able to help me. I took this on Cumberland Island, Ga. It is what is left of Thomas Carnegie's home. His brother was Andrew. It is accessible only by ferry. This beautiful old home burned long ago and this is what is left. This is an HDR and as much as I do not like over processing, it looks over processed to me. There were some places that I felt needed cleaning up. One was behind the left-most chimney. A white cloud was distracting, so I cloned it out in PS. On the right side there are some red streaks that I can not determine what they are or why they are there. I thought of cropping that section out, but feel those dark trees are needed to balance the tall chimney on the left. Overall I feel it is a failure, but don't know if it can be saved. I have found that the photos from the full frame are more than 2.5 MB when sized at 1024. After trying to get the size down several times, I cut it in half to get below 1 MB. That is why I have had several with poor quality. We will see how this one does.

There are many feral horses there. I think these ladies do not know that they bite. Vultures nest on top of the chimneys. A beautiful and haunting place.
Canon 5D Mark III, Canon 24-105 @ 28mm, f11, ISO 250.
---
This round's discussion is now closed!
12 comments posted
Ken Carlson
I would agree that technically the processing is a mess so one thing I would think about if it were mine would be is the image worth the work. are you most interested in the post-processing issues or for the sake of discussion would you like to talk about is the image worth it. If you would like to discuss that, my first question would be what would you like the viewer to take away from this scene. Give me (the viewer) that info and I will respond to that and see what we can get out of it. &nbsp Posted: 08/11/2019 16:17:41
Elizabeth Mangham
I had hoped to give the viewer the same sense of "What a tremendous loss" in the destruction of this grand old building. I think part of the problem in capturing it is that the building is so large. But then the size of the building is part to the story. I can start over with the raw file and process again, but before I put that much time into I want to know if it is worth the time. One thing that I really don't like is over processing, so starting over may be the best thing, if it seems worthy. Thanks for your suggestions. &nbsp Posted: 08/12/2019 13:45:30
---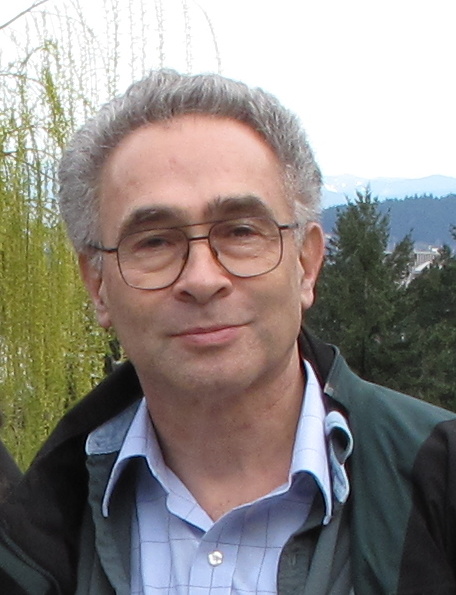 Stephen Levitas

(Group 32)
---
Elizabeth Mangham
Yes, I do like the monochrome. I have a few shots that I havve changed to monochrome. But I thought I might could process this better. I am just not sure where I went wrong. Thanks for your suggestiion. Mono is better than what I had. &nbsp Posted: 08/12/2019 13:48:58
---
Marilyn Peake
This looks like a fascinating building. I love the shot itself. Have you tried photo-editing the sky separately from the rest of the photograph? It looks to me like maybe the brightness of the sky needs to be brought down without doing that to the building. I'm an amateur at editing photos, though, so I'm not sure. &nbsp Posted: 08/14/2019 05:19:16
Elizabeth Mangham
That is a good idea, Marilyn. I have considered a couple of applications, but have not tried any yet. Thanks for the suggestion. &nbsp Posted: 08/16/2019 11:55:21
---
Paul Hoffman
Looking at this two things come to mind. One, where were these two ladies and the horse in your last image?

Two, with the colour palette of this image I would only do one thing with this and that is Monochrome, once you have that in a raw files the tonal options would be wonderful. Removing the colour from the stone work will bring out the detail. &nbsp Posted: 08/15/2019 10:17:33
Elizabeth Mangham
Thanks, Paul. I will see what I can do with it, I feel sure that more contrast would help. &nbsp Posted: 08/16/2019 11:56:53
---
Raymond Zurschmitten
Elizabeth Mangham
What an interesting idea. I will try it. Thanks a heap. &nbsp Posted: 08/16/2019 11:58:05
---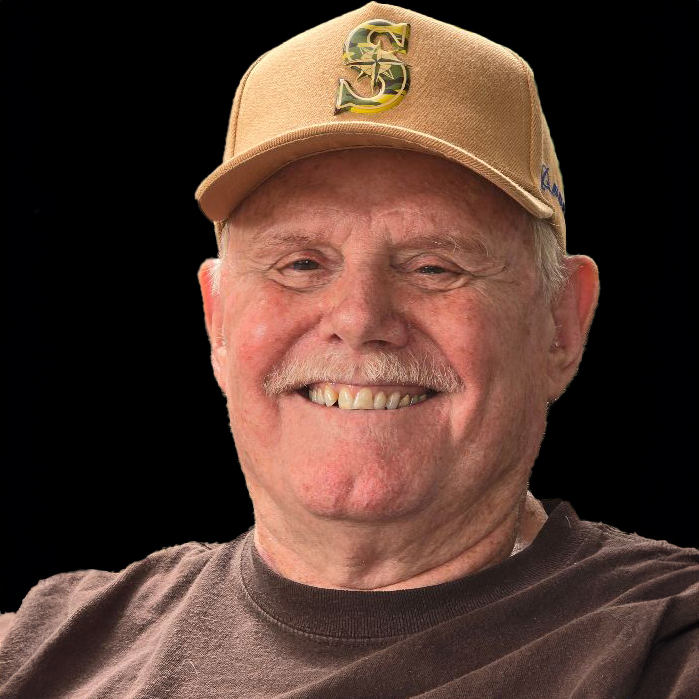 Bob Wills
Elizabeth Mangham
Thanks, Bob. I think the dark corners are due to a vignette. I had difficulty trying to add a little variation to the sky so tried the vignette. But you are correct it is dark. I think I need to put a new sky in. I have been thinking about it and think some radial lines might be dramatic. I hope for a chance to work on it this week, but every day is full. We will see. I do appreciate your help. &nbsp Posted: 08/19/2019 22:04:20
---