Jennifer Doerrie
---
April 2021 - Antelope Canyon Bear Formation
About the Image(s)
Antelope Canyon Bear Formation

ISO 200
f/8
1 sec. exposure (on tripod)
-1.7 exposure compensation
lens at 30 mm

This is Upper Antelope Canyon, a part of the Navajo Nation just outside Page, Arizona, in the spring of 2012. I was fortunate to go before they changed all the rules about no tripods or monopods (now, but was allowed then), no separate photography tours, etc. I absolutely love the slot canyons in northern Arizona and southern Utah, but when I enter images of them in competition, judges often comment that the subject is overdone. Thus, I thought I would experiment with some monochrome images, although I'm not convinced most of them have the same dramatic impact of the color images. What do you think? Is there enough happening with the lines and textures to make this work in monochrome, or am I better off keeping it in color? Also, how does the contrast look on your monitors?
---
5 comments posted
---
---
---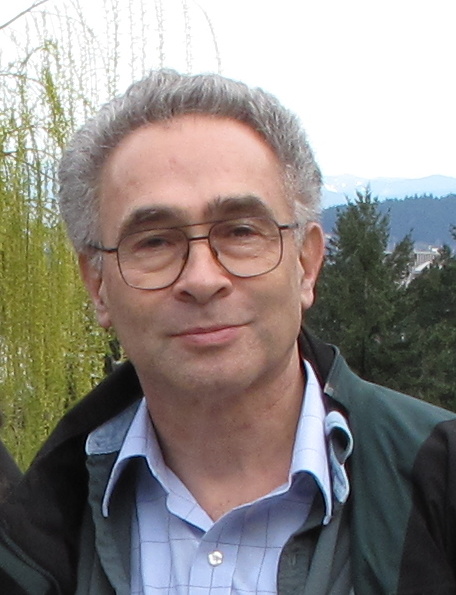 Stephen Levitas
Your contrast and light management in monochrome is as good as it gets and this is a fine image. The more I look at it the more I like it. It is very unique to see this famous canyon in monochrome. &nbsp Posted: 04/07/2021 16:45:53
---
---
---
Russ Butler
Wow, what a spectacular capture. Though this is a colorful place, your B&W is very nice. The lighting, lines & contrasts are well done. For me, you got it right... &nbsp Posted: 04/07/2021 21:40:53
---
---
---
Wes Odell
Yes, indeed. The lines, curves, tonalities are all just fine. I like it when one can take what is a popular subject (in this case: a Slot Canyon's beauty and wonder), and make it work in mono. this is super. Suggestion: Print it on a heavy paper such as a Hahnemuhle Fine Art Baryta. Red River has a good one. Give it a wide matte (black or white) and a black frame it to 18 x 24. Then Hang it in the office. Well done. &nbsp Posted: 04/12/2021 09:39:12
---
---
---
Tom McCreary
Very nice. I thing that your tones are great. I like the composition with the bright area in the center and dark around. A suggestion would be to slightly darken the edge of the sand at the bottom, for even better framing. I am glad that you went to monochrome for this, as we have seen a lot of the color versions. &nbsp Posted: 04/13/2021 10:46:49
---
---
---
Diana Magor
I agree that it is very good in mono. We went there on one of our first trips to the States -when we did 12 national parks in 3 weeks! We went on a guided tour of the Antelope canyon and I took photos but I was using negative and slide film at the time and couldn't see whether I was getting anything. I also had borrowed a tripod from the travel firm and my camera constantly fell off it. I now have one of my photos, which I scanned from a slide, printed at A3+ size and it hangs in our living room. It is in colour though.
I don't know whey this is called the Bear because I can't see a bear, but it is beautiful. I love pictures with curves and lines. I think you have the contrast well handled. Should the sandy floor be darker so the viewer looks more at the textures of the waterworn rocks rather than the more boring floor? &nbsp Posted: 04/14/2021 09:17:33
---
---
---
Please log in to post a comment