Jennifer Doerrie
---
February 2021 - Comet neowise over Friant dam
About the Image(s)

July 16, 2020 at 9:46 p.m.
ISO 1600
f/4
20 sec. exposure
24-105 mm lens at 40 mm

I would have liked to photograph Comet Neowise over Yosemite or some other more impressive foreground. Alas, with COVID and my work schedule, I had to content myself with a location close to home. Friant Lake is just north of Fresno and I decided the lake and dam made a better foreground than an empty field. However, that did create some competition between the sky and the lights of the dam. This isn't an image I think will do well in competition, as I believe the comet is too small in the frame. Yet, I wasn't happy cropping this image differently. I also am not certain I have the foreground adjusted very well. Should it be brighter? Are the (town) lights behind the hill too distracting, or are they helpful to create some separation of the hill from the sky? In spite of my being less than satisfied with the image, I am grateful I got to see and photograph the comet. It was a neat experience.
---
6 comments posted
---
---
---
Tom McCreary
Very nice. The exposure looks good, and the bridge acts like a lead in. The composition is very good, with the comet placed in a good location. I think that the city lights do separate the hills from the sky. Night sky photography was a new adventure last summer as I tried to photograph the Milky Way, so I understand that photography like this is a challenge. A small suggestion, the round area in the lower right is a distraction to me. &nbsp Posted: 02/10/2021 10:39:07
---
---
---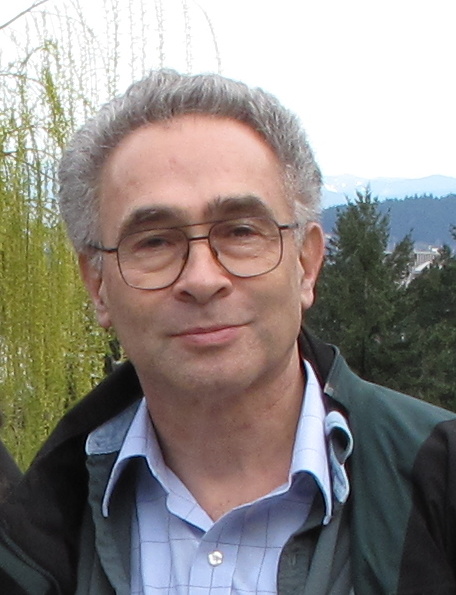 Stephen Levitas
I agree with all of Tom's comments. I think the town lights on the hillside do well to separate the hill from the sky. I don't mind the island (?) in the lake. I think you did well to compose this to deal with the comet being small in the frame. I faced this problem in night sky photography also, and I think it's fine for the subject to be small as long as it's the center of attention like this. &nbsp Posted: 02/10/2021 15:56:39
---
---
---
Russ Butler
IMO, you got this capture right. I like the comet, its size, placement, stars & lights on the dam that takes me into the picture. The city lights adds by outlining the mountains. My only suggestion is take the dark circle in the lower right corner. Otherwise, for me you nailed an interesting image. &nbsp Posted: 02/10/2021 17:34:34
---
---
---
Wes Odell
Without the town's lights, there would be no definition to the hills and become a black hole with a comet. The Zone 2 or even Zone 1.5 dark areas are nicely defined, and the reflections from the lights on the bridge are well shown. I've looked at this without the upper third showing, the part with the comet. It's almost like the comet is not needed to create an nice artsy night photo. I'm wondering what it might look like if you were to "advance" the track of the comet and bring it closer to the horizon? That's my only suggestion, and it's just a guess.
Q: When were you ever not busy in your legal work? Yes, I know, it's a disease. I have it, too. &nbsp Posted: 02/12/2021 16:06:47
---
---
---
Lynne Hollingsworth
Night photography would not be listed as one of my success stories. This is a nice image and has an overall interest - to me at least. The bridge leading lines and exposure of the foreground is fine. I don't mind the little dark area in the lower right. &nbsp Posted: 02/14/2021 11:11:37
---
---
---
Diana Magor
I think you are clever to do this so well! I found the overall sky area to be a bit too grey but I liked the light spilling onto the hills and the street lights. Could you darken the sky and leave the stars and comet showing? &nbsp Posted: 02/24/2021 05:53:49
---
---
---
Please log in to post a comment