Tom McCreary, APSA, MPSA
---
February 2021 - Murphy church
Original
About the Image(s)

This image was taken in Murphy, NC. It was taken with a Nikon D7200 and Nikon 18-300mm lens at 18mm, 1/2000 second, fll and ISO 320. I liked the clouds and tried to make the sky darker. I think that the line of grave markers makes a good lead-in. I did clean up the power lines, and cropped in some.
---
9 comments posted
---
---
---
Russ Butler
Nice compelling image with good leading lines with the grave markers. I like your composition, cropping & cleanup. To this is a interesting image with a story. I agree with Tom to darken the sky. So I did a edit via Silver Efex to darken the entire image for different effect. What do you think? &nbsp
Posted: 02/01/2021 21:45:55
Tom McCreary
It makes it into a more gloomy image, as maybe what you would want from a cemetery, but it is very overdone. &nbsp Posted: 02/04/2021 09:43:11
---
---
---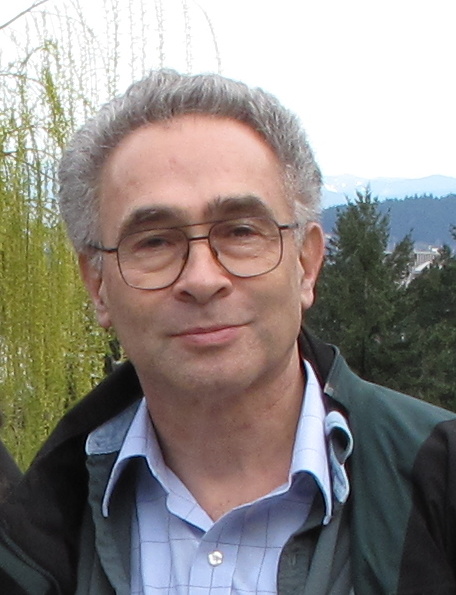 Stephen Levitas
Tom,
It is interesting, as we often see in your shots, that a color shot takes on more drama in monochrome. I guess if the actual subject is not the color, then the compositional quality comes out better in monochrome.
I like the direction Russ is taking here--as he greatly improved my image this month--but it's a bit too far, as strange artifacts are showing in the trees. Russ, how about half of the same effect? &nbsp Posted: 02/02/2021 00:32:11
Russ Butler
I agree Stephen, that my version is over the top & 1/2 would give a better result. &nbsp Posted: 02/02/2021 16:45:21
Tom McCreary
Stephen, thank you for the complement. &nbsp Posted: 02/04/2021 09:44:48
---
---
---
Diana Magor
I agree that the colour version is just an ordinary shot of the church, but that the mono is much better. I also think it could go a bit more contrasty but Russ' has gone too far. I had a go using Nik. First I converted to sRGB, then used High structure harsh, with the brightness at -20, the contrast at +7, the structure at +33. and this seemed to work well. The grass has texture now and the graves and church stand out well. &nbsp
Posted: 02/08/2021 12:17:38
Tom McCreary
Very nice, thank you for the suggestion. &nbsp Posted: 02/09/2021 09:40:17
---
---
---
Wes Odell
Nicely balanced with a nice line of grave markers leading to the small chapel.
Sharp.The
contrast aplied by Diana gives a stronger image which I recommend. &nbsp
Posted: 02/12/2021 15:54:26
---
---
---
Lynne Hollingsworth
Very nice image. Upping the contrast a bit does provide a more dramatic imageLeading lines of the headstones are very nicely captured, and with the upward slant of the grass it brings the eye right to the church. I enjoy images of peaceful churches, but I can never get them to look as peaceful as this... &nbsp Posted: 02/14/2021 10:46:20
---
---
---
Please log in to post a comment