Jennifer Doerrie
---
January 2021 - View from Glacier Point
About the Image(s)

ISO 6400 (was low light at sunset)
f/11
1/20 sec.
- 0.7 exposure compensation
28 to 70 mm lens at 28 mm

(Some odd choices on settings, but don't recall why.)

Glacier Point is such an iconic and highly photographed location that I am often searching for variations in weather or other ways to create an image that doesn't look exactly like dozens or hundreds of others. Here, the clouds added a nice pop of sunset pink to the color image, but I'm afraid they may not be as effective in monochrome. Should I consider going back to a plain sky here, tone the clouds down more, or leave them as I have them? Does the contrast on Half Dome and the surrounding mountains work as is, or should they be brighter? Thanks!
---
9 comments posted
---
---
---
Russ Butler
A nice capture, perhaps a darker & stormy clouds might add the effect you are thinking. For me, the contrast is OK, the brightness if fine & clouds make this iconic image more interesting. &nbsp Posted: 01/11/2021 16:12:39
---
---
---
Jennifer Doerrie
Thanks Russ. This image looks really gray/flat on my office computer monitor. I think I'll try to adjust the contrast some more and see if that will help, although you are correct that I may need different clouds for this subject. &nbsp Posted: 01/11/2021 19:56:21
---
---
---
Jennifer Doerrie
Jennifer Doerrie
Apparently, I need to adjust calibration, as it seemed like the contrast was almost too high when I adjusted it, but still looks rather flat when viewing it on my office computer. My calibration Spyder broke, though, so I need to replace it. Is there something that is reasonably priced but better now? What are others using? Thanks. &nbsp Posted: 01/12/2021 13:28:02
---
---
---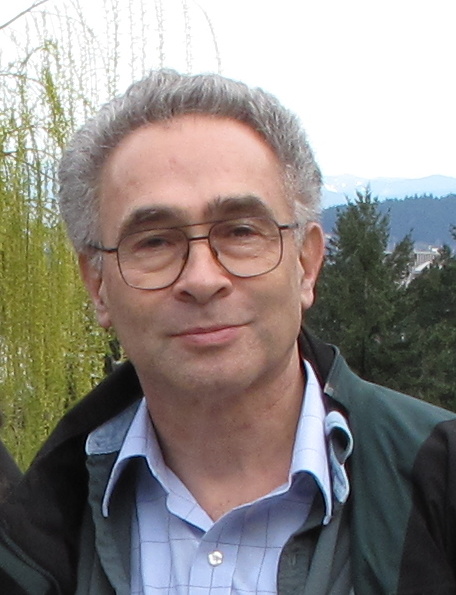 Stephen Levitas
This looks like a great location, and I like your second version. Can you show the original? I would like to take a shot at the monochrome conversion, as I have been doing many of those recently using the conversion controls in PS Elements. &nbsp Posted: 01/12/2021 01:49:05
Jennifer Doerrie
---
---
---
Tom McCreary
---
---
---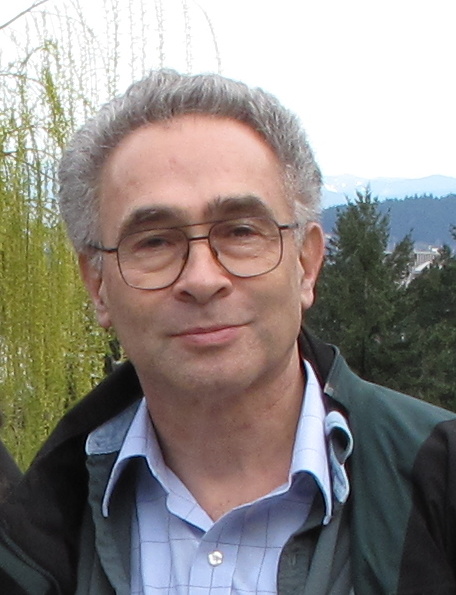 Stephen Levitas
Also, thanks for taking us on a tour of Yosemite. I have never visited, but seen many photographs. This is the first time I have seen the "half dome" view clearly. Thanks. &nbsp Posted: 01/12/2021 13:25:04
---
---
---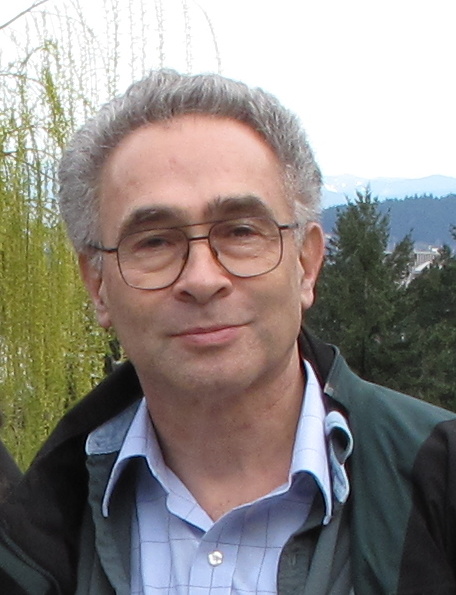 Stephen Levitas
---
---
---
Please log in to post a comment