Asbjørn M. Olsen
---
January 2021 - BMV Shipyard
About the Image(s)
First, Happy New Year to all of you! Let's hope this will be the year when we next December can say the Covid nightmare is over...
My first image of the year is a rather dark panorama across one of the fjords here. A day with storm clouds and some drama. I feel the large crane makes the image. It was built 50 years ago, when the first oil platforms were built. At the time, it was one of the tallest cranes of it's kind. The shipyard itself was founded in the late 1800's. Today the crane is a lonely landmark, out of commission, a reminder of the end of shipbuilding traditions and the start of the oil boom.
---
7 comments posted
---
---
---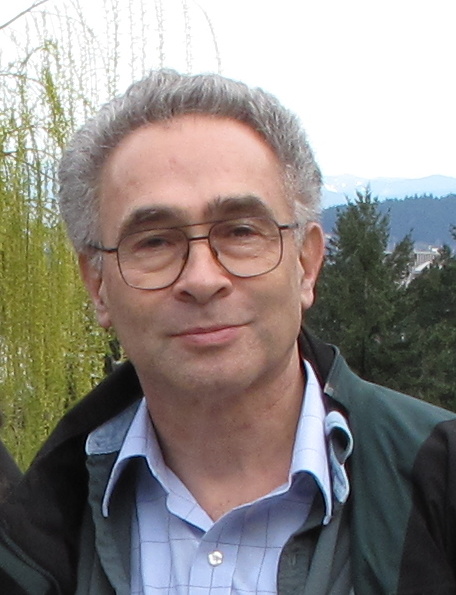 Stephen Levitas
Great subject matter and a good shot of the old crane against a brighter section of the sky. The composition is very satisfying just like this.
But for fun, there are possibilities for cropping out smaller pictures that give a different result. Here's the first that comes to my mind. &nbsp
Posted: 01/04/2021 20:13:28
---
---
---
---
---
---
Russ Butler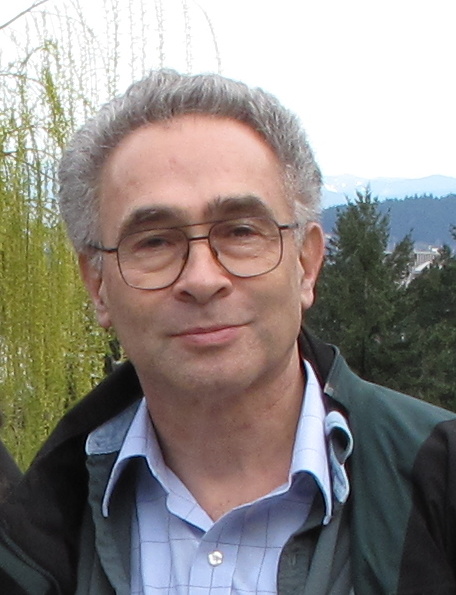 Stephen Levitas
Wow, I really like that pitch black sky. So often we hear advice to crop out extra sky or water, but in this case I think that huge section of black sky is like a special effect in a movie of an approaching surreal monster. &nbsp Posted: 01/08/2021 00:25:02
---
---
---
Diana Magor
I like Stephen's first crop because it makes it more dramatic and I liked the increased blackness of Russ' but I would then have cropped some of the sky off -so again a combination of both ideas. The story is interesting. Why don't they remove old things like this when they have finished with them? It would restore the environment to what it was. &nbsp Posted: 01/08/2021 06:05:42
---
---
---
Tom McCreary
Thank you for the story of this great crane. It is a dark moody image but has a great sky. Since the crane is the main subject, why not reverse the image and put the crane into a power point location on the right side. That also make the railing into a "stop" to keep the eye in the image. &nbsp
Posted: 01/10/2021 14:08:35
---
---
---
Jennifer Doerrie
Although I know you were trying to portray the crane against the ominous sky, I really enjoy the different tones, ripples and reflections in the water in this image. The bird (gull?) is a nice addition, too. Thus, my inclination would be to remove some of the sky and brighten the water just a little bit. I also like Tom's reversal of the image, but realize that may seem awkward to those who are familiar with this landscape. &nbsp
Posted: 01/13/2021 00:15:51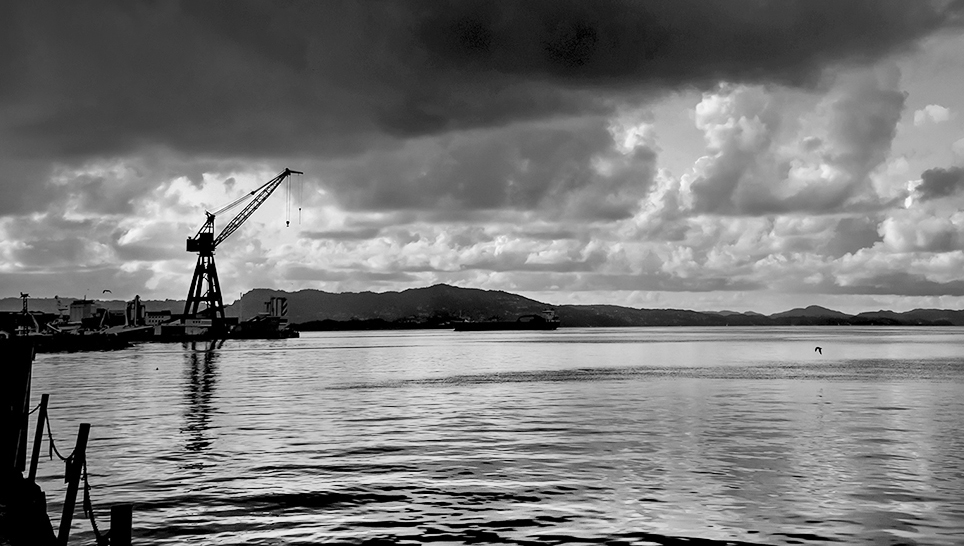 ---
---
---
Please log in to post a comment