Stephen Levitas
---
October 2020 - Lines
About the Image(s)
This is also from our recent Chesapeake Bay vacation, still on the Bay cruise. Here is a rope pattern on the railing. I love patterns, and I am a rope-and-knot hobbyist, so this view got my attention.
---
30 comments posted
---
---
---
Ata Kemal Sahin

(Group 74)
I'm a hobbyist of rusty harbor chains and mooring ropes, too Stephen. There are some sample photos in my gallery on Instagram. Is this a cellphone shot? Sharp enough; contrast, highlight, shadow levels are satisfactory. Thanks for sharing. &nbsp Posted: 10/01/2020 06:40:08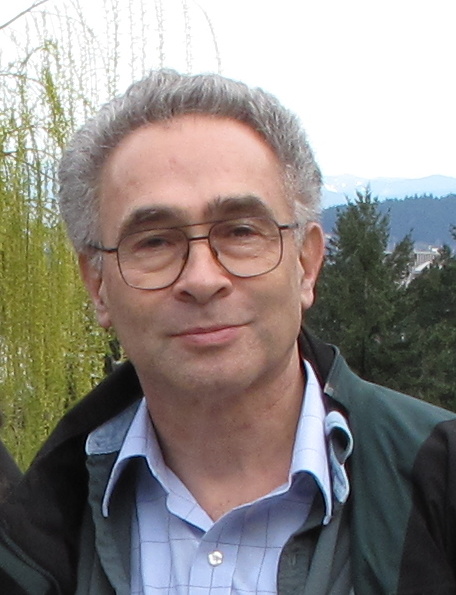 Stephen Levitas
Hello Ata, you are so dependable to show up on the first of each month. Thank you.
This was shot with my Canon G10. I prefer it to a larger camera because it can take a good picture, has full manual controls, and I can slip it into my pocket. I gave up several things in choosing a compact camera: it has only four f-stops and is not so good in low light (but the newer G-series cameras are better in low light). &nbsp Posted: 10/01/2020 10:33:15
Ata Kemal Sahin

(Group 74)
G Series are semi-professional -very successful- cameras of Canon which I've used G9 till 2010. Good job Stephen. &nbsp Posted: 10/02/2020 06:49:34
---
---
---
Russ Butler
Your image is interesting to view, my eye follows the rope from the entrance to exit. Do you think toning down the white rope in the lower left improve this nice image? &nbsp Posted: 10/01/2020 20:15:26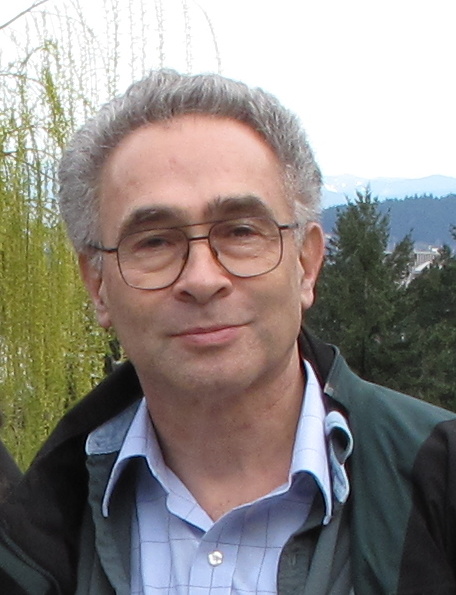 Stephen Levitas
Yes, I think you are right. I amaze myself at my inability to critically evaluate my own images. Vive la conversation de groupe! &nbsp Posted: 10/01/2020 21:46:37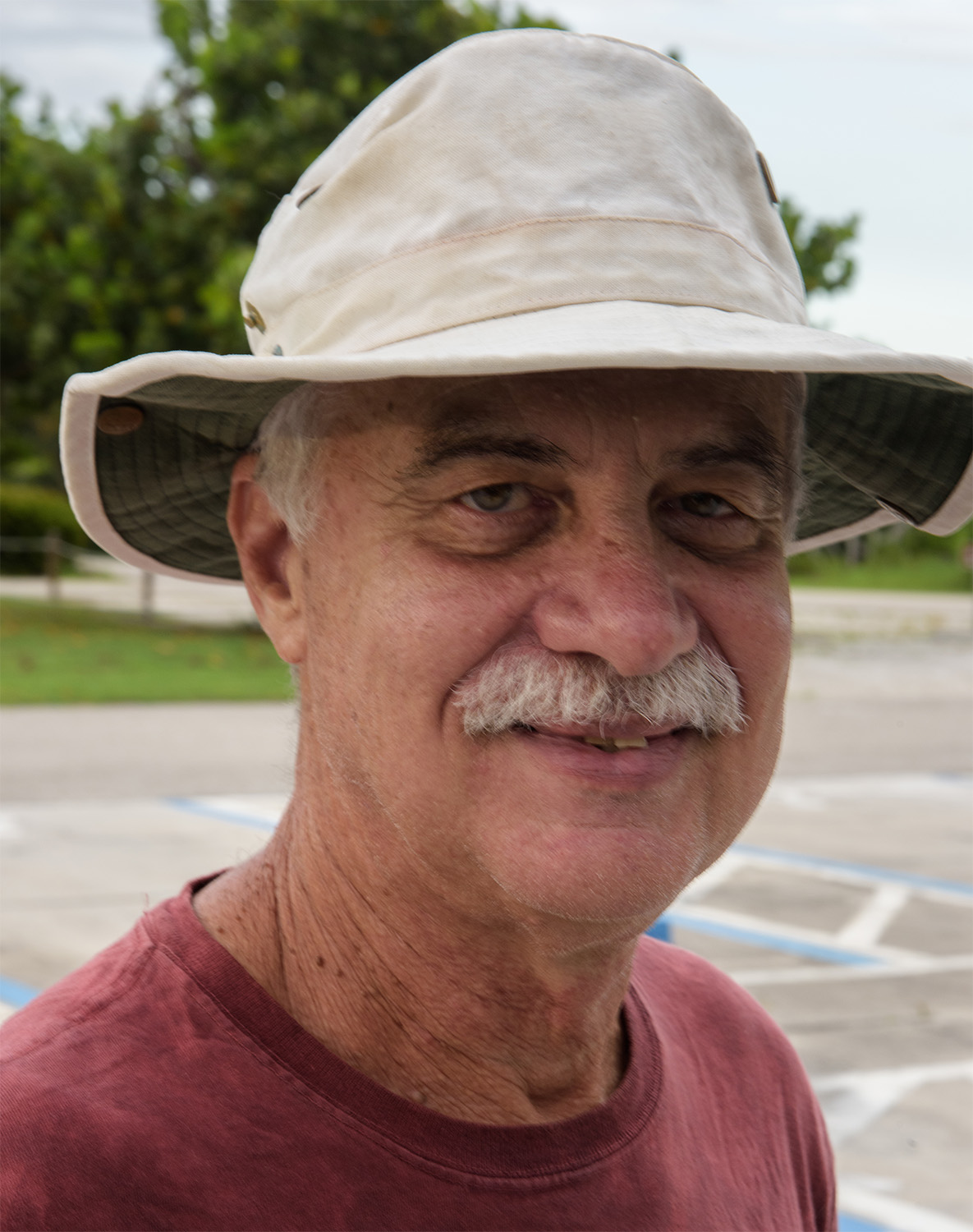 Larry Treadwell

(Groups 36 & 67)
Did you ever consider taking the Image Evaluation course offered for free by the PSA? It is located under education on the PSA website. The course teaches how to evaluate your own images and to also see what others will see in your images. &nbsp Posted: 10/13/2020 12:25:32
Russ Butler
Awesome, I like it a lot... &nbsp Posted: 10/02/2020 12:04:21
Jennifer Doerrie
I was going to suggest the same thing. (This is getting to be a theme with me, isn't it?!) Yes, I think your edited version helps bring the viewer's attention back to the repeat, looping rope. Although a bit nitpicky, I'd probably darken the single bright rope spot on the left edge of the frame also. I like the way you composed with the curve of the boat curving across the frame of your image with the rope looping in the opposite direction. &nbsp Posted: 10/08/2020 23:42:19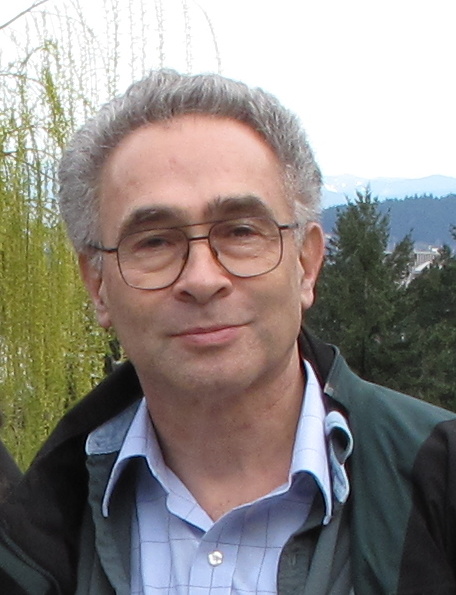 Stephen Levitas
Thanks, the image with its boat and rope curves just presented itself to me. But I shot this a dozen times, and arranged the rope loops carefully to get this pattern, spacing the loops out a bit. &nbsp Posted: 10/08/2020 23:54:05
Asbjørn M. Olsen
You did a good job with the spacing... And it helped a lot to darken the ropes on the bottom left. Looks like we all agree on that.
I am also a fan of the Canon G-series. I have had a couple of the previous models, but now I have had my G15 for quite a few years, and still enjoy using it. Like you say, it fits into your pocket and is a practical alternative to the much heavier Canon 5D Mark IV that I normally use.
By the way, I still have some of the decorative knots I made as a boy scout a few generations ago... &nbsp Posted: 10/09/2020 06:18:05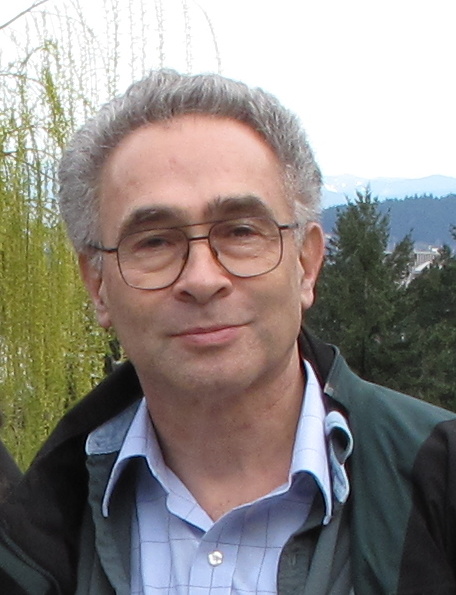 Stephen Levitas
Did you make a display board of the knots? How about an informal image right here to show?
My G10 was the last model before the low-light capability was improved. I love my G10, but I will also be eager to get the most recent G-series when mine dies. &nbsp Posted: 10/09/2020 10:26:39
Asbjørn M. Olsen
Yes, I made a display like most of us did at that time. It was one of the projects we could do to achieve higher "level" in the troop. Like a ROPA distinction. I kept some of the loose knots but the display board is gone. The knots are somewhere hidden in the basement. But one decorative knot has followed me ever since my scout days;
In 1964 I participated in a national scout camp north of the Polar Circle. It took us three days on a coastal ferry to get there, and to save money, all the boys slept in our sleeping bags on deck. In one of the workshops at the camp, I learnt how to make the typical "scout knot", like the one you use to hold the neck scarf together. I also made a large one, which I gave to my parents when returning home. For decoration, my mother put it on a glass jar where she used to keep some tea spoons. She kept it in the kitchen for forty years, changing jar once in a while. After she passed away, I brought it to our own kitchen, where it still is. So, talking about knots, this one reminds me of a fantastic experience up north, and of my mother.
Sorry for such a long story. The photo of course, is not exactly a nice shot, but it shows you the rough knot, what we called the "scout knot". &nbsp
Posted: 10/11/2020 12:58:52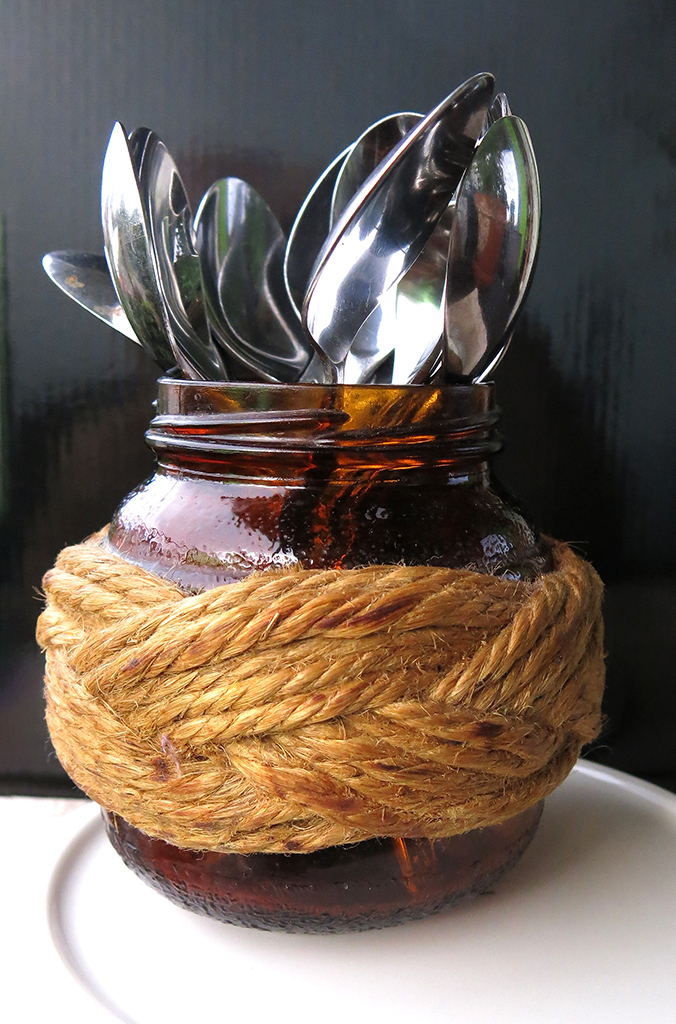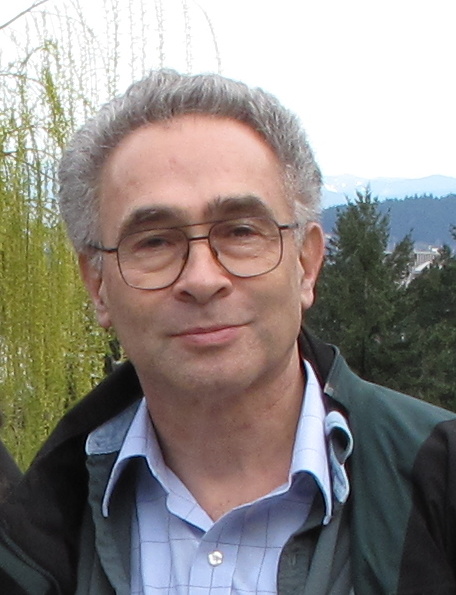 Stephen Levitas
What a wonderful story about knots that tie us all together!

In my basic knot book, Knots and Splices by Percy W. Blandford, this is called a Turk's Head knot, for its similarity to a turban. I made a bracelet for my wife a long time ago in this pattern from a fairly stiff line, so it could stand by itself. Unfortunately, neither of us know where it is now. I also made her a woven belt using a Bos'n's Plait (or Portuguese Sennit knot), and that is lost also. &nbsp Posted: 10/12/2020 23:59:58
Lynne Hollingsworth
I too still have the decorative knots from my Girl Scout days! &nbsp Posted: 10/10/2020 08:14:40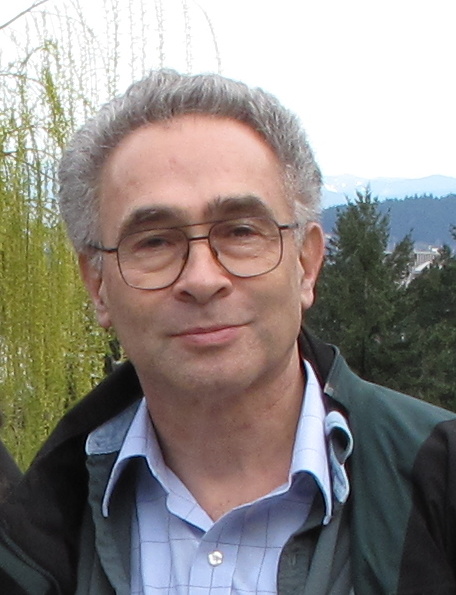 Stephen Levitas
Surely I can persuade you to show an image of your knotting here also? &nbsp Posted: 10/12/2020 23:45:33
---
---
---
Diana Magor
I'm too late-everyone has said what needs to be said! Would darkening the bottom right corner help to balance the darker water top right? I like patterns too, Steve. Like you I am bad at critiquing my own photos and miss so many things. &nbsp Posted: 10/09/2020 06:36:33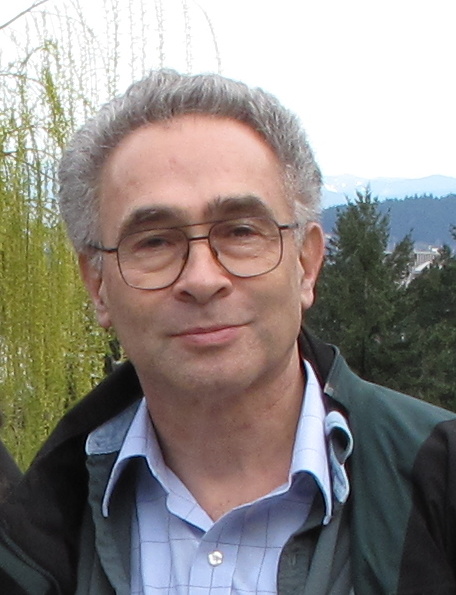 Stephen Levitas
Diana Magor
Yes, it puts all the emphasis back onto the ropes. &nbsp Posted: 10/09/2020 12:10:47
---
---
---
Lynne Hollingsworth
Being late to the party, everything I would have suggested has been said and done. I like the ropes as well and arranging the loops at the bottom provides the almost unending pattern. While the Chesapeake looks cold, the ropes look used, but warm and dry, which gives a nice balance to the overall feel of the image. &nbsp Posted: 10/10/2020 08:12:48
---
---
---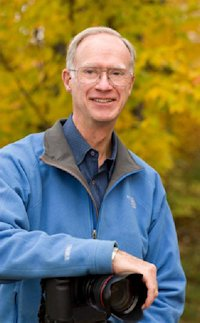 Henry Roberts

(Groups 40 & 41)
Steve, I appreciated your comments on my Rio image this month in group 41 and so wanted to see your work. I like the repetition of curving lines and contrast you achieved. And I like all the above comments your group posts.

Now to digress. I looked at your bio and see we have a somewhat similar history. I am 85 years old and have had various cameras in my hands since I was 12 years old which doesn't mean I am proficient but just have taken a lot of pictures. I'm still using a full size Canon 5D Mark III and an array of lenses. Ugg. I need to downsize to something I can put in my pocket as you do.
As you have, my wife and I have done a fair amount of international travel but that is tapering off due to age infirmities and health. None the less, we have signed up for a Scandinavian Lindblad cruise in May 2021, pandemic quarantine willing.

Do all the traveling you can now - it doesn't get any easier with age.

I look forward to following your monthly submissions.

Best wishes, Henry &nbsp Posted: 10/12/2020 11:33:14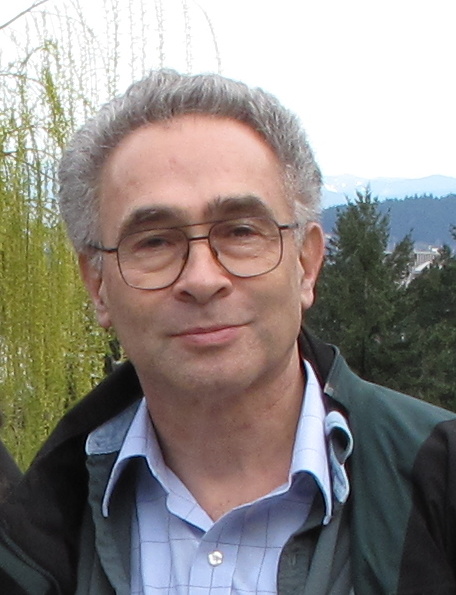 Stephen Levitas
Thanks for visiting, Henry. We hope to travel to Seattle next year to see our children and grandchildren there, but are trying to work out a safe method of travel. &nbsp Posted: 10/13/2020 13:20:14
---
---
---
Tom McCreary
Interesting pattern shot of ropes. They are well placed and well lighted. I am glad that you darkened the white rope at the front, as it improves the image quite a bit. &nbsp Posted: 10/12/2020 15:42:07
---
---
---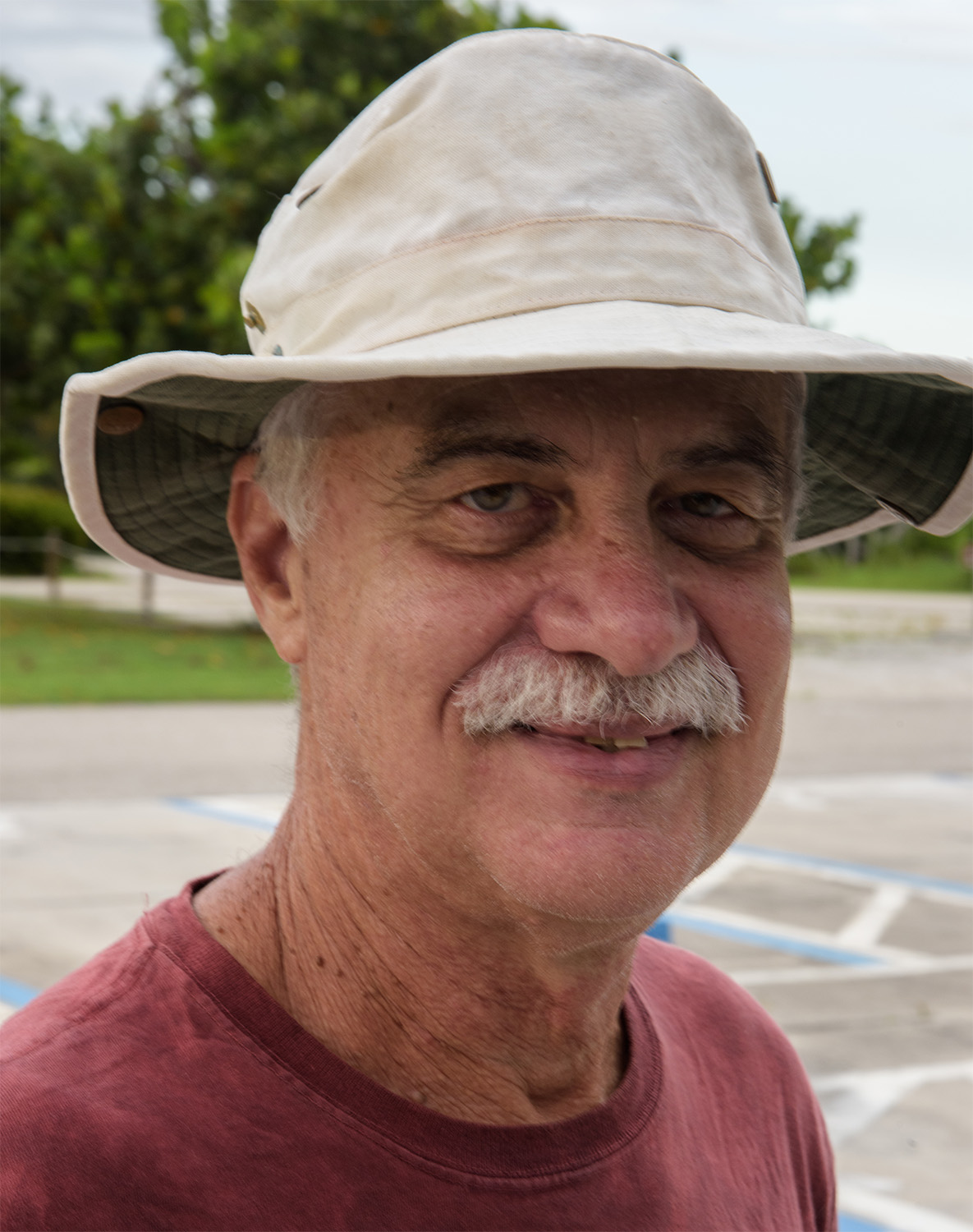 Larry Treadwell

(Groups 36 & 67)
In general almost anything that has repeating patterns or lines will create an interesting image. ropes and chains are great examples &nbsp Posted: 10/13/2020 12:27:05
---
---
---
Judith Ponti-Sgargi

(Groups 13 & 83)
Stephen

You have inspired me to take the big box of ropes and boat jewelry from our sailboat and photograph it. I wanted to create themes of what was important to me related to sailing. I did an image that just had too many things and I realize that if I combined a couple of the items with a rope, it might make an interesting composition i.e. Bowditch, nautical compass, antique binoculars, captain's hat, hand held radio. I also enjoyed looking at Asbjorn's image. &nbsp Posted: 10/13/2020 19:01:02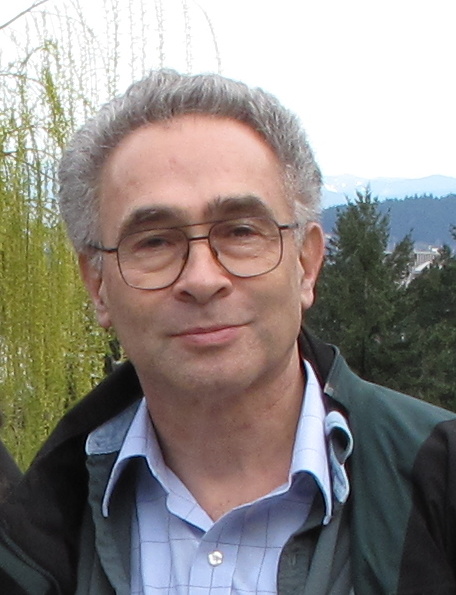 Stephen Levitas
Hi Judith, thanks for visiting, and for your comment. Yes, let's have more pictures of the objects of our interests.
I know very well who Nathaniel Bowditch was, having read the fictionalized biography, Carry On, Mr. Bowditch, when I was a teen. I even know how to pronounce his last name. But I don't know what a bowditch device is, and can't find it with Google. Can you show here a picture, or give an explanation? Thanks. &nbsp Posted: 10/13/2020 20:32:57
---
---
---
Judith Ponti-Sgargi

(Groups 13 & 83)
Stephen

Google it. &nbsp Posted: 10/13/2020 23:06:18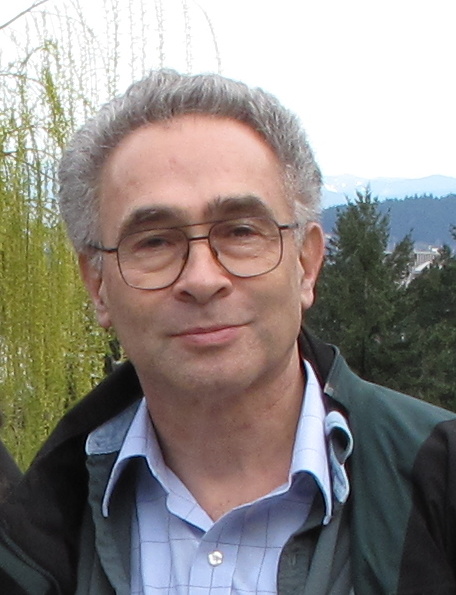 Stephen Levitas
Judith, I am not finding it, unless (no sailing experience here) that is how you refer to his navigation book? &nbsp Posted: 10/13/2020 23:19:27
---
---
---
Judith Ponti-Sgargi

(Groups 13 & 83)
https://www.tandfonline.com/
I cannot explain the bowditch device. I wondered if it referred to a survey technique.
&nbsp
Posted: 10/13/2020 23:25:37
---
---
---
Marge Barham

(Group 38)
Hi Steve,
I came to visit to see your photo because you came to see mine. Thank you for that and thank you for your comment.
I like the photograph that you created. It is a great black and white image and I agree with others about darkening the first bottom loop. I can almost imagine what the entire boat looks like. But, the best thing about visiting your group is that I loved the stories back and forth. We are all photographers with the same passion and yet by you taking a photo and adding a caption you opened up a whole new group of others with a new passion to talk about.
I will visit again. Oh, and maybe it might be fun to make your wife a new bracelet.
Thank you for visiting Group 38.
&nbsp Posted: 10/15/2020 13:32:58
---
---
---
Please log in to post a comment