Lynne Hollingsworth
---
September 2020 - Cow shed
About the Image(s)
Attached in my image for September. I had another image in mind, but it just did't work out - I'm not sure this one does either.

In south central Florida there are many large cattle ranches as well as agriculture of all kinds. Driving through the area recently I saw this cattle shed. Although still fully operational, it looks like it could use a makeover. I removed a couple of distracting wires, sharpened a bit then converted to monochrome using NIK's Silver Effects Pro. I increased the contrast and toned down the red to remove a slight magenta cast. Not usually a problem so I don't know where it came from..

I also tried to straighten the shed, but even the slightest shift made the image seem unbalanced. Does the horizon seem off? Anyway, let me know your thoughts.
---
9 comments posted
---
---
---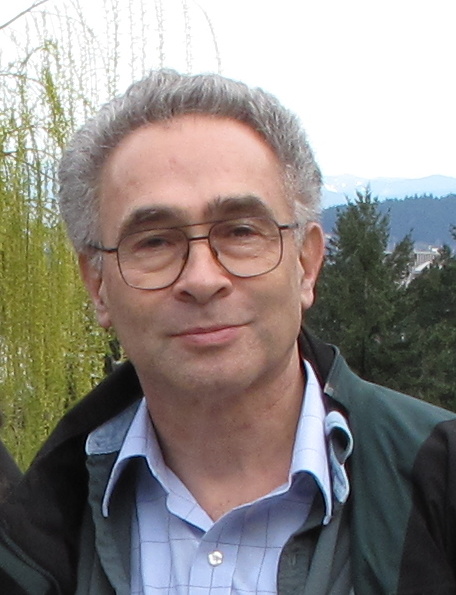 Stephen Levitas
---
---
---
Tom McCreary
Interesting old building and you have a good sky. Your image seems straight to me, and maybe Stephen's image is a bit straighter, but he has the roof on the left too close to the edge. I would crop off some on the right, maybe back to where the roof on the left is. That would move the cow more out of the center and toward a power point. &nbsp Posted: 09/09/2020 14:36:55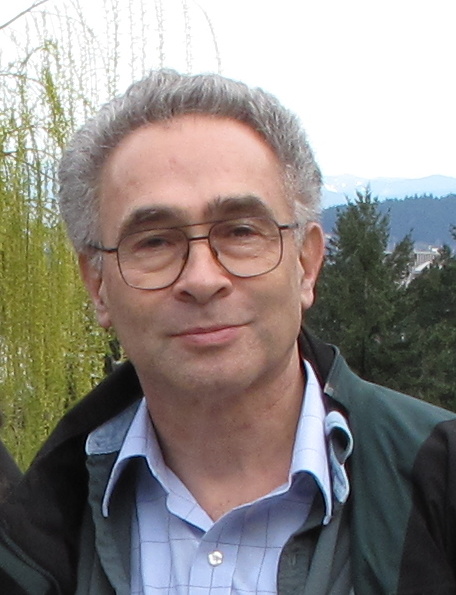 Stephen Levitas
Quite right, Tom, in doing the rotation, however little, a bit of the picture gets lost. So it's best to make sure the camera capture has a bit of extra subject. &nbsp Posted: 09/10/2020 13:28:55
Lynne Hollingsworth
Diana Magor
Now that is a completely different image altogether. Shame the cow was facing away from those skylights. I want to flip him horizontally. &nbsp Posted: 09/13/2020 13:49:15
---
---
---
Russ Butler
I agree with Tom about cropping the right some. Is a interesting subject, sky adds some drama. The bottom is a little confusing to me, almost seems like the barn is floating & posts are cutoff. But that is just me, I like the image...
&nbsp Posted: 09/09/2020 19:28:52
Lynne Hollingsworth
The bottom is too busy and confusing. Maybe just a partial piece of the barn would have been better...see above and let me know what you think. &nbsp Posted: 09/11/2020 06:49:33
Asbjørn M. Olsen
I agree with you Russ, the bottom is rather confusing. The sky is nice, so I think Lynne's "super-crop" works for me. As a totally new image. &nbsp Posted: 09/12/2020 07:18:35
Diana Magor
I'm presuming Lynne couldn't get over the fence in the foreground which is a pity because it would have been good to see the base of the barn. &nbsp Posted: 09/13/2020 13:50:21
---
---
---
Please log in to post a comment