Diana Magor, MPSA, APSA
---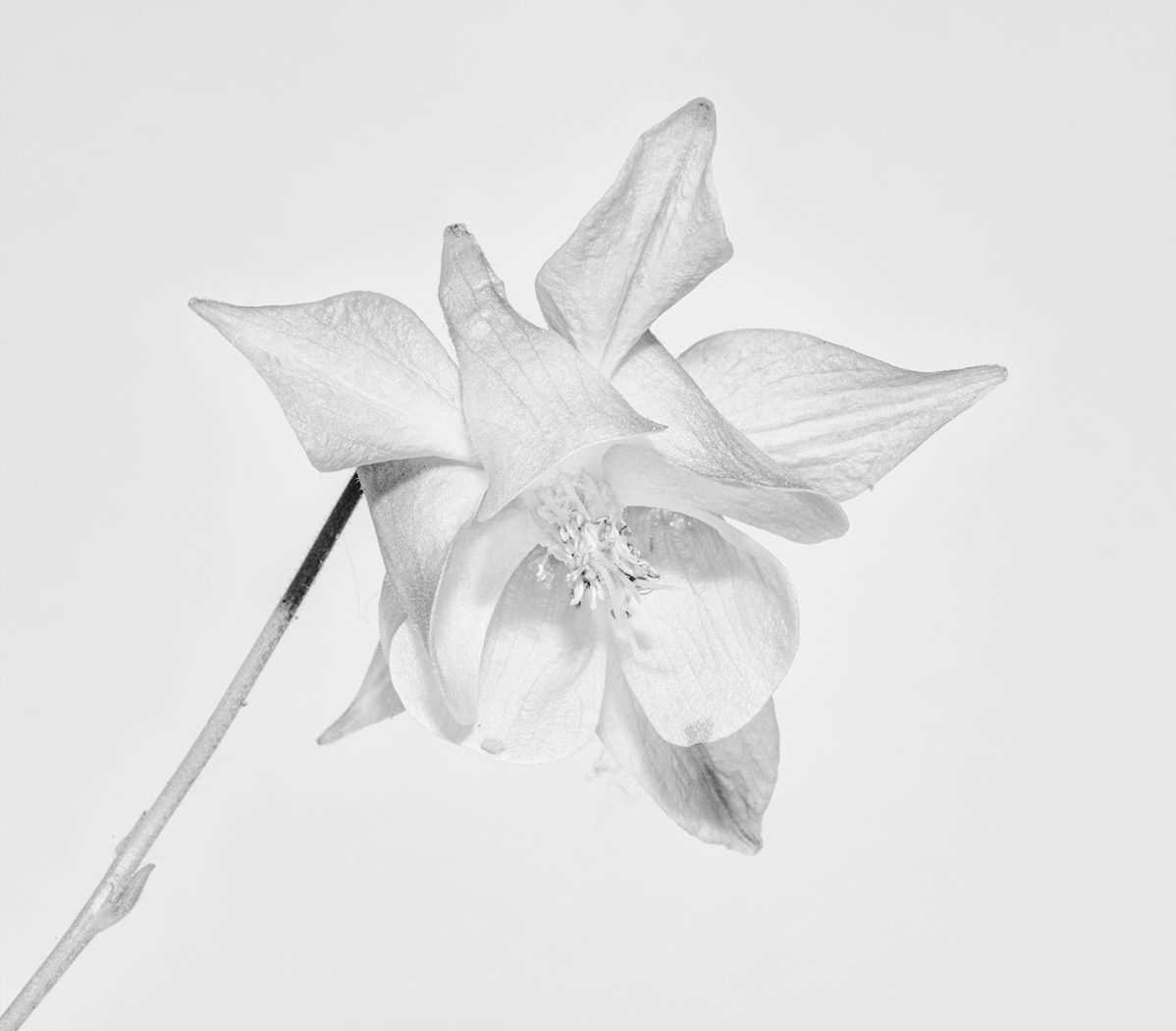 June 2020 - Aquilegia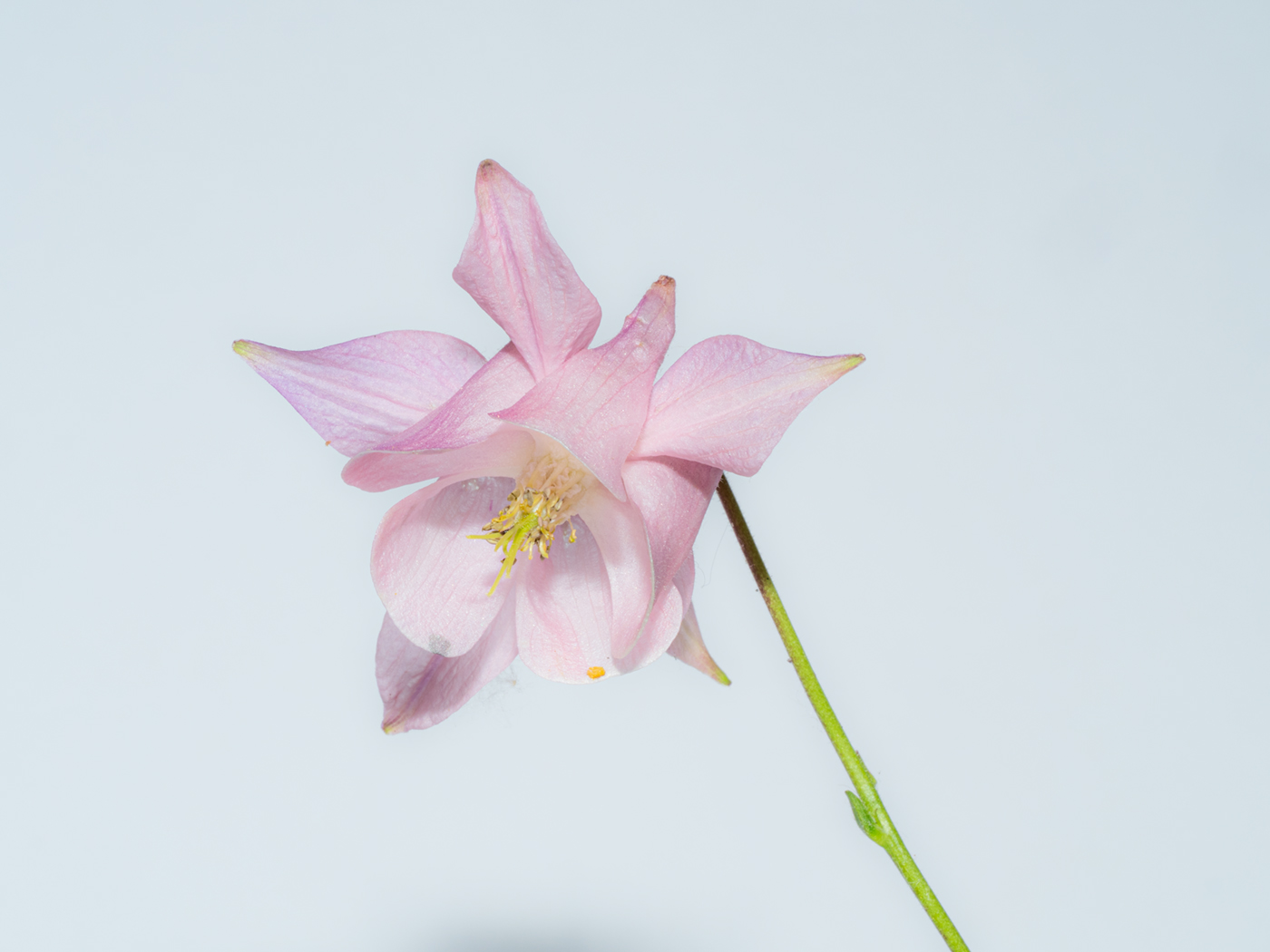 Original
About the Image(s)
This is a complete change from what I normally do. Since we have been a bit confined, I have been doing lots of macro work. Our garden is overrun with Aquilegia because they self seed. I have purple and pink ones at the moment. I decided to do some frozen flowers which only look good in colour but before that I tried single blooms to try to understand my flash gun. I have problems with flash always. This is the flash on camera with a reflector to throw light up into the flower. I also wanted to make it delicate so I slightly overexposed at the same time. This was made much easier as I have discovered how to tether my camera to a laptop so I could easily see when the exposure was right and when it was in focus. All this has been done manually. After taking the flower I tweaked the settings a little in RAW to increase the texture and lighten the bright parts. Then because I thought the background was still a little too grey, I did go to Nik high key to see if it was better, which it was.
So does this work? You can see I also flipped it horizontally to make it 'read' from left to right.
---
This round's discussion is now closed!
19 comments posted
Asbjørn M. Olsen
Hi Diana - I really like the conversion. It now looks like a nice and soft pencil drawing, well positioned on the sheet. I must admit I very seldom think about flipping an image, but here it worked well. &nbsp Posted: 06/03/2020 16:08:53
---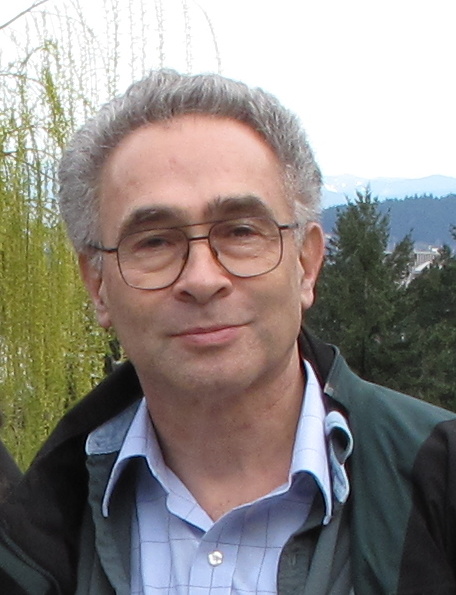 Stephen Levitas
This looks very fine to me, especially your decision to slightly overexpose. I will remember that.
From time to time, I have mentioned Robert Mapplethorpe's studio floral photographs--his extreme care with where the stem enters the frame, often from the exact lower corner, as you have done.
So I am tossing all that out. I am uneasy with the stem entering the frame precisely from the corner. I contradict myself and abandon my sources. For some reason, I prefer the attached. Please all comment and discuss with me what might be going on in my mind's eye. Thanks. &nbsp
Posted: 06/05/2020 23:21:49
Diana Magor
Now I tried various positions for the stem to enter, from just up from the corner to just away along the horizontal edge. Then I remembered what you have said in the past and made it come precisely from the corner! So I think I can't win! As Stephen says, what is the consensus opinion for the best entry point? &nbsp Posted: 06/06/2020 04:47:40
Asbjørn M. Olsen
This is a tough one. When I saw the first image, I found the entry point quite natural.Then I saw the second version, where you moved it slightly away from the corner - I looked, and I looked again. For this image I will say that it looks slightly more natural that the stem comes into the frame from the ''bottom'', the horizontal side. But I am probably not too fuzzy about it. &nbsp Posted: 06/06/2020 10:28:53
---
Lynne Hollingsworth
The color image provides a soft pink which is so pretty, but the monochrome provides a lot of interest as well. I'm thinking a few things when I look at this image. The first is that the stem coming straight out of the corner is not sitting well with me for this particular shot. The stark contrast of the black shadow at the top of the stem seems to keep pulling me in and the center of the flower which is interesting isn't getting quite enough attention. The translucent quality of the flower petals and the depth of field is very well done. I wanted to play with the flowers today, so I made some small adjustments. What do you think? &nbsp
Posted: 06/06/2020 12:30:26
Diana Magor
I wondered whether the black stem was too stark and I think on reflection I probably ought to lighten it so it is the same tone as the rest. &nbsp Posted: 06/06/2020 13:38:38
---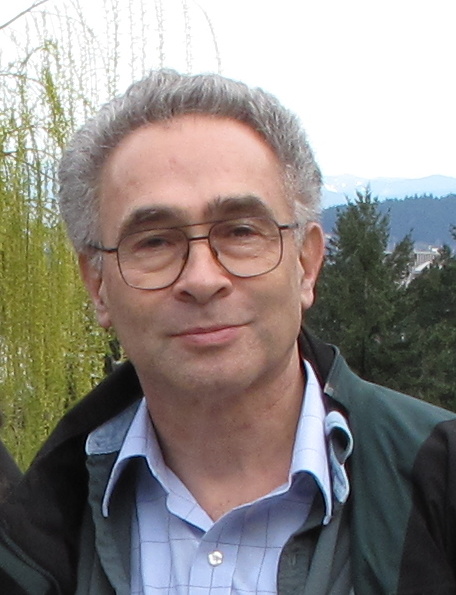 Stephen Levitas
The more I look at this (and I keep looking at it again and again [that means it's a good image]), I am beginning to sort out my thoughts on the entry of the stem.
I think if it were a thread-thin stem, entry from the exact corner would be OK. But this is a big blossom and a thick stem. I think my sense of gravity requires my eye to see it enter the frame from the bottom, implying that the stem and blossom are supported from below against gravity.
?
&nbsp Posted: 06/06/2020 12:36:49
Diana Magor
The blossom is actually quite small -only about an inch in height. &nbsp Posted: 06/06/2020 13:39:20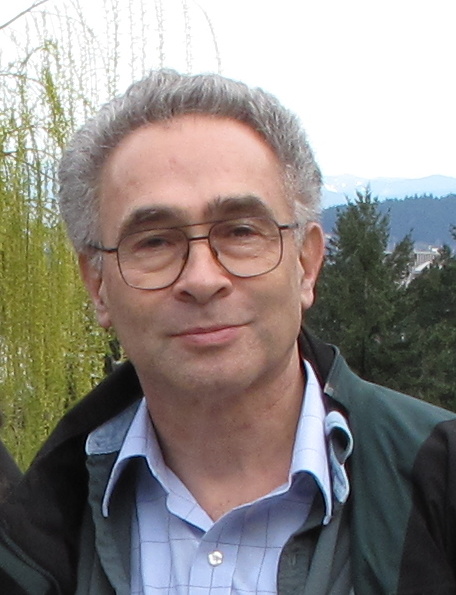 Stephen Levitas
Ah, so I don't know the flowers very well, and all I reacted to was the size of the stem and blossom on the image--some five inches across on my screen. Hence my reaction to it as a large and heavy blossom. But in a sense it is the finished image that one reacts to--evidently that was me.
This brings up a tangential issue--monumentality. Can a small object, either in physical encounter or in an image, be monumental? My study of art history answers this with "of course; monumentality is a matter of presentation, not scale."
So where am I with all of this? I prefer either my crop or Lynne's. Interesting that we are talking about millimenters! &nbsp Posted: 06/06/2020 14:01:24
---
Gloria Fine
Diana,
I really love all the discussion about the intricacies of your photo.

I really appreciate all the work that you did to achieve the look that you wanted.

I have only one question - I see two spots - one pink spot on one petal and another "grey" spot on the other petal. The pink spot is a toss up for me but the other spot I would remove. Now if it was a water drop I would keep that and remove the pink spot. The stem, I have to come back and look at it again. It definitely caught my eye in both the color and black and white. I am leaning to have it one color. &nbsp Posted: 06/07/2020 09:55:15
Diana Magor
I have absolutely no idea what they are. I can see a grey mark and a yellow mark but not a pink one. I went outside to find another flower to see if marks are common and most of the plants now have seeds. I did find 4 flowers left and one of them had an aphid on it which might account for the grey mark. The yellow could be pollen as I had trouble getting the flower to stay at the angle I wanted so it fell over a couple of times and pollen could have fallen off. A friend had lent me a clever little device to hold small delicate things and I wasn't used to using it. I probably should remove both from the mono but if I use the colour I might leave the yellow blob. &nbsp Posted: 06/07/2020 12:05:00
---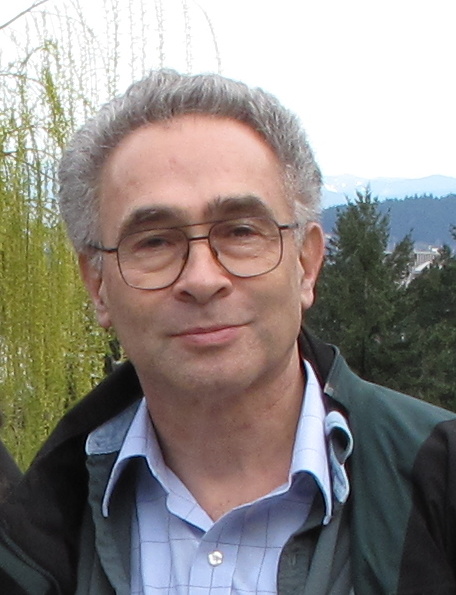 Stephen Levitas
Have a look at the flower photo by Debasish Raha in Group 83 this month, if you care to, and then let's discuss more where stems should enter a frame.
While you are in Group 83, also have a look at the photo by Judith Ponti-Sgargi; she has done some highly creative work with "Jump" photographs, in the style of Philippe Halsman (she was not familiar with Halsman), and it is worth looking at. &nbsp Posted: 06/07/2020 22:04:02
---
Tom McCreary
I like the delicate shades of the original. I would say that the yellow at the bottom of the flowers is pollen and the grey spot is a blemish. I do like that you flipped the image to make the stem a lead in. I really did not notice exactly where the stem came in until all of the fuss was made about it! Just make a nice crop and let the stem come in around the corner area. The flower is the subject,not the stem. I do like the high key effect that you did, and agree with Lynne that the dark area on the stem should be made lighter. I guess that this is another thought on where the stem should come in. &nbsp Posted: 06/13/2020 13:49:35
Diana Magor
Thanks Tom. It means I have to be more careful when I grab flowers to make sure there are no blemishes
&nbsp Posted: 06/13/2020 13:55:59
Tom McCreary
That is really hard to do, especially with very small flowers. It was not seen by me when I first looked at the color, and in the monochrome image you don't see it at all. &nbsp Posted: 06/13/2020 14:01:37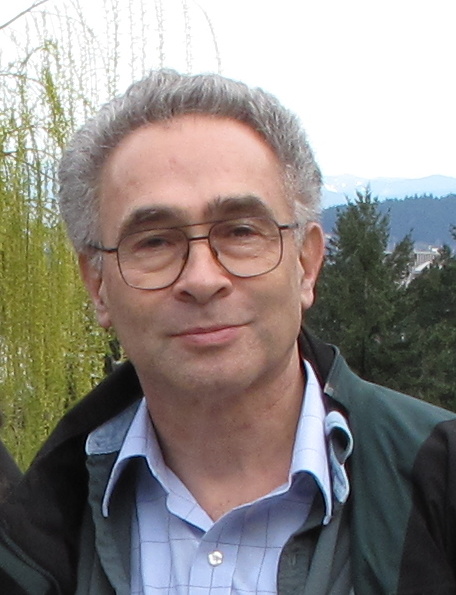 Stephen Levitas
Wait, there is an entire school of thought about shooting flowers that says you SHOULD choose flowers with blemishes, because you are suggesting the story of birth/life/death with that blemish. Edward Weston's famous green pepper has a damaged spot that was on the verge of rotting. I have a close friend here who always shoots flowers with death showing on them. &nbsp Posted: 06/13/2020 17:52:44
Diana Magor
However I have also noted in the past that judges complain if a fungus has damage-'you should have taken this before it got eaten' which annoys me because as soon as a fungus appears it gets eaten! I think there are two possibilities here-perfect blooms and ones on the way to death and they both have their fans. &nbsp Posted: 06/14/2020 04:27:31
---
Jennifer Doerrie
The high key effect seems to work well for this image. I also like the flip. I've always tried to avoid having things come in from the corners of images, and thus have a rather strong personal bias against that. Thus, my own preference is to have the stem moved out of the corner as it is in the color image. However, I'm not certain where/why that bias originated. &nbsp Posted: 06/29/2020 00:36:23
Diana Magor
neither do I. It's just one of those ideas promulgated by judges and maybe they are just biased! &nbsp Posted: 06/29/2020 11:29:53
---