Jennifer Doerrie
---
January 2020 - Sandhill Cranes on Alert
About the Image(s)
Sandhill Cranes on Alert

f/5.6
ISO 100
1/1250 sec. shutter
100 to 400 mm lens at 400 mm

I took this image back in mid-October at a local wildlife refuge. There usually are lots of cranes there by November each year. Of course, these two decided to stand on the brightest straw in the refuge. Have I toned it down enough, or is it still distracting too much from my subject here? Also, I always hear that a single subject or a set of three is more dynamic than two. But sometimes nature doesn't follow the rules. Should I look for another image with only a single crane, or do you think this is okay with the pair? I also cropped a bit from the top and left, but now I'm wondering if I have the subject too tight in the frame?
---
This round's discussion is now closed!
6 comments posted
Gloria Fine
Jennifer,

Personally, I think two in this case is perfect. Three might be too many. I don't think you have the subject too tight in the frame. I am wondering if it could be a little tighter. The curve in the neck of the crane in the back in relationship to the crane in the front is fascinating! The straw -- the only part that seems a bit overdone on my screen is where the straw meets the water and becomes blurry.

Having lived in Florida for a number of years where the Sandhill Cranes were plentiful I so appreciate your ability to capture ---Those eyes - I love it! &nbsp Posted: 01/13/2020 09:02:19
---
Tom McCreary
Very nice sharp image, and the eyes really stand out. I don't see 2 being a problem with this image. The rule of 1 or 3 was made to keep the eye from going from one subject to another, and again that is not an issue here. To me, the straw is distracting, and I would blur it some (if you do not plan on using in Nature). I blurred it some in photoshop. &nbsp
Posted: 01/14/2020 14:45:50
Jennifer Doerrie
A good thought about the straw. When I resolve my computer issues, I'll see if I can blur it some and tone it down that way. Thanks. &nbsp Posted: 01/27/2020 23:25:31
---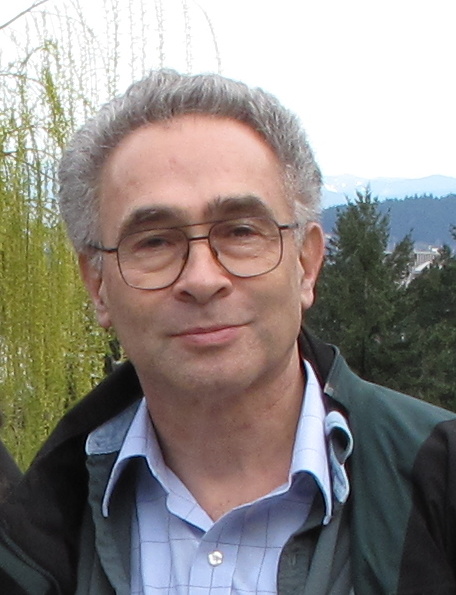 Stephen Levitas
Everyone is spot on with their comments above. I agree 100%. Very pleasing shot, particularly the necks. And the original cropping is just right. &nbsp Posted: 01/22/2020 13:18:09
---
Diana Magor
I like the couple together -I presume they are a mated pair. It gives more information to the nature shot than just a portrait of a single crane. I agree the straw needs toning down, especially the highlights. I do like the background water as the out of focus movement provides a good foil to the sharpness of the birds. I actually don't like the blurring that Tom suggested as it is too big an area for this. However I think your photo is a success with a little tweaking. &nbsp Posted: 01/27/2020 14:37:12
Jennifer Doerrie
True, I had not thought about that. It may be too large an area and too much in the foreground for blurring to avoid creating an additional distraction. Maybe I just need to try changing the tone of the straw in the color image, as I think Tom and I did with another image a few months ago, and see if that helps make the straw less obtrusive. &nbsp Posted: 01/28/2020 00:11:21
---