Lynne Hollingsworth
---
January 2020 - 1954 Corvette
About the Image(s)
Every year our town has a Corvette show at the botanical gardens. There are vintage cars as well as top of the line racing cars, one more beautiful the the other. This particular Corvette comes out of Boca Raton and travels in comfort when she goes to shows with a temperature controlled trailer and several parts of her wrapped in bubble wrap.

The car has the distinction of winning NCRS's Top Flight award. The award is given to recognize cars that have been preserved or restored to the highest level of achievement. These cars have to achieve 94% or above of 4500 available points to earn "NCRS Top Flight", being judged on Operations Check, Exterior, Interior, Mechanical and Chassis Judging.

After cropping, I sharpened a bit, then converted to monochrome in Silver effects Pro using Wet Rocks. I tried to remove the fender of the car in the background on the left, but I couldn't seem to do it no matter what tool I used. So I cropped it out as much as I could. The crop on the left is a little too tight for my taste, but it was the best solution I could come up with.

---
This round's discussion is now closed!
6 comments posted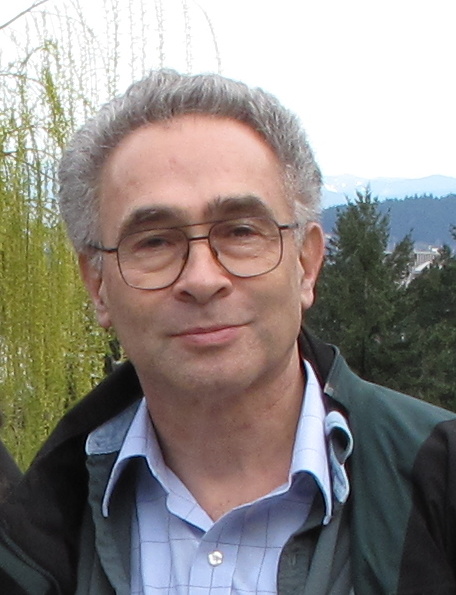 Stephen Levitas
Looks great to me, and a good story about the subject. I am sure someone can help you with getting rid of the extra car's fender--I hear about "content-aware" modification all the time, although I don't use it.
How about the tech data? I always want to know the lens focal length and the distance you stood from the subject. Thanks. &nbsp Posted: 01/06/2020 08:52:14
---
Lynne Hollingsworth
Thanks Stephen. I use content aware quite a bit, I tried the clone tool, the patch tool, but nothing worked here. It's probably easy with layers and such, but not for me.
As for the tech data, I used an 18-200mm lens with the focal length at 18mm, ISO at 100, f/11, with exposure at 1/25. &nbsp
Posted: 01/06/2020 18:18:55
---
Gloria Fine
Your description of the Corvette show sounds exciting especially, for me, when you have it in botanical gardens. The car looks spectacular. I am a bit distracted by the two palm trees, the one on the right that is cutoff and the one in the back center of the photo. I give you an A for effort because while the venue is terrific it is a challenge... &nbsp Posted: 01/07/2020 08:02:24
---
Tom McCreary
The wide angle lens makes a different perspective which adds interest to the car. You seem to have gotten lower to take the image, which adds power to the car. Monochrome is a good choice as it helps the car not being distracted by the green colors around it. &nbsp Posted: 01/09/2020 14:06:49
---
Diana Magor
I wasn't sure about the palm tree growing out of the back of the car so I found the botanical background a bit distracting. I found the crop at the front too tight as well but I do like the low viewpoint emphasising the 'teeth' of the radiator grille. If you had stepped to the left one pace would that have got rid of the other car , putting the headlamp and bumper in the centre of the image instead of the wheel arch? The shadows of the trees have meant that there aren't too many highlights on the shiny bits which is a benefit of the venue. &nbsp Posted: 01/27/2020 14:42:25
---
Jennifer Doerrie
The car looks great, and your low perspective in photographing it works well. As others already mentioned, the couple palm trees in the center and on the right are a bit distracting. You might be able to just clone over them, if you're not using the image somewhere that such alterations are prohibited, of course. I love your description .... it sounds like this car travels better than I do! &nbsp Posted: 01/27/2020 23:33:40
---