Lynne Hollingsworth
---
November 2019 - Kool Kuts
About the Image(s)


Kool Kuts is a gathering place that I believe has very little to do with hair. It's not in the best area, and has been standing for a very long time. The building sits in a low lying area below sea level so the building has been though quite a few floods.

I cropped and tried to straighten the image, but found that straight wasn't going to be an option - the building is shorter on the left than the right. The only place I found that worked was using the window frame as a guide. I adjusted the brightness, color balance, vibrance, then converted to monochrome using Silver Effects Pro.

The building drew me in because while there are many new, modern buildings here, the old buildings remain, sometimes right next door to one another. Some of the back streets are still dirt roads and old rusty pick-up trucks drive next to shiny Bentleys. A place full of contradictions.
---
4 comments posted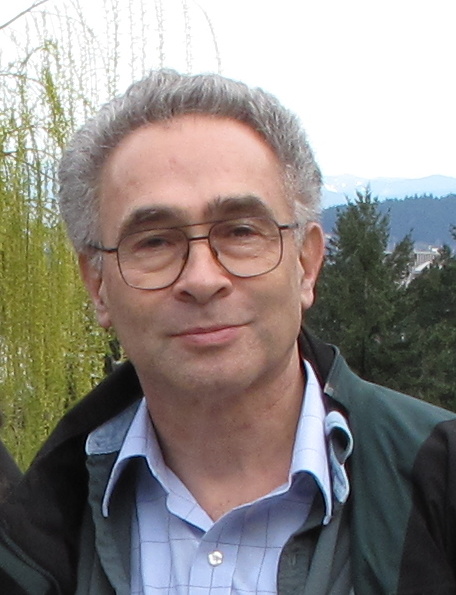 Stephen Levitas
I find the reflections in the windows somewhere between distracting/disturbing/interesting. I don't know what to suggest.
Can you return when patrons are milling about? It might then be a bit like the style of Robert Frank's The Americans, showing a less glitzy side of society. &nbsp Posted: 11/10/2019 13:51:11
---
Michael Duke
Well done for going to the sepia filter - it gives just a hint of age. Apart from being a tad too bright for me (here we go to personal taste) I like the reflections as it gives depth to the location and leaves me asking questions about the hut, its' use and the location itself - I like pictures that do that. &nbsp Posted: 11/11/2019 07:39:36
---
Gloria Fine
Lynne: At first I thought it was a little too grainy but then I changed my mind. I think it helps to set the mood that you were able to capture. Since you described it as "a building" I wonder if you could have included the entire building. I love the position of the sign in the photo and the reflections -- again it helps to set the mood. &nbsp Posted: 11/11/2019 08:52:34
---
Tom McCreary
Interesting old building. The reflections in the windows really add to the image. I wish that you had left some more detail in the area below the windows. It is a very blank area, and I looks like there were some lines in the building. &nbsp Posted: 11/11/2019 14:29:47
---
Please log in to post a comment