Stephen Levitas
---
November 2019 - Chains
About the Image(s)
I am pretty sure I have never shown this image before, but apologies if it is a duplicate—after ten years in our group, I might be forgetting.

One of my enduring projects is "Jumbles." That is, piles of stuff. I have been shooting such stuff for years. Many are very colorful, and I have not liked how they convert to monochrome, but this one is basically monochrome from the start.

There is a subtle force governing all Jumbles—gravity arranges the stacking. So a Jumble is an encounter with one of the forces of the universe.
---
This round's discussion is now closed!
24 comments posted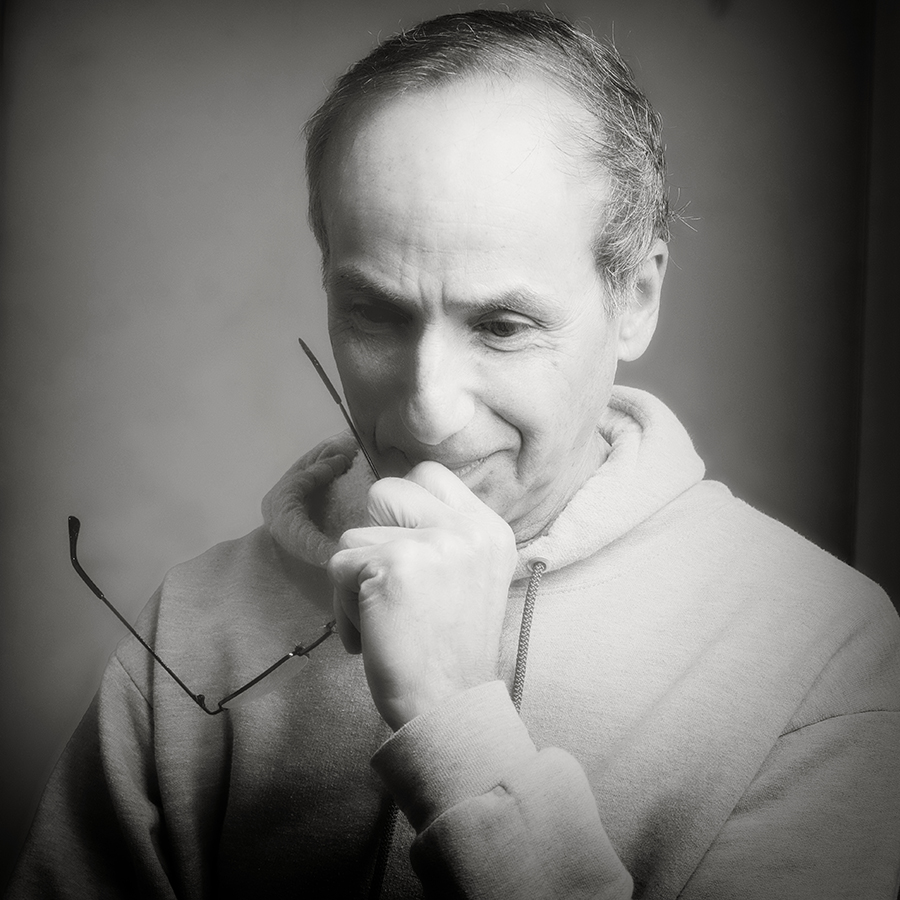 Lance Lewin

(Groups 83 & 87)
Gee! Full screen on my desk-top monitor I can almost feel and hear the chains! The textures, lighting and depth is engaging. Well done. Bet this photograph would be powerful printed on metal.

Best regard,
Lance Group-83 &nbsp Posted: 11/02/2019 17:32:22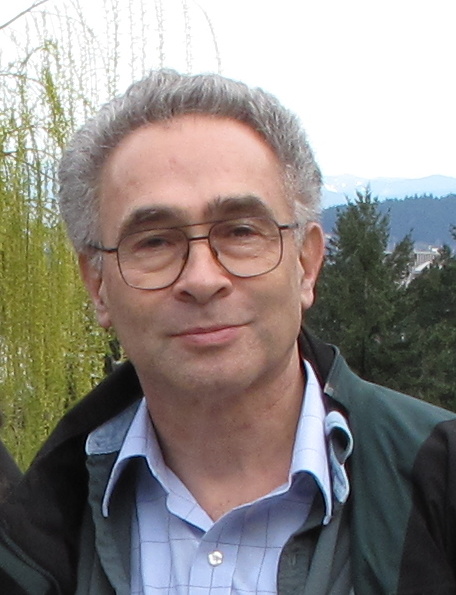 Stephen Levitas
Hello Lance, thanks for visiting, and the great suggestion to print on metal--how perfect! &nbsp Posted: 11/04/2019 17:31:38
---
Michael Duke
Not much of a comment from me. I have tried such an image myself a while back and I did not get such an excellent result. I will not say more as it will sound like a touch of jealousy on my part. Oh alright - I'll admit it. Your image is brilliant. And I agree with Lance &nbsp Posted: 11/02/2019 18:34:58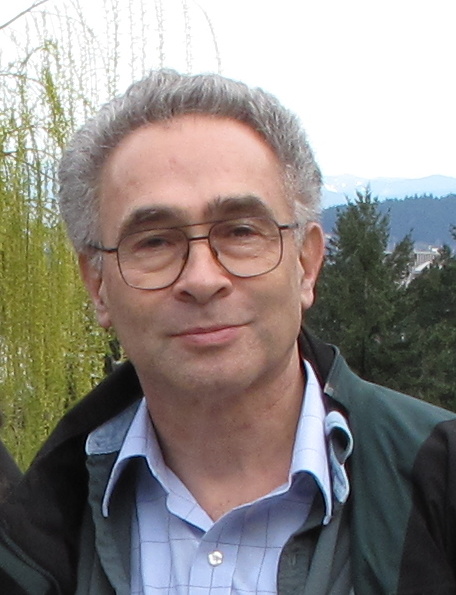 Stephen Levitas
You are so kind! &nbsp Posted: 11/04/2019 17:34:47
---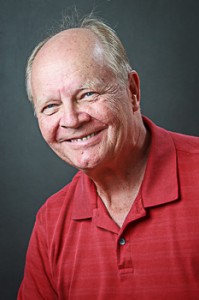 Jerry Funk

(Groups 20 & 64)
I see an excellent graphic image. Ideal for monochrome. My suggestion is that if you want to emphasize gravity, a portrait format may help.
Your closely cropped composition Has given me food for thought for images I have of heavily rusty chains. &nbsp Posted: 11/02/2019 22:02:53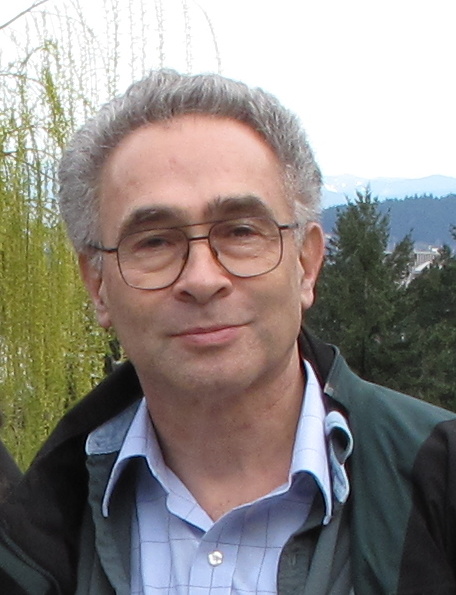 Stephen Levitas
Hi Jerry, thanks for visiting. It would be fine if you continued the discussion of shooting chains right here and showed us an image of rusty chains. It would be a great contrast with my shiny ones. And color is fine, because this is all about visiting and chatting with one another. &nbsp Posted: 11/04/2019 17:33:55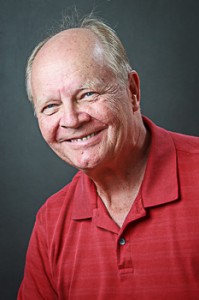 Jerry Funk

(Groups 20 & 64)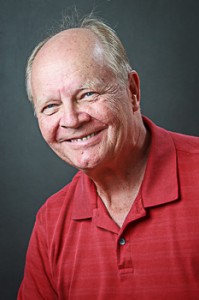 Jerry Funk

(Groups 20 & 64)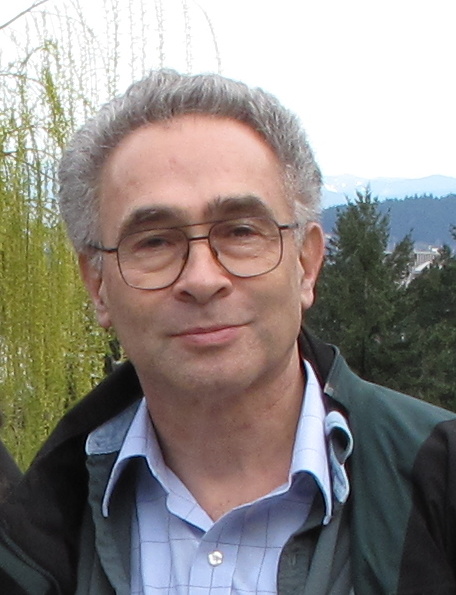 Stephen Levitas
Ah, in monochrome, just for our group. Thanks. And all are fine shots. &nbsp Posted: 11/11/2019 07:22:52
---
Gloria Fine
I can't really add much to what the others have said. I am trying to work with autumn leaves which I think have some of the same characteristics as the "jumbles" let's see if I can use some of the tips traded here! &nbsp Posted: 11/11/2019 09:05:14
---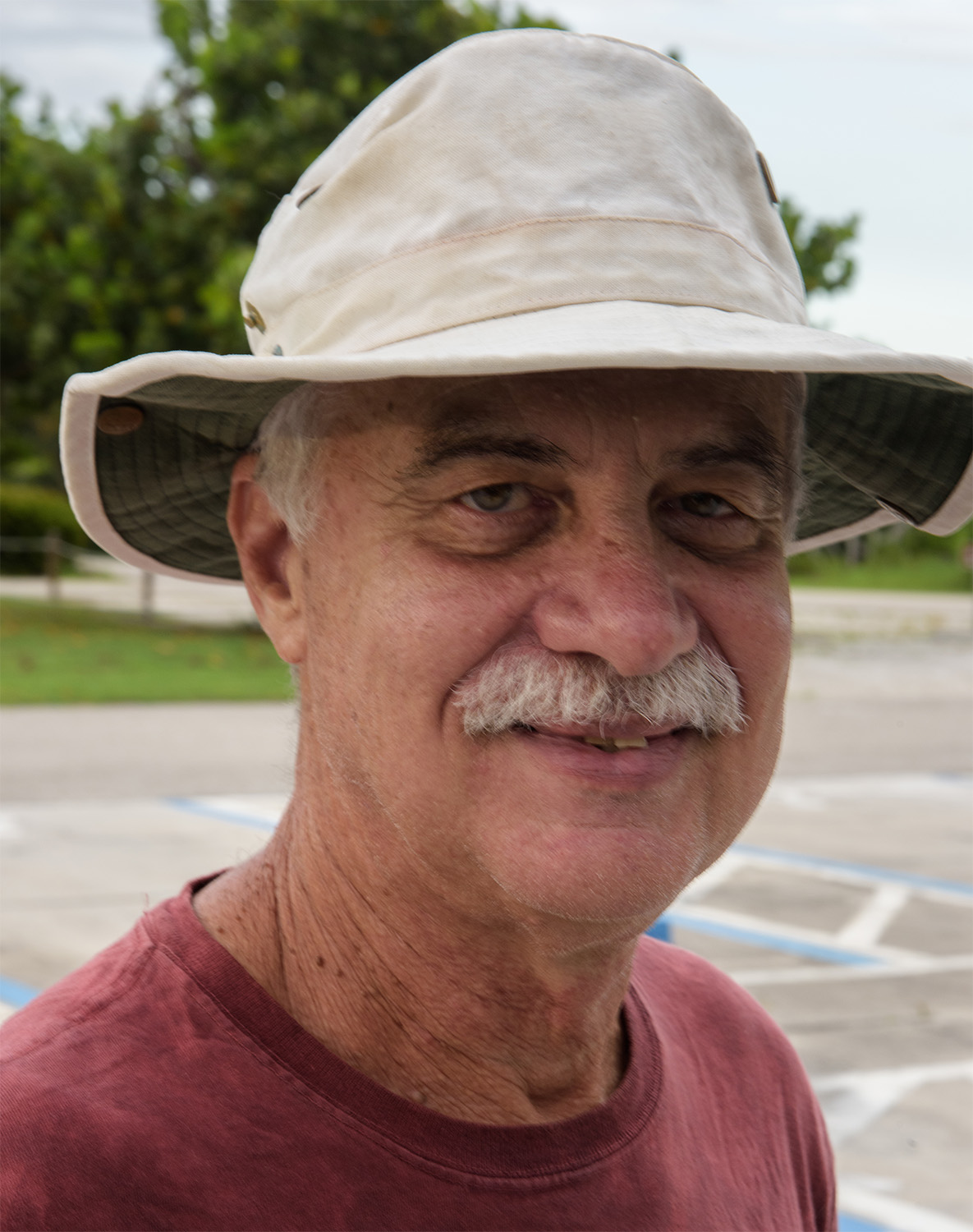 Larry Treadwell

(Groups 36 & 67)
I think your title of "Jumbles" works well. This is a talent I do not have. You have done a fine job of creating something out of nothing. A real talent. I also like your processing. The highlights make the image come to life and provide character. I've seen several of your images and this is by far the best. Well done. &nbsp Posted: 11/11/2019 11:08:13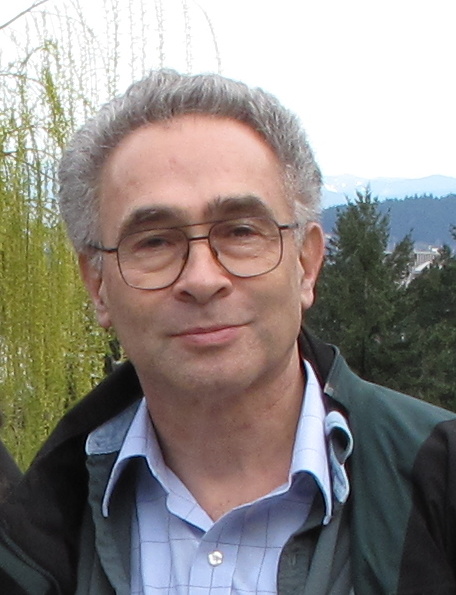 Stephen Levitas
Hi Larry, thanks for blowing me away with compliments. The Jumbles is my "Project," like writers must find their voice, photographers must find their project. I have been shooting them for a long time, and once did a show of just Jumbles. &nbsp Posted: 11/11/2019 12:21:58
---
Bob Legg

(Groups 15 & 29 & 62)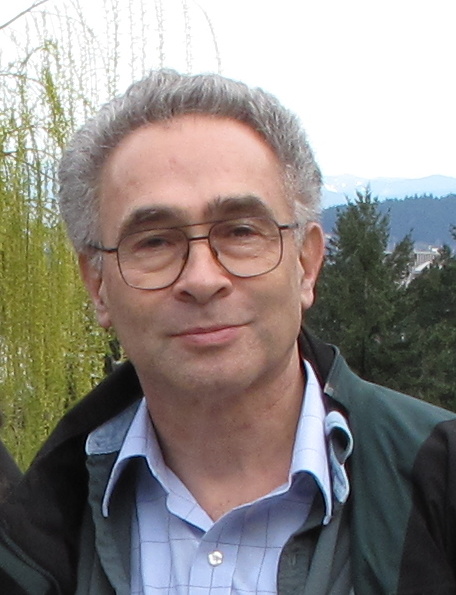 Stephen Levitas
Yes, Bob, my chain shot (1-inch links as I recall) is of new chain at my local hardware store. I asked permission, and they let me shoot anything I wanted for a few hours. I got a lot of Jumbles shots. It was pure joy for me, shooting down into drawers of nuts and bolts.
I am telling a story of gravity, whereas your shots tell a story of time. Interesting that all we have in the physical universe is matter, energy, and time. We all know who related them, of course: Einstein. &nbsp Posted: 11/11/2019 14:25:36
---
Tom McCreary
Very well captured image. I am glad that the chains have some details in them and were not smooth. The detail adds a lot to the image. Not as much as rust, but there is detail there. I like the kind of repeating pattern of the four close links, as that creates a subject. &nbsp Posted: 11/11/2019 14:37:44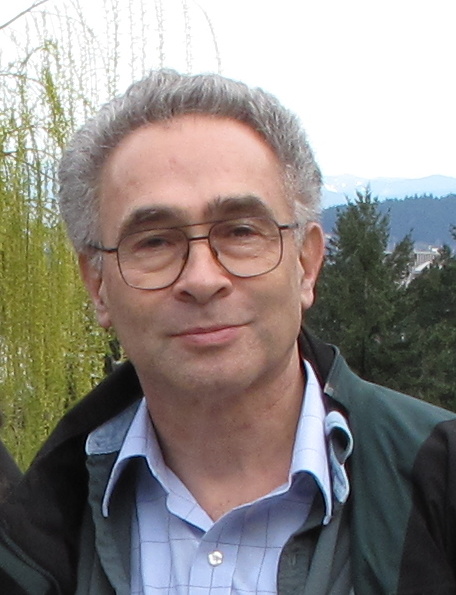 Stephen Levitas
Good point about the four close links, Tom. I did not think about that, but I will use the comment to inform my shoots in the future, and tinker a bit with arrangements. Thanks. &nbsp Posted: 11/11/2019 15:13:03
---
Jennifer Doerrie
Your interpretation of this "jumble" is effective, although a bolt, lock, or something to break up the pattern also would be interesting. What about darkening the corners/edges of this image and removing a few of the highlights there to further draw the viewer's attention to the close links that Tom pointed out? &nbsp
Posted: 11/14/2019 01:25:06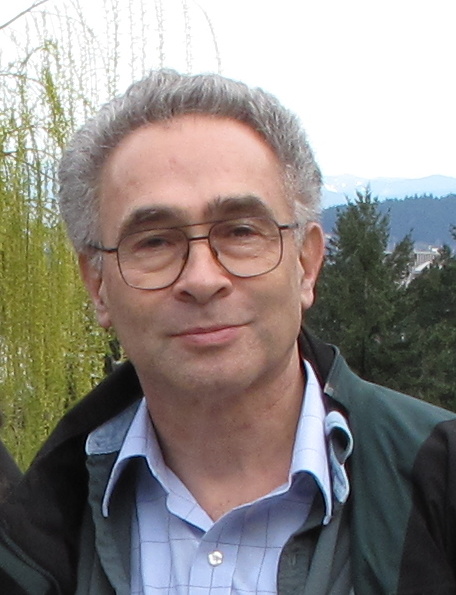 Stephen Levitas
Jennifer, those are great suggestions. I will keep them in mind for the future. &nbsp Posted: 11/28/2019 09:29:35
---
Lynne Hollingsworth
Your jumble is very nicely done and although it fills the frame it doesn't come across as too busy. If I had shot this image it would be a hodgepodge with no direction. I like Jennifer's suggestion of a very subtle vignette. &nbsp Posted: 11/17/2019 10:13:30
---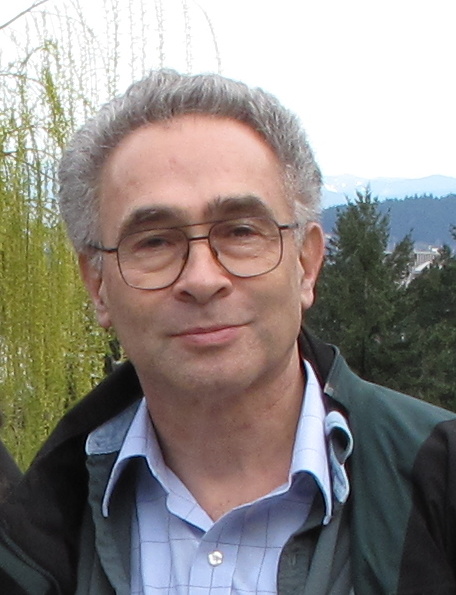 Stephen Levitas
Thanks to everyone for your suggestions. &nbsp Posted: 11/18/2019 21:02:35
---
Diana Magor
I also like Jennifer's suggestion as I had thought of doing exactly that. I usually take rusty bits and pieces and have not thought of brand new ones. They create their own problems-the highlights being paramount. So well done indeed! Your pictures seem to generate a lot of interest. &nbsp Posted: 11/24/2019 16:21:37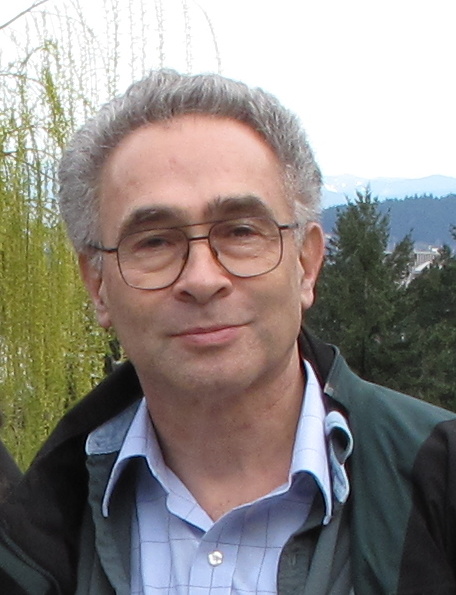 Stephen Levitas
Thanks, Diana. Darned if I know which ones will work and which ones won't. No matter how much I think I can critique others', I have no idea how my own will do. The visitors coming in from other groups are probably doing so because I have visited their groups (I am doing that a lot). &nbsp Posted: 11/24/2019 19:33:55
Diana Magor
Yes, I know you've been visiting. I've just been far too busy so you'll notice how late I did our own group' let along have time for anyone else. I'm like you -I can't assess my own work very well. Some images I think will do well, simply bomb out and others, which I rate as also-rans do much better than expected. &nbsp Posted: 11/25/2019 04:52:06
---