Diana Magor, MPSA, APSA
---
October 2019 - Liverpool Museum
About the Image(s)
I am having to use a picture I prepared earlier as I haven't had time to do one specially for DD. It is of the new Museum in Liverpool and I like the swooping downwards curve and the modern architecture. Now I have a problem. I prefer it flipped horizontally so the curve goes down to the right, but this is not a record of the actual scene. If I do flip it then I have to back flip the museum sign although i wouldn't worry about the flags. First, is it a good enough picture for use in competitions and second, is it better the wrong way round? Clearly it could only then go in an open comp not a PT one.
I used Viveza to increase the saturation initially in colour, then converted in Nik, specifically using the green filter and the structure, using control points at different places to increase contrast.
Another question is whether it has a level horizon. It almost looks as if the bollards are not level.

---
10 comments posted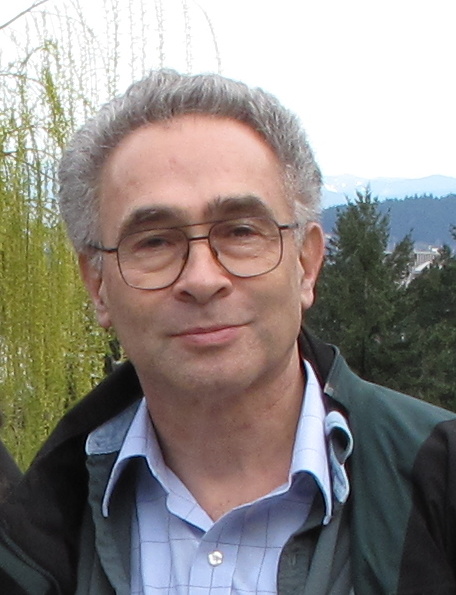 Stephen Levitas
---
Diana Magor
Ok so you agree that it wasn't level then. I wondered about whether it was just my eyes
&nbsp Posted: 10/09/2019 13:16:33
Diana Magor
Do you think it is better after the horizontal flip? &nbsp Posted: 10/10/2019 06:39:50
---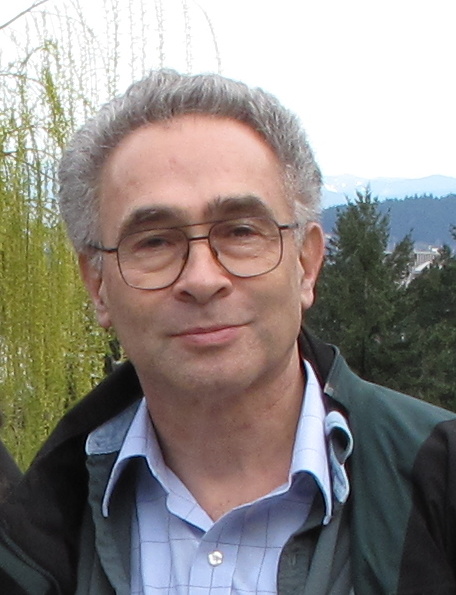 Stephen Levitas
I am afraid I don't have a very strong instinctive response the the left/right thing (maybe because I am left-handed). I guess it looks better flipped, but maybe my eye has just been trained by everyone's practice. &nbsp Posted: 10/12/2019 19:55:43
---
Jennifer Doerrie
This is an interesting building, and I especially like that you had a stormy sky to reflect the clouds in the long row of windows. Stephen's leveling improved the slight tilt, I think. I believe my personal preference is for the building the way you have it in the "original 1" image. Since I read and view images from left to right, the full wall on the left side acts to stop my eyes from moving into and through the rest of the photograph as readily as they do with the original image. However, if you were going to enter this in an international in countries where they read and write from right to left, they might prefer your version. Have you tried brightening the banners and people near the doorway at all? I think that might help draw the viewer in more, too. &nbsp Posted: 10/13/2019 00:21:06
Diana Magor
No, I hadn't thought of lightening the people because I was concentrating on the form of the building and barely noticed them! i will try it and see what difference it makes. Thanks. &nbsp Posted: 10/13/2019 08:13:40
---
Tom McCreary
I think that the way the you presented the image is better than the original, as it is different. The building going down to a point, at a power point location is excellent composition. I like the texture in the building. I would leave the people dark. To me that adds mystery to the image. &nbsp Posted: 10/13/2019 13:16:30
Diana Magor
So now I have about 50% like it one way and 50% like it the other! &nbsp Posted: 10/13/2019 13:32:41
Tom McCreary
If I was a judge in a competition, the way you reversed the image would score higher like from a 3 to a 4 (in a range of 1 to 5). From so so to I want the image accepted. Again, you want something to catch the judges eye in a quick look. &nbsp Posted: 10/13/2019 13:43:00
---
Diana Magor
thanks. That is what I need, because I do get acceptances but I want to go higher. &nbsp Posted: 10/13/2019 13:48:42
---
Please log in to post a comment