Tom McCreary, APSA, MPSA
---
October 2019 - Old Iowa homestead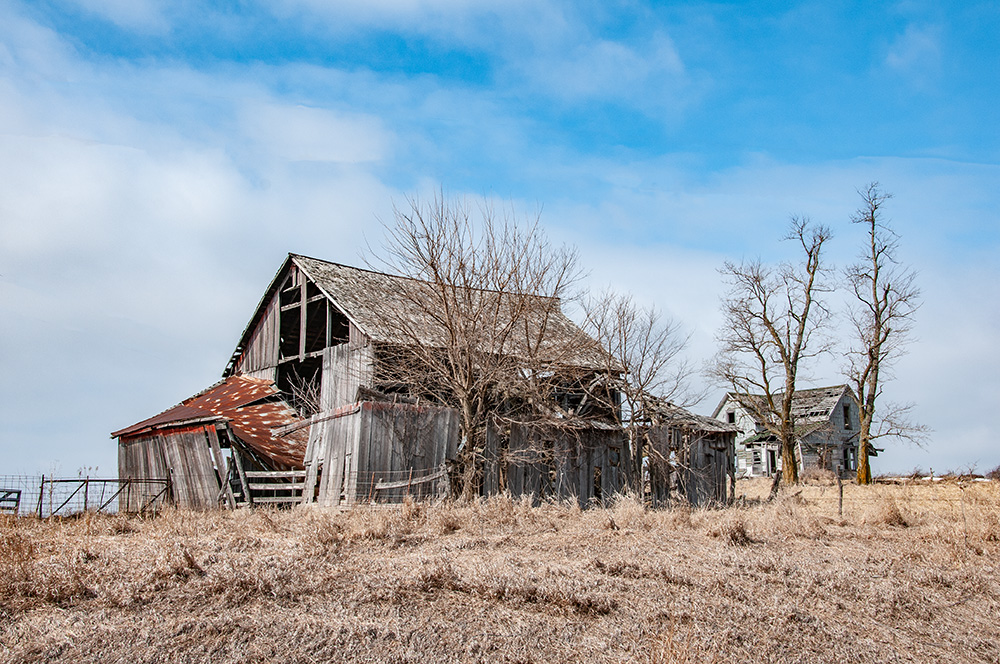 Original
About the Image(s)
Old Iowa Homestead

I entered this in digital competition at the camera club and it did not do well. Any suggestions on how to improve it? It was taken at 29mm with a crop sensor Nikon camera, 1/400th second, f10 and ISO 200. It was converted to monochrome with Silver Effects Pro. I like the starkness of it with the dormant trees, and the deteriorating barn and
house. I think that the monochrome makes the sky look a bit stormy and ominous.
---
This round's discussion is now closed!
13 comments posted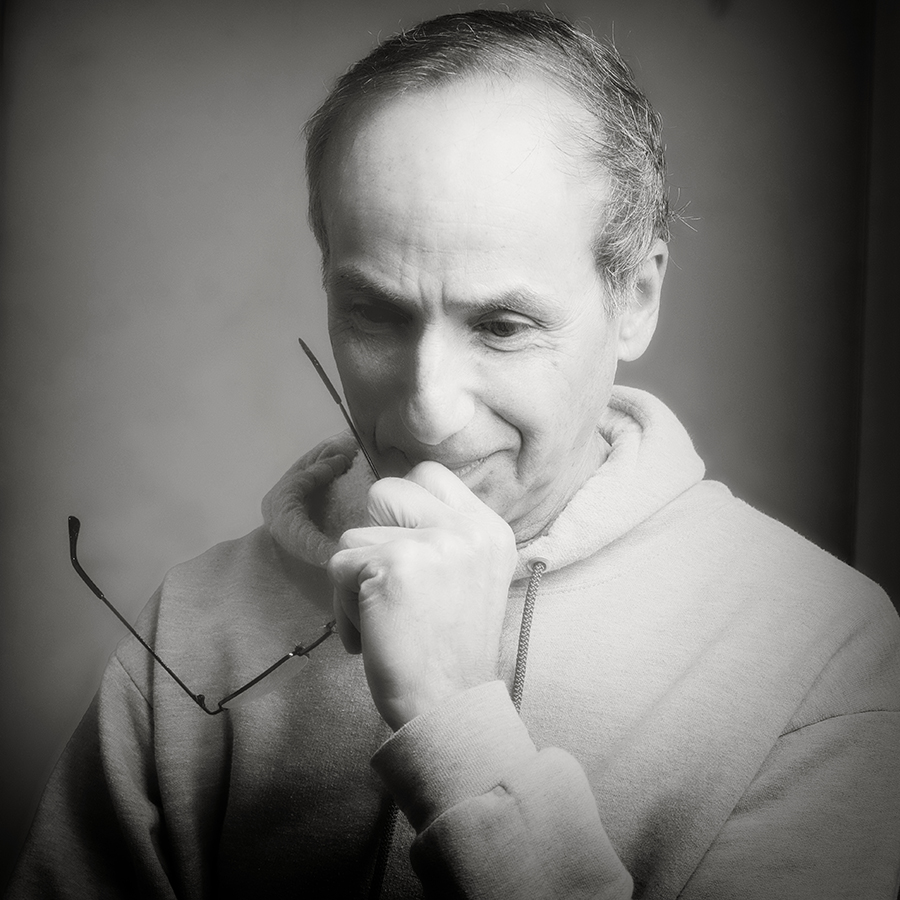 Lance Lewin

(Groups 83 & 87)
Hi Tom. Lance here from Group-87 and Group-83, stopping by to look at everyone's work up and down the list of groups.
Lovely, dramatic details. Yes, the changing to BW can normally improve or otherwise change the characteristics in the sky. I love the grainy feel to it. The composition is excellent!
Some alternatives in creating dynamic Composition: I speak about this a lot and have an article ready for publication on this - the use of "space" to help form a visual narrative is not talked about enough, in my opinion.
In your scene (and assuming unsightly artifacts would not compromise the composition) pulling back and grasping the entire location in your composition may have invited a more dramatic scene. Using a wider angle of view and moving in closer to the barn may have designed a completely different narrative. Just a thought.
Sample Attached, is a NYC skyline: I drastically moved the horizon to emphasize both "place" and offer an alternative dramatic view using 16-35mm lens: captured at 16mm. (Seems I can not make the image appear normal if you click on it. sorry). &nbsp
Posted: 10/04/2019 17:27:50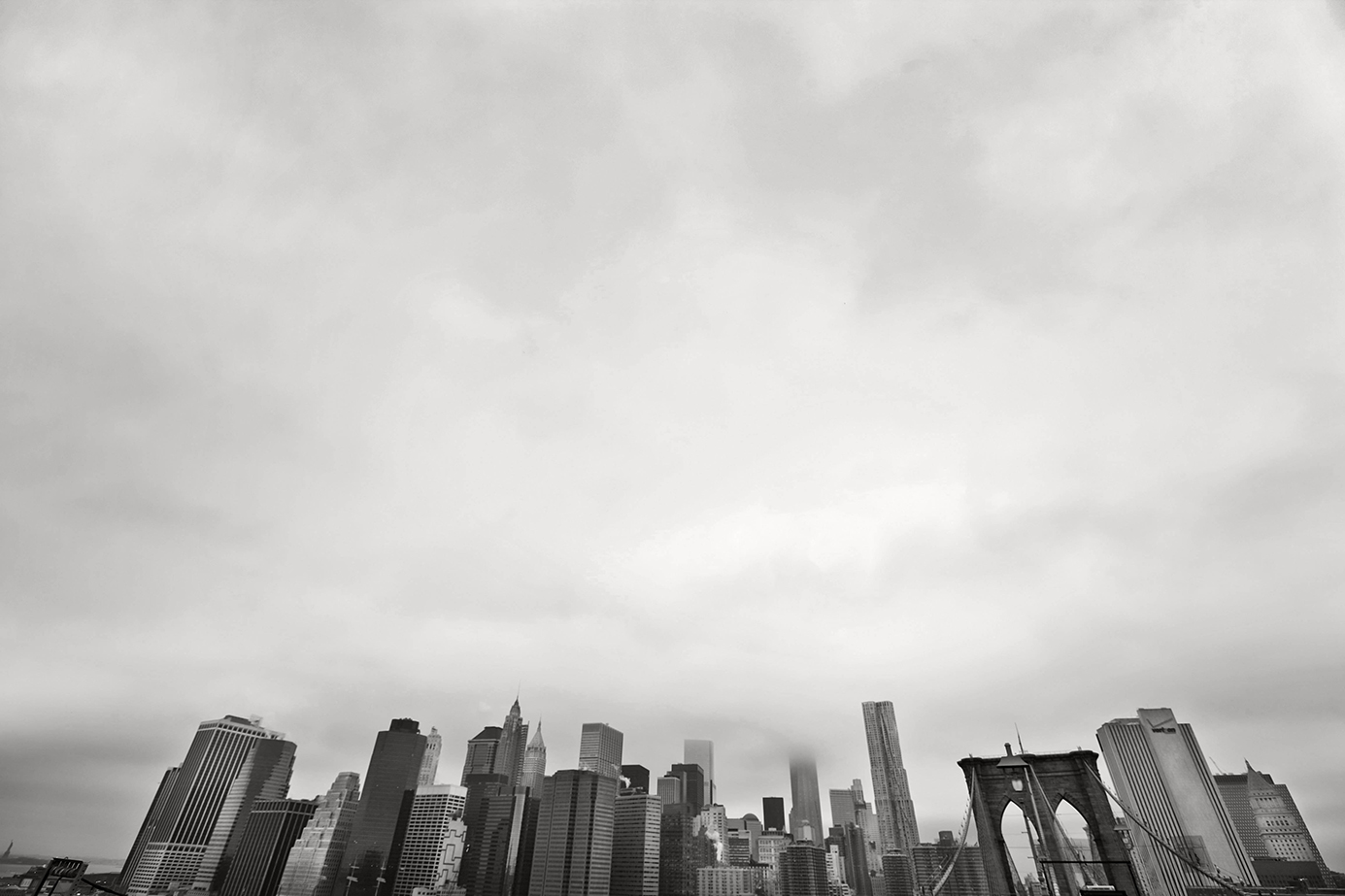 ---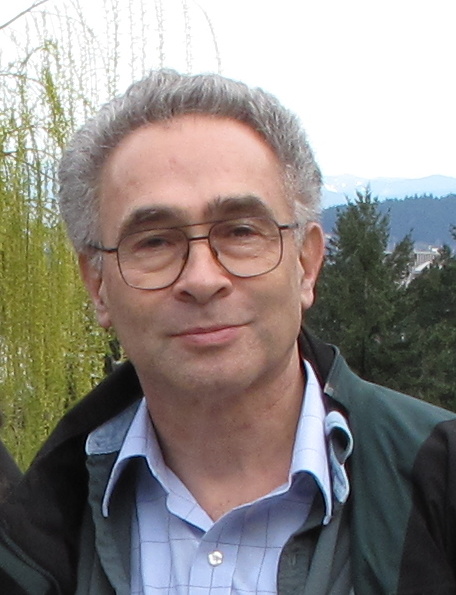 Stephen Levitas
Yes, the sky looks great.
As to your question, I think the concept of an old and lonely prairie house needs simplicity, and the trees in front of the collapsing barn sort of clutter up the shot. I would be OK with the two small trees to the right. Therefore, I can't suggest anything except another visit to the place, and shoot from the other side of the barn. &nbsp Posted: 10/07/2019 21:22:25
---
Diana Magor
I think you have to decide what you want to portray here. If the concept is isolated prairie house, then go for the wide angle look and make the barn smaller in the frame. Of course I can't see what is located near this barn so it may not be possible. If you want to show the structure, then you have the right crop already. If you want to show the texture of the barn, then you will have to go closer still
I actually like the framing as it is. I might increase the darkness of the sky with a ND filter and darken the grass at the base so the building stands out even more from the surroundings. &nbsp Posted: 10/10/2019 06:35:56
Tom McCreary
Thanks for the comments. My vision was of an abandoned homestead, so I need both the barn and the old house. The image meets my vision, so maybe I should not worry about the judges when it really comes down to it. &nbsp Posted: 10/13/2019 10:45:16
Diana Magor
I agree with you. Don't produce for the judges because you should create what you like. On the other hand, take note of what they say because they will pick up deficiencies in your image which you won't have noticed because you are too emotionally tied in to your picture and your brain simply doesn't 'see' the faults. &nbsp Posted: 10/13/2019 13:12:06
Tom McCreary
I do agree with that about others finding problems that we don't spot ourselves. Almost every image I have entered in the DD groups have something pointed out that I should have seen and corrected. &nbsp Posted: 10/13/2019 13:19:22
---
Jennifer Doerrie
I tried several things with this to see what I thought worked best for me. While the stormy sky is dramatic, there are a couple clouds that seem a bit awkward, and there is a bit of digital noise. Perhaps the judge felt those things competed or detracted from your homestead scene? I tried turning this into more of a panorama with less sky and a little less foreground grass. I don't know that it improves any upon what you've done already, though.
&nbsp
Posted: 10/13/2019 01:08:02
Tom McCreary
Thanks for the idea. That does bring the barn and house more into the main subject. &nbsp Posted: 10/13/2019 10:38:20
Diana Magor
Again i agree with Jennifer. The letterbox shape does help. &nbsp Posted: 10/13/2019 13:13:12
Jennifer Doerrie
On a non-photography related note, are you familiar with the song, "This Ole House"? I think it may be by Stuart Hamblen originally. I learned it in elementary school music class, and the decaying and vanishing homesteads of my childhood in the Texas and Oklahoma Panhandles, as well as this image, always remind me of that song. &nbsp Posted: 10/13/2019 22:46:34
John Roach

(Group 64)
Nice alternative to already nicely converted image. &nbsp Posted: 10/24/2019 10:41:08
---
Gloria Fine
Tom,
I think the subject is super. I have read all of the other critiques and agree with all and really can't give you any further comments to help except keep on working at it, you've got real potential!
Gloria &nbsp Posted: 10/13/2019 08:23:00
---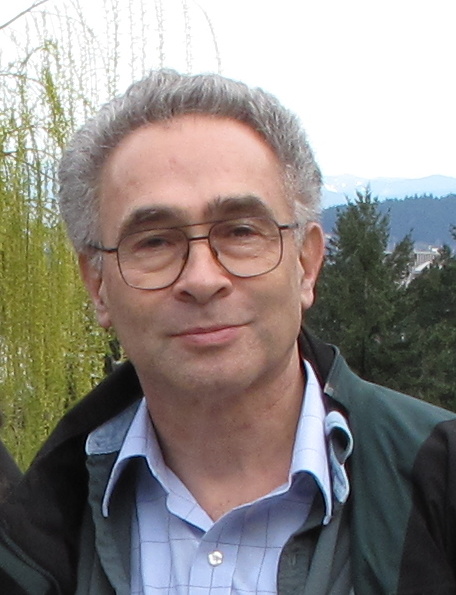 Stephen Levitas
This is also a non-photography note. Shooting old buildings is dangerous if you go inside, because an abandoned building can collapse on you. Be careful about taking interior shots. &nbsp Posted: 10/14/2019 10:50:53
---