Stephen Levitas
---
October 2019 - Mt Rainier
Original
About the Image(s)


Title: Mt. Rainier

Lake Washington lies all along the eastern side of Seattle, enriching the city with a huge and beautiful freshwater treasure. Here are my wife and son standing at the edge, with a view of Mt. Rainier in the background.

I cropped out the people on the left, and then increased the min-tone contrast using the control for that in PS Elements. I left the darks and lights alone. My question to the group is—do you think this would be better (or just a different option) to crop in more closely, say to remove the diagonal line of the path?
---
This round's discussion is now closed!
18 comments posted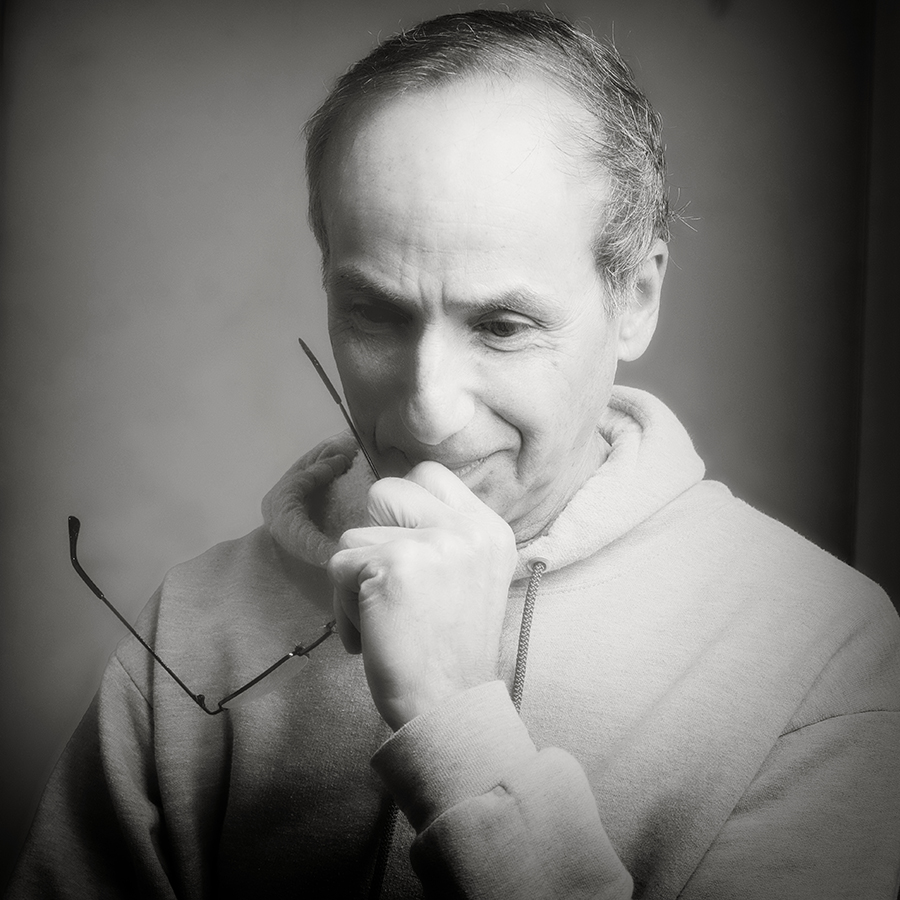 Lance Lewin

(Groups 83 & 87)
Hi Stephen! Lance here from Group-87 - first, converting to BW for this composition was a good choice. Nice work!

1. I like the the original crop as it emphasizes the location and gives the photograph a sense of "space". I understand you cropped the original to take out the people on the left (and so happy you did not pluck them away via Photoshop). All good.

2. As such, the composition is still strong (and the BW version is helping this), thus, taking out the street-diagonal would diminish the composition by redefining the location (the space) to a less interesting perspective.

The only other comment I have is to try a different BW tone - something very white and black - omit the slight blue hue seen here. A deeper BW color may really let this pop!

Kind regards,
Lance A. Lewin Admin Group-87
&nbsp Posted: 10/04/2019 16:31:31
---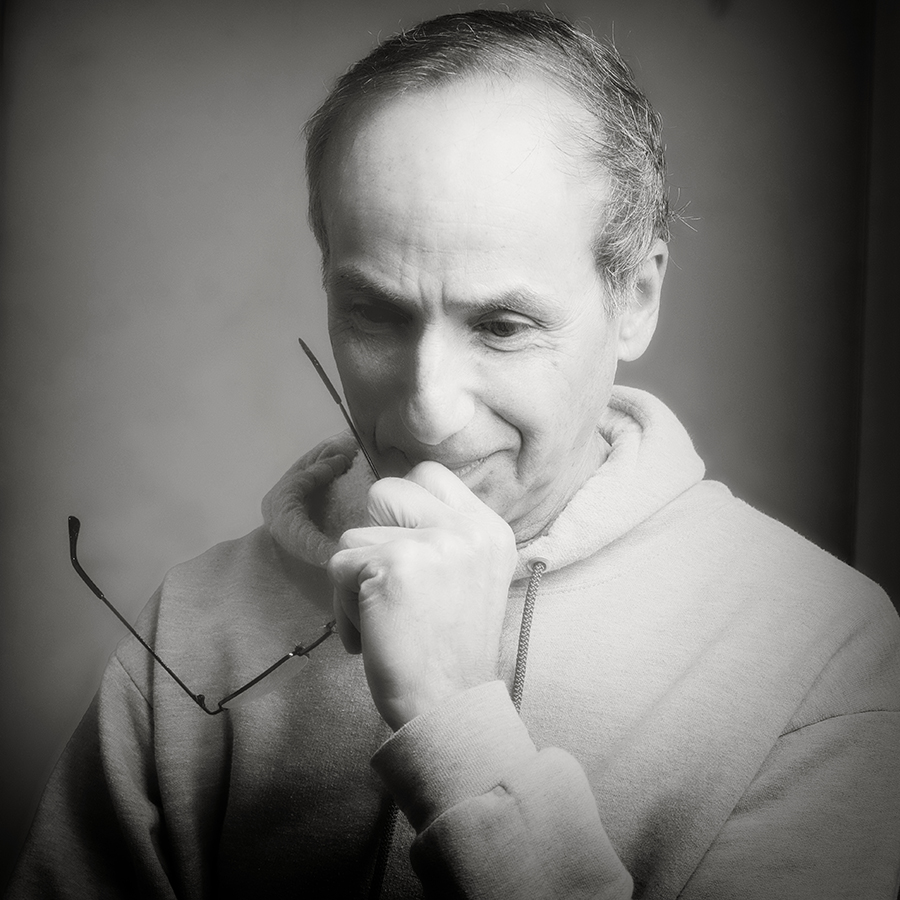 Lance Lewin

(Groups 83 & 87)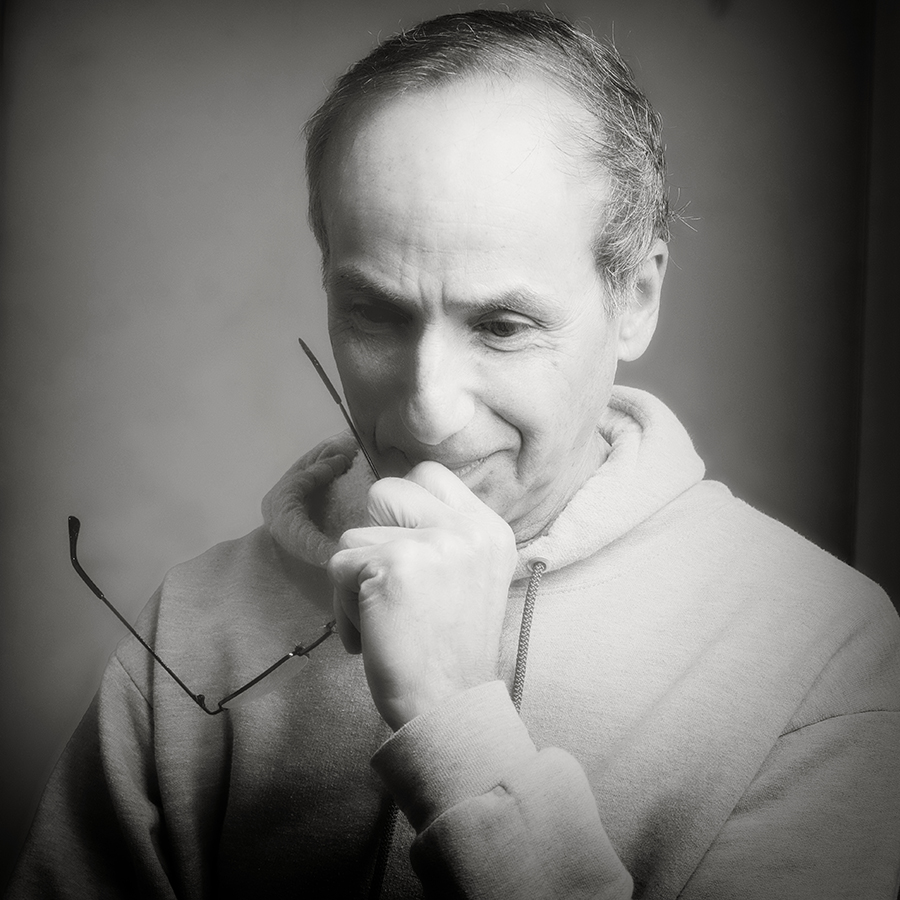 Lance Lewin

(Groups 83 & 87)
Post-production: Silver Efex Pro2 to change hue of BW; otherwise in Camera Raw and Photoshop I used only "Dodge and Burn" techniques to bring out contrast in details, make blacks richer and whites a bit lighter.

LAL &nbsp Posted: 10/04/2019 16:49:14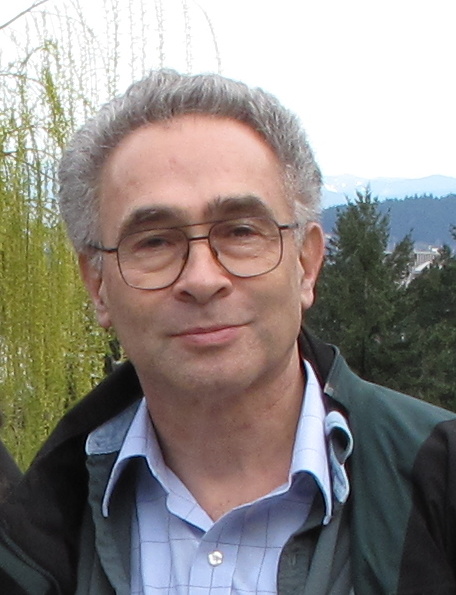 Stephen Levitas
Hello Lance,
Thanks so much for visiting and for the detailed comments and suggestions. &nbsp Posted: 10/05/2019 19:26:46
---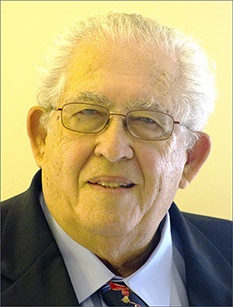 Stuart Caine

(Group 42)
Hi Stephen, I like the correction Lance made regarding a more black and white image. I would crop closer. If you compare the image you have and crop out the path you would have a more dynamic image. this will bring your wife and son, along with the trees closer.Enjoy trying both ways.Using Lance's image it would look like this.
Stu Caine Admin Group 42 &nbsp
Posted: 10/07/2019 14:43:02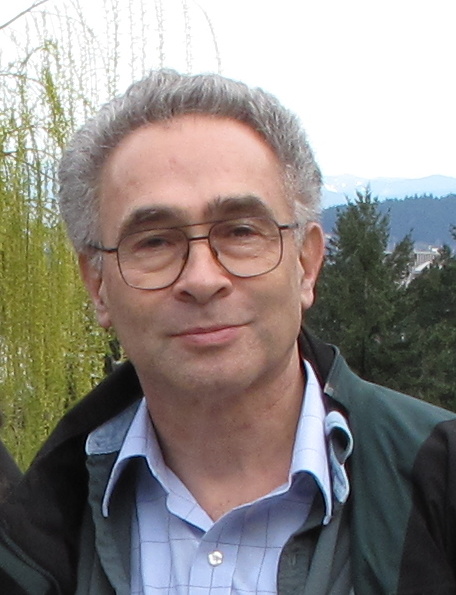 Stephen Levitas
Hi Stuart, thanks for the comment. This looks quite good. &nbsp Posted: 10/09/2019 11:55:57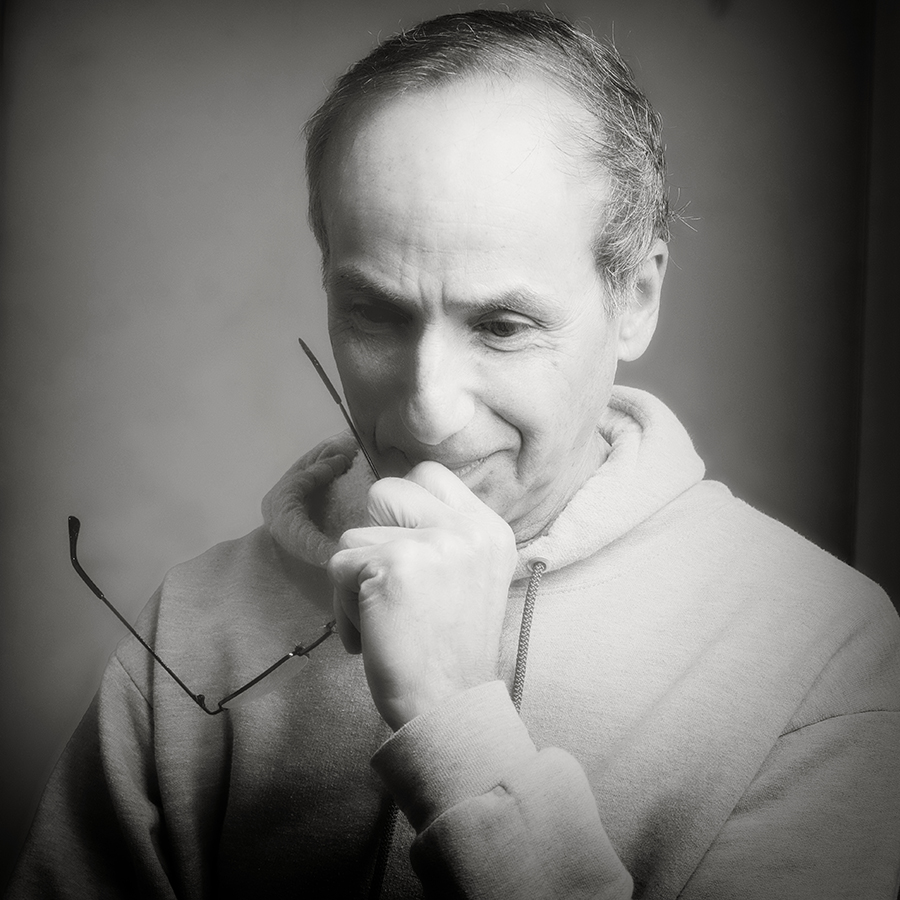 Lance Lewin

(Groups 83 & 87)
Yes, did not think of completely changing the format, but this special crop looks good, Stuart. &nbsp Posted: 10/09/2019 12:50:48
---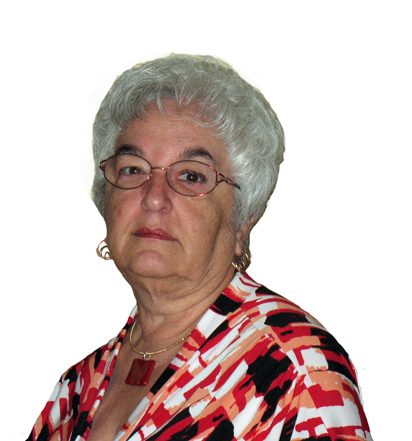 Beverly Caine

(Groups 48 & 80)
Hi Steve. I think the image is well-done. I'm ambivalent about the path and tried to pull it into my Photoshop to try it, but for some reason my CS6 won't open for me today. Story of my life, play, play, play and then maybe hit a jackpot and get the d... thing open. Overall, however, I think it's a well done image. I'll revisit later when my computer is behaving if I can come up with any suggestions. &nbsp Posted: 10/07/2019 15:09:51
---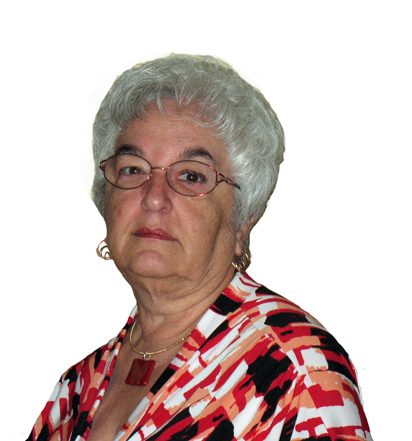 Beverly Caine

(Groups 48 & 80)
I do like Lance's result with Silver Efex Pro. I wanted to try Topaz to see if but it might come up with something different but the program is doing nothing right today. Will visit later again when Topaz and CS6 behave themselves. &nbsp Posted: 10/07/2019 15:42:34
---
Diana Magor
OK, I took a different view of this. I like the tighter crop made by Stuart and that was actually my first step since Stephen had suggested it, but then I felt the right hand side was weakened and I preferred the people not to be so much in the centre, so i decided to crop and then flip them so they were looking into the frame. I didn't do it very well but I hope you get the idea. I do think the diagonal path needs to go. The contrast looked well on my monitor. &nbsp
Posted: 10/09/2019 11:42:27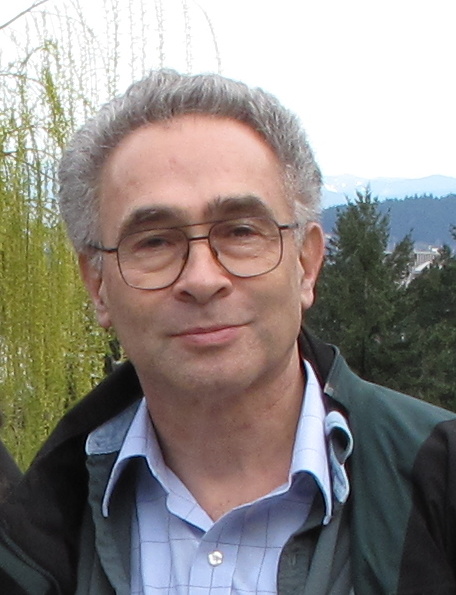 Stephen Levitas
Thank you, Diana, this looks like a well-composed crop. I agree with the flipping left/right, but I can't explain why. Setting my family members off-center also seems to work well. &nbsp Posted: 10/09/2019 11:56:47
---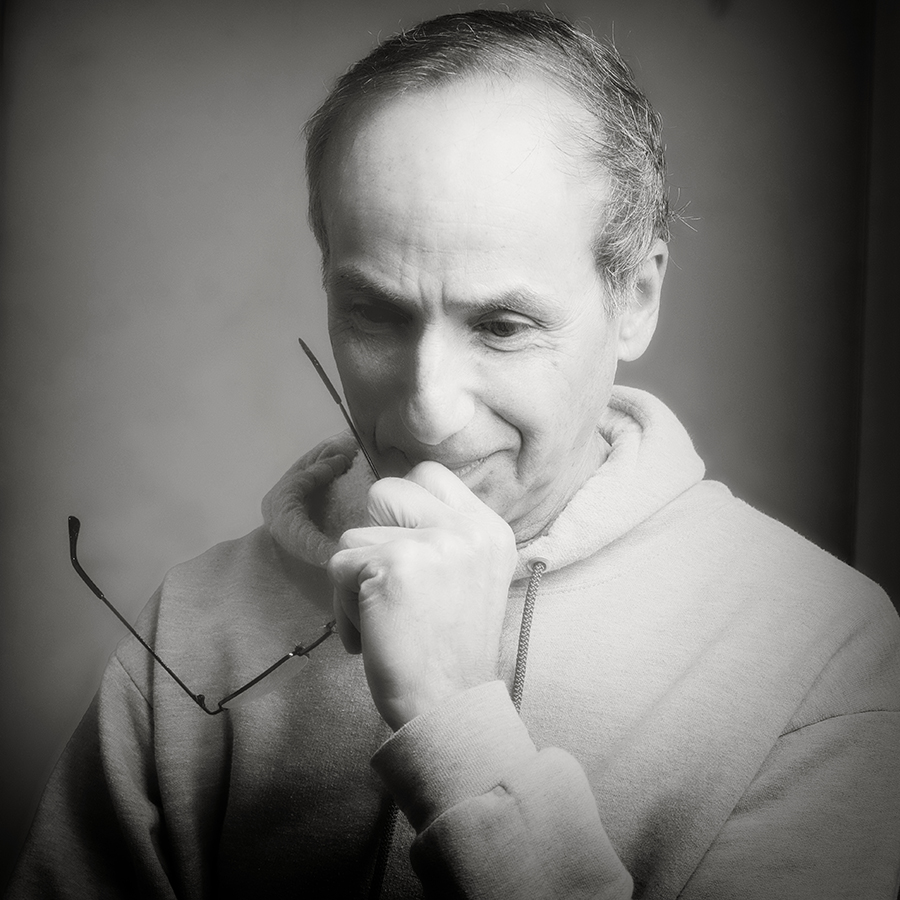 Lance Lewin

(Groups 83 & 87)
As it relates to "Space" and what I spoke about above: both cropped versions take away from the "location".

1. The version from Stuart still allows a good amount of space and thus the photography still reflects the space the subjects are in. In addition, both the wildlife and distance shore details remain to also define the space.

2. In Diana representation (though lovely) sometimes its not "all" about the subjects, but in what environment (space) the subjects are in that create a dynamic or otherwise interesting narrative; a narrative that separates itself from a snap-shot. &nbsp Posted: 10/09/2019 12:58:37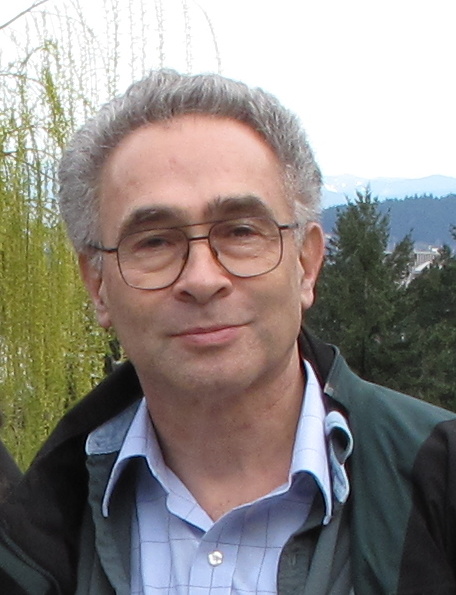 Stephen Levitas
Lance, thanks so much for your discussion. I am very excited to have visitors across the DD Groups. I drift into your groups whenever something catches my eye.

I tend to agree with your comment of keeping the larger "space". After all, that was the shot I took in the camera. But the "croppers" have good ideas also, with different compositional goals, and that shows how an image can go in many directions, even this simple scene. &nbsp Posted: 10/09/2019 13:10:19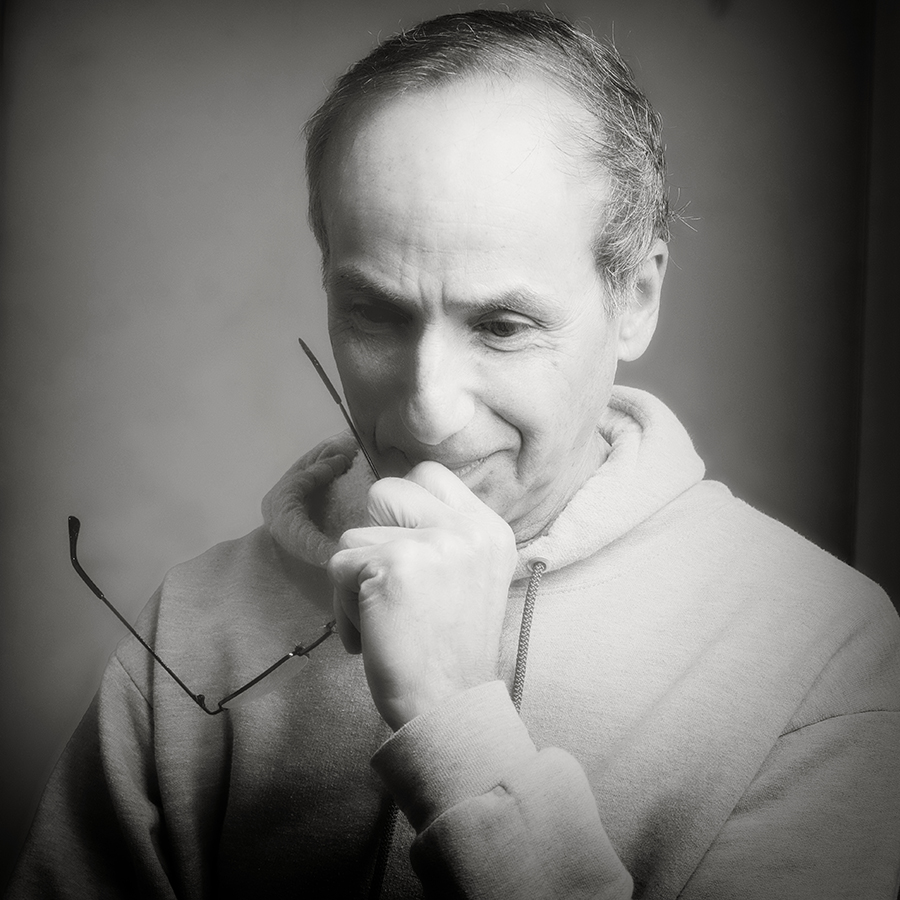 Lance Lewin

(Groups 83 & 87)
Oh, absolutely! And each version is appealing in a specific way. :) &nbsp Posted: 10/09/2019 13:50:06
---
Diana Magor
I tend to assess pictures from the point of view of a judge who will only see the image for a short space of time and is judging on pictorialism initially. If the picture was taken a a record of a family outing then my cropping isn't necessary at all. However, if entering in a mono comp, then the composition becomes much more relevant. In fact, if I was going to use this, I probably would have flipped the whole image and not just the figures so the 'reading' was from left to right.. The mountain is so far in the distance that it is barely visible and not really the main point of the image -the spacing of the trees and the placing of the figures are the main focus of attention. &nbsp Posted: 10/10/2019 06:05:26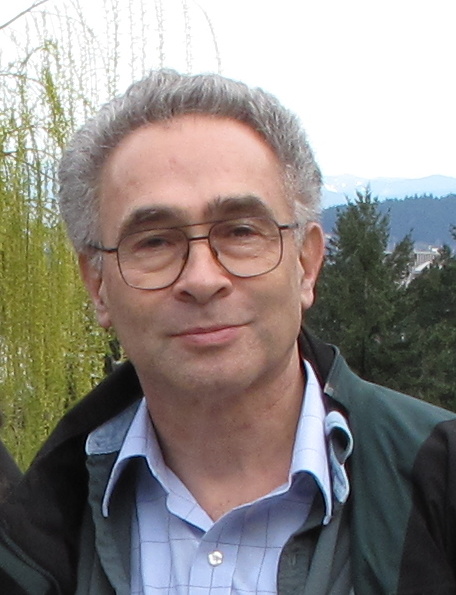 Stephen Levitas
Yes, I agree with that. When shooting, I was very happy with the spacing of the trees. &nbsp Posted: 10/10/2019 06:19:58
---
Jennifer Doerrie
---
Tom McCreary
Your first question is yes, you should crop in to remove the pathway. To me it acts like a block to the people in the image. I like both what Stuart and Diana did with the image, can't decide which I like the best. &nbsp Posted: 10/13/2019 13:38:43
---