Jennifer Doerrie
---
August 2019 - Red-Shouldered Hawk Calling
About the Image(s)
Red-Shouldered Hawk Calling

Canon 70D and 100-400 mm lens at 400 (as subject was in the top of a dead tree)
Hand-held
ISO 100 (although I likely had it set on auto)
f/6.3
+ 0.3 exposure compensation

This is a photo taken in June at the Orlando Wetlands, just outside Orlando, Florida. My husband and I were surprised at the number and variety of birds we saw in spite of being in Florida during the low season for observing birds. I think this particular hawk was calling to a mate, as it repeated the call several times. I really didn't do much to the photo apart from the monochrome conversion and some contrast adjustments, as the sky was already a bright gray/white in the original image. There still seems to me to be something a bit unnatural about a wildlife subject on an all white background, though. Should I disregard that feeling since I would be entering this version in monochrome rather than nature competition anyway, or should I try to find a better background for this image?
---
This round's discussion is now closed!
4 comments posted
Diana Magor
I think the bird is beautiful but I hate the background! So, since this is not for Nature, go for a good background. A really gloomy, stormy sky would fit well with the angry looking bird. I can't tell it is simply calling to a mate so make it fit with what you want it to be. The feather detail etc are all great so don't waste this shot! &nbsp Posted: 08/30/2019 11:55:05
---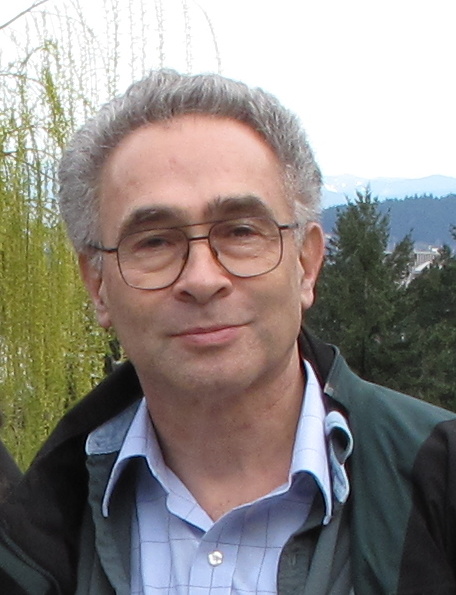 Stephen Levitas
I like the background as it is. Of course the shot is great as well. But if you do replace the background I think you should be very careful not to overdo it with exciting clouds that might subtract from appreciating the good shot of the bird. &nbsp Posted: 08/30/2019 12:45:34
---
Tom McCreary
Great shot, the bird is very sharp. For color, add a blue background like a sky. For mono, I would leave the background as it is. But for either, you should add a catch light to the eye. The composition is good, and the branch is good to have in the image. &nbsp Posted: 08/30/2019 14:52:57
---
Gloria Fine
Personally, I would leave the background as is. You captured the essence of the bird. He/She looks like he has a point that he is trying to make, almost shouting. I feel it is different than what I've seen in these type of photos. I love it! &nbsp Posted: 08/30/2019 15:48:43
---