Ed Ries
---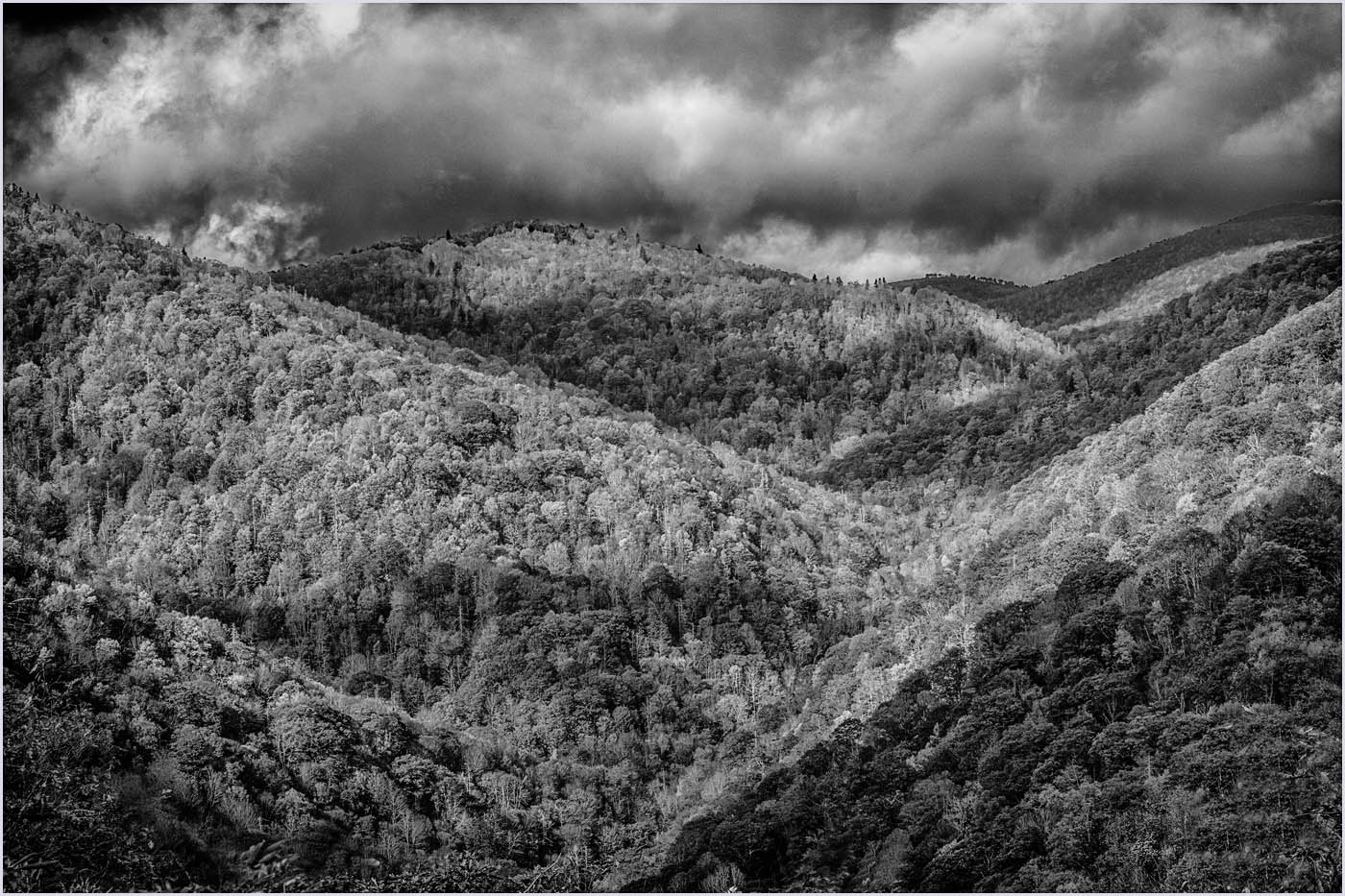 November 2020 - Carolina Hills
About the Image(s)
The subject of the image is really the nature of the light that came streaming through storm clouds.

Camera Canon EOS 5DS, Lens EF 70-200 set at 75mm; ISO 500; f16, 1/400 sec.

Original image was optimized in CEP using Pro Contrast and some detail enhancement. Converted in NIK SEP 2. On the converted image I used layers adjustments with luminosity masks to enhance local contrasts in the light and dark areas. Finally a 3 pixel stroke was added.

---
This round's discussion is now closed!
9 comments posted
---
---
---
Michael Nath
Nicely done Ed. Reminds me of the local mountains here where I live prior to the arrival of fresh snow. In Carolina, I would expect sleet or heavy rain. &nbsp Posted: 11/06/2020 11:44:56
---
---
---
Ella Schreiber
Hi Ed: Nice shot of the Carolina Hills. I like the contrast variations in the trees, leading lines, and clouds. The image appears a bit flat to my eye. &nbsp Posted: 11/06/2020 11:50:57
Ed Ries
Hello Ela. Thanks for your comments. Would you increase the contrast for the image overall or just in certain areas? I can do the latter with luminosity masks. &nbsp Posted: 11/06/2020 13:18:53
Ella Schreiber
Ed Ries
Thanks for the suggestion. &nbsp Posted: 11/08/2020 10:12:45
---
---
---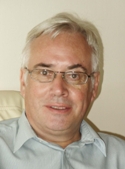 John Gilkerson
Ed, this is an image which reminds me of my own efforts to capture similar scenes.

So far, I have not managed to achieve an image which stands comparison to this one.
An image very much to my liking. &nbsp Posted: 11/14/2020 02:49:46
---
---
---
Peter Clark
Ed- a very pleasing image in which the succession of rolling hills gives great depth to the image which is complimented by a dramatic sky. Ella's edit transforms the image and adds a lot of impact.

&nbsp Posted: 11/14/2020 03:34:56
---
---
---
Ian Chantler
Hi Ed
Love the criss cross contrast of dark and light really well framed and composed the sky adds to the picture great capture very well presented I would imagine this is a very striking colour image as well. &nbsp Posted: 11/15/2020 13:18:12
---
---
---
Paul Roth
A very interesting image Ed. I do like Ella's modifications, it enhances the image. &nbsp Posted: 11/20/2020 12:47:59
---
---
---