Michael Nath
---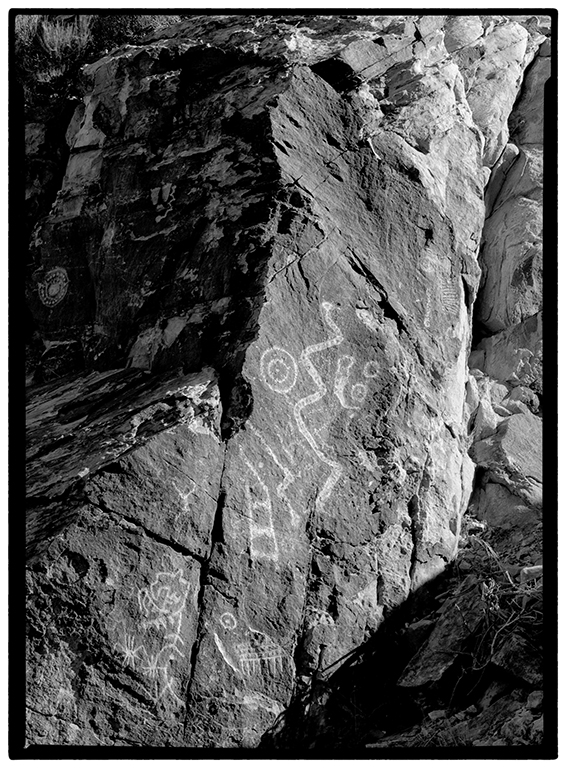 March 2020 - Rock Art
About the Image(s)
he original image was taken with my Burke & James 8"x10" camera fitted with a 5"x7" reducing back, a 12" Goertz Apo-Artar lens set at f45.0 , on Bergger B&W film (ASA 200). Film was developed in Rodinal diluted 1to 25. Negative was scanned with Epson 4990 flatbed scanner to produce a digital file. Levels and curves adjusted in Photoshop and the Detail Extractor (NIK color effects pro) used in the darkest shadows. I added a wide white stroke around the final image to mimic the paper white of my final prints.
I usually print this image on 11"x14" paper with a 1cm white border with a 3" mat. It is always a pleasure to meet someone who recognizes the film format without asking me about my equipment. The easiest clue is visible in the top right corner of the image.
Any and all comments or questions about this image are welcome .

---
This round's discussion is now closed!
13 comments posted
Ella Schreiber
Hi Michael: Living in Arizona, I am accustomed to seeing Native American Rock Art. My wish, as I look at these, is that there would be a book for a translation. Nice image, and, might add very difficult to capture. &nbsp Posted: 03/04/2020 14:42:57
Michael Nath
Thank you Ella.

Capture was not too difficult on film. I'm old enough that I was actually taught the "Zone System" of exposure when using black and white film. I still have my original parametric curves (a graph) in my camera bag that I still use when shooting film. All the "work" was done decades ago. Now its just enjoy my time in the field. &nbsp Posted: 03/04/2020 17:08:46
---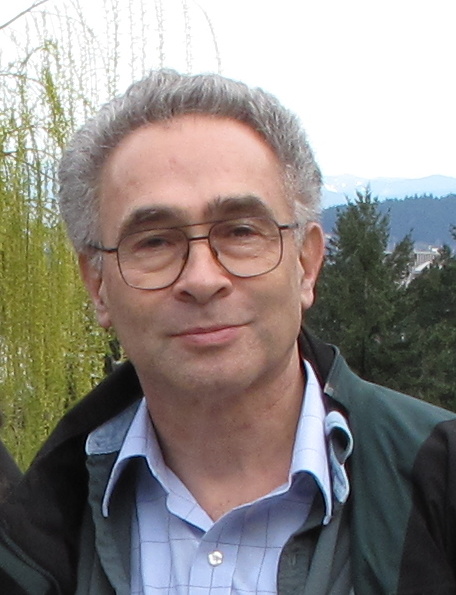 Stephen Levitas

(Group 32)
Great reproduction!
Please explain the "clue" to those of us not familiar with the subject. Thanks.
Also, is the location and presumed culture of the artist a secret or unknown, or can you tell us about that? Thanks again. &nbsp Posted: 03/04/2020 16:22:57
---
Michael Nath
Thank you Stephan for the compliment!

The clue can be seen as you observe a slight curve out of the border of the image at the top. This is due to the shape of the film holder used in a large format view camera. Also, some brands of sheet film have a "notch code" cut into one side of the film that will record on a contact print. I scanned the entire 5"x7" negative and digitally print it as though it is a contact print made in a traditional wet lab.

As for location, these petroglyphs are located at the Parowan Gap about 20 miles west on I-15. Parowan city is east of the interstate, the petroglyphs are to the west. There is a paved road through the gap and a parking lot for about 2 cars next to the petroglyphs. Unfortunately the state of Utah has had to erect a fence around the site to prevent vandelism. You will need to place your lens through the chain link to get an unobstructed view. &nbsp Posted: 03/04/2020 17:01:46
---
Peter Clark
Michael - a quality piece of work with a strong composition, lighting and tonal range. Never having used sheet film I failed to see your 'clue' - thanks for the explanation. &nbsp Posted: 03/08/2020 04:44:21
Michael Nath
Thank you for the complements, I appreciate them. &nbsp Posted: 03/08/2020 21:22:39
---
Ed Ries
Great tonal range. Good job in bringing out the figures and maintaining detail in the shadows. Well executed. I recognized the clue. I worked with a 4x5 field view for nearly 20 years before going digital. I am going to guess that use some version of the zone system along with plus or minus development to control contrast. &nbsp Posted: 03/09/2020 12:43:33
---
Michael Nath
Thank you. Development was N+1. &nbsp Posted: 03/09/2020 13:17:27
---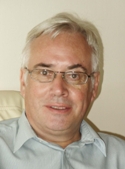 John Gilkerson
An interesting subject and very well shot and processed/
The balance of the tones is very well done.
Very nice to see a film image! &nbsp Posted: 03/11/2020 14:50:16
Michael Nath
Thank you. &nbsp Posted: 03/12/2020 19:29:38
---
Ian Chantler
Hi Michael
What a visually striking piece of work contrast is stunning and the lighter face of the rock face leads the eye so well from lower left all the way through the frame this is also a historically important image as we must keep records of valuable national and International works of tradition and folk lore for future generations. &nbsp Posted: 03/12/2020 15:31:21
Michael Nath
Thank you. &nbsp Posted: 03/12/2020 19:29:57
---
Paul Roth
Hi Michael, you have captured a very interesting image. Well taken and processed. &nbsp Posted: 03/14/2020 08:09:51
---