Peter Clark, APSA, GMPSA, EFIAP/p, FRPS
---
October 2019 - Evening Light at Budir
About the Image(s)
Having to delve back into the Archives this month prior to my October trip to the Italian Dolomites - a trip which I hope will be productive in terms of new images!

The 4 images which make up this final image were captured over a two year period (2015/16) in NW and Central Iceland using the Panasonic Lumix 12-35mm f2.8 lens in conjunction Panasonic Lumix GX7 and GX8 bodies.

In brief the base image was captured at sunset, but the lighting on the church was not as dramatic as that on a previous frame in which the church was positioned to the left; that capture of the church was transposed into the original image. The sunset was also not at all spectacular and was replaced by one captured in the Central Highlands a year earlier and the cross added from another image of the church. Initially processed in colour and converted to mono in SEP 2 and tweaked a little on masked Curves layers. As usual this jpeg was sharpened using the High Pass filter in Soft Light mode and sharpening halos removed where necessary.

---
6 comments posted
Ian Chantler
Hi peter
If you had not told me it was a composite I would never have known as always beautifully composed for me the highlight of the image is the lighting on the side of the church may I wish you every success in the Dolomites and can't wait to see the fruits of your labours. &nbsp Posted: 10/09/2019 16:42:23
---
Ella Schreiber
Hi Peter: Another great image... I love the light on the church front, beautifully composed image. Like Ian, I would never have guess it was a composite. Great job! &nbsp Posted: 10/10/2019 18:41:38
---
Paul Roth
Hi Peter, you have done a wonderful job in creating this image. &nbsp Posted: 10/11/2019 17:00:06
---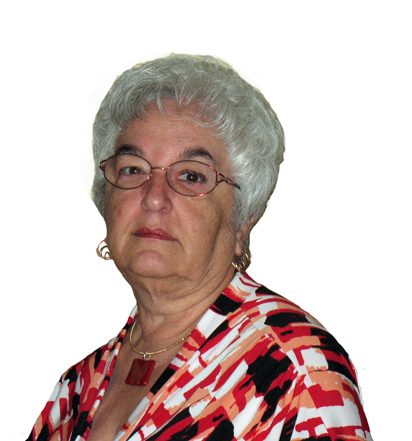 Beverly Caine

(Groups 48 & 80)
Visiting from 48 & 80.
This is a wonderful image. My only wish is that when doing this kind of work, you would have included the original images. What a great learning experience that would be. &nbsp Posted: 10/12/2019 09:51:22
---
Ed Ries
A great image.Again I am impressed with your prowess in creating images, in this case multiple images which I would not know about without your comment. I find this to be a very powerful image and the cross in the lower left corner adds to the impact. Also I agree with the request of Beverly regarding how you arrived at the final image. you have much to teach and share. &nbsp Posted: 10/14/2019 15:06:41
---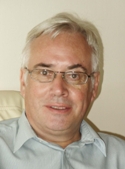 John Gilkerson
Four images - wow that is a great deal of work.
The resulting image is truly excellent and justifies the effort.
The way the building is lit is magical. &nbsp Posted: 10/17/2019 04:02:10
---
Please log in to post a comment